Naomi Asiamah, unarguably the most famous tik toker in Ghana is popularly known as Hajia Bintu, an up coming instagram celebrity, a curvy model, enterprenuer she has also been able to represent a few brands in Nigeria and Ghana.
She went viral after posting pictures and videos on her social media platform of her very admired shape .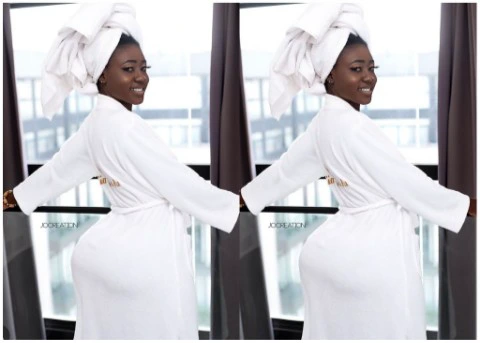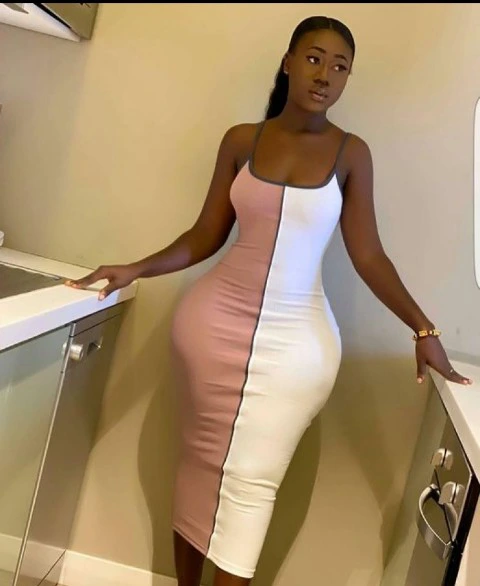 Aside being curvaceous, she also has an extremely beautiful skin and she definitely knows how to get her fans attention by dropping mouthwatering pictures and videos.
It has been rumoured that the beautiful influencer has undergone series of operations and BBL ( Brazilian butt lift ) to enhance her body.Many people have criticized her choice, but her confidence and the way she carries herself has made her more admirable, her fans adore her.
As a successful model, no matter how simple or sophisticated her outfit is, she always stands out and is known to make fashion statements.
Her dresses are always elegant and stylish without looking like she tried so hard. Starting from her skirt, gowns, robes and trousers perfectly suit her.
She was spotted at the launch of the anticipated infinix product ' Hot 10 ' on the 6th of July and was looking beautiful as always.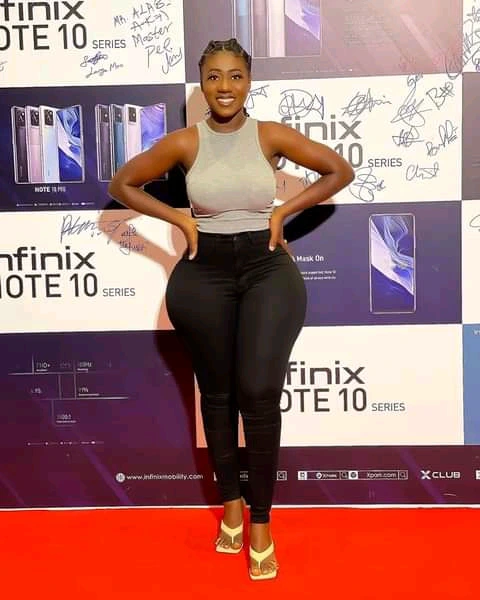 Here are stunning pictures of Hajia Bintu in gorgeous outfits.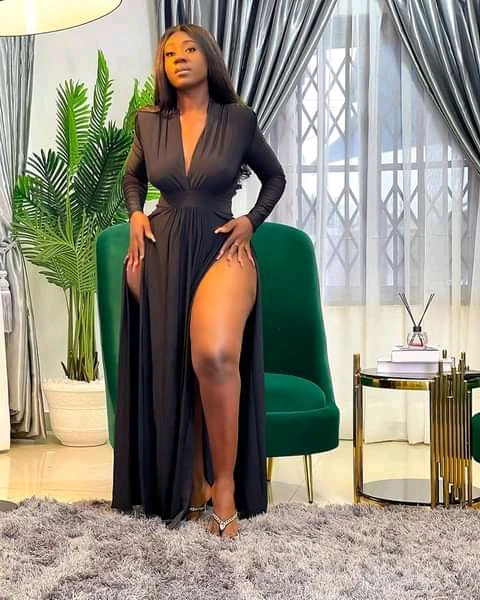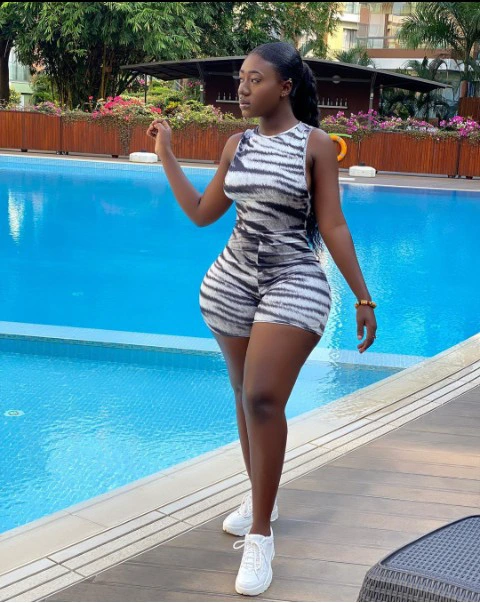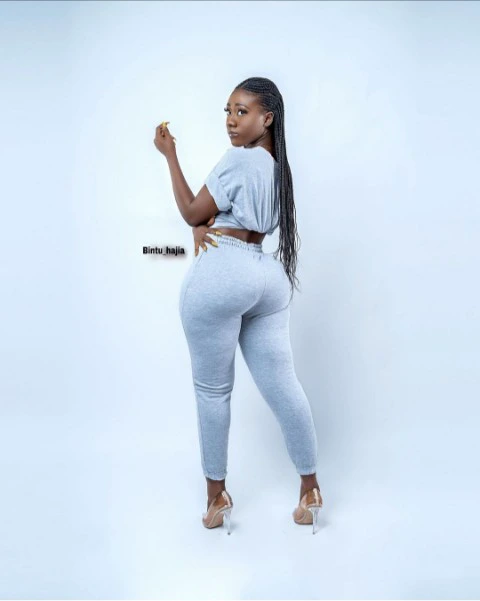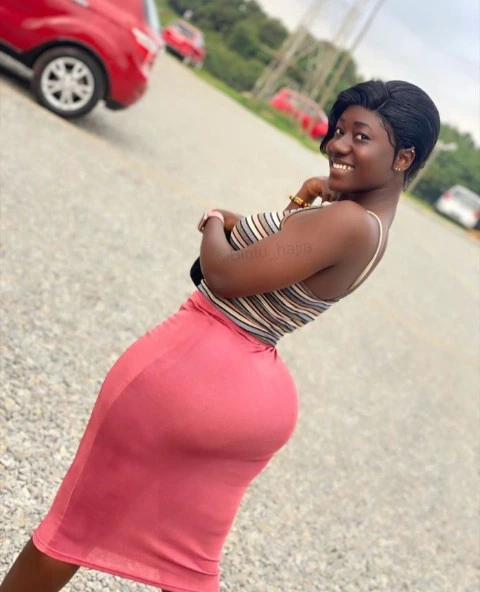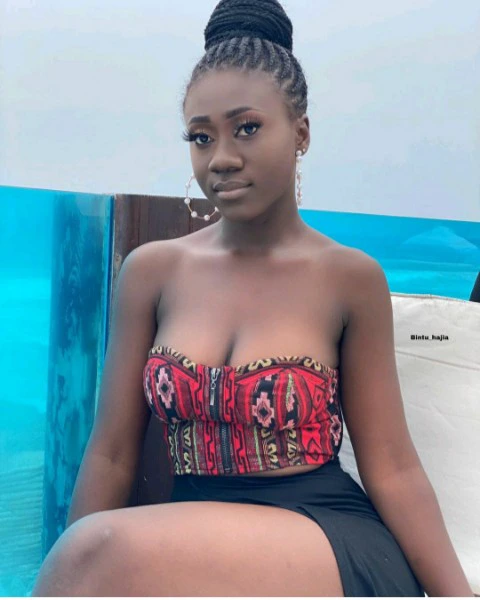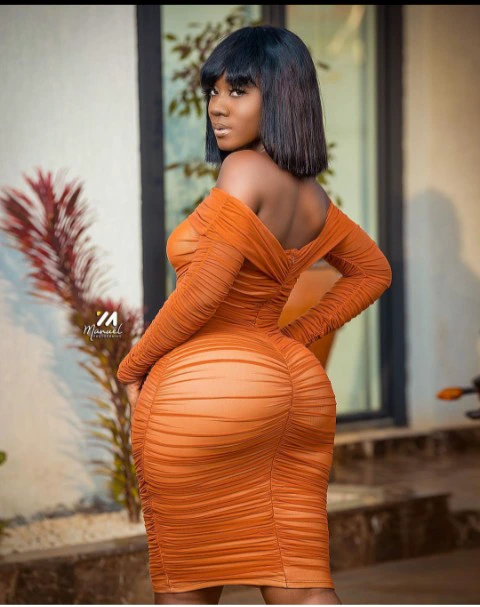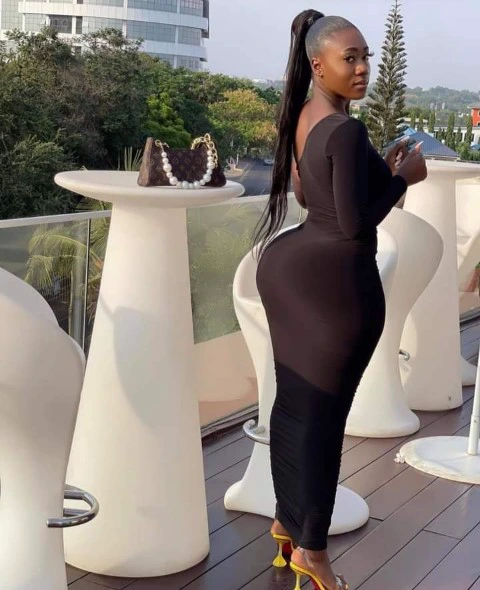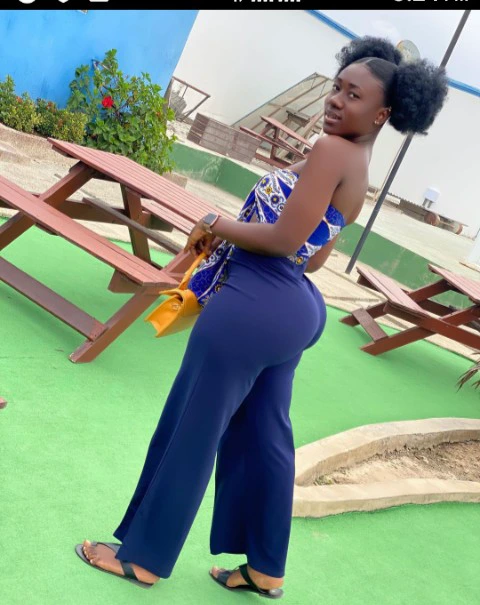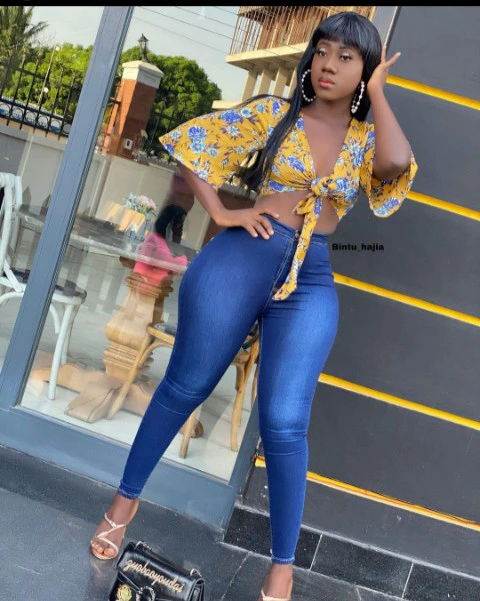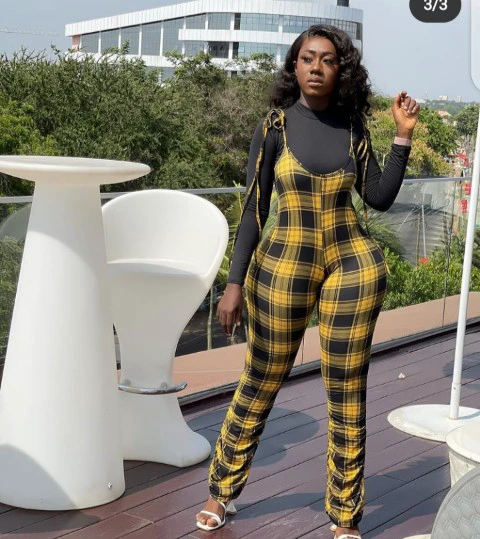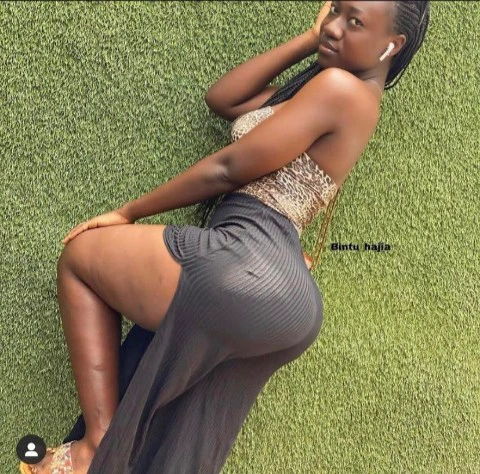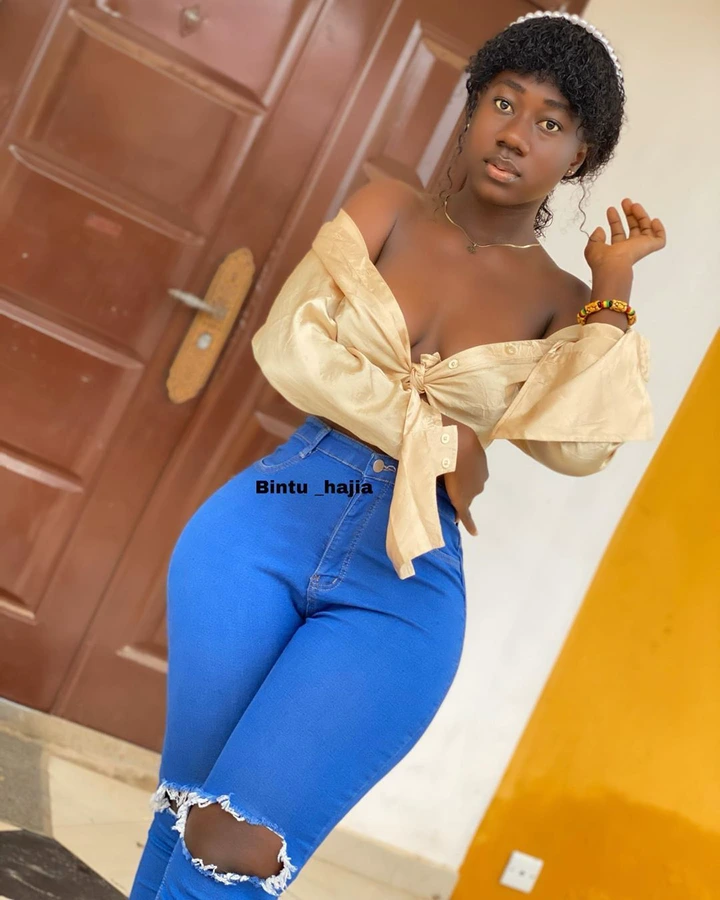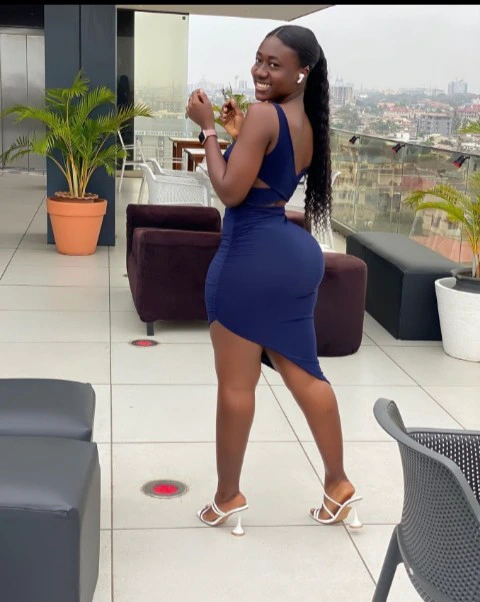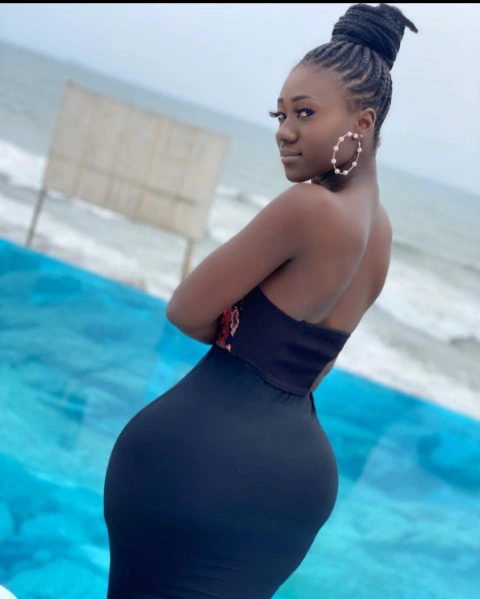 What are your thoughts on the model's