Some persons hide under their phone keyboards to troll people especially celebrities for a particular thing they do online, meanwhile they are also very guilty of such thing. This they do, so to gain some little fame or even to appear a people with good counsels.
Popular Nollywood actress was trolled online by a certain lady who goes by the name Christy on Instagram, due to a picture she posted, dressed in a certain way. Christy trolled her in Pidgin language with the words, "madam, you don big pass this rubbish you wear" which means that she's grown more than wearing that kind of dress.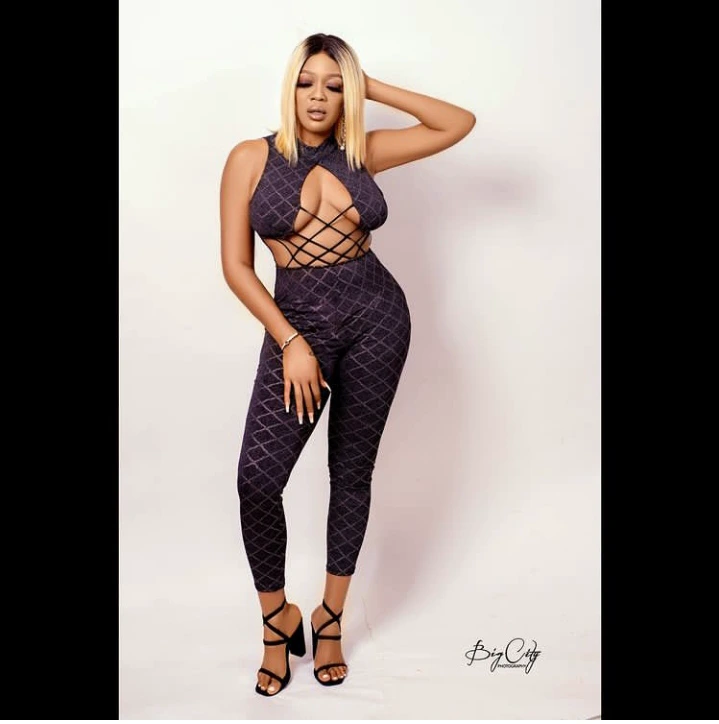 Even Esin simply replied with the words "you will hear from me soon"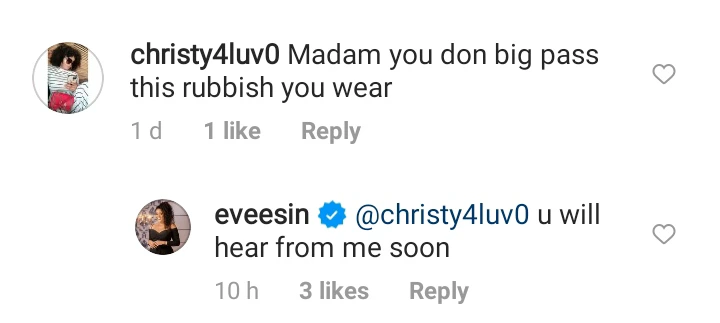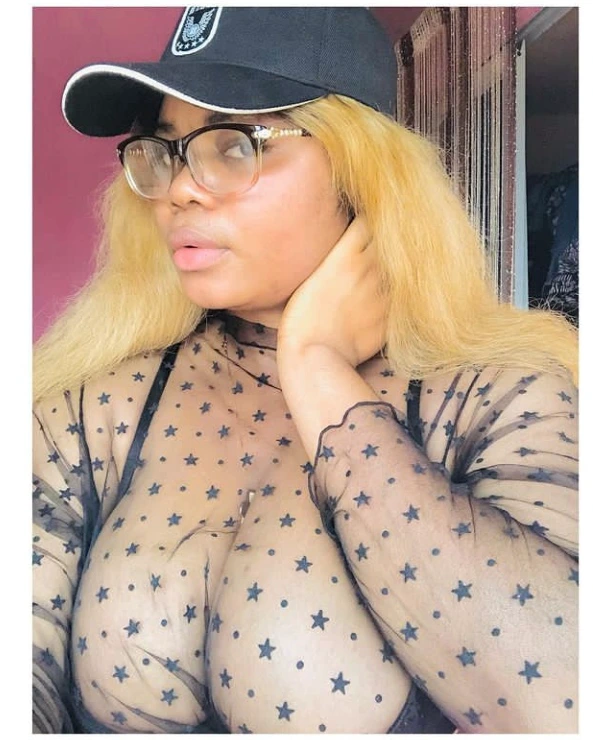 A day after, Eve Esin went through the girl's page and discovered that she's even worn similar or worse clothes that the one she accused her of. Having gotten the photo, she cropped it together with hers and shared it on her Instagram page with the caption, "take out the plank in your eyes so you'd see clearly to remove the pin in mine.
See below: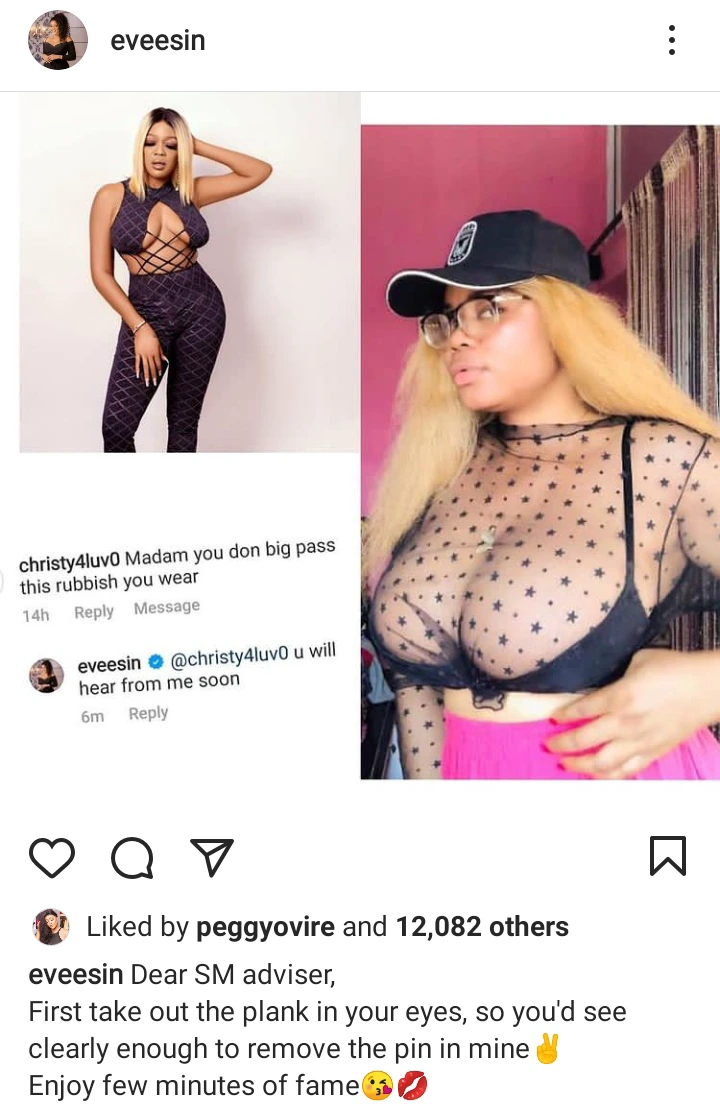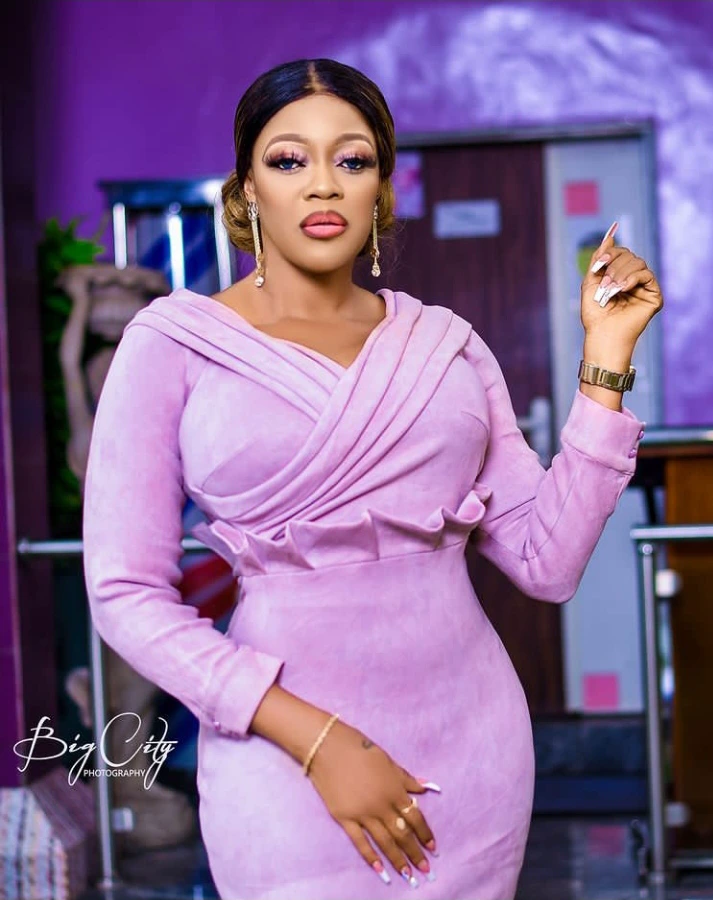 People do dress the way they wish to dress. Avoid trolling people especially celebrities for something every other person is involved in including you. They are human as everyone and have the right to do whatever they wish to.