A 21-year-old UNILAG undergraduate, Chidinma has recently disclosed that she killed the Chief Executive Officer of Super TV, Usifo Ataga by stabbing him with a knife. According to the suspect, the incident happened while they were both drinking and smoking in a lodge which is located in the Lekki area of Lagos State where Usifo Ataga tried to make advances on her.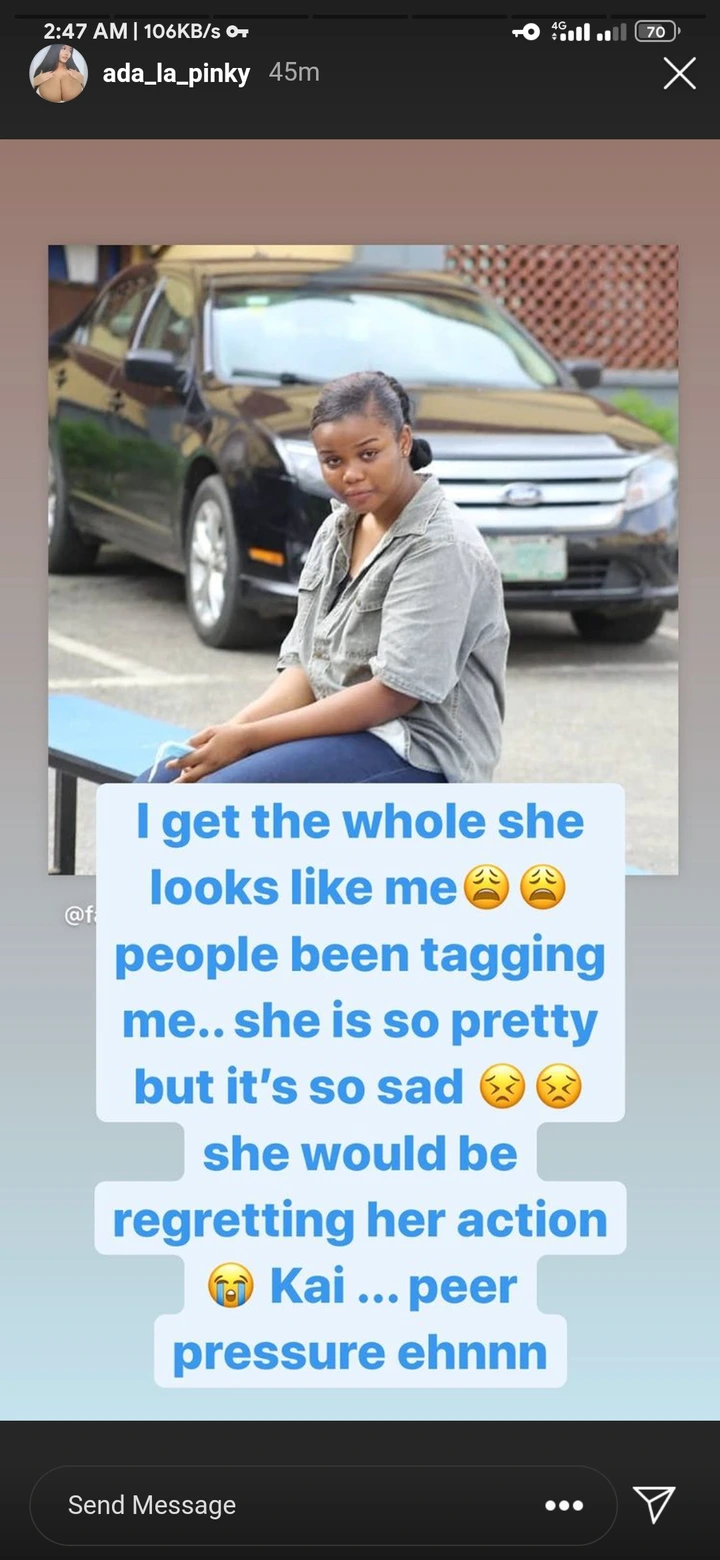 Popular Influencer, Ada Ebere also known as "Ada la pinky" who reacted to the sad news took to her Instagram account where she posted a picture of the suspect, Chidinma Ojukwu, and said that people have been tagging her because they think the suspect looks like her. Ada Ebere also expressed sadness due to the fact that the suspect is so pretty.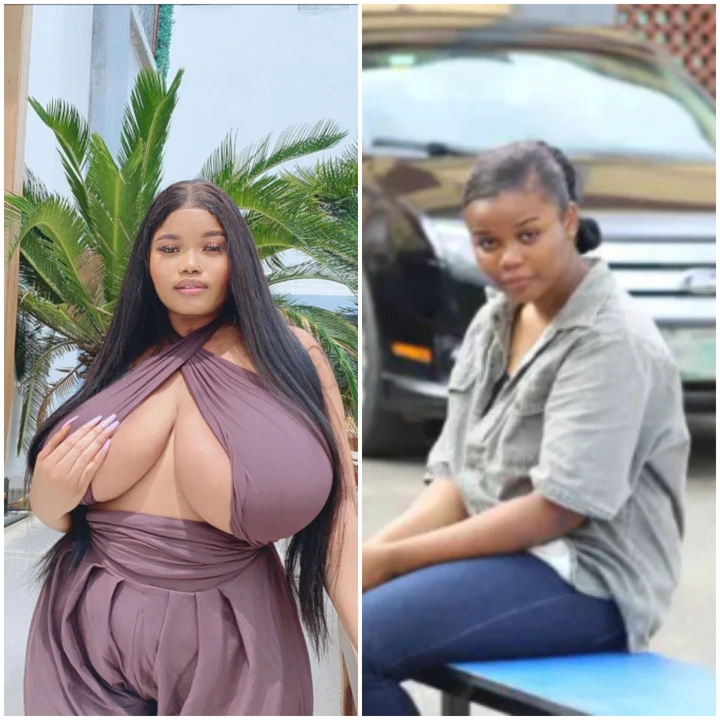 The influencer also said that the suspect must be regretting her actions now, she even tagged the cause to peer pressure.
Merged Photo of Usifo Ataga and Chidinma: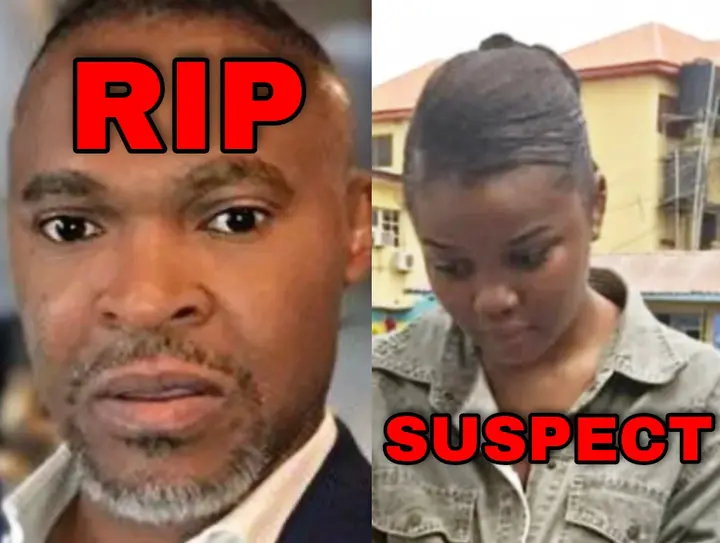 PHOTO CREDIT: 'PUNCH Newspapers', 'Daily Post Nigeria'.
The case with the death of CEO of Super TV has gotten alot of attention from the media due to its controversial nature. Most people pray for justice to be served.
However, it is still unclear as to the conclusion of the matter but there seem to be progress recorded due to the confession from the suspected killer.
Photo of Chidinma:
PHOTO CREDIT: PUNCH Newspapers.