Every Celebrity has his or her own religion, that he or she is practicing, and they are not always shy to say it out to their fans, and even let it be seen in their actions, and appearances, also there are some beliefs when it comes to religion, this is Mona Montrage, who is a praying and devoted Muslim by religion, also she is a Ghanaian hip hop music artist, who is of the opinion that religion is well practiced from the heart and not from the way you appear or you dress.
There are a lot to say about people's appearance, because you will addressed the way you are dressed, and there are also a lot to say about what you keep in your heart. Some believe that it is what you have in your heart that you show to the general populace. Mona who is also known as Mona4reall, and has her Instagram name to be Hajia4reall, is also called Ghanian Baddest fine girl. She gave her own perspective about religion and appearance, she made us know her religion by telling us that I am a Muslim, I do pray, and I don't believe that religion is about what you wear, but I believe that it is about your heart.
She went further and said, I can wear something nice to cover up my body, but that is not an indication that I am religious or I am morally balanced, neither does it mean I am a good person. So it is better not to hide, and let people know your true color. I believe that it is okay to be plain, and not hide under an umbrella of pretence, and start deceiving people. She has said her right opinion about the matter of dressing and religion.
Here are some of her beautiful, alluring and appealing pictures, which are found on her instagram account, indeed she is beautiful and endowed. Enjoy the pictures: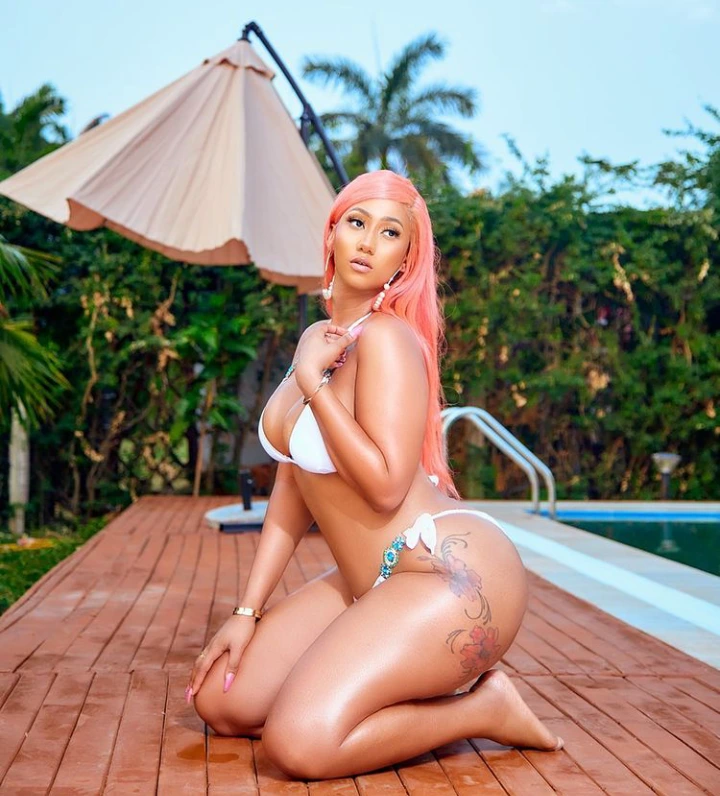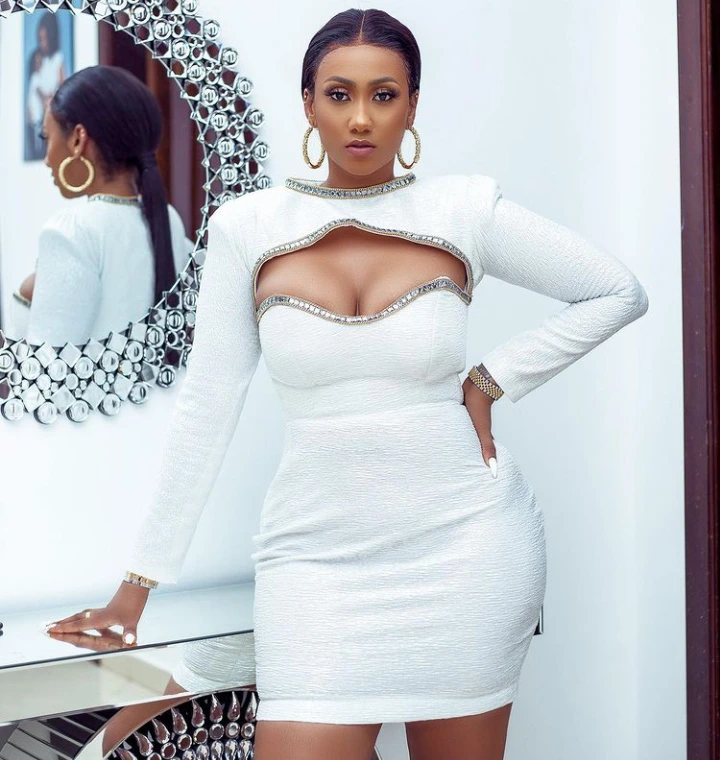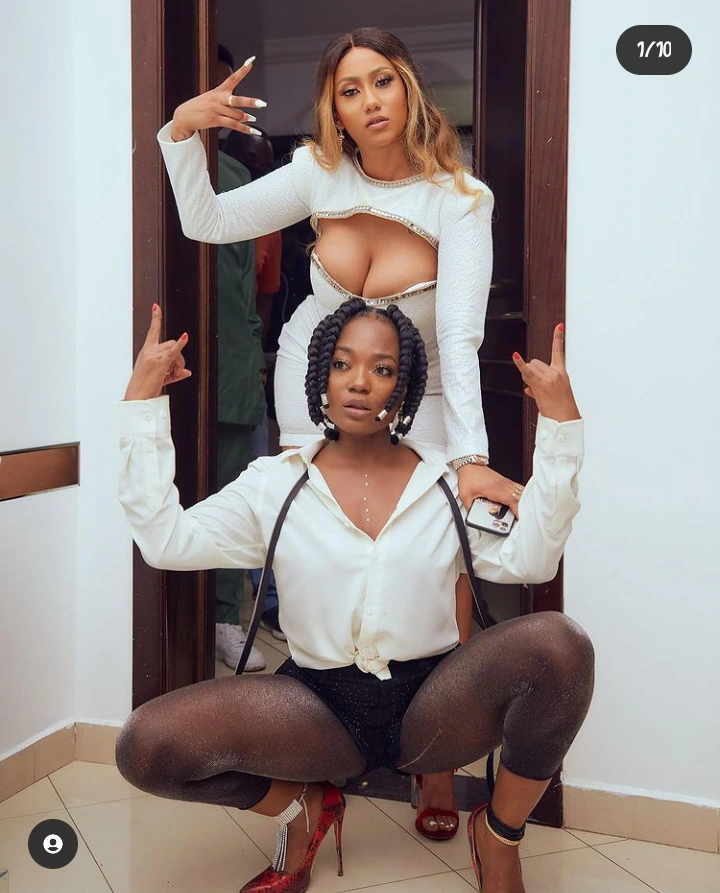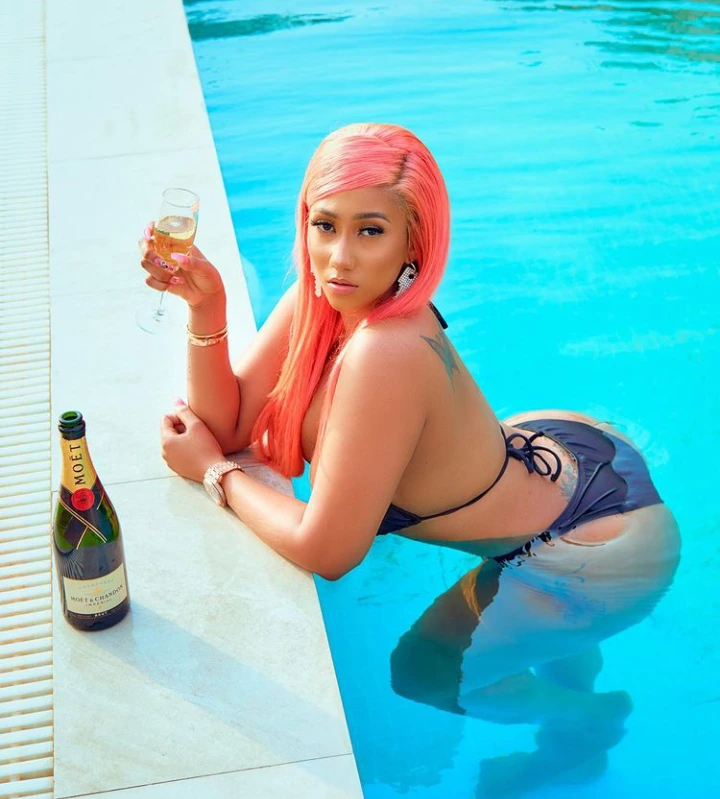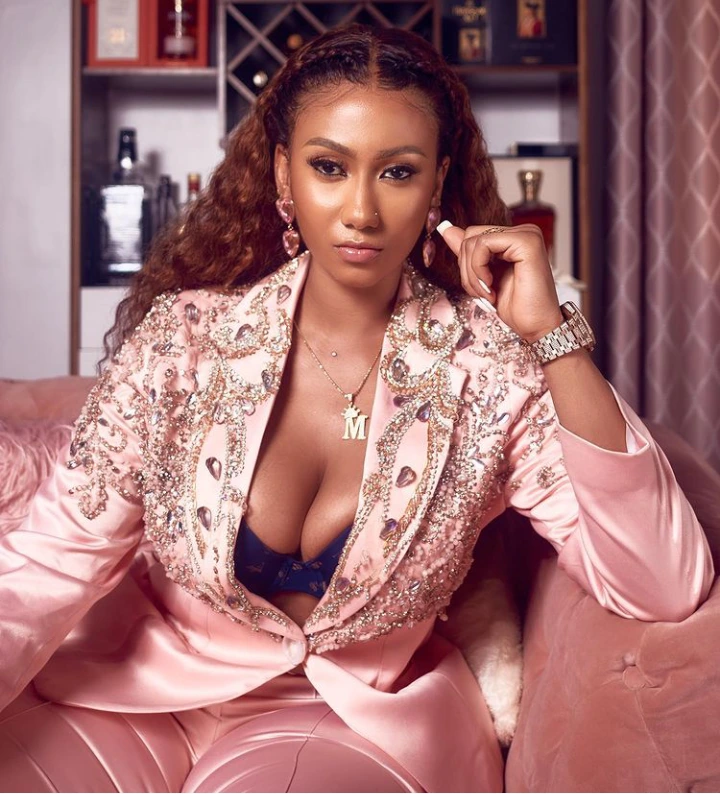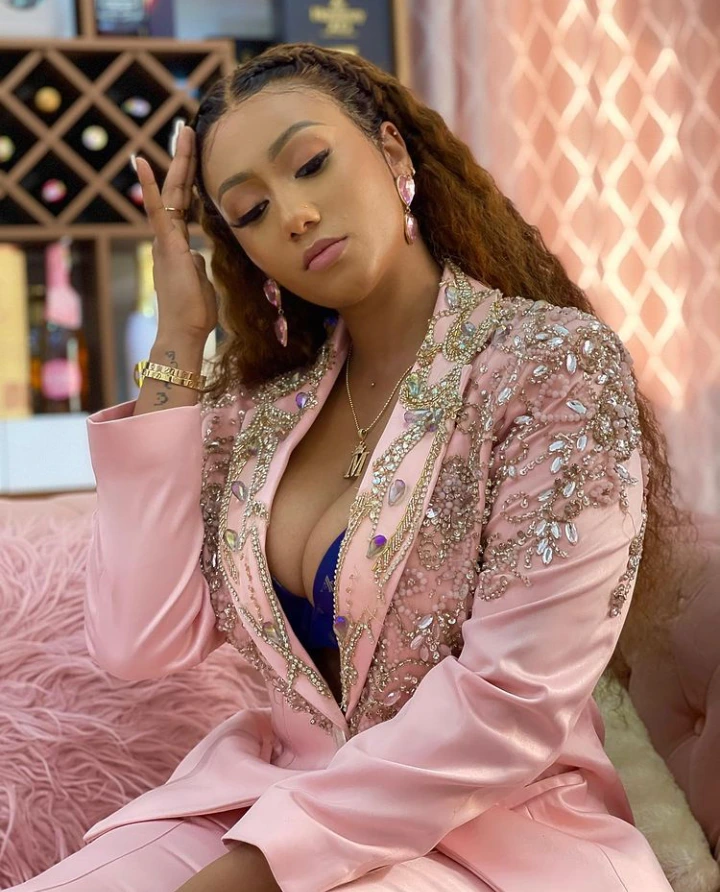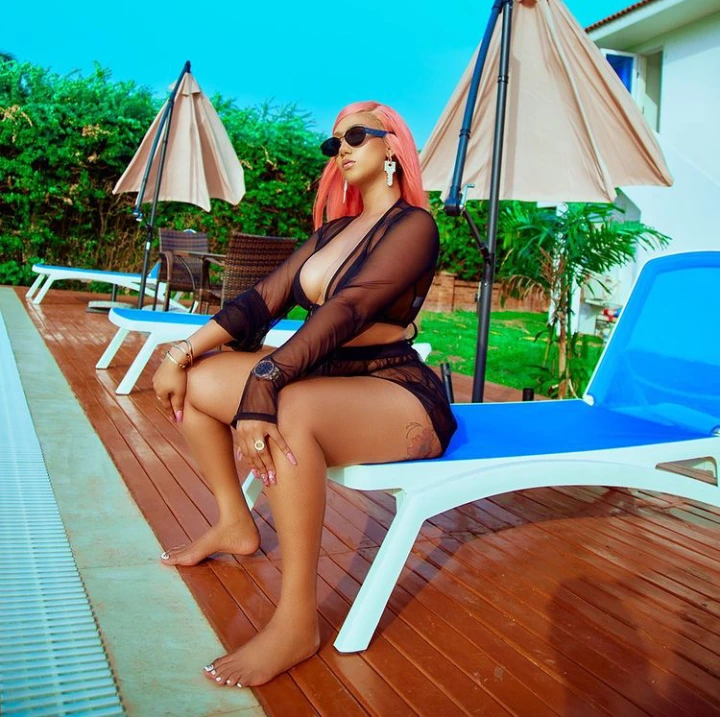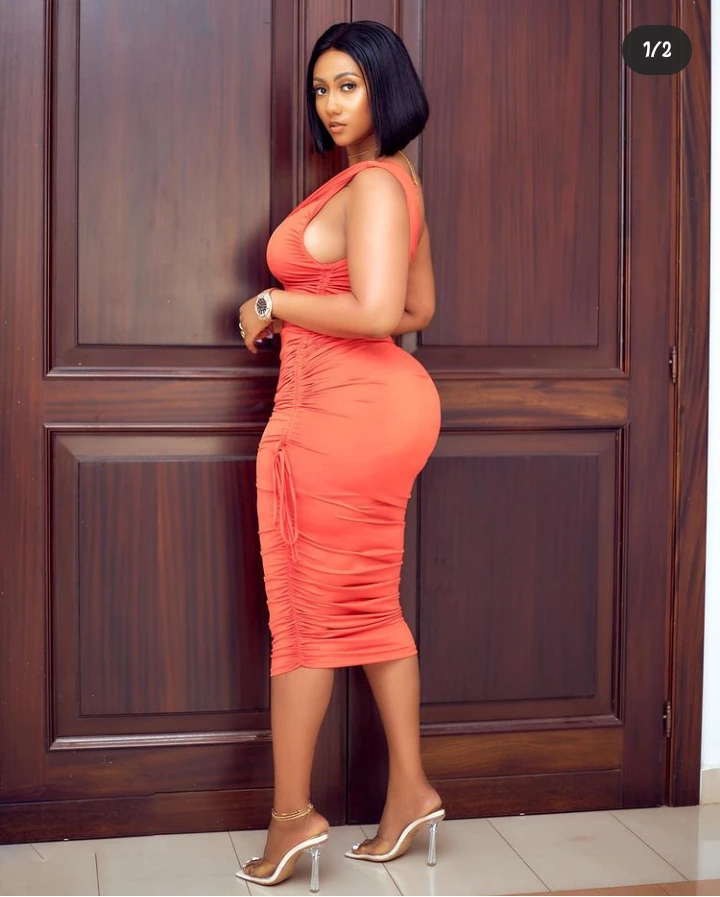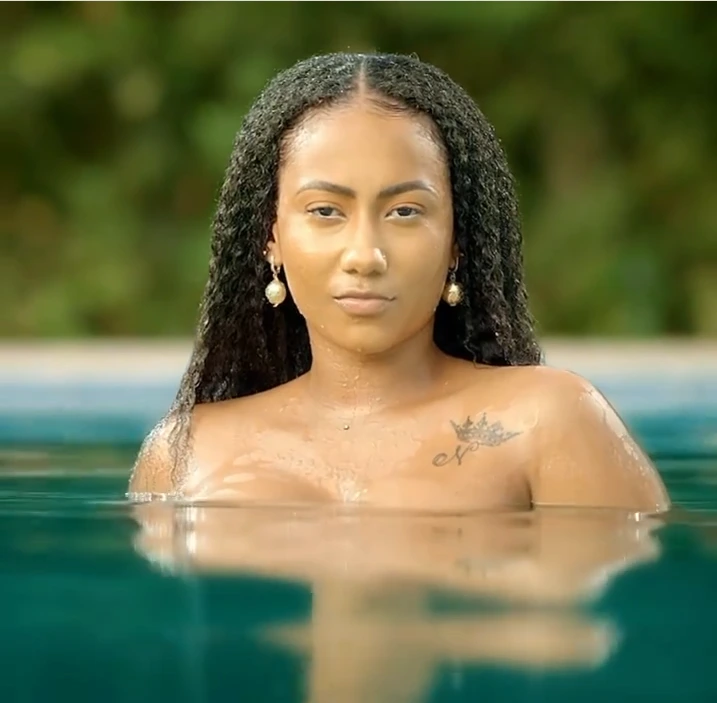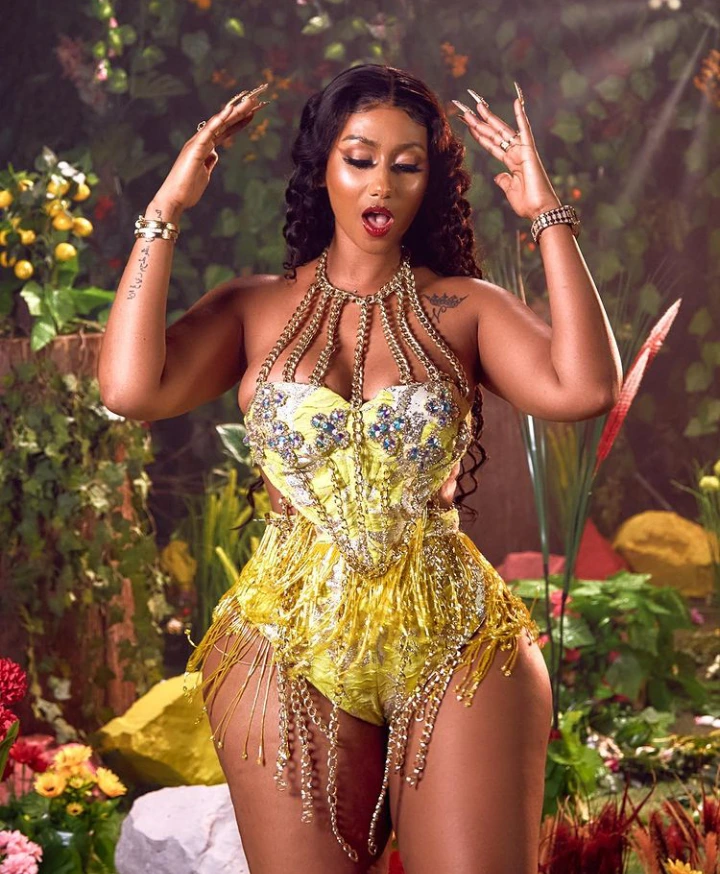 .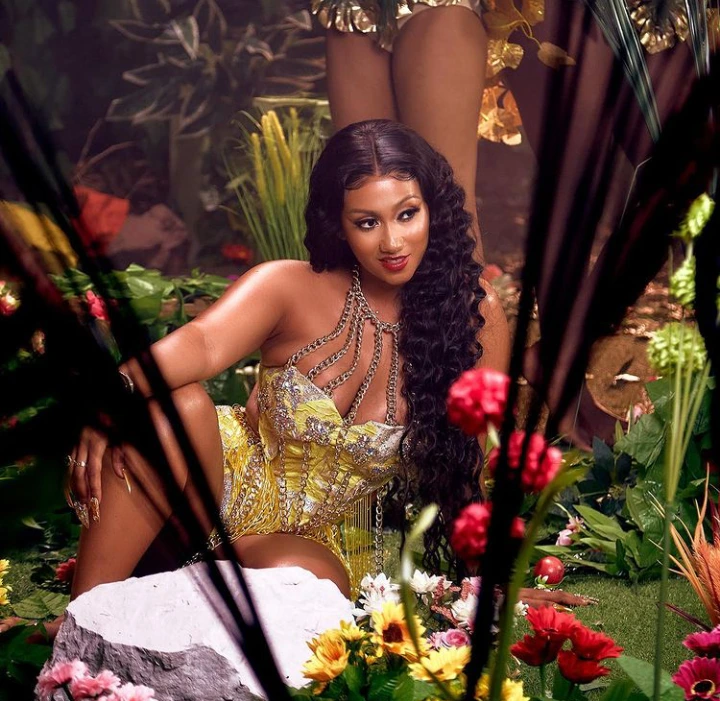 .