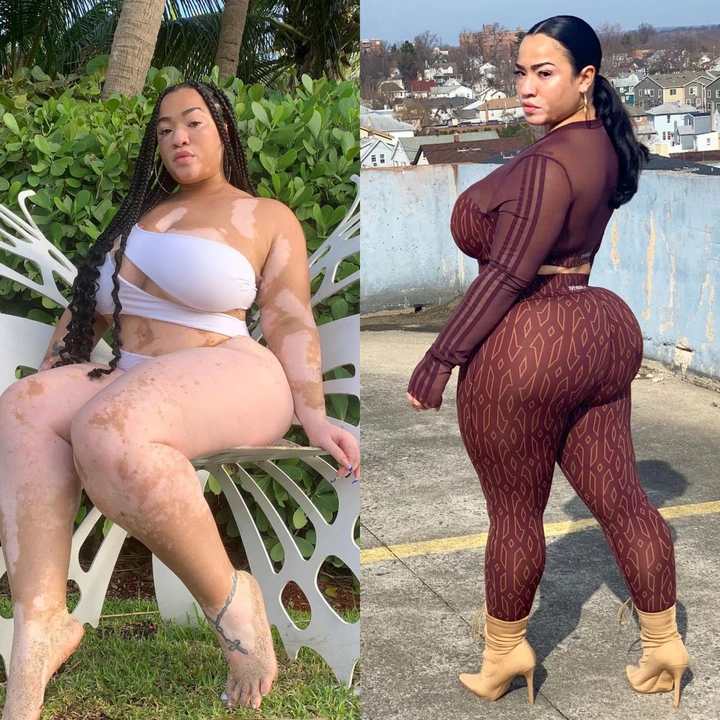 Have you ever wondered how life will be if God created us the same way? It turns out to be an amazing plan for God as he created us in different sizes and shapes. Talking about different ladies, we come across a lot of them on social media. Here is another one Called Yvette Mari.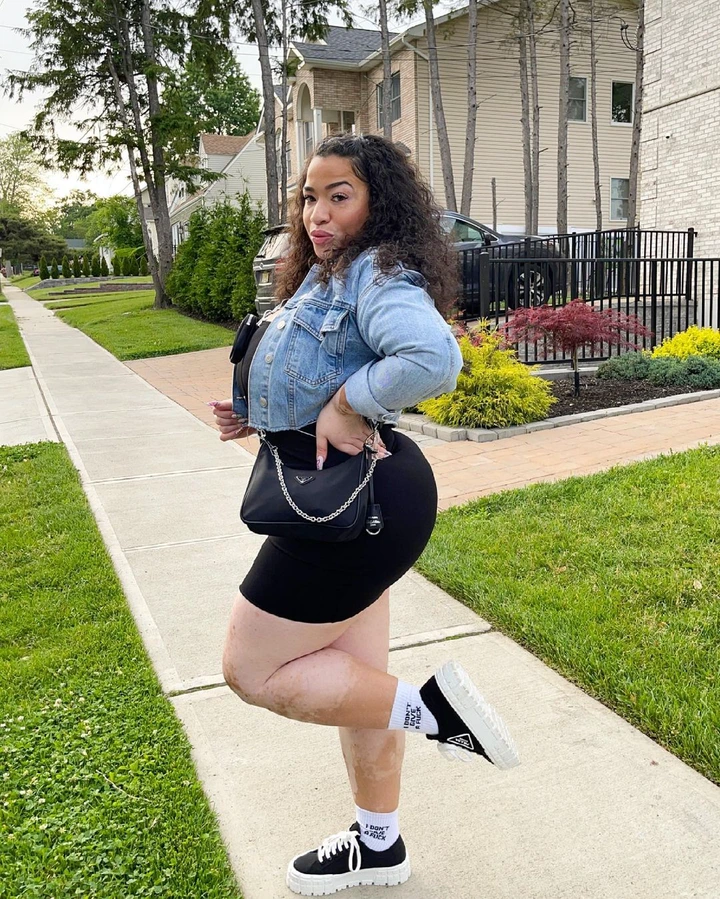 Yvette Mari has a medical condition called Vitiligo, this happened to skin cell Melanocytes which lead to the whitening of some parts of human skin. Gives a white spot on the skin. Yvette Mari has been living with her for years now. This has never been a setback for her but a blessing. She doesn't let it affect her Fashion Confidence.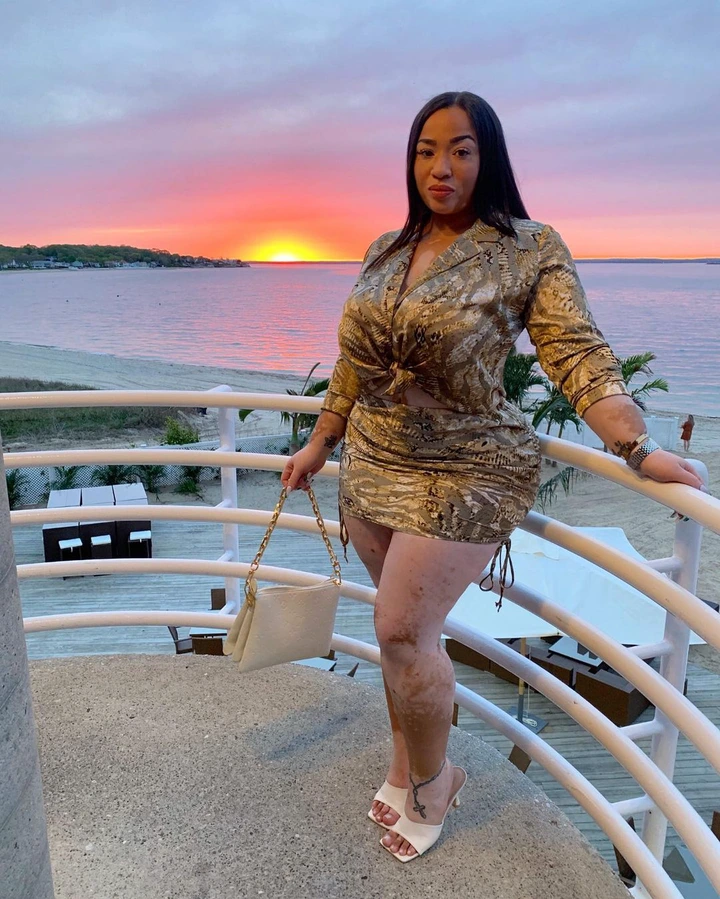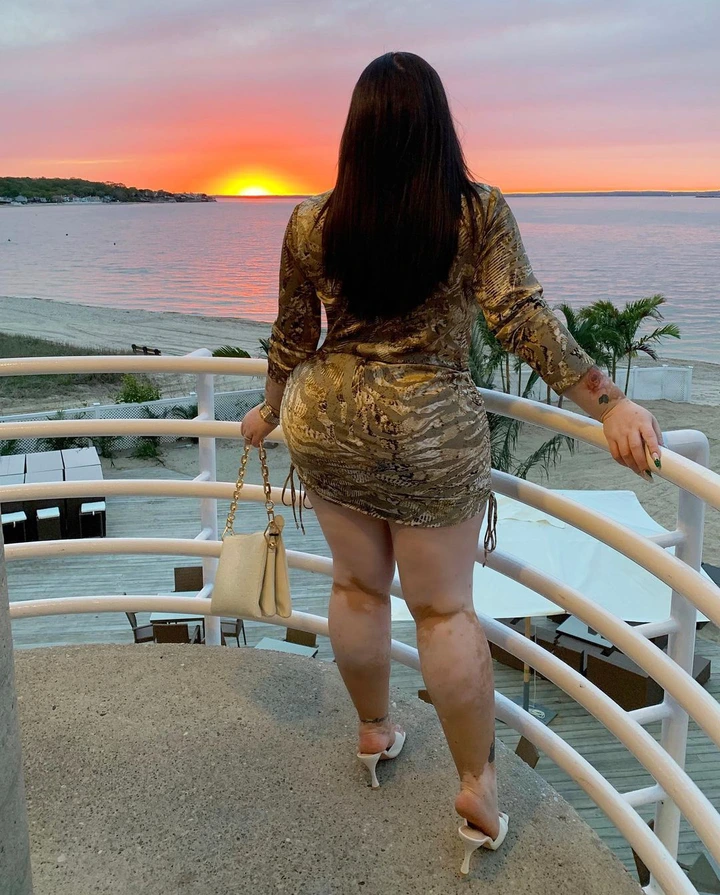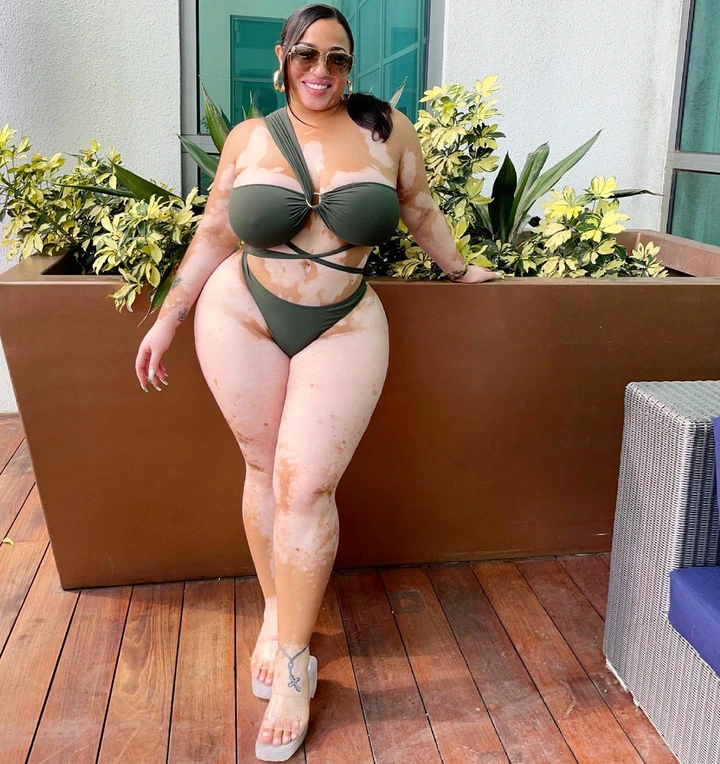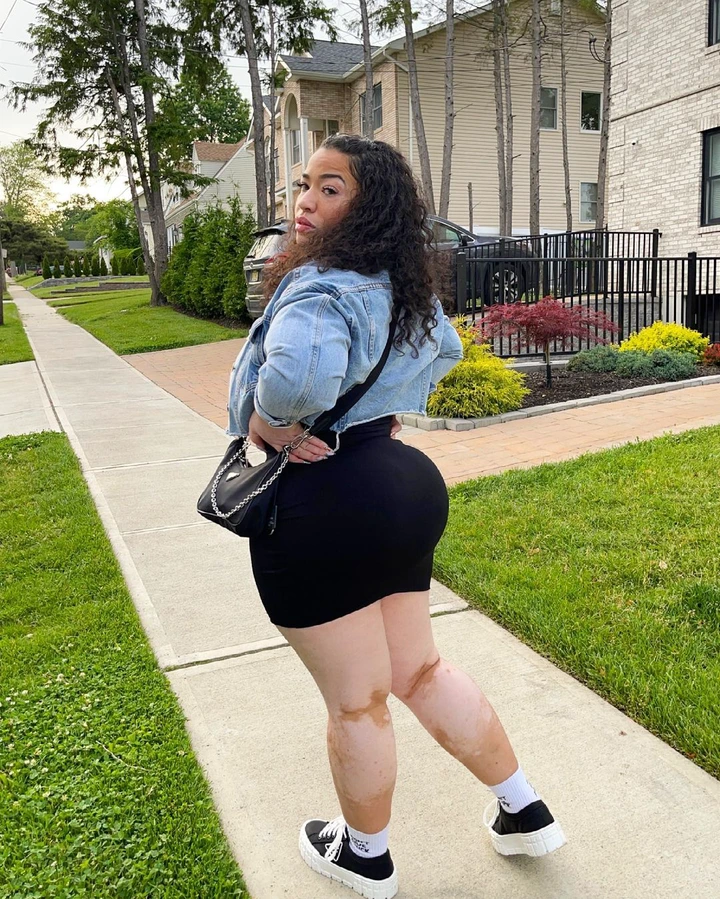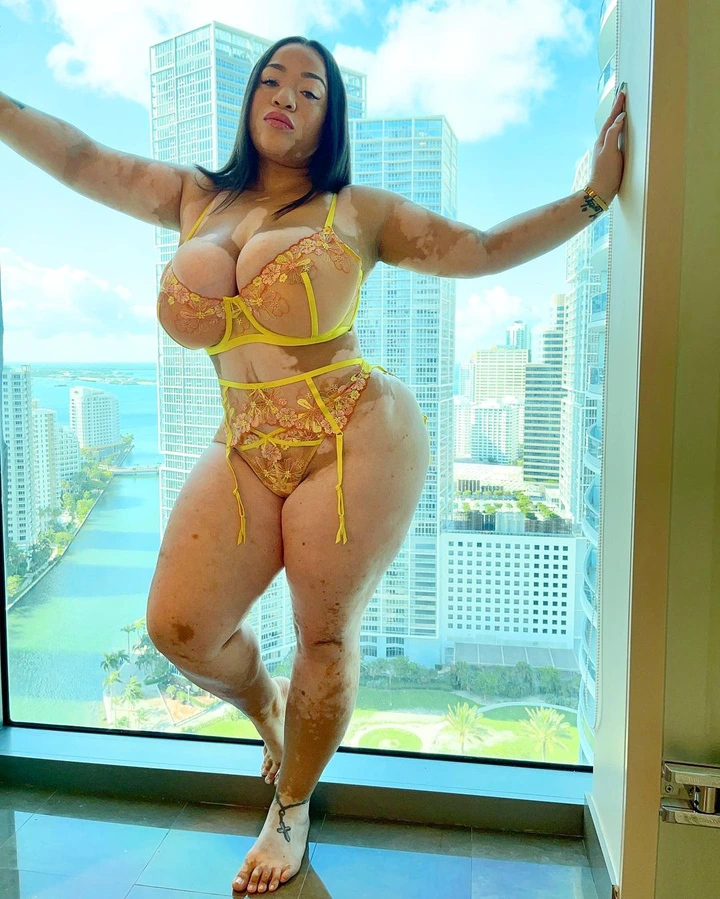 She goes by the name Yvette Mari on Instagram. According to her bio, She is a blogger and also an ambassador for a fashion company.