San and Cas are two beautiful Nigerian/British twin actresses who are making waves in the Nigerian movie industry. Despite the fact that they are still coming up, they have starred alongside top Nollywood actors like Harry B and Ramsey Noah. Apart from Nollywood, Sam and Cas usually appear in comedy skits and promotional videos.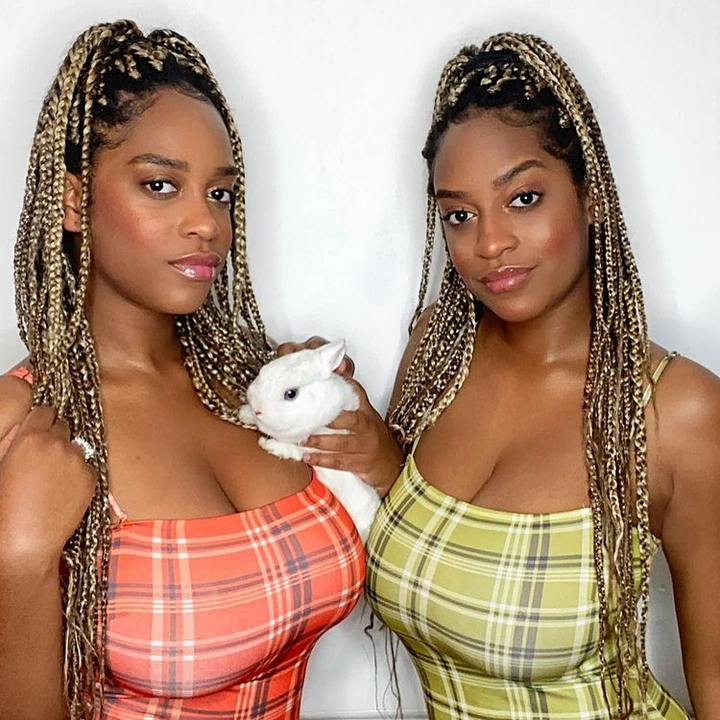 Sam and Cas started their acting career in London. They frequently appear as guest stars in comedy sitcoms and drama series. The twins seems to be really talented which is why they are able to gain tremendous amount of momentum as upcoming Nollywood actresses. Sam and Cas are also beauty and fashion models. They have worked with a lot brands as ambassadors.
For an upcoming artiste or actor, it's never easy coming up but Sam and Cas seems to be on the right path to success. One of the major factors that made people get attracted to Sam and Cas the fact that they are twins. Twins have a way of attracting people especially when they are together. This alone can help boost their success in the Nigerian movie industry.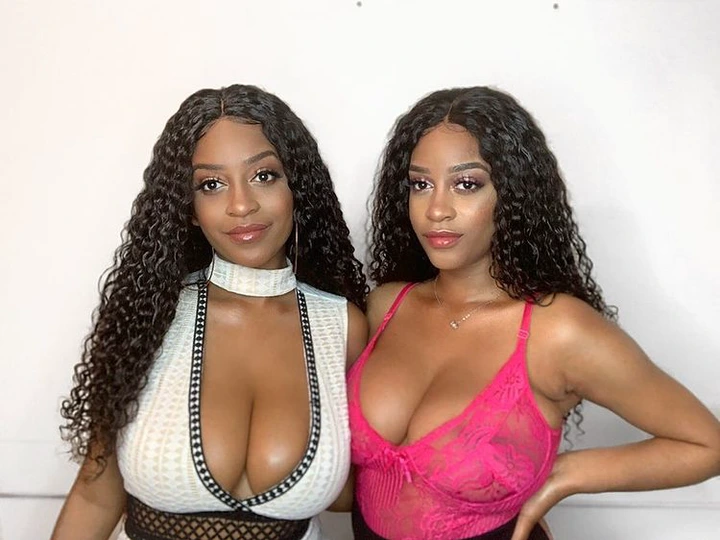 It's very easy to make it in the Nigerian movie industry especially when an actor or actress is already popular on social media. Sam and Cas are quite popular on social media with over 50K followers on Instagram. Their fan base will help in prompting their projects which will attract movie directors and producers to cast them. Sam and Cas are also beautiful and I am already a big fan.
• Check out more of their pictures below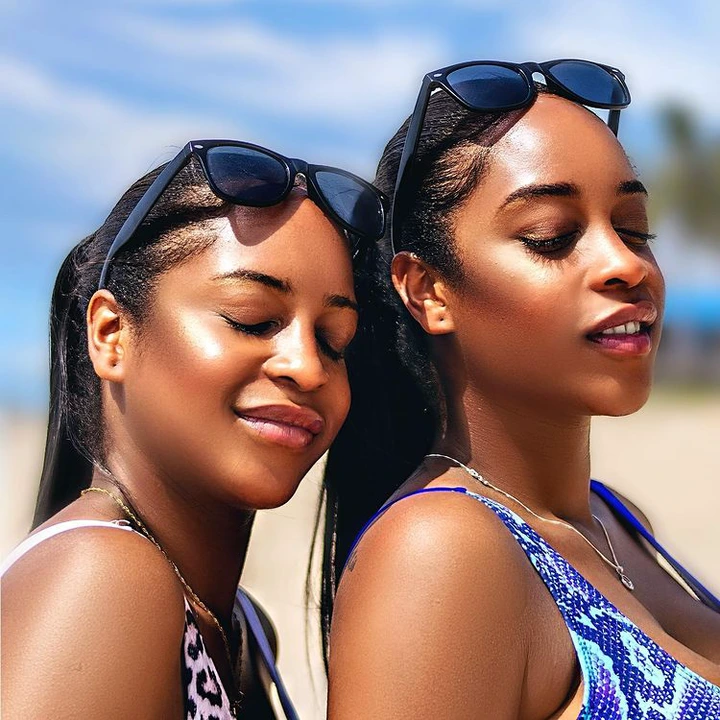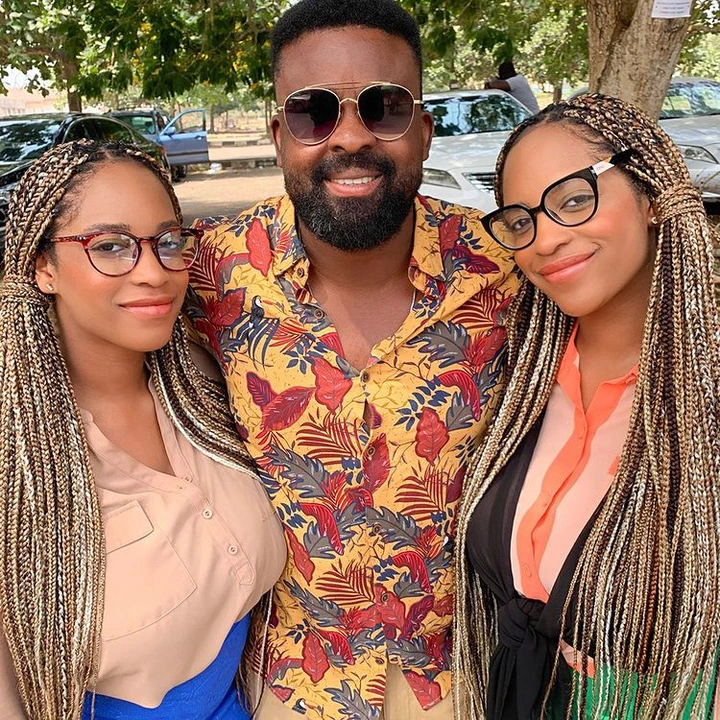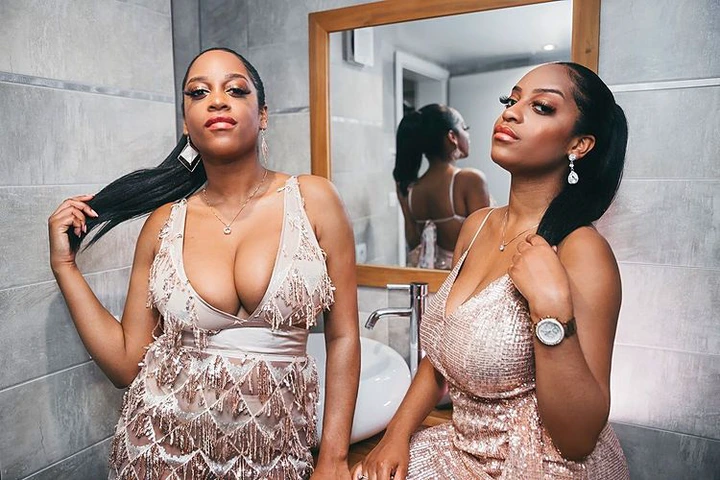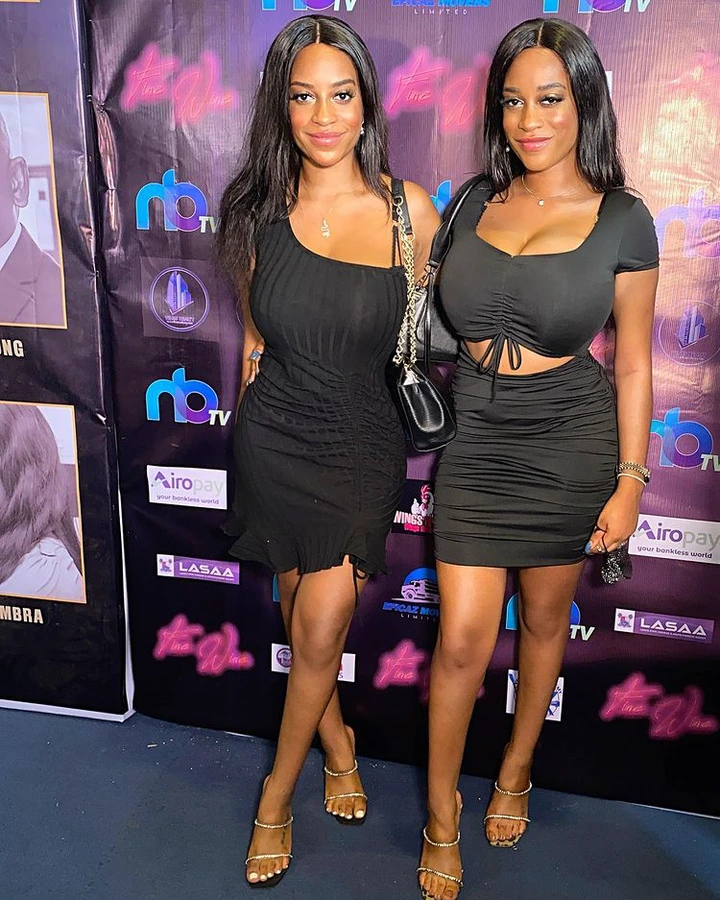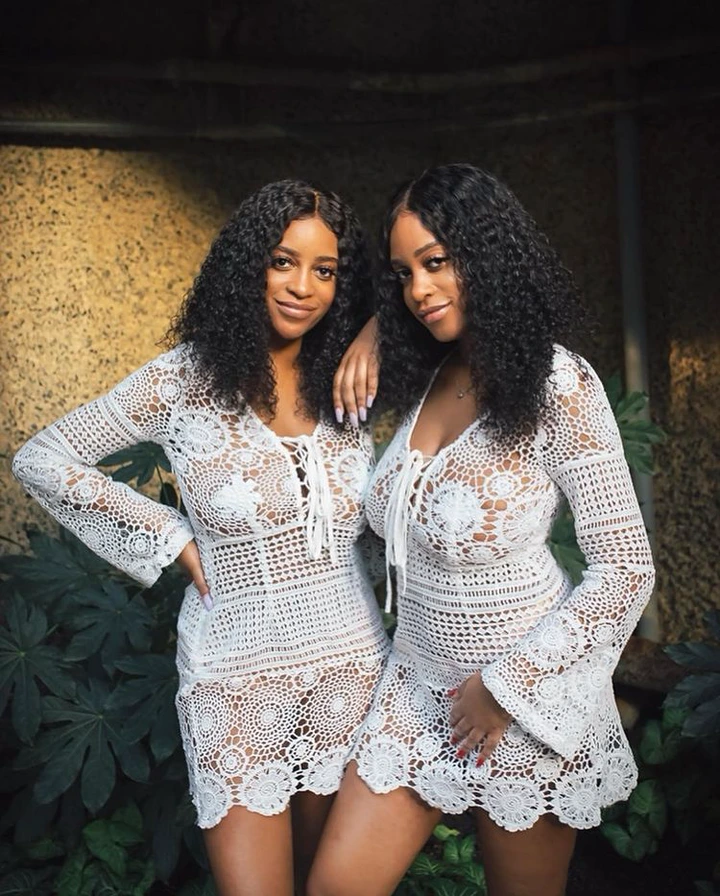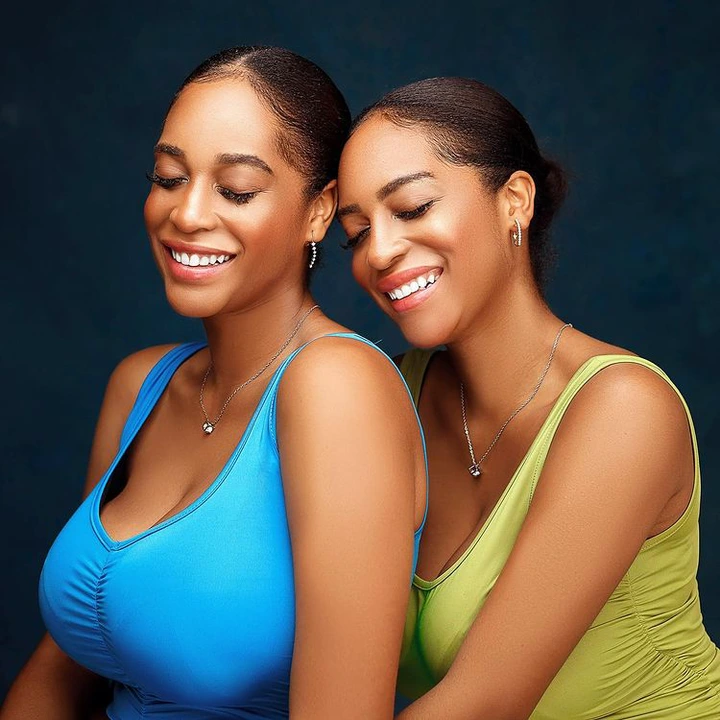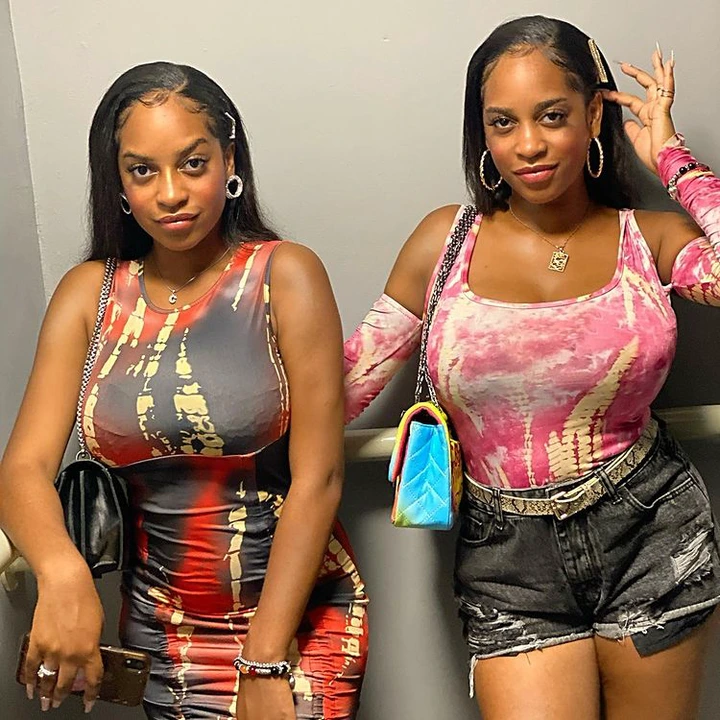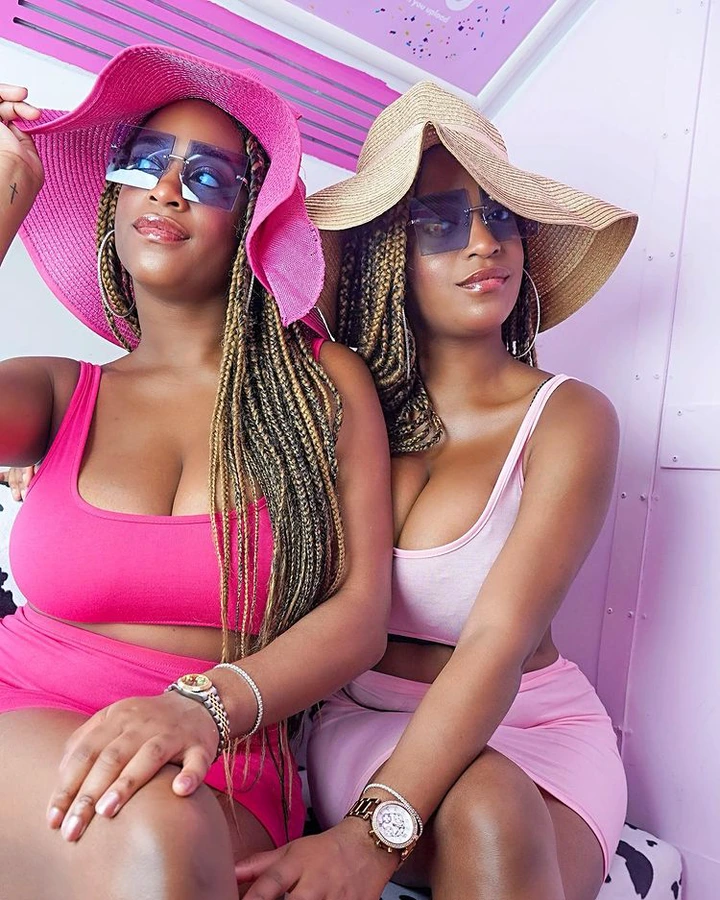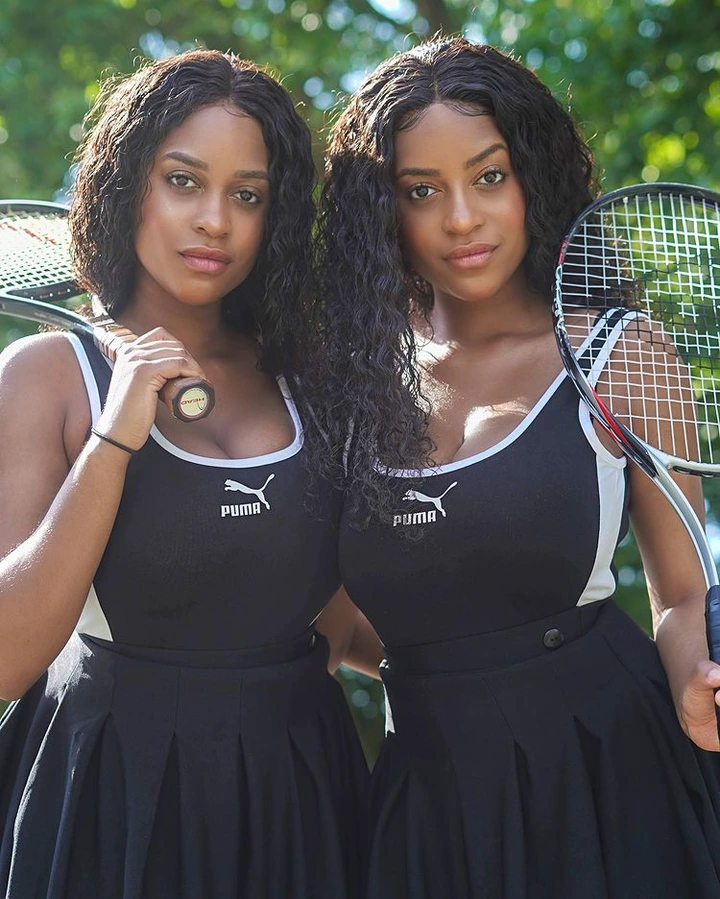 I personally love Nollywood movies and I can't wait to start watching Sam and Cas appear in mainstream movies. With their talent and beauty, I'm sure Sam and Cas will go along way in the Nigerian movie industry. Although, I haven't watch any of their movies but I'm really looking forward to it.
Have watched any movie starring Sam and Cas? Tell us what you love about them in the comments section below.