Being best friends with someone who has always been their with you is a great feeling and it's good to know that their is someone you can trust and have them be there for you anytime you need them.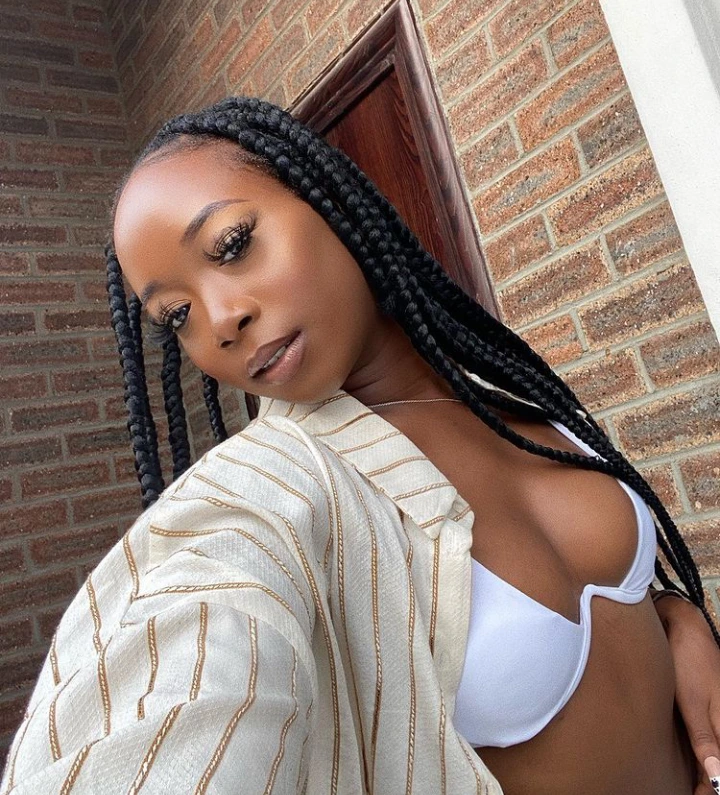 Photo Credit: @nayomee_xx || Instagram App.
Meet Naomi Kiku, Chef Chioma Avril Rowland's best friend of over 3 years who is a model and making waves online.
Naomi also known as K-Doll is a British-Nigerian model, Vlogger and lifestyle Influencer who was born on the 8th of January (year of birth unknown).
Naomi and Chef Chioma Avril Rowland has been best friends since 2018 and the two work together as well for popular clothing brand Payporte.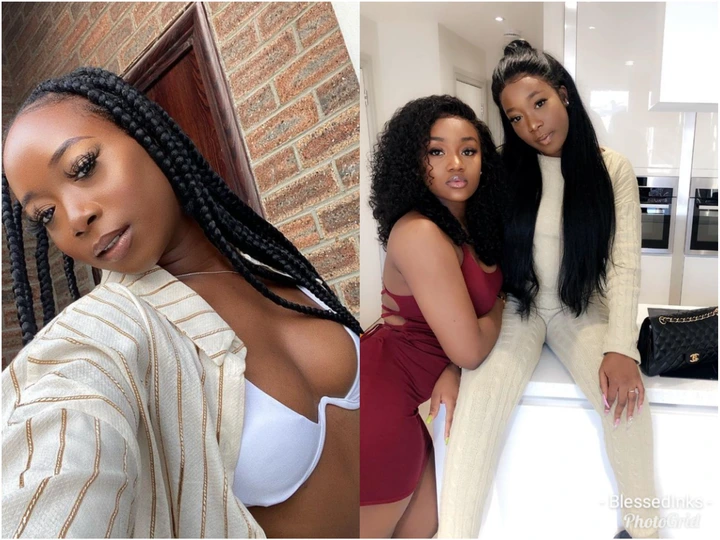 Photo Credit: @nayomee_xx
Naomi and Chef Chioma spend a lot of time together and she has always been there to comfort Chioma during the days she wasn't feeling at her best. The two also go on vacation together including their last tour in Dubai and Ghana which they made vlogs about them on youtube.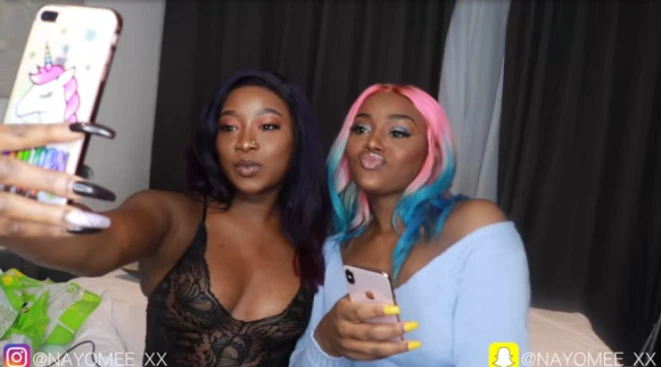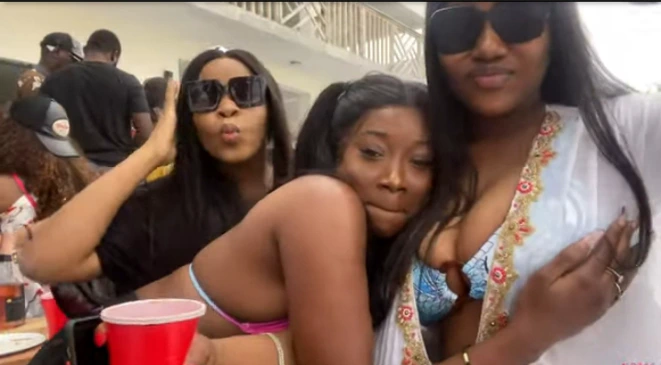 Photo Credits: KDOLL || Youtube App.
Being best friends means slaying together and Chioma loves to slay with Naomi anytime they spend moments together.
Check out some lovely photos Chef Chioma slaying and having fun with her best friend, Naomi Kiku below:-