In the world we live today, we now have women who are rich, Influential and beautiful at the same time. Gone are those days when women were restricted to the kitchen but now they are achieving great things in life. This is the story of Alhuda Njoroge who many people know as Huddah Monroe.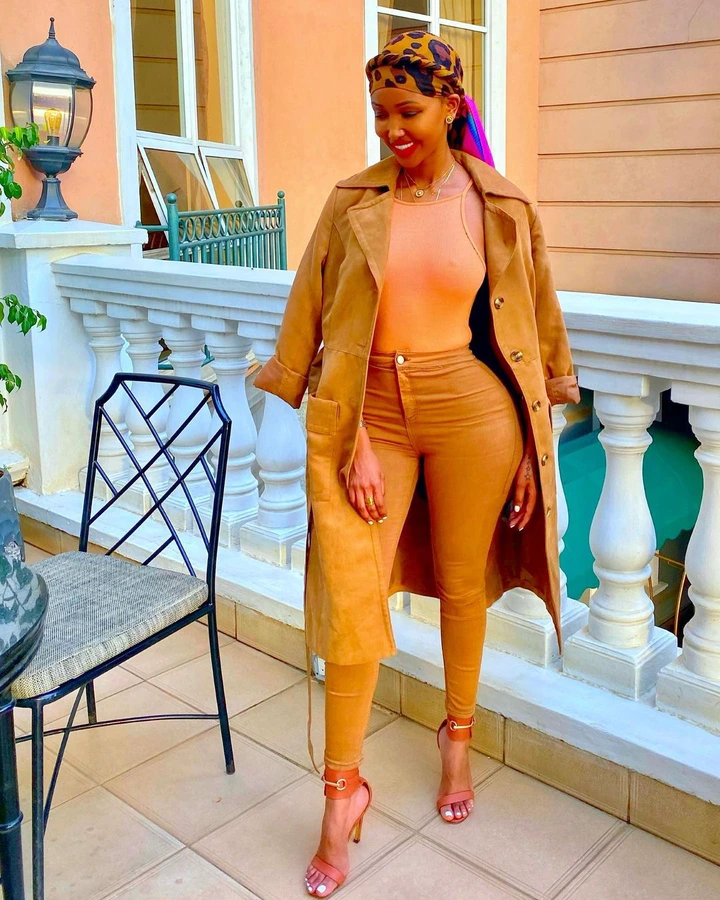 Huddah Monroe might now be that celebrity whose news always shows up on blogs everytime, but I can assure you that this celebrity is living life to the fullest in Dubai, a luxurious city and emirate in the United Arab Emirates full of rich and influential people from all around the world. Huddah is based in Dubai and that is where she has been feeding us the wonderful moments of her life.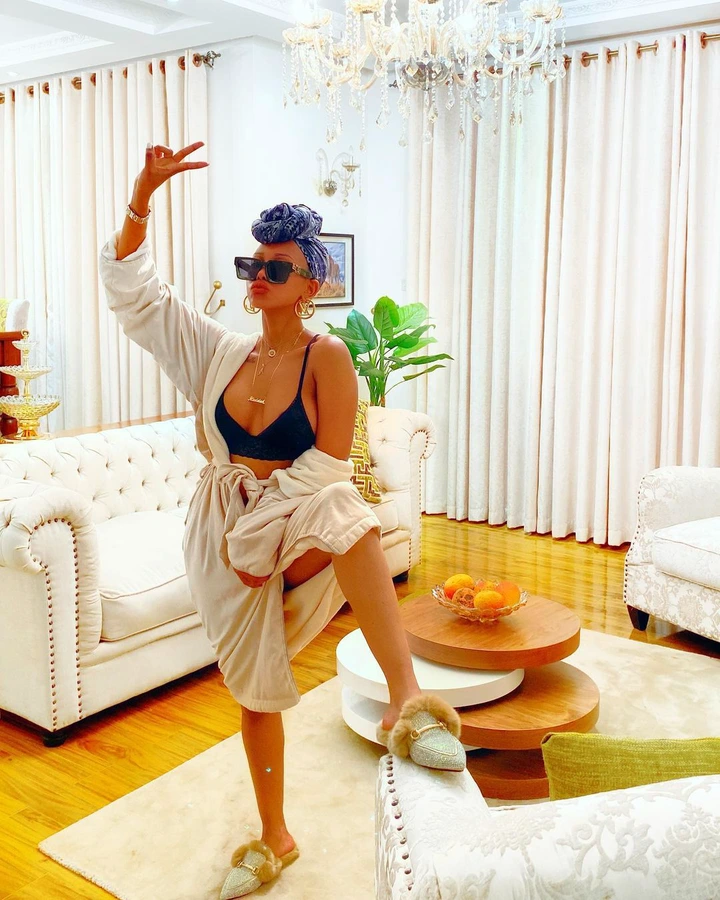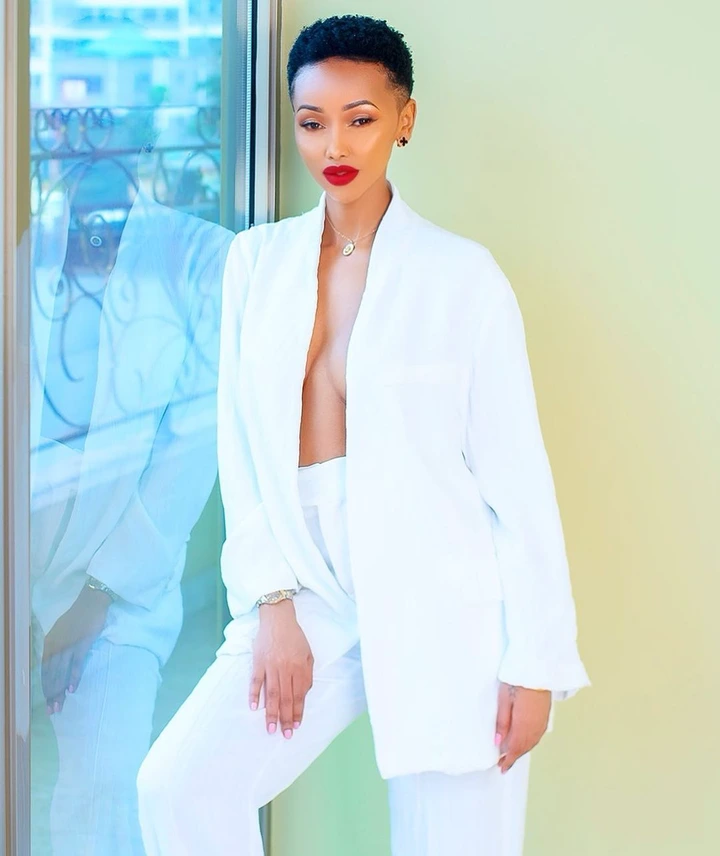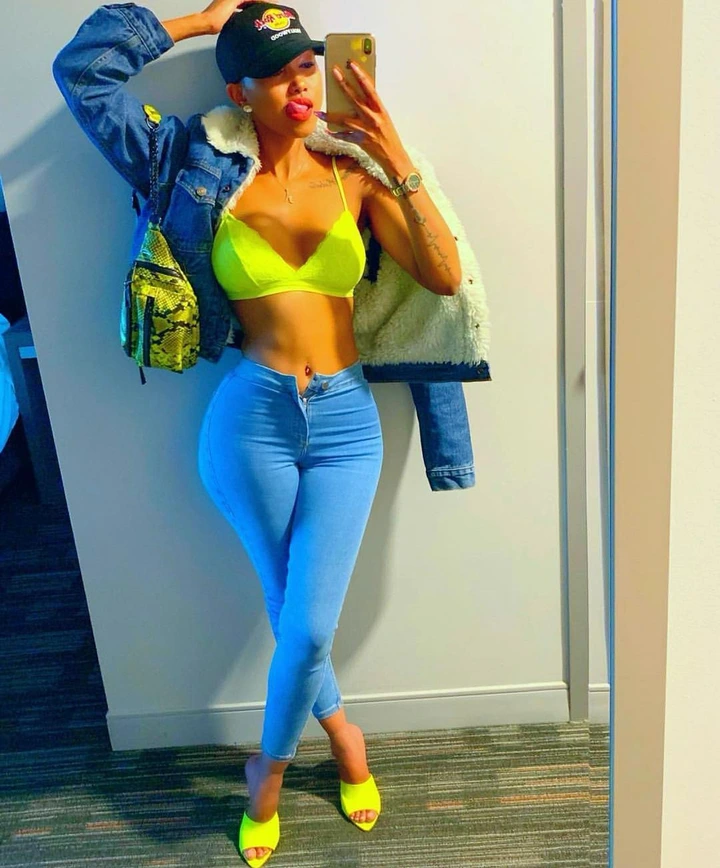 Huddah was born on the 10th of October, 1991, which means the celebrity is only 30 years old. Her parents are both Kenya nationals who were living in Eastleigh Nairobi Kenya, her place of birth. She was christened Alhuda Njoroge, but along the line the celebrity decided to opt for a name she believes sounds polished to the ears of her fans.
According to the information gathered from reliable sources, the celebrity is majorly into modelling but she has some businesses that revolve around the promotion of brands and ownership of a cosmetics brand. I believe that explains where the celebrity is getting all her money from. The celebrity is widely known on Instagram and she boasts of more than 2 million followers. In fact, she is regarded as one of the prominent socialites in Kenya.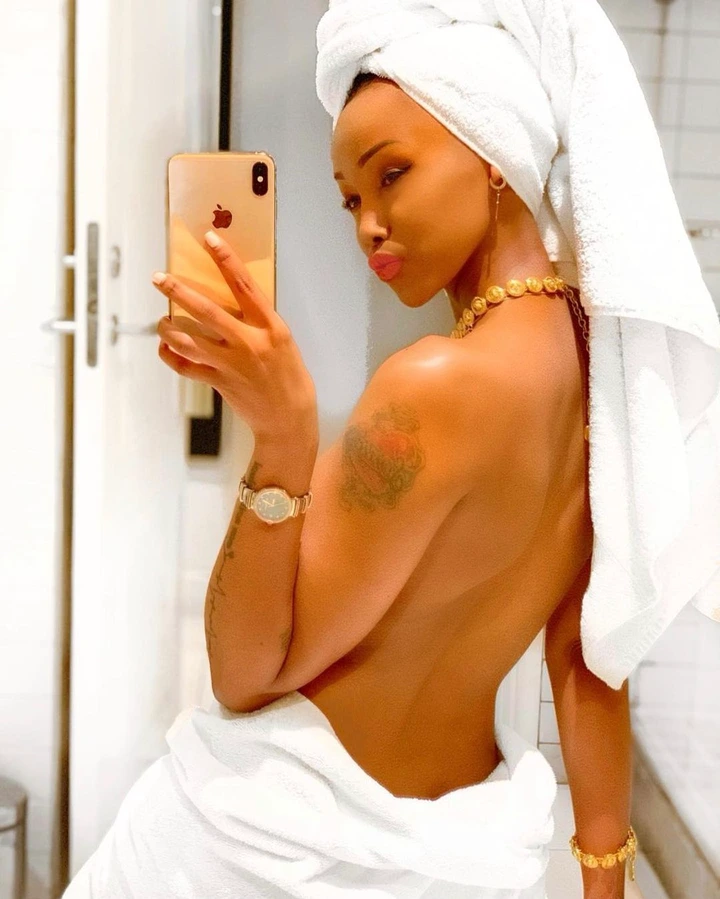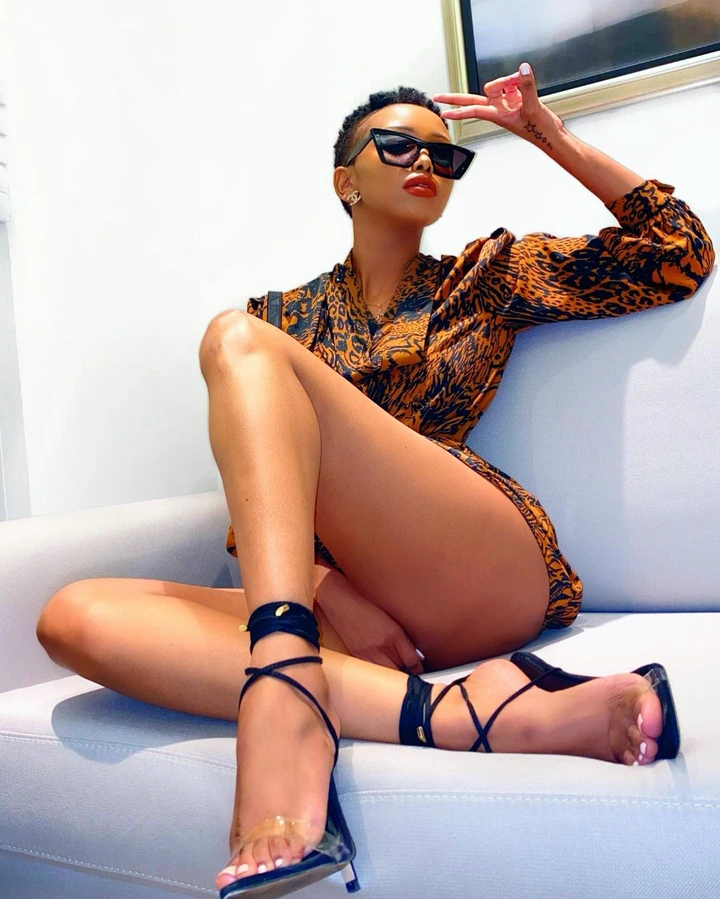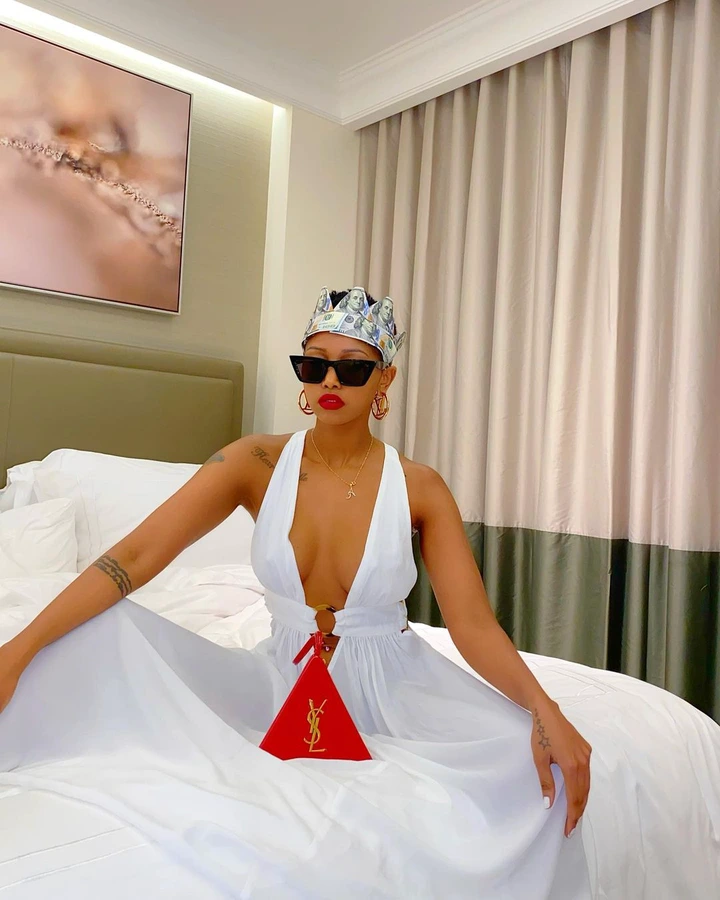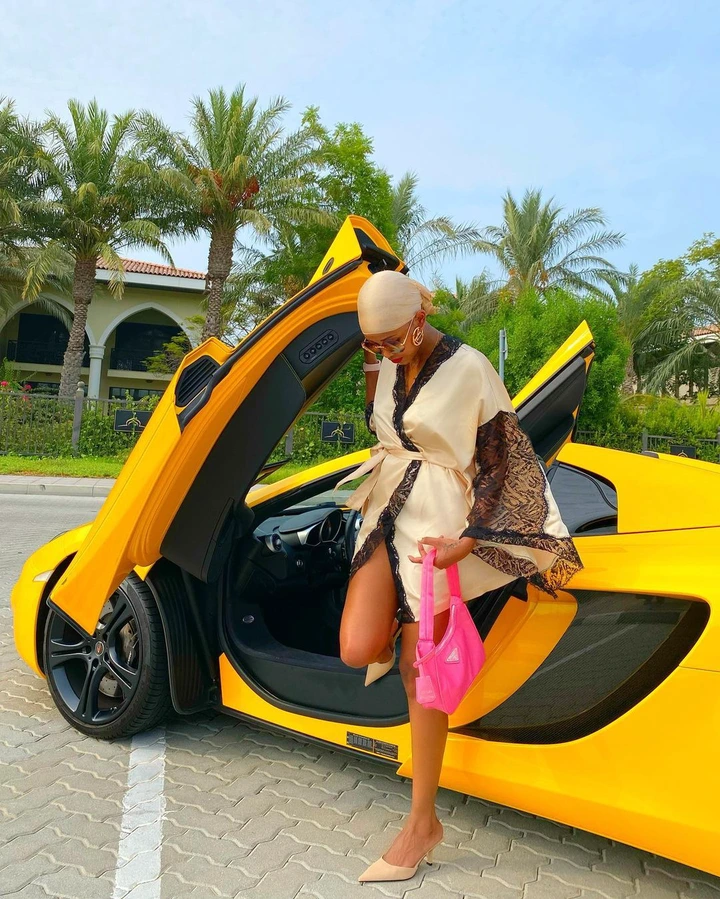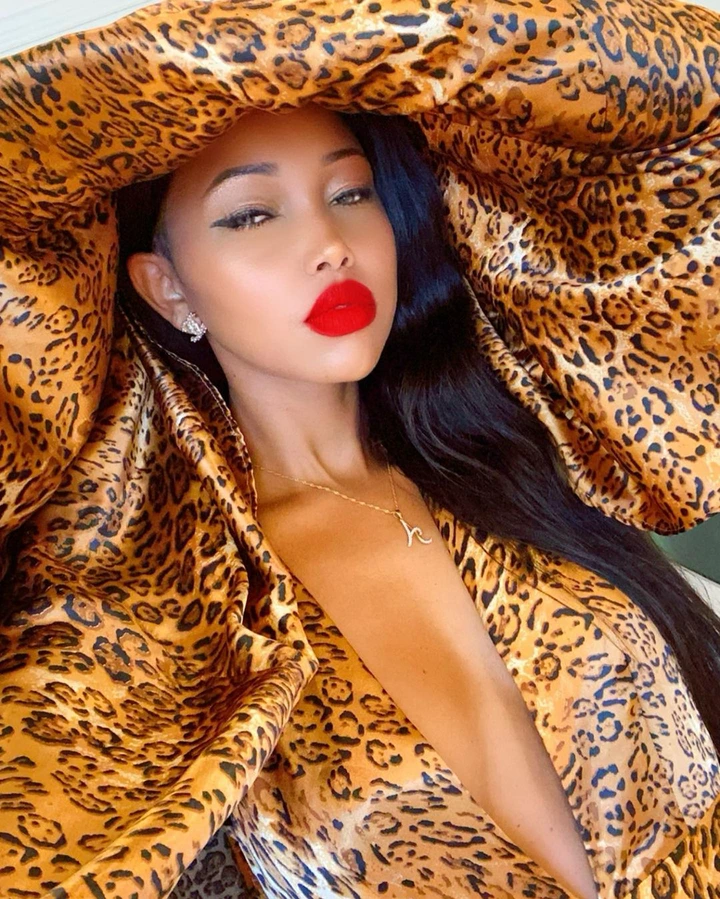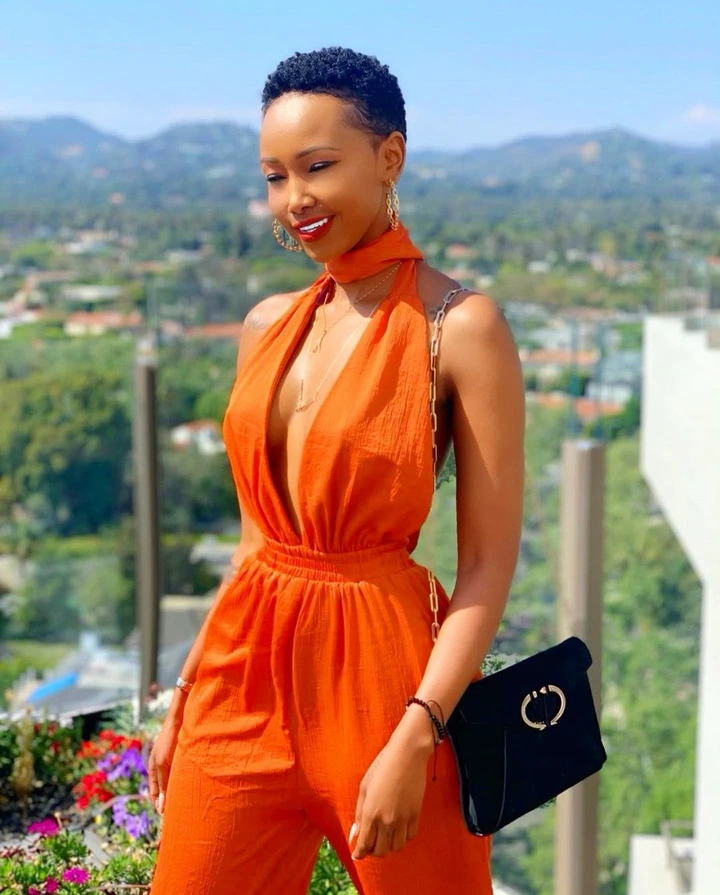 Huddah is not the kind of celebrity who had it all smooth while she was growing up, she was reported to have run away from home at an early age and she only started modelling in high school before fame finally found her. She is considered one of the richest socialites in Kenya.
A quick visit to Huddah's page on Instagram will show you the kind of life the celebrity is living in Dubai. She attends occasions wearing expensive clothes, she shares photos of herself going to restaurants to eat expensive food and she smokes too. Huddah loves driving expensive cars, taking vacations on a yatch and taking glamorous photos.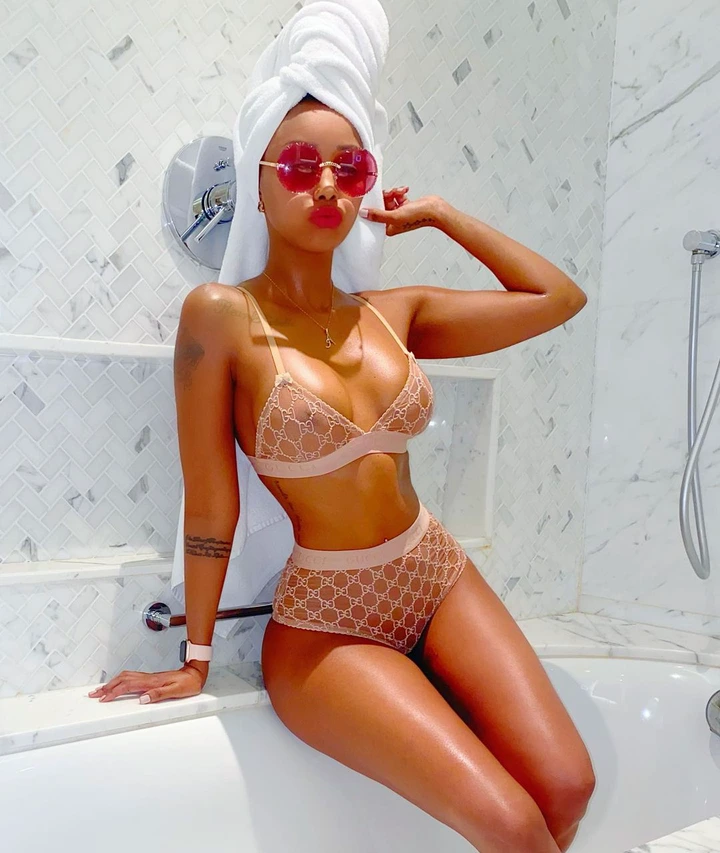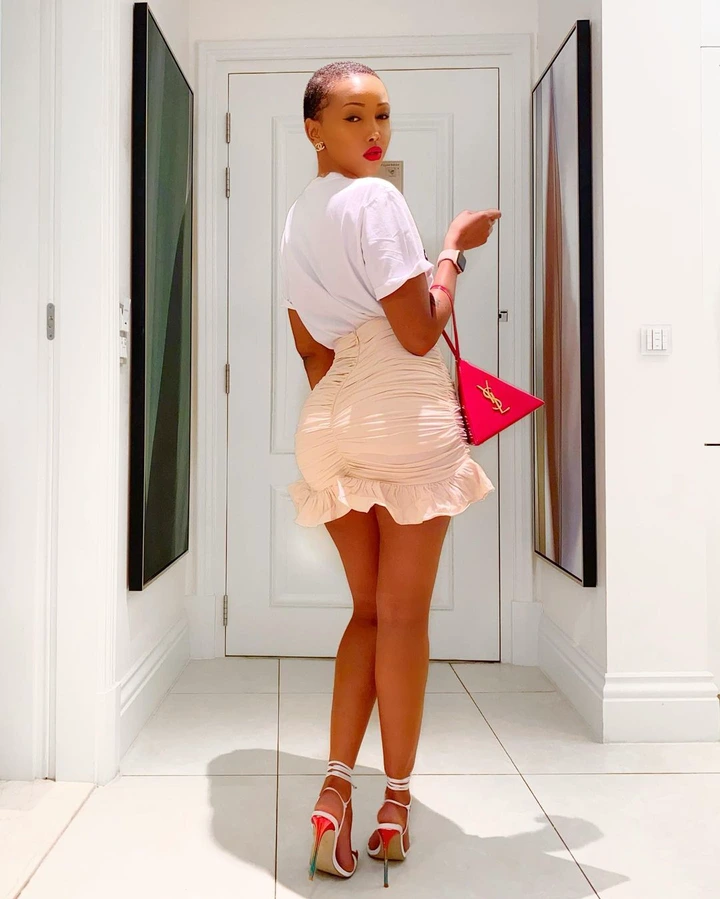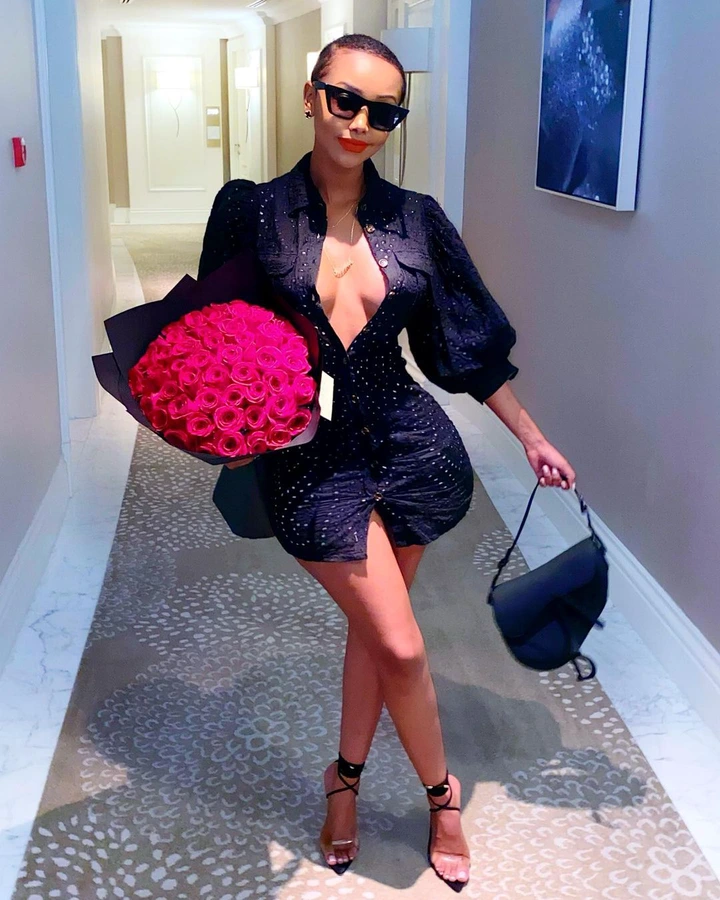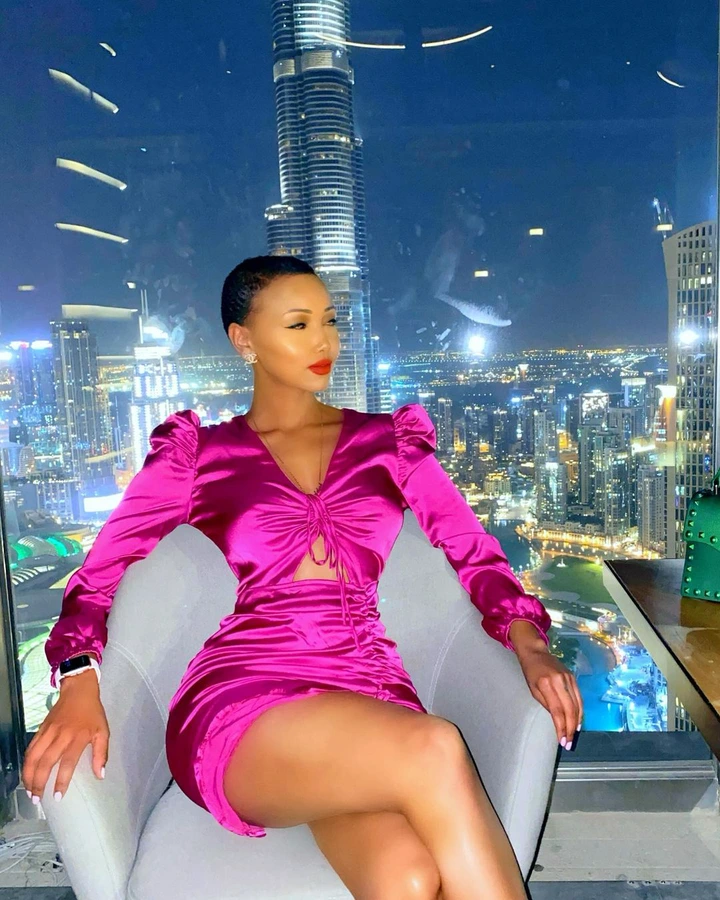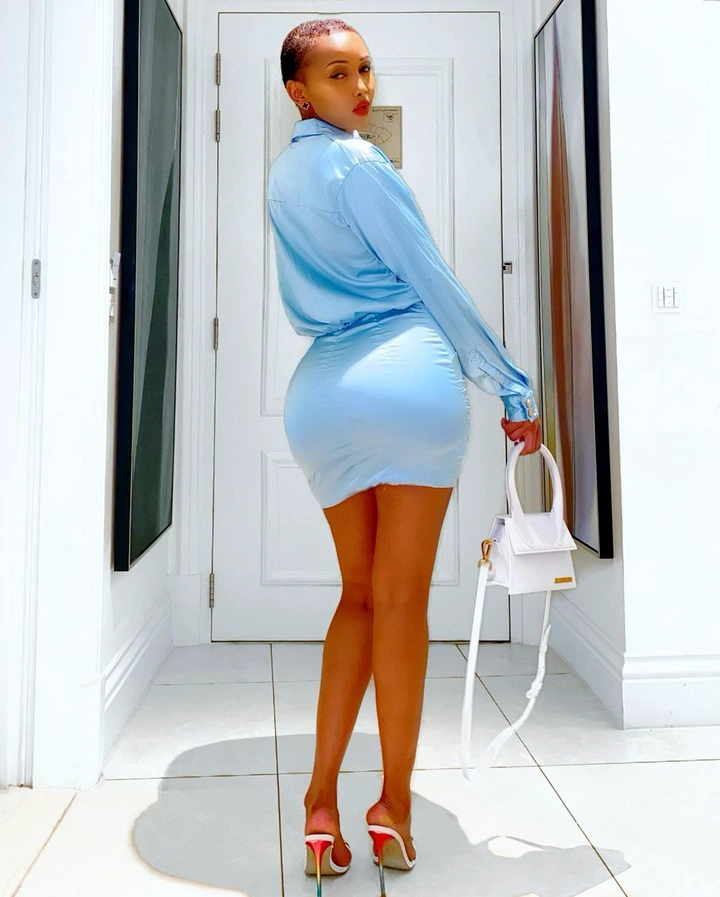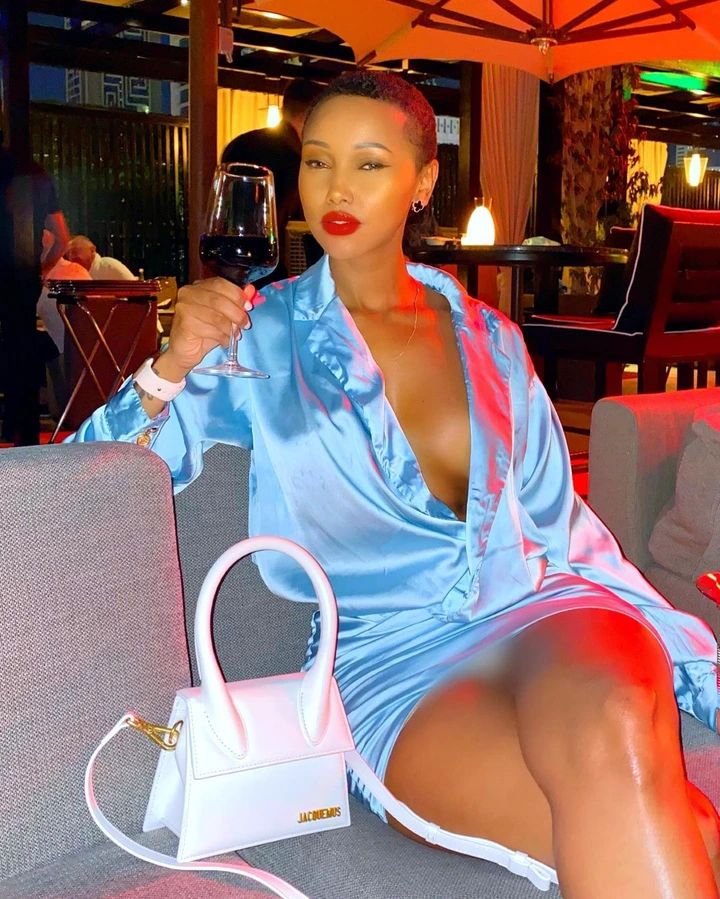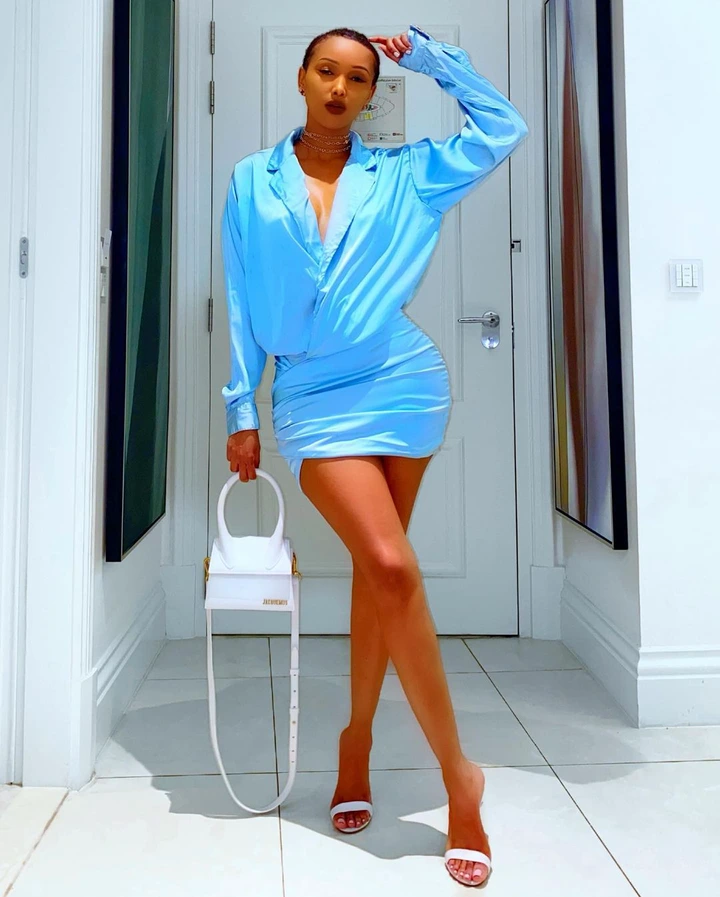 Huddah Monroe is living a good life because she worked hard for it, this is why parents must teach their kids (especially girls) how to be independent. Huddah is an independent woman who is doing better than some men.