Beautiful nollywood actress, content creator, model, and internet sensation, Bianca Matthew Chioma popularly known as 'Bianca Mathew' has taken to her Instagram page to share new sultry photos of herself which she snapped by herself.
The talented Imo State-born actress has expressed how she took a camera and perfectly snapped herself without the assistance of any professional photographer.
After she perfectly snapped the three stunning pictures, she decided to share them with her fans and followers on Instagram to show them she not only good at movie acting but also good when it comes to taking selfie photos by herself.
The post has been generating reactions on Instagram as fans and followers got impressed by how she looks stunning in the photos which she claimed to have taken by herself.
"I took some pictures by myself, and they weren't bad at all". She wrote in the caption left on the newly posted photos.
Though looking at the pictures, no camera or phone could be seen in the hand of the actress as she claimed that she snapped the pictures by herself, probably she set the camera on auto snap, placed it somewhere, and started posing in front of the camera.
In the new development, she was spotted rocking a sky blue top with a fitted multicolor skirt as she displayed awesome postures in front of the camera.
Take a look at the adorable photos below!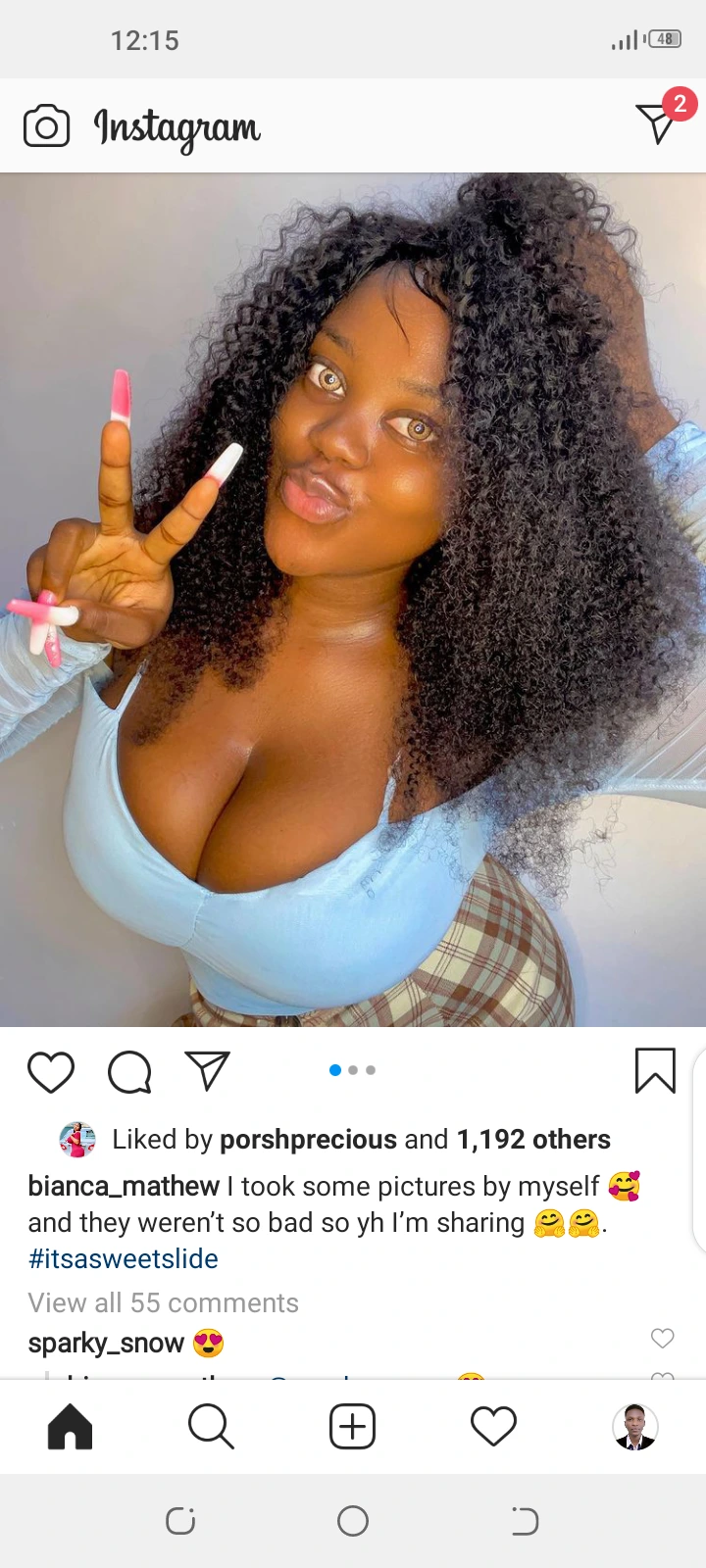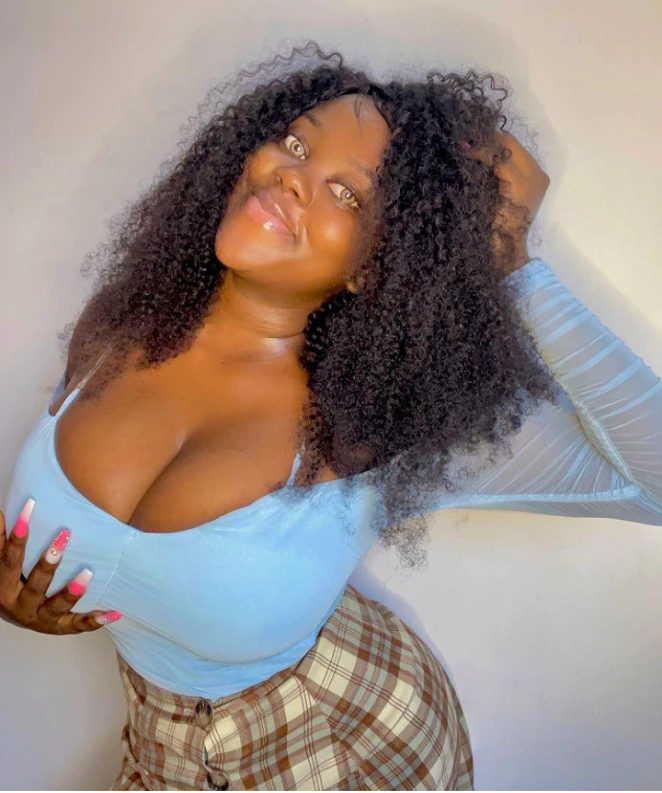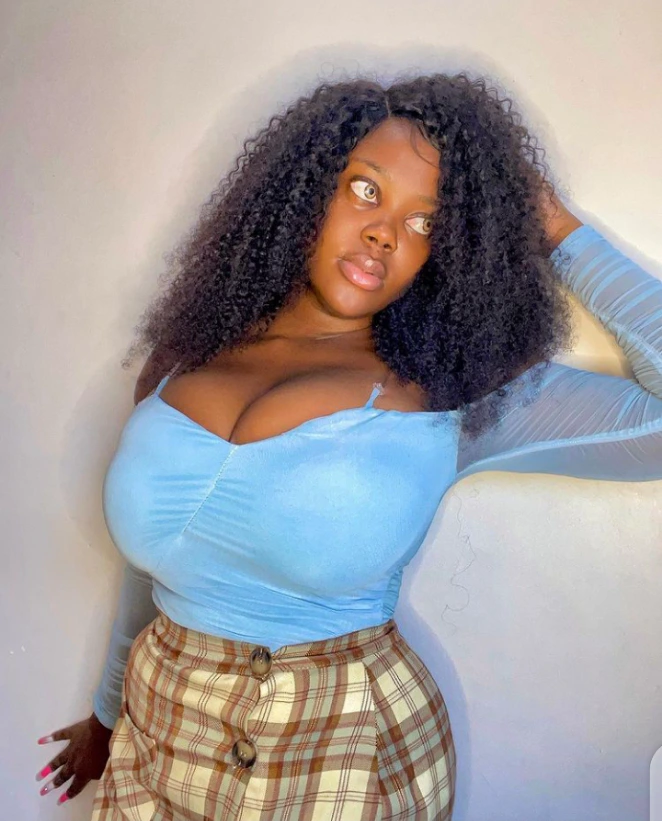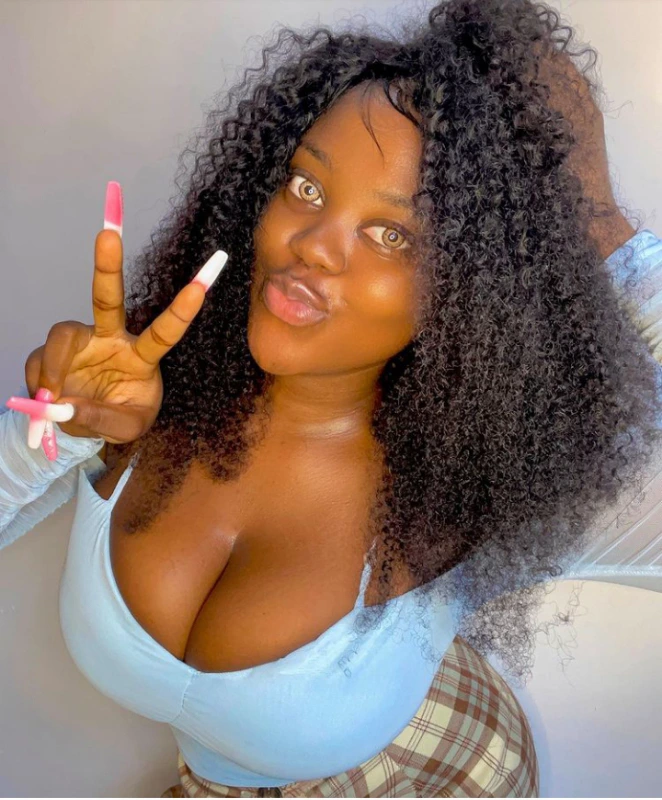 Photo Credit: Instagram