Have you ever pondered as to why some persons prefer buying expensive fashion outfits instead of buying simple cloths which are less expensive? Well, this may be because of their status or their taste as everyone can't think alike or behave alike. Some other persons just do it so as to feel among their peers and receive accolades from random persons on the internet.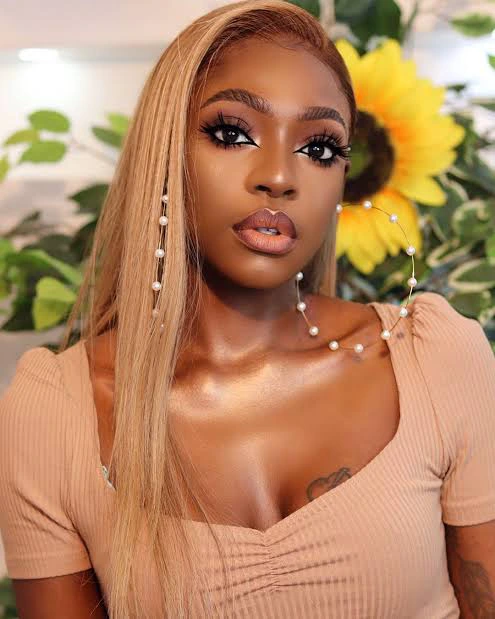 In this article, you will get to see some gorgeous pictures of Nigerian video vixen, Beverly Osu. Beverly Osu is a Nigerian actress, model and video vixen. She has featured in several movies and also participated in the Big Brother Africa. Aside from being a good actress, the model knows how to rock fashion outfits brilliantly while also putting on accessories to match her outfits.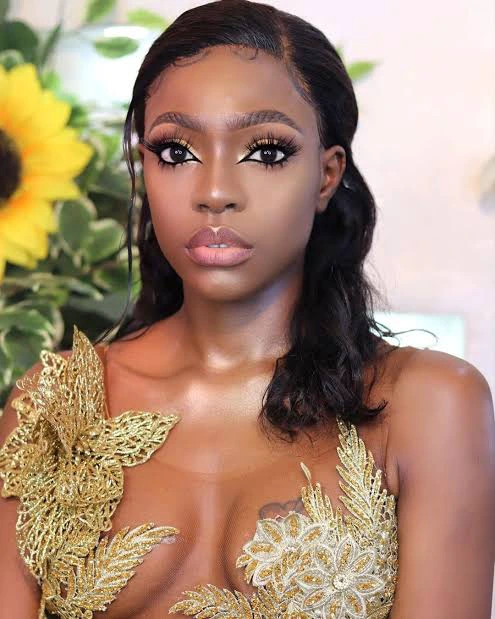 The actress won the Award for Model of the Year at the Dynamix Awards in 2011. Beverly Osu has been criticized on social media couple of times due to some pictures she shared but she appears unfazed by the backlash.