Gorgeous Photos Of Ghanaian Actress, Efia Odo Slaying In Different Outfits
Newsfinder1d
One may wonder why celebrities prefer to spend extra cash when it comes to fashion outfits instead of just wearing common outfit. Well, celebrities would prefer to spend extra cash on fashion outfits so as not to look casual because of their status in the society and to avoid being tagged 'broke' or ridiculed on social media platforms.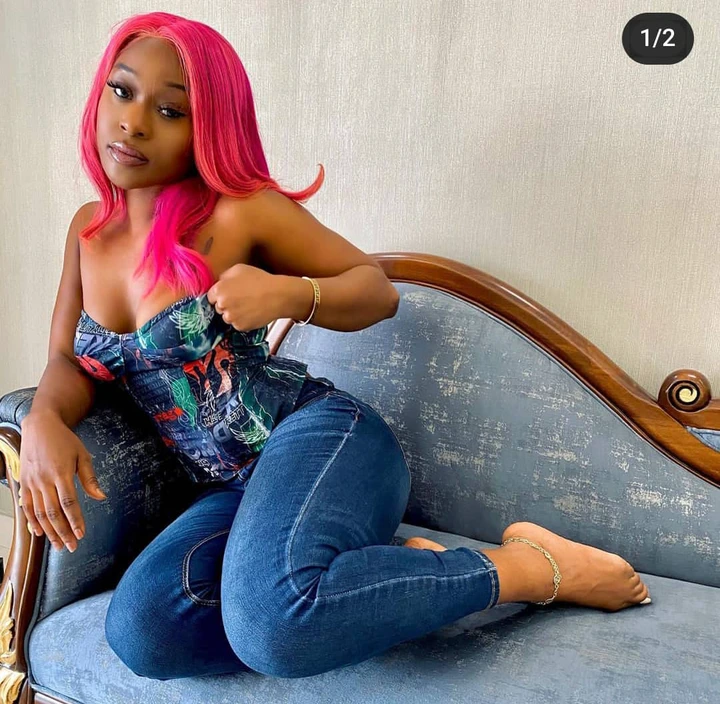 Andrea Owusu popularly known as Efia Odo is a Ghanaian actress and media personality. Efia Odo has featured in several Ghanian movies which includes Heels and Sneakers, She Prayed, Royal Diadem. She won the 2018 Best Leading Actress in the Ghana Movie Awards. Apart from acting her roles professionally in movies, Efia Odo's beauty is one that can make anyone envy her.
The actress also loves to look good in her pictures as she rocks nice fashion outfits and fashion accessories to complement. In this article, you will get to see some gorgeous pictures of Efia Odo slaying in different outfits.