Shani Jamilah is a fashionista, life-stylist, host and presenter who is based in London. The beautiful lady has over 70,000 followers on the social media platform, Instagram. Her influence on social media is massive due to her large followers. Most of these followers follow her for her unique dressing and fashion.
In this article, I would like to show you about 30 pictures of the beautiful London presenter slaying in different outfits. From these pictures you can very easily find one or two fashion style and dressing that can inspire your next outing.
For some people, picking the right fashion style for an event or occasion can be stressful. If you're one of these people, take a look at these pictures to help you out next time you're going out.
Here they are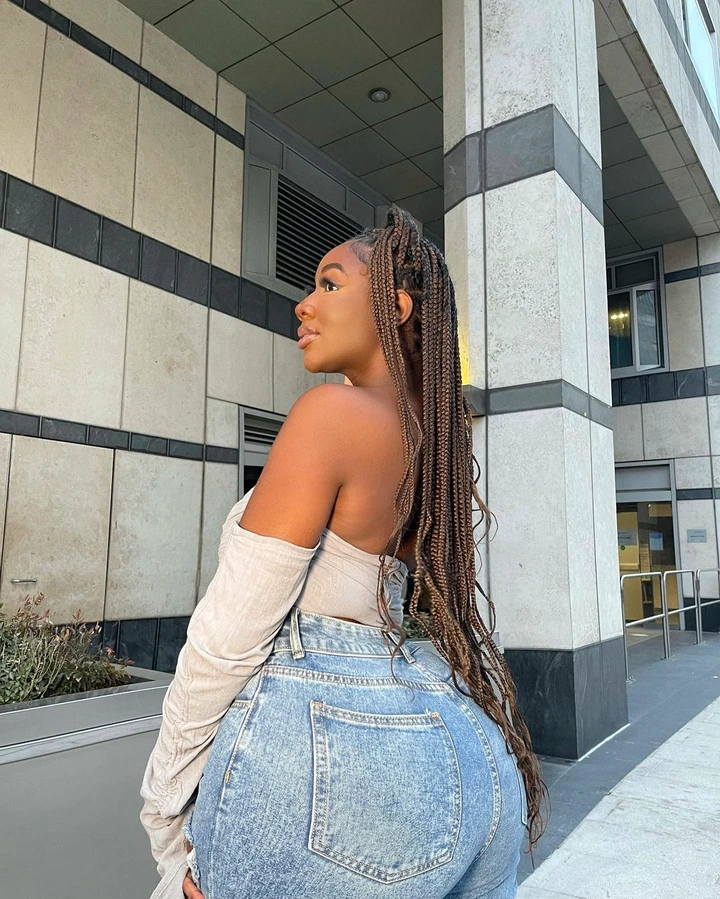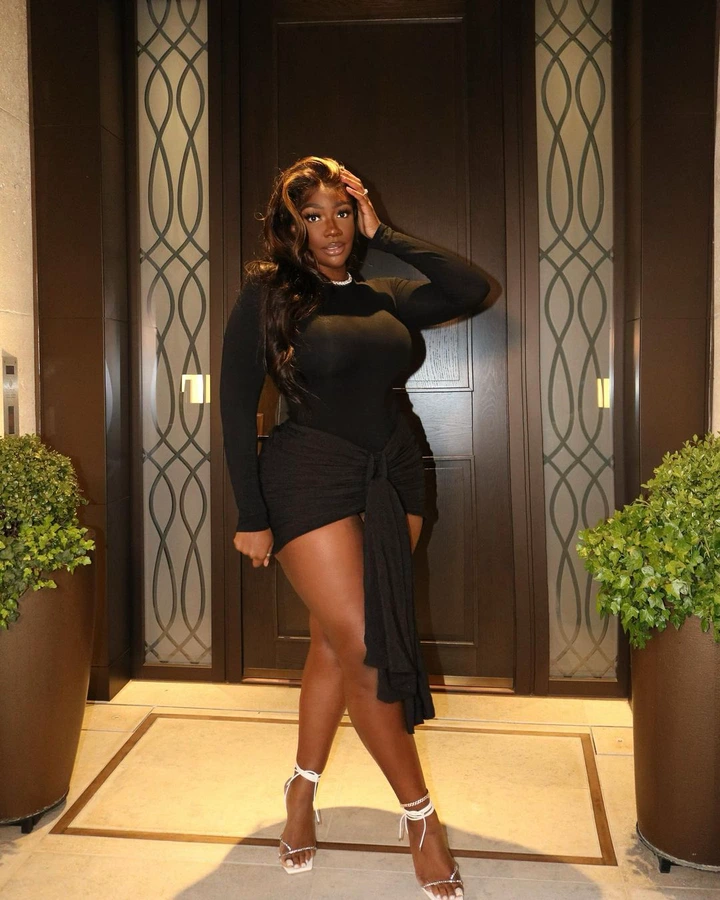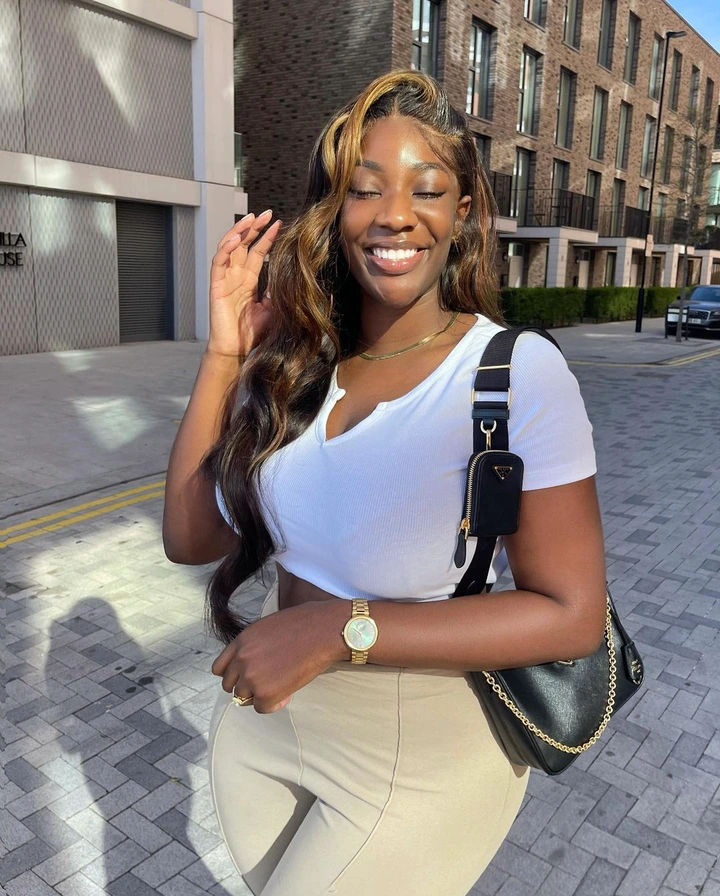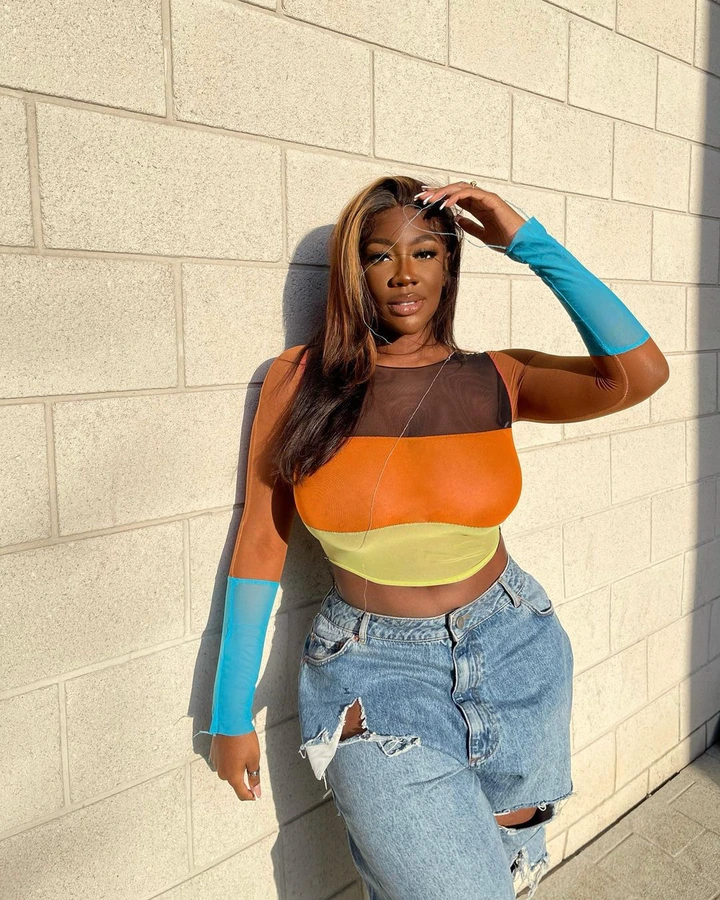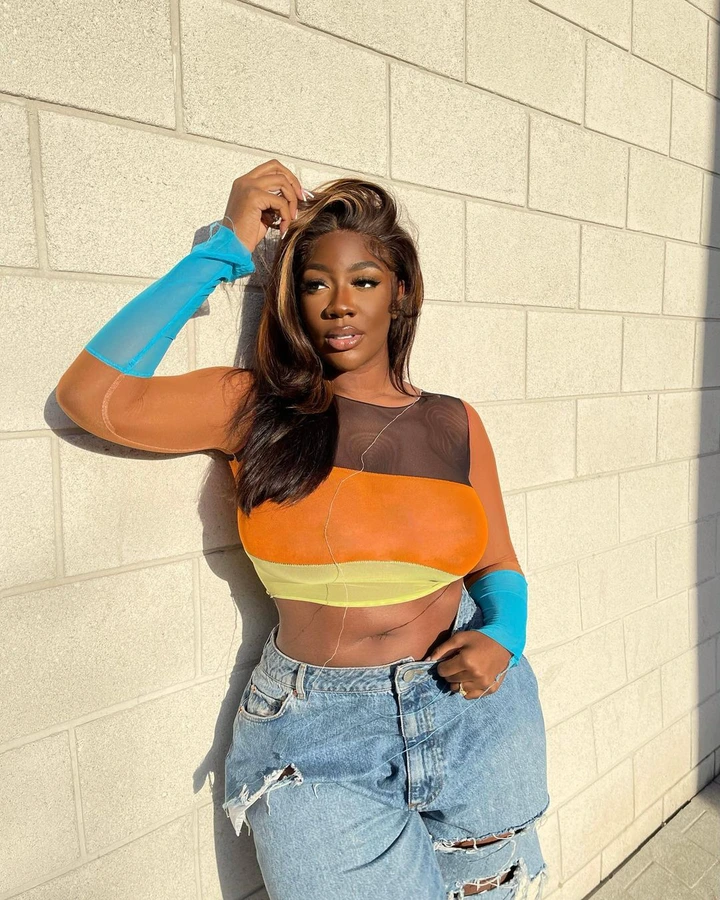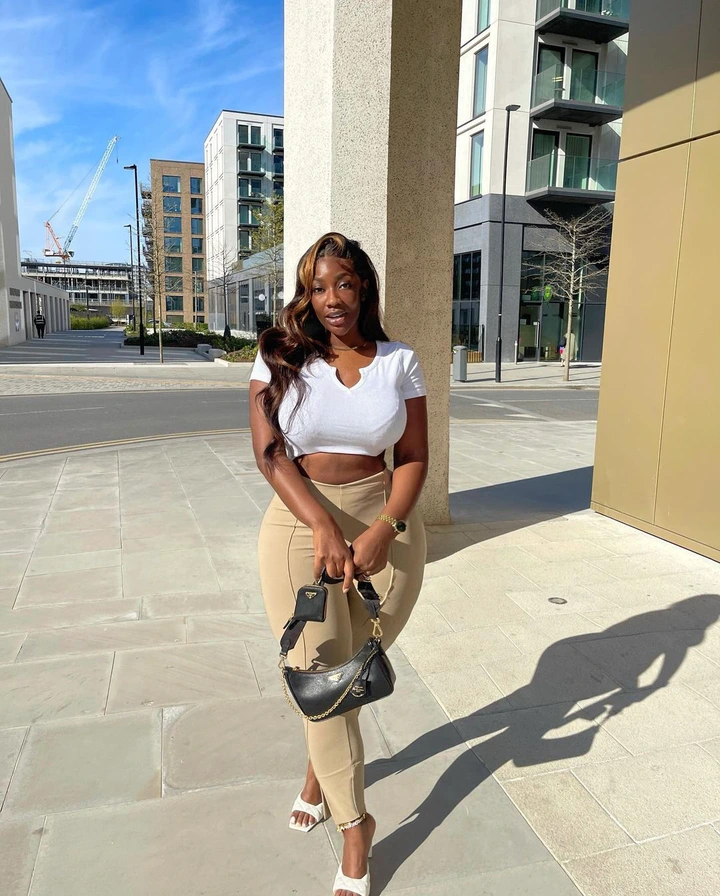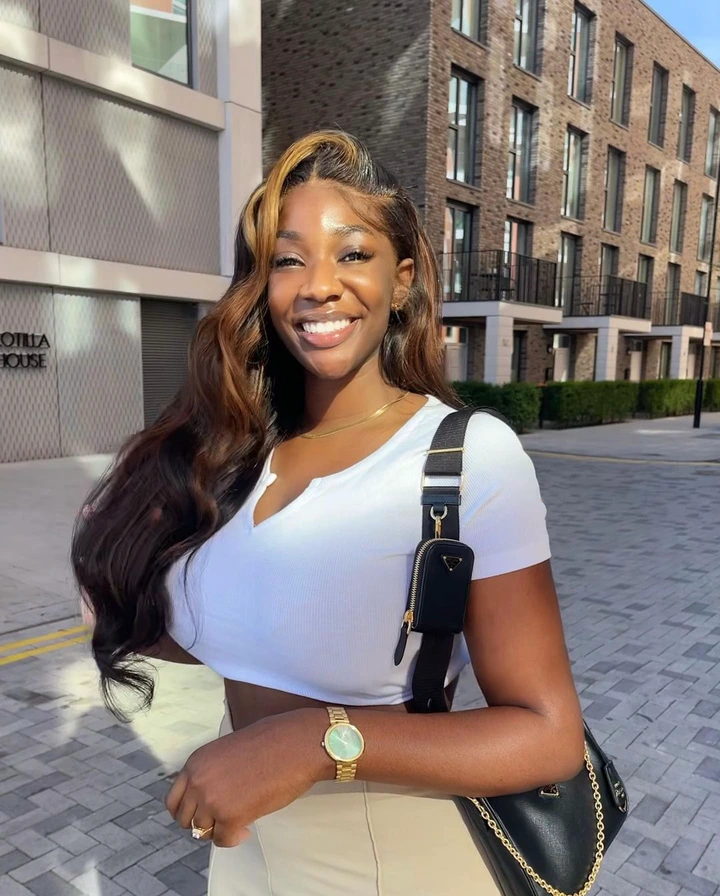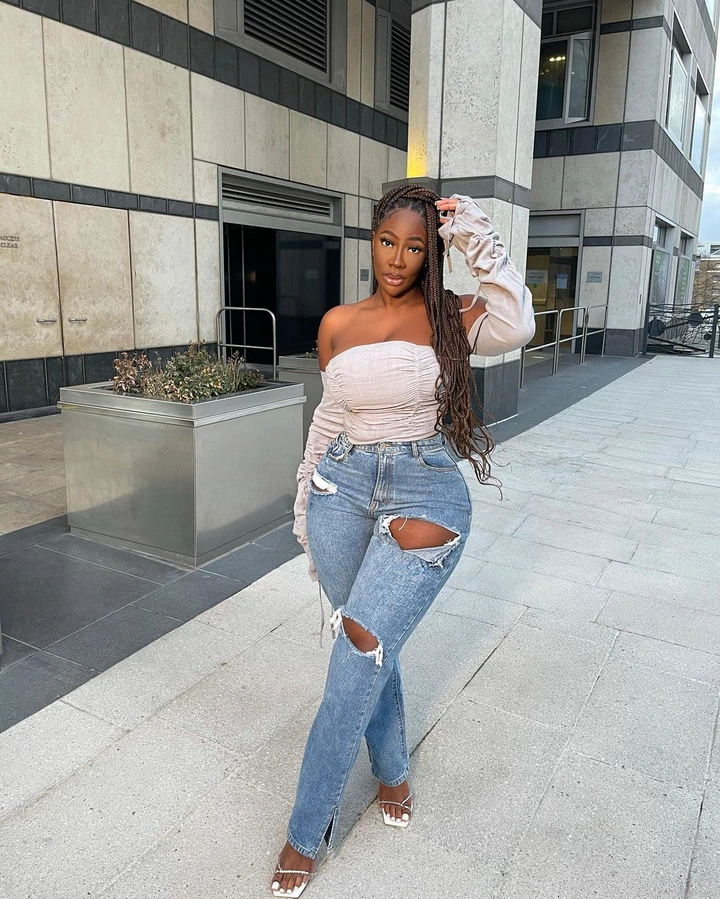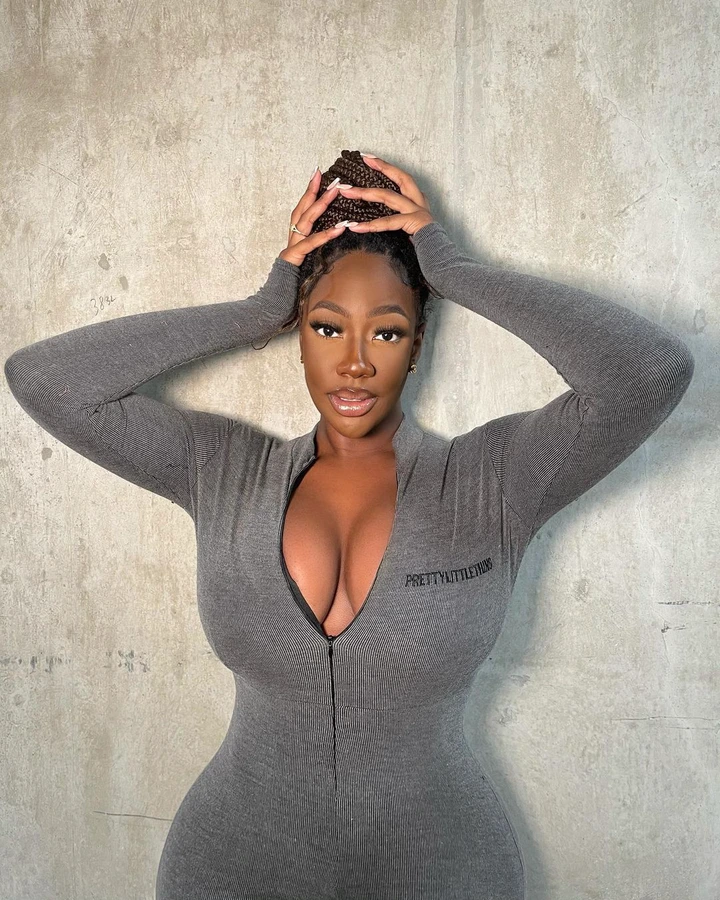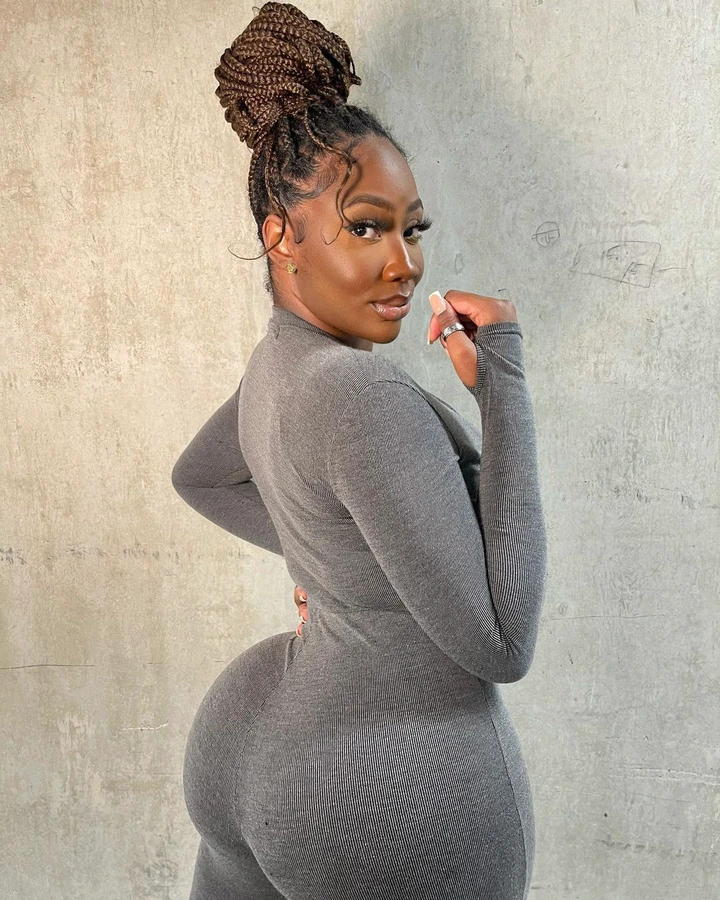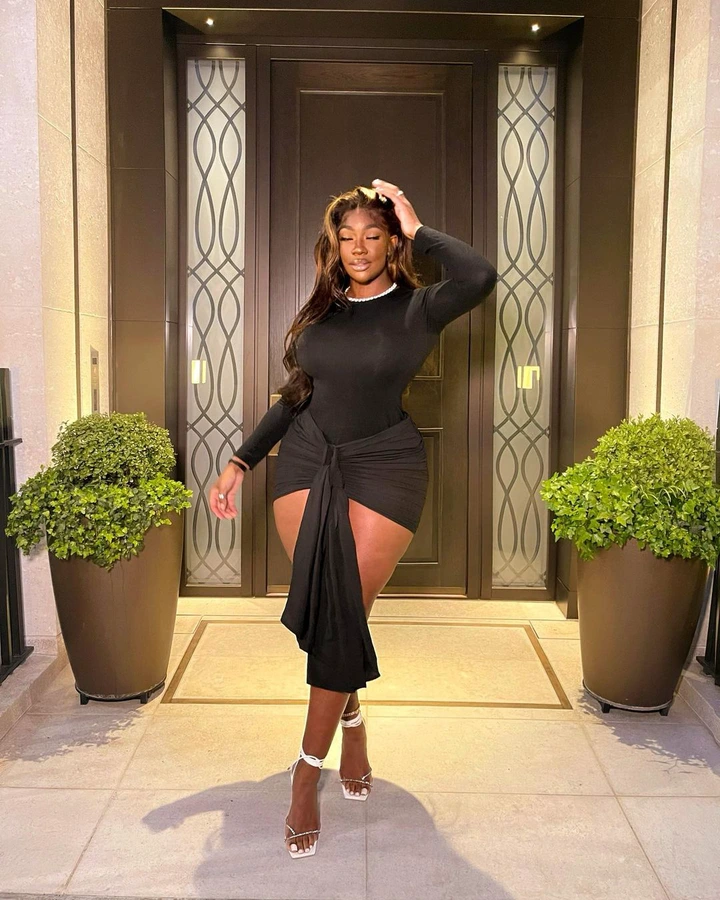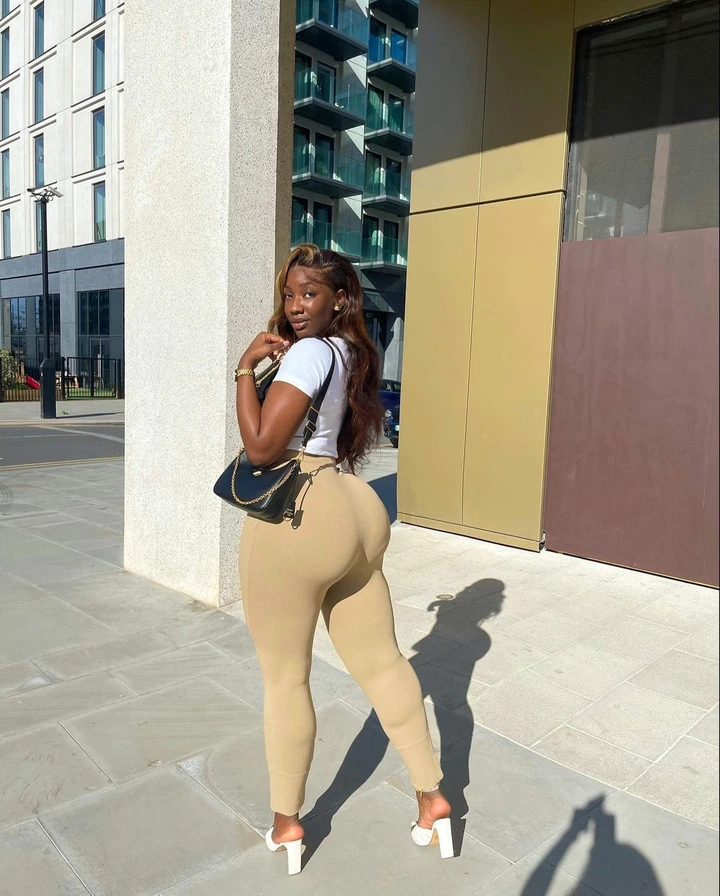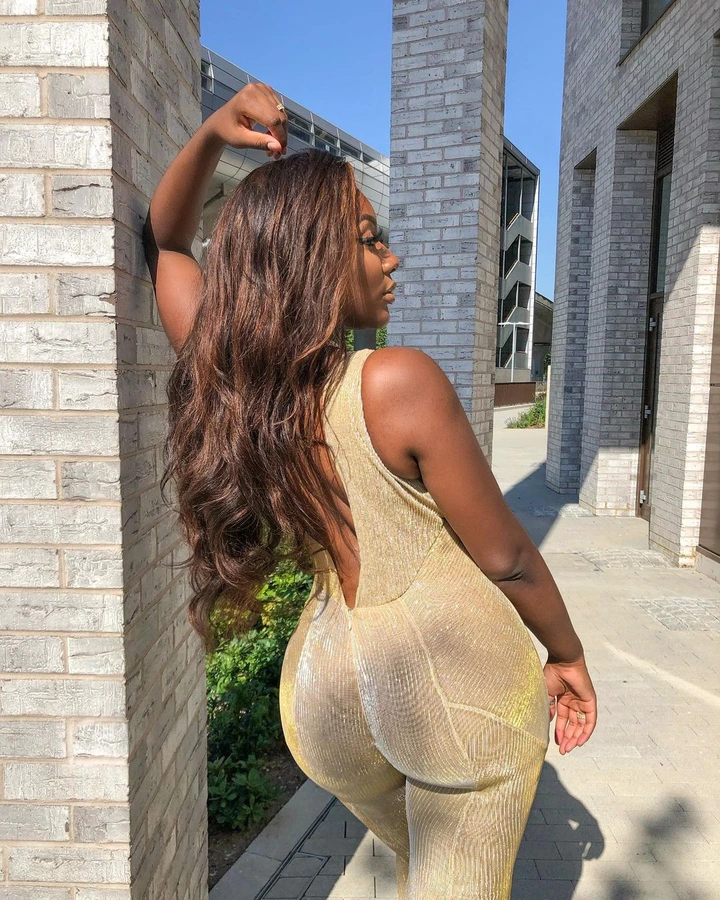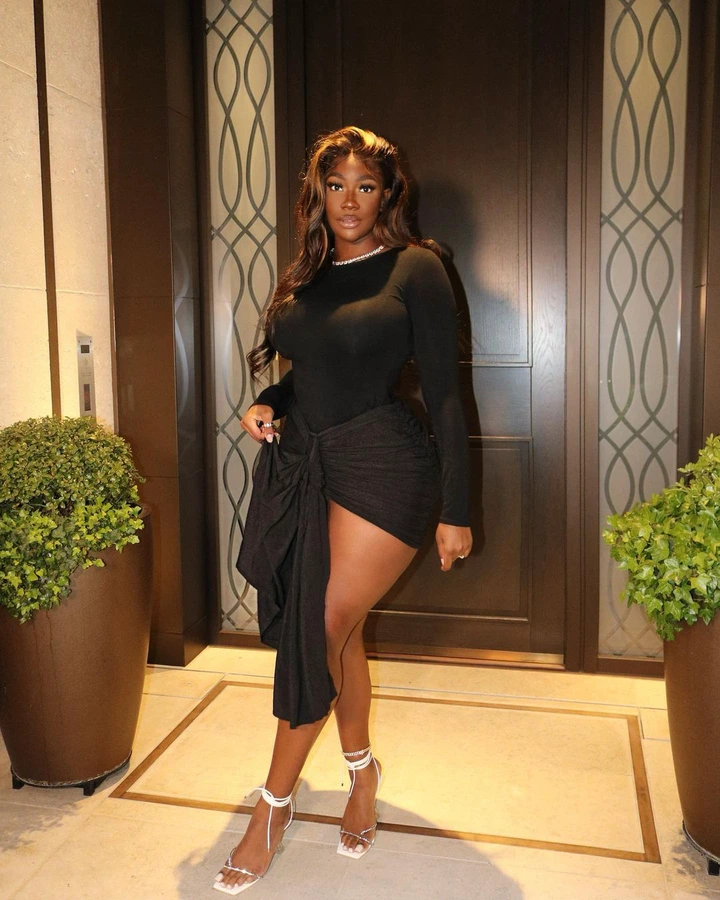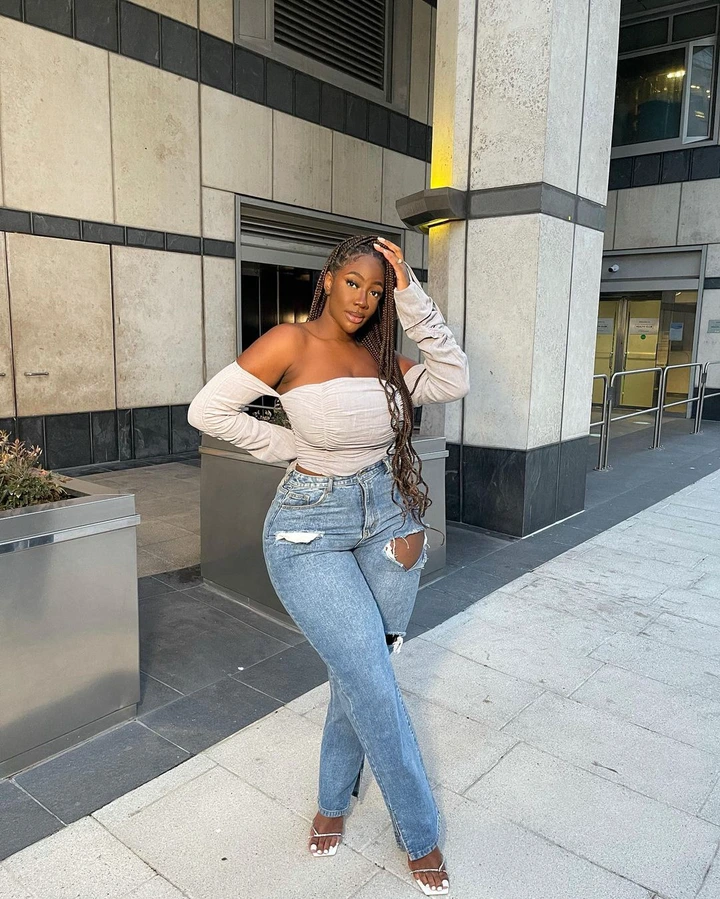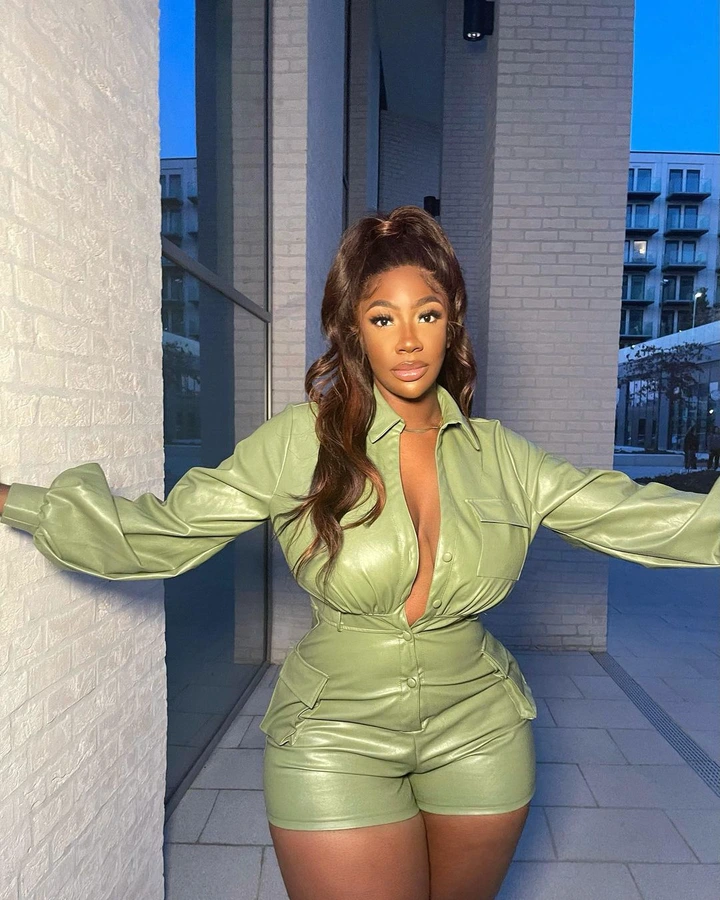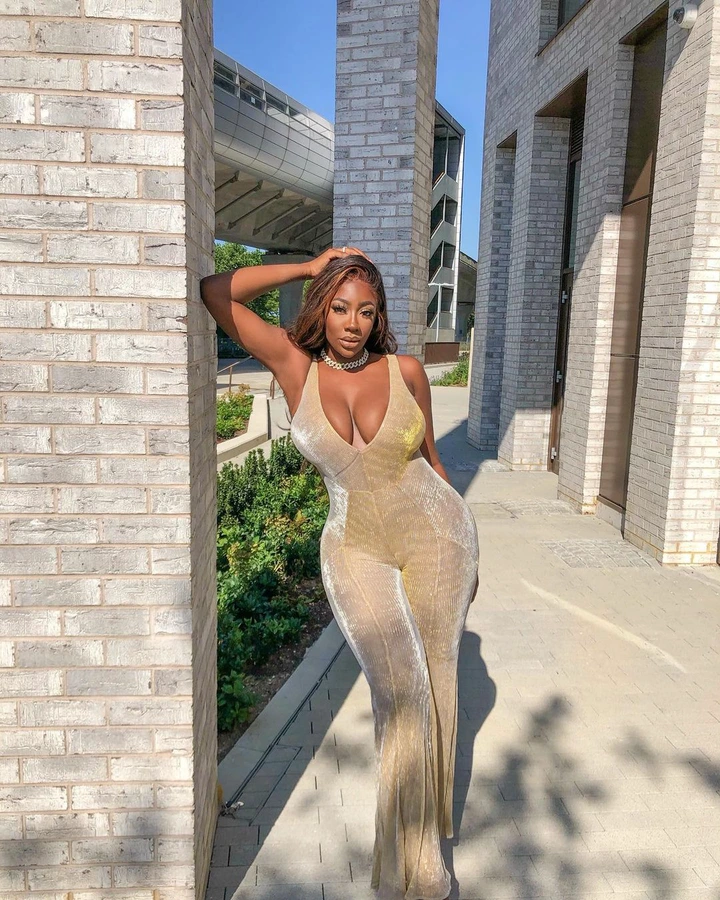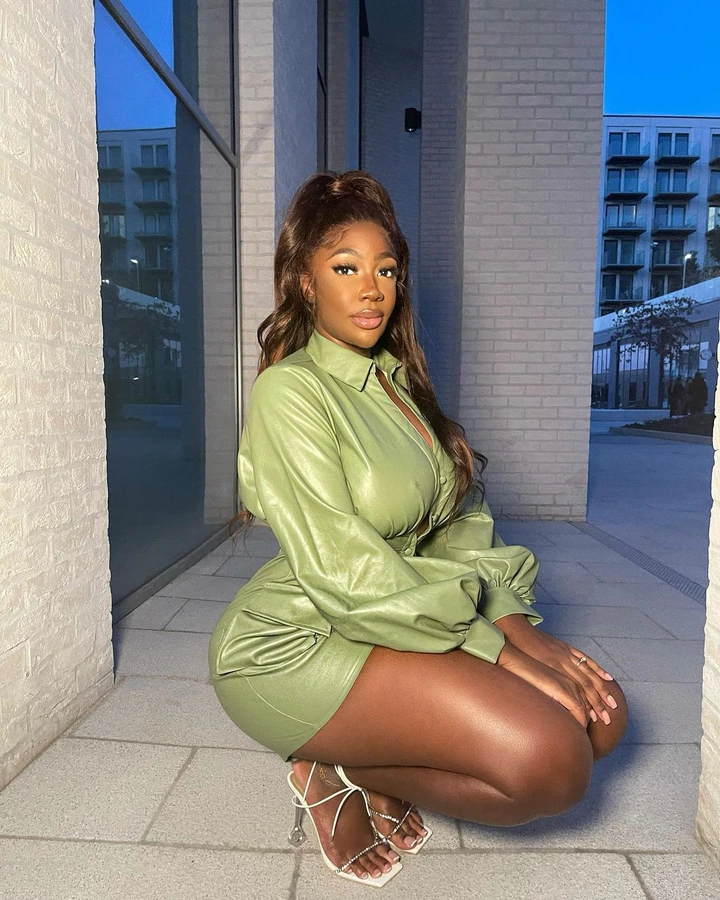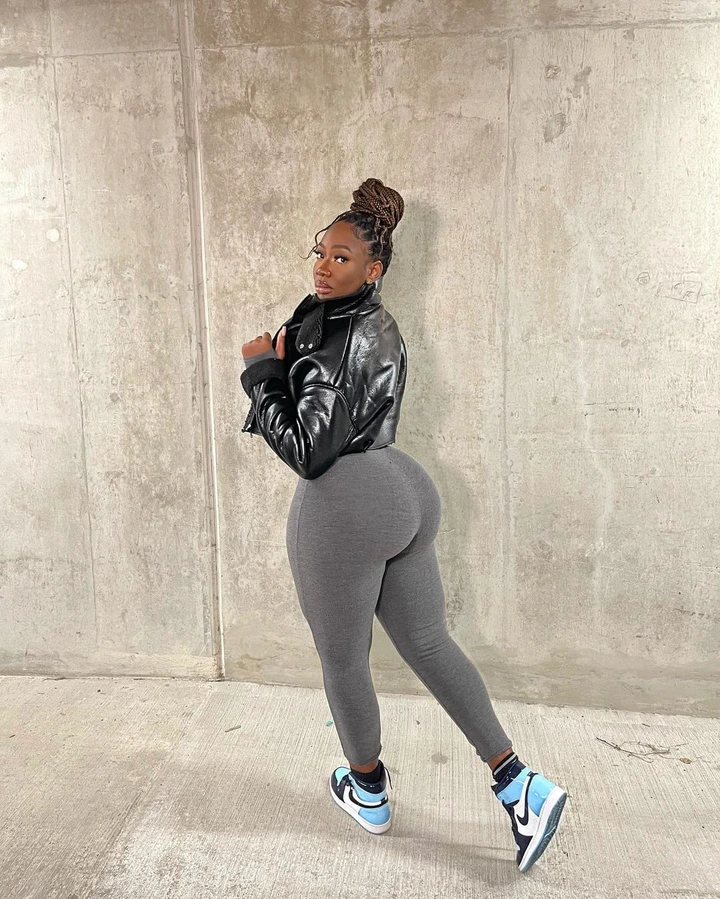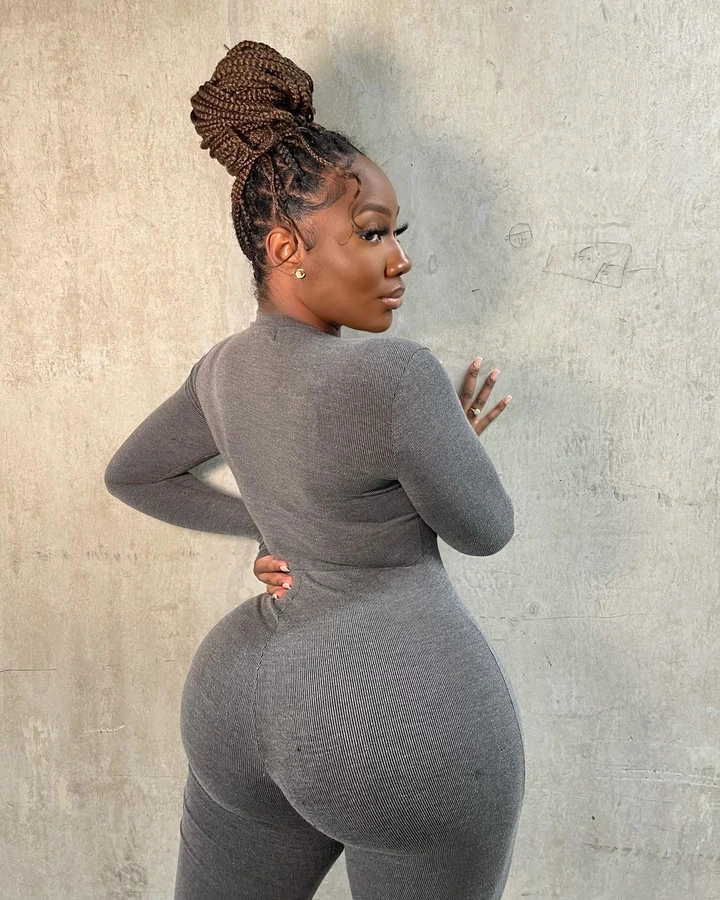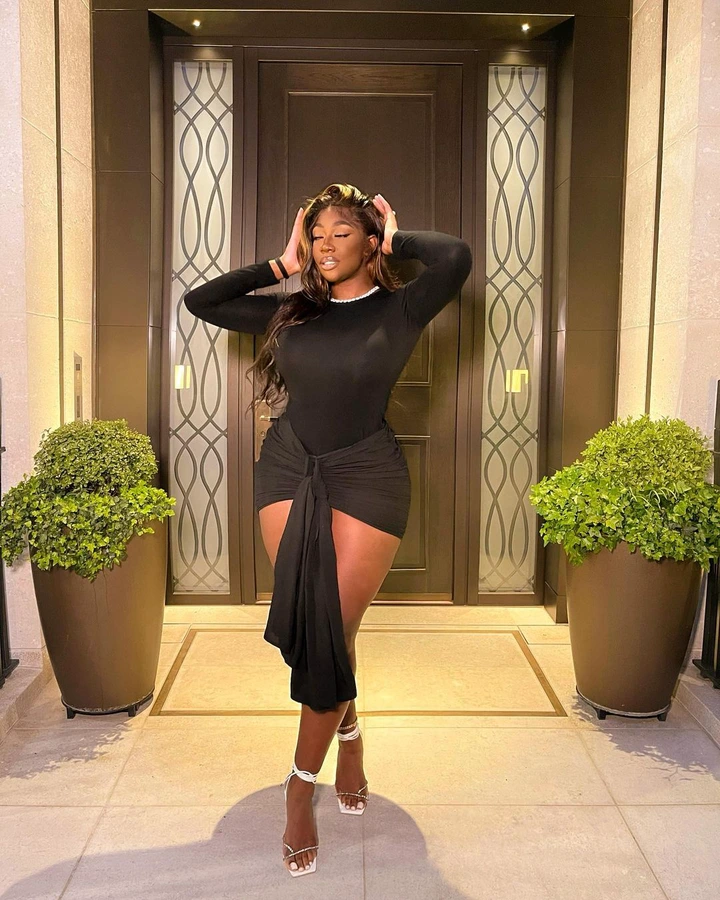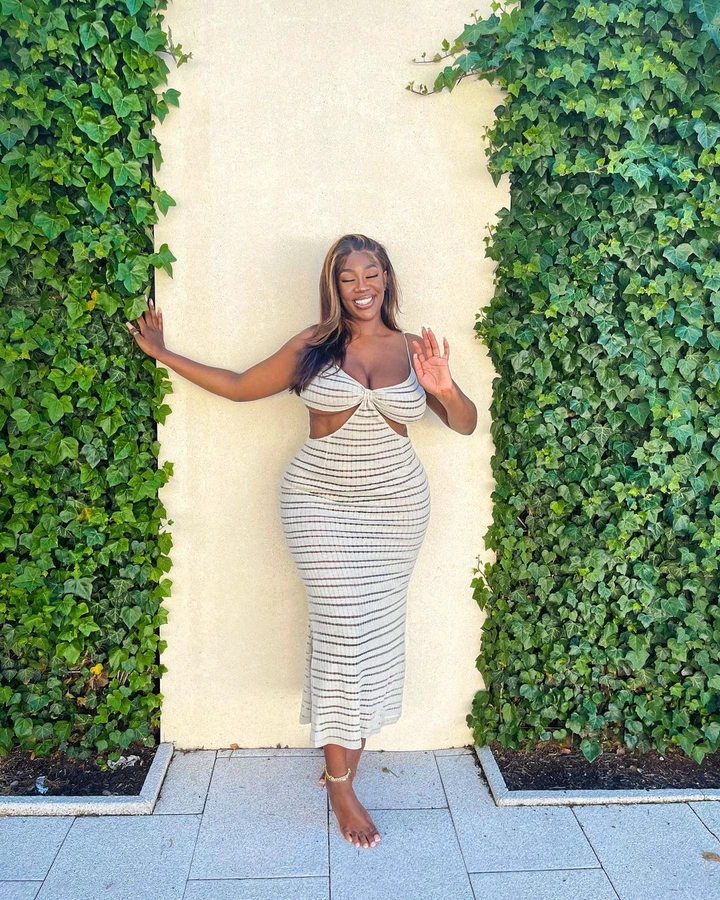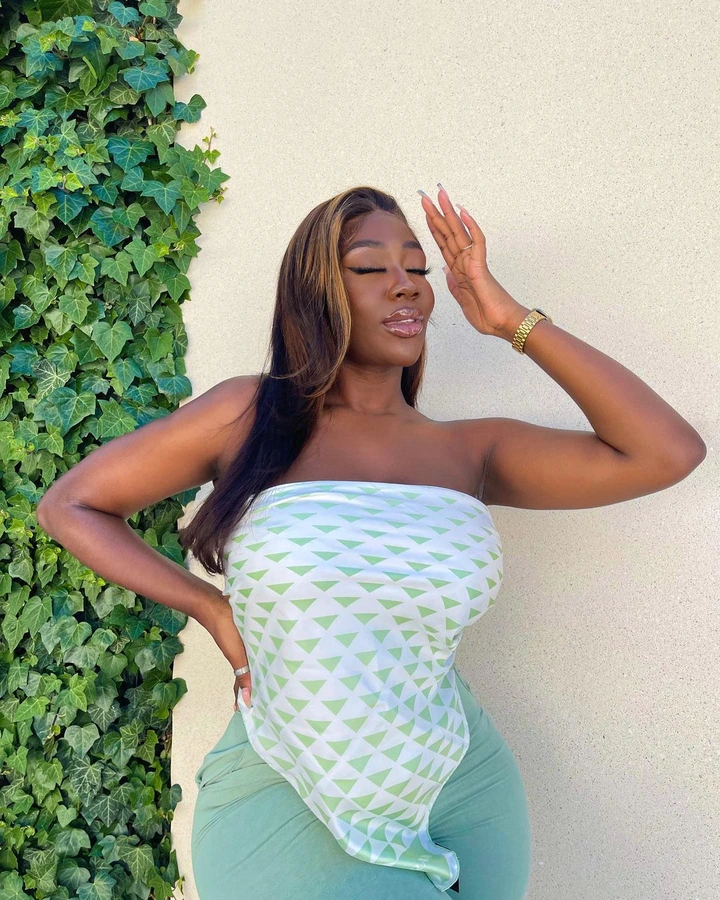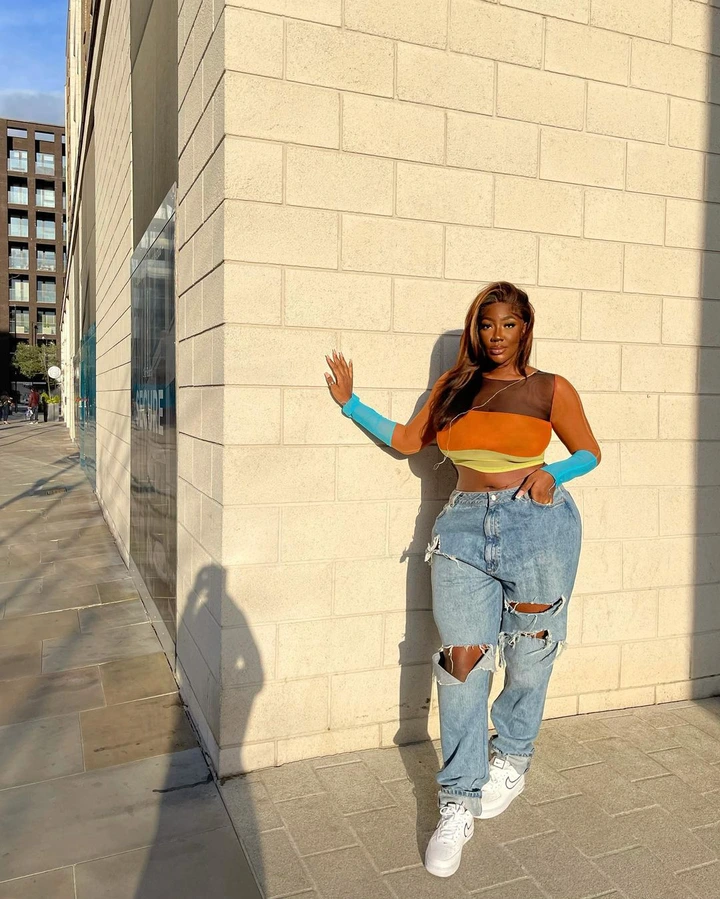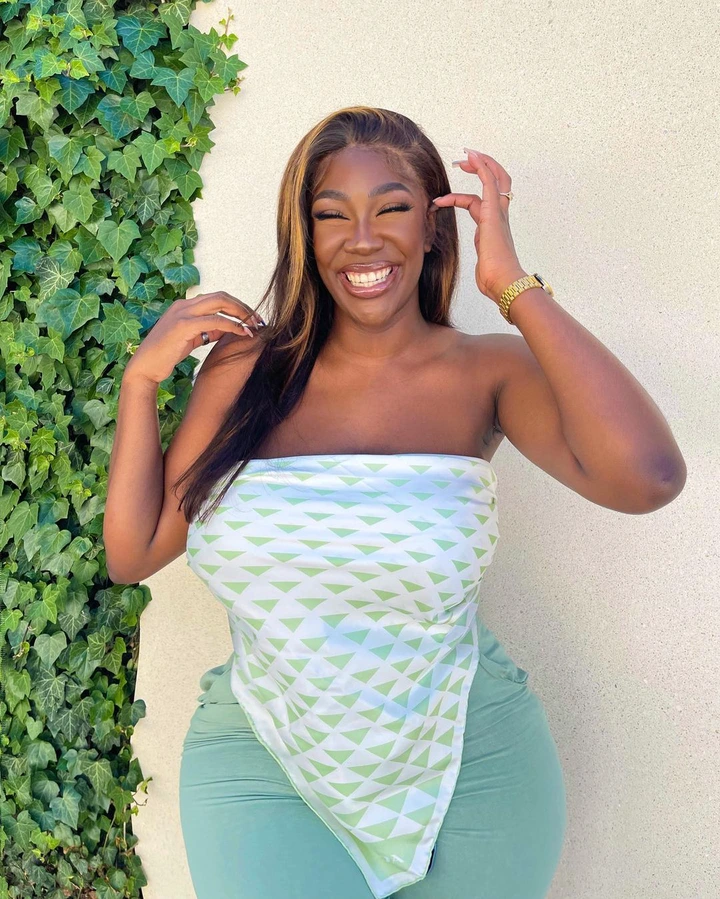 .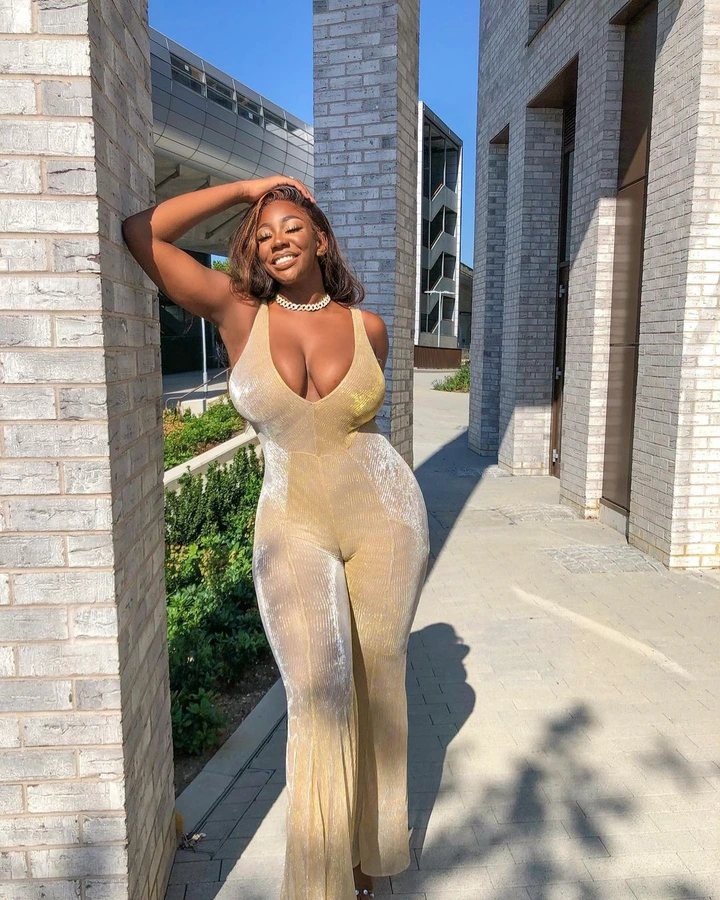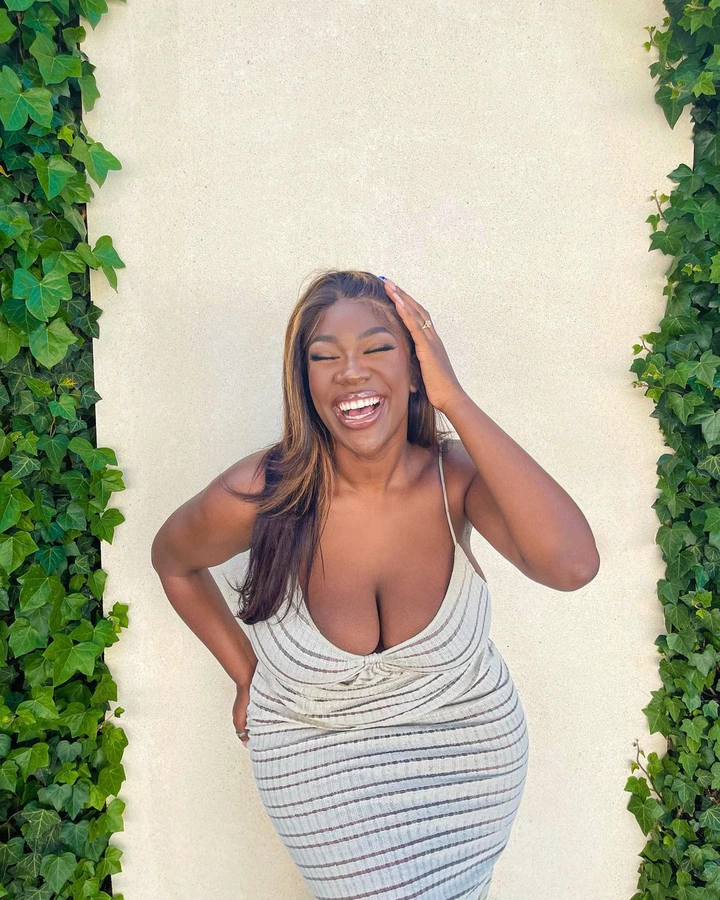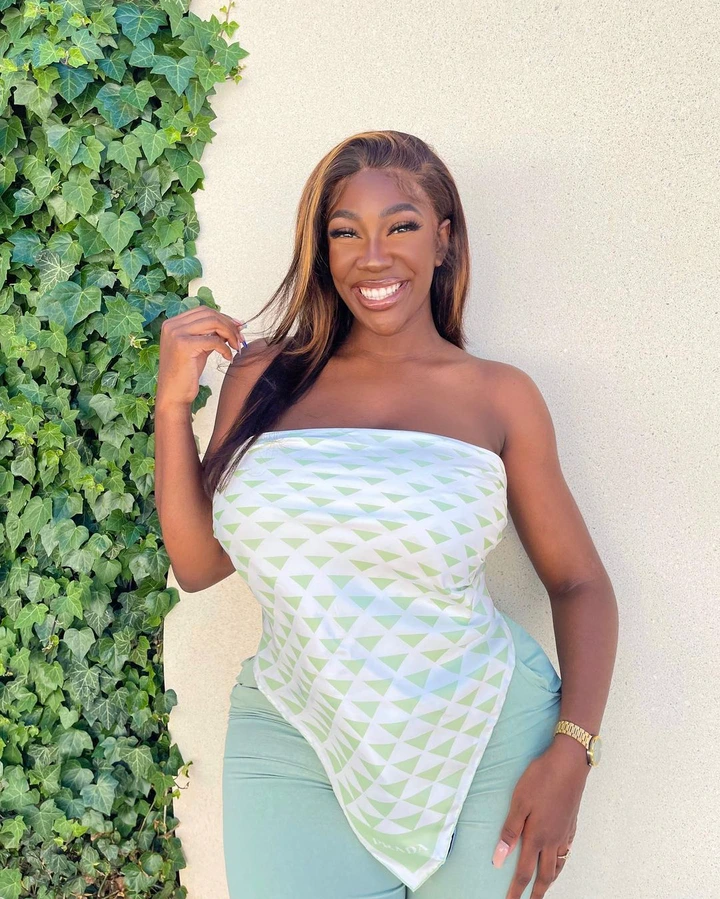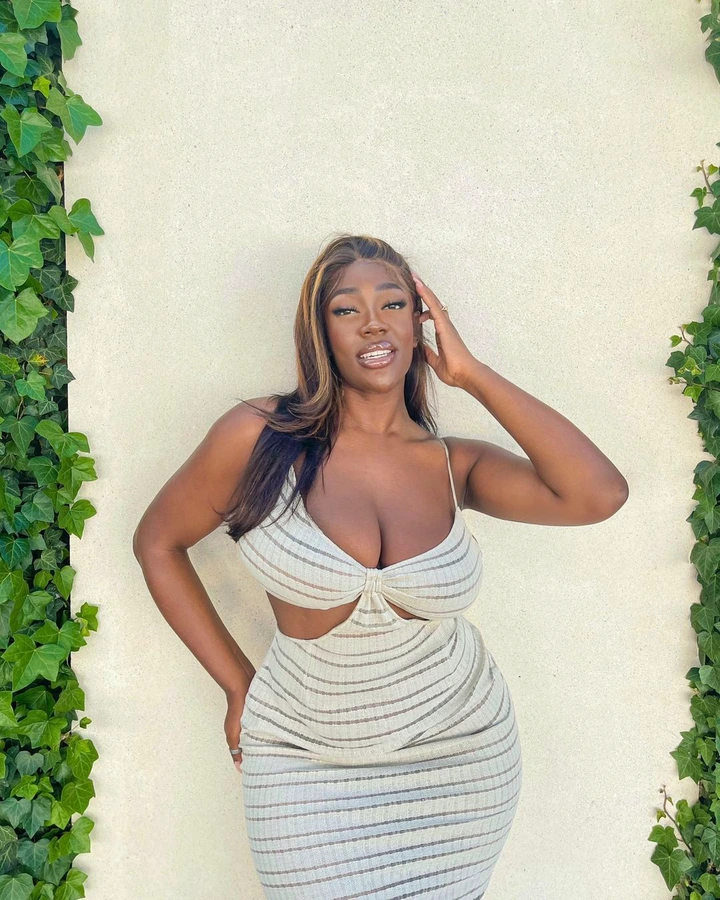 Surely you most have found one or two styles you like. I'll be very surprised if you didn't.