American singer, @Ashanti, stuns in new photos on her verified Instagram handle. The talented singer, model and actress posted the amazing photos and was also shared by a popular Nigerian blogger @lindaikejablogofficial on her verified Instagram. The American singer featured in the "What's Luv" by Fat Joe song is currently 40 years old.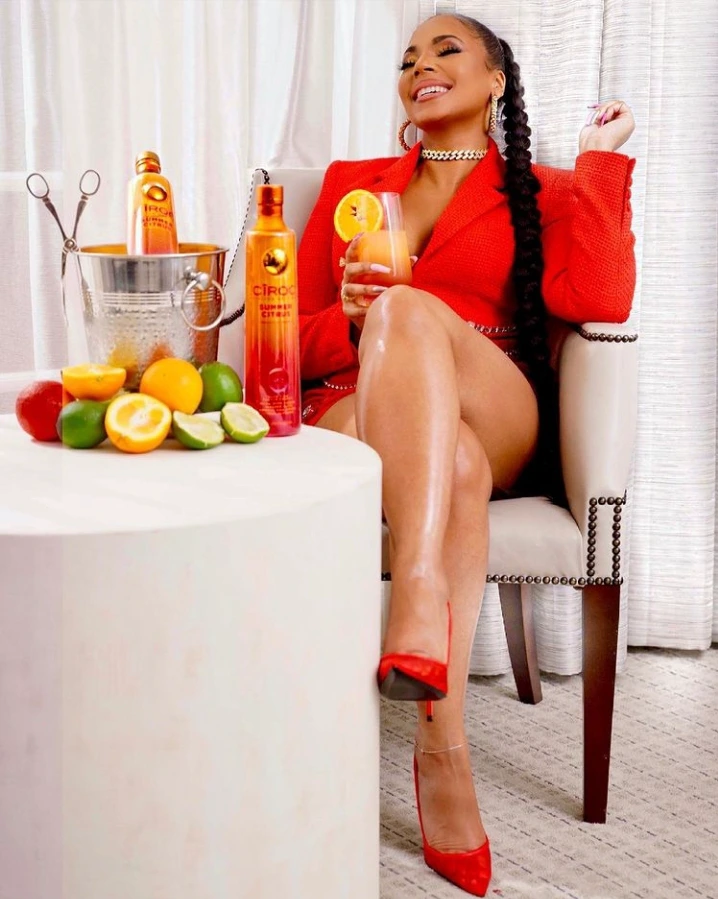 Her full name is Ashanti Shequoiya Douglas, and she was born on October 13, 1980. She, not just a singer but also a songwriter, record producer, model, and actress. The beautiful singer is currently the CEO of Written Entertainment. Ashanti currently released a new song titled "I Want U" which she has shared with her 6.2 million Instagram followers.
The beautiful singer and actress became the first female artist to occupy the top two positions on the U.S. Billboard Hot 100 chart simultaneously when "Foolish" and "What's Luv?" were at numbers one and two, respectively. Ashanti dated rapper Nelly for 11 years, the two met at a press conference for the 2003 Grammy Awards on January 1, 2003. They both ended their eleven-year relationship in 2014.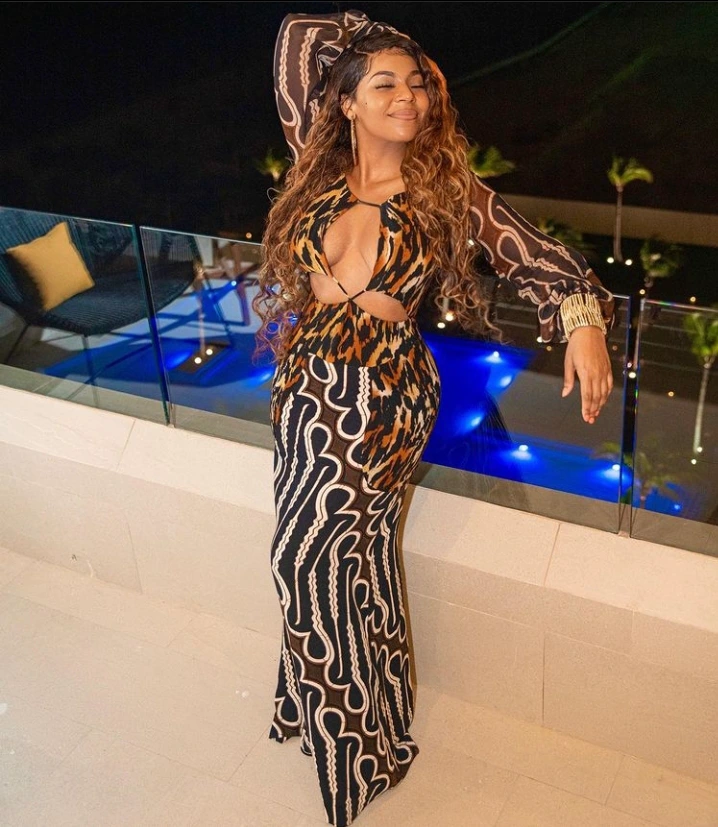 She has won numerous awards including the Grammy Award. Her songs have affected and touched many across the world, and many people still listen to her song to date. Aside from music, Ashanti has also acted in various productions. Following her movie career, the beautiful singer and actress had starred in various movies. In 2005, she made her feature film debut in "Coach Carter" as well as starring as Dorothy Gale in "The Muppets' Wizard of Oz," which attracted nearly 8 million viewers when it premiered.
She has also appeared in "John Tucker Must Die" in 2006, and "Resident Evil: Extinction" one of the most-watched movie in 2007. Ashanti has sold over 27 million records throughout her career, worldwide. Check out the American singer "Ashanti" as she stuns in new photos on Instagram below: