Babeth Lando is a beautiful Congolese gospel singer, actress, and fitness expert, 'Babeth Lando' who is famous for uploading beautiful photos of herself on her Instagram page. Her photos always get her fans and followers impressed.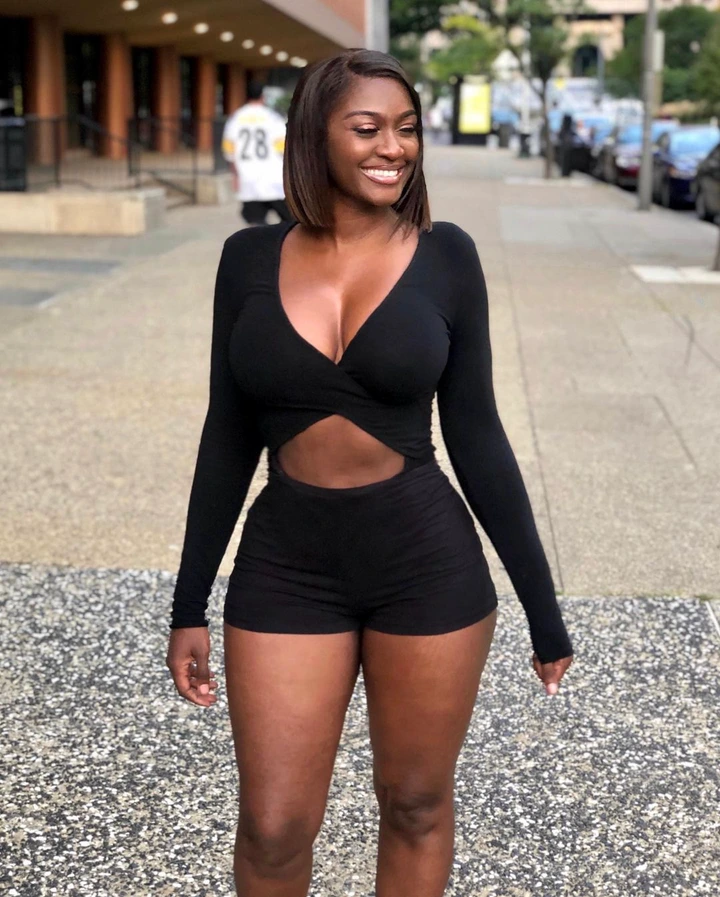 Photo of Babeth rocking a black dress: photo credit/Instagram
Although she is a gospel singer, it does not stop her from posting sultry photos of herself on her Instagram page.
According to reports, the multi-talented singer was introduced to the gospel when she was just 5 years old where she became a member of her church choir.
At the age of 15, she decided to take her gospel music career a notch higher and that was when she formed her gospel band known as Black Rose.
She was a member of 2 famous gospel choirs(Gospels 100 voices and Gospellissimo) from 2001 to 2004.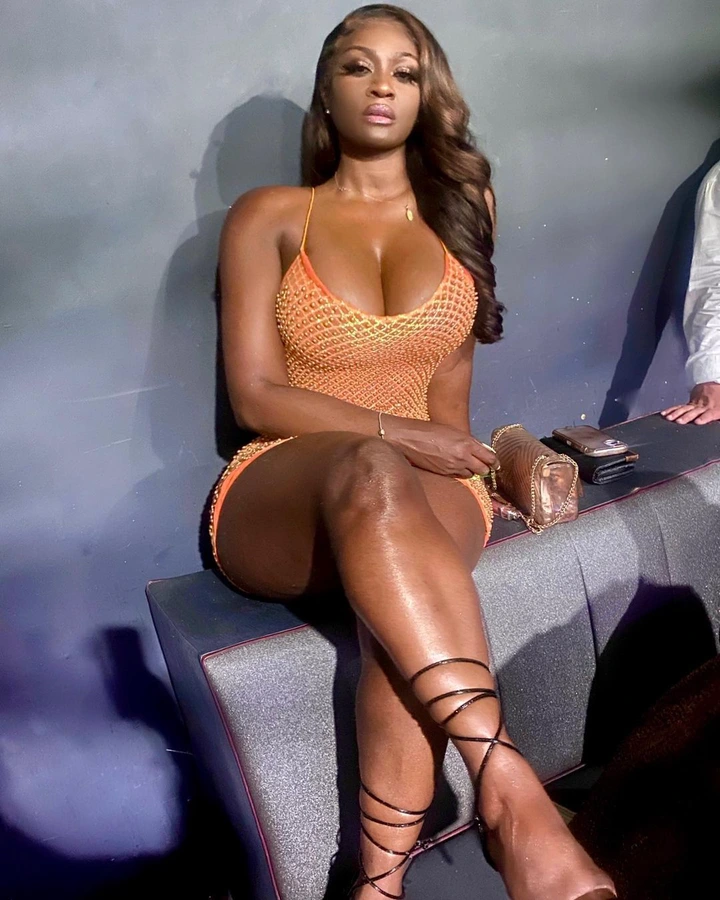 Babeth rocking a brown gown in an event: photo credit/ Instagram
She is also a fitness trainer who has attained beauty and a nice body shape as a result of intense training procedures which she always shares on her Instagram page.
Take a look at some of her beautiful photos below;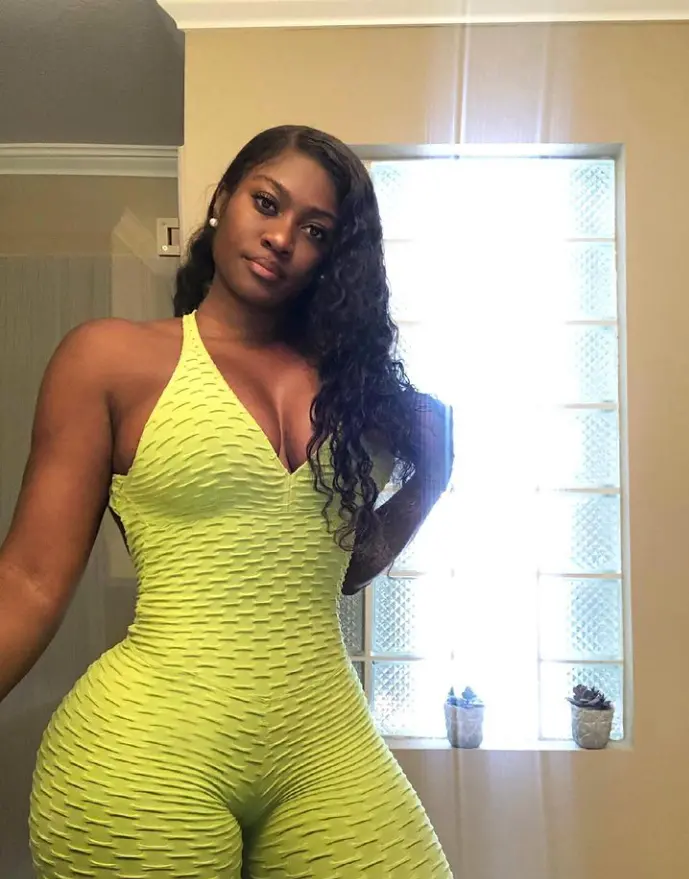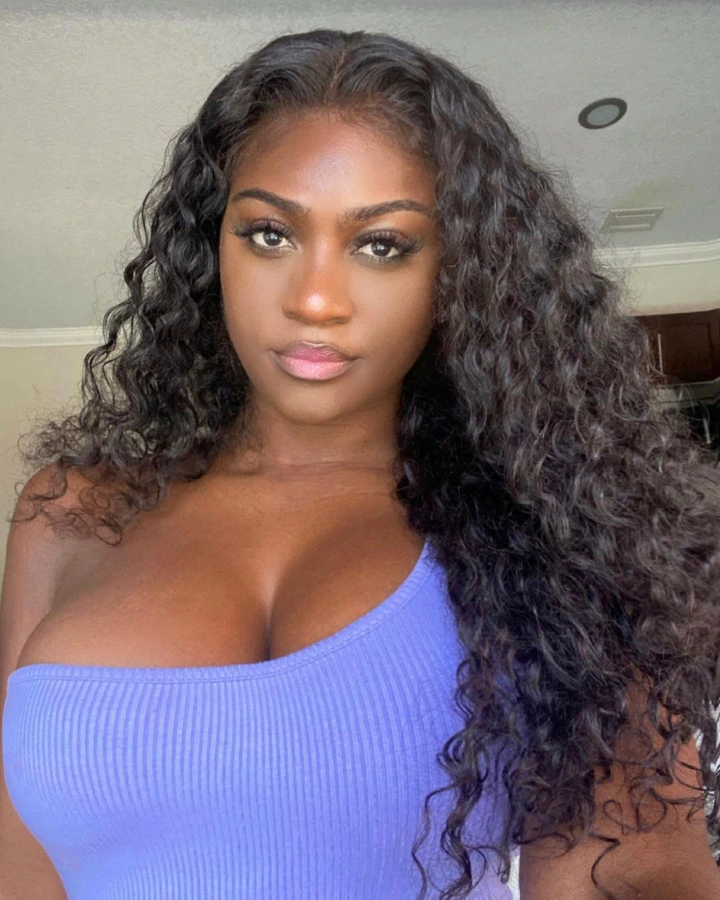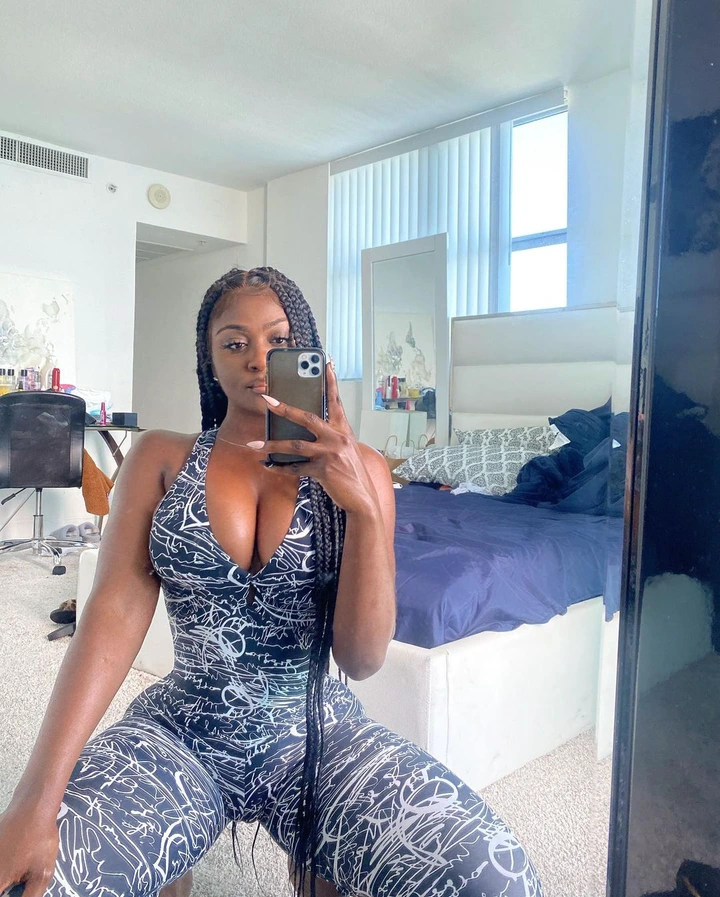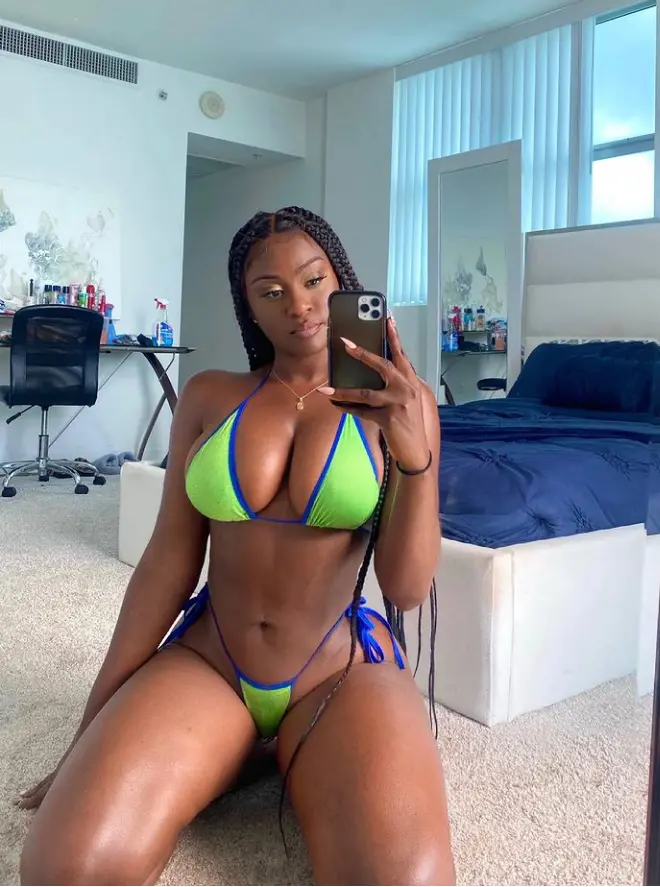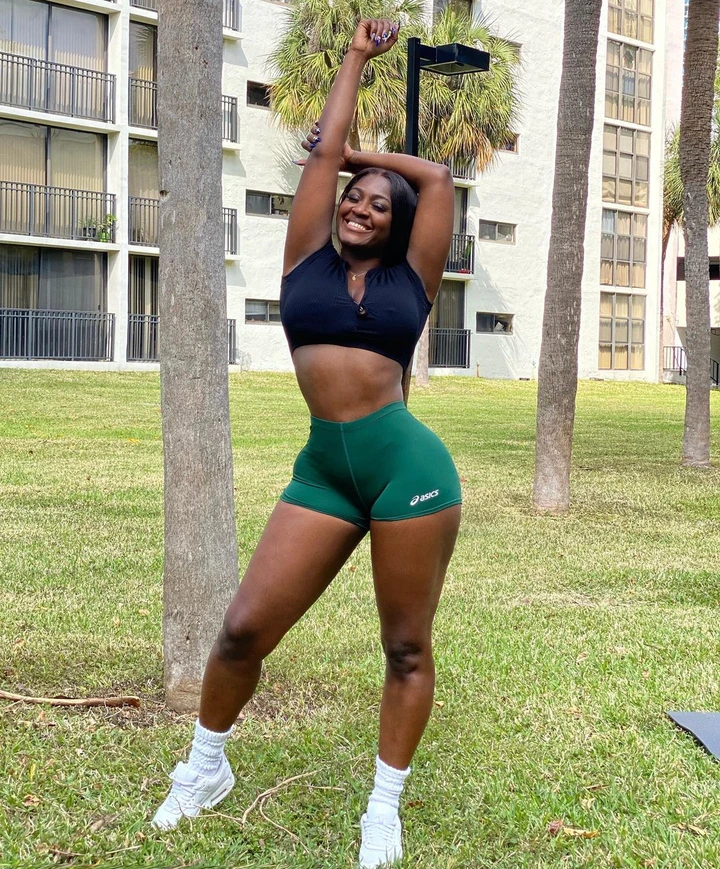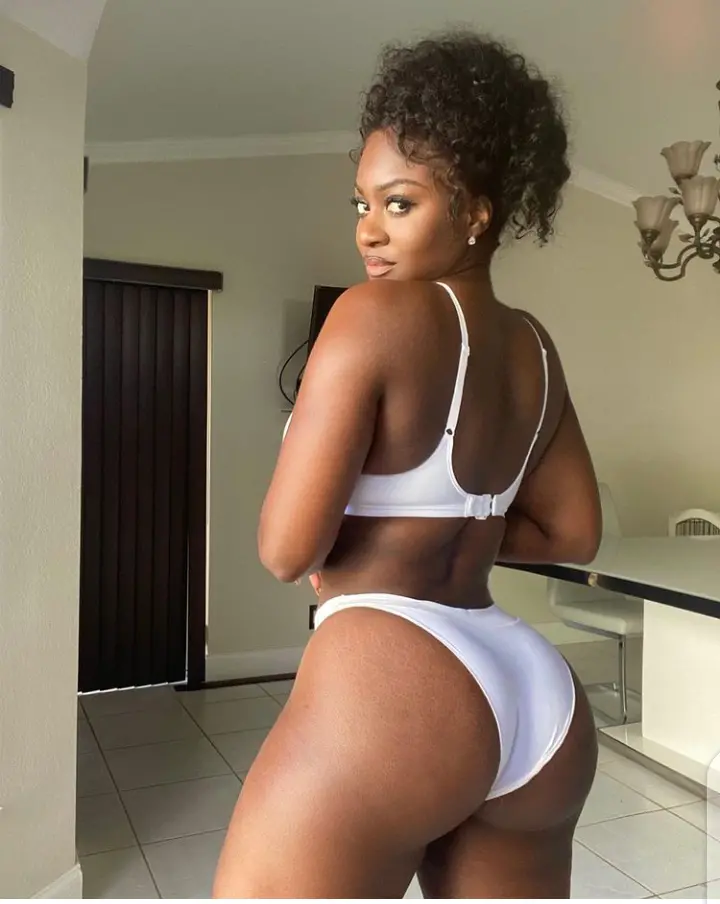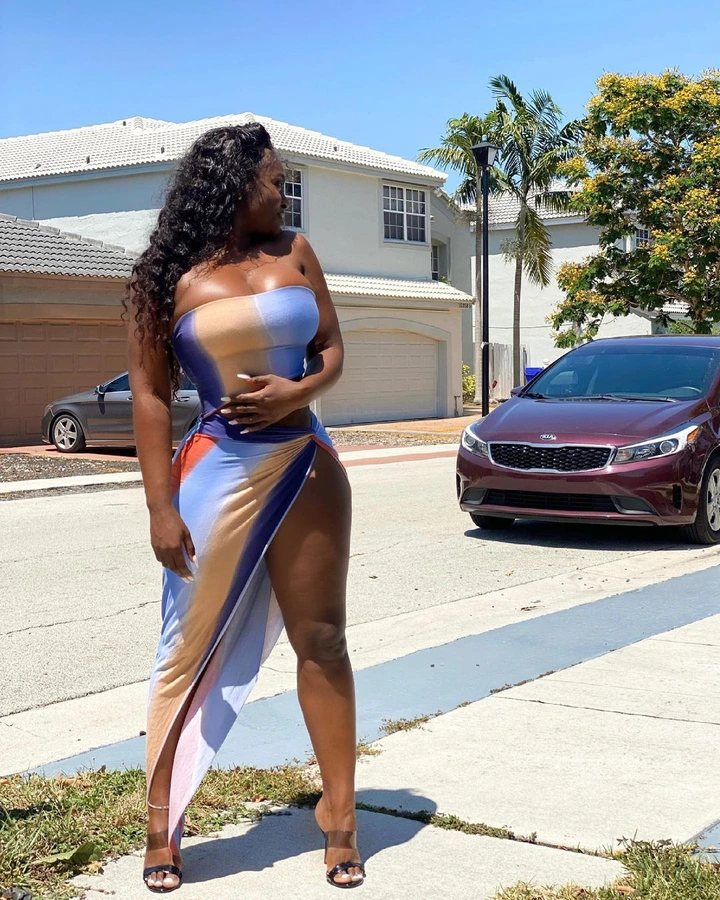 What do you have to say about her? Do you think she looks beautiful?