Nigerian Fashion stylist and entrepreneur, Toyin Lawani has taken to Instagram to share pictures of herself which has elicited reactions from her followers. Toyin Lawani was bashed by her fans some weeks ago as a result of some pictures which she shared on Instagram but she appears to be unfazed by their comments as she has shared new pictures.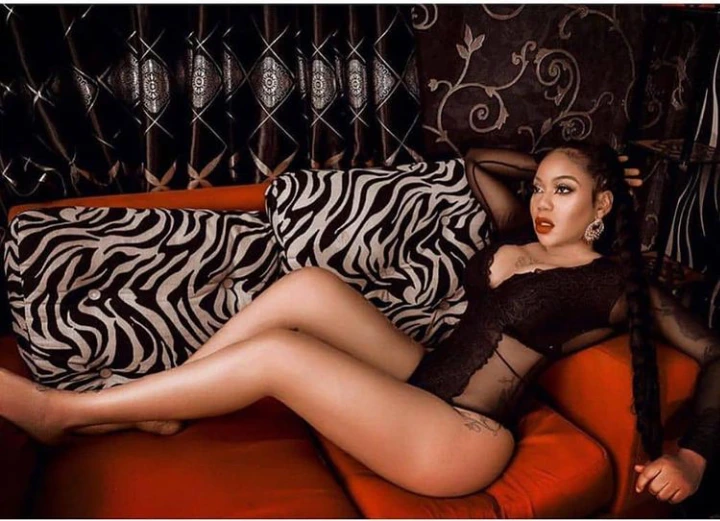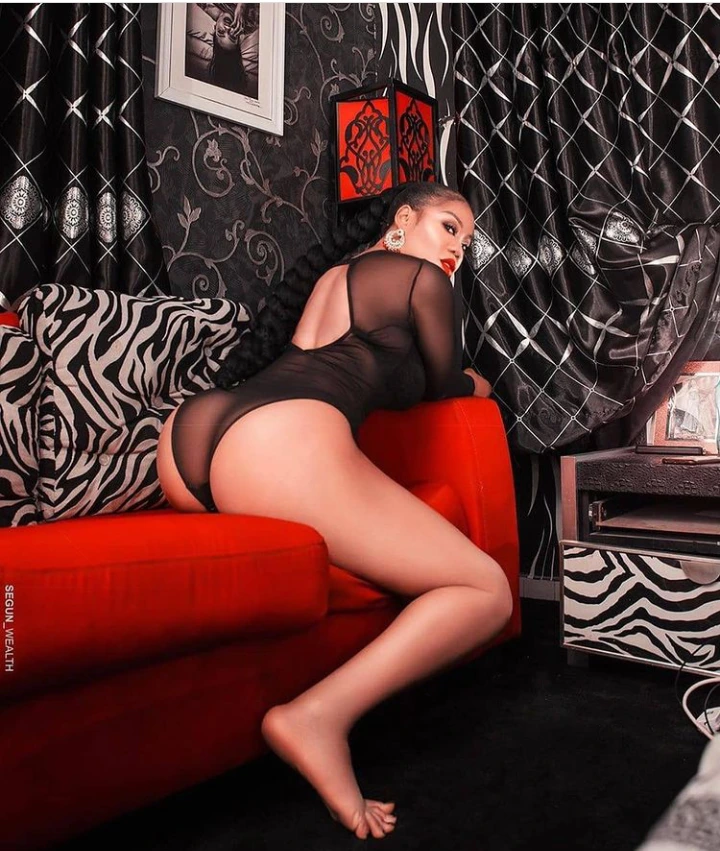 Toyin Lawani stated that she loves the pictures as she looks fresh and spotless only that her toes looks kinda creepy. Toyin Lawani was putting a black lingerie in the pictures she shared while also striking different poses. We all know how celebrities and social media influencers love to showcase their wonderful bodies on social media platforms so as to catch the attention of their followers. Here are some pictures which Toyin Lawani shared on Instagram.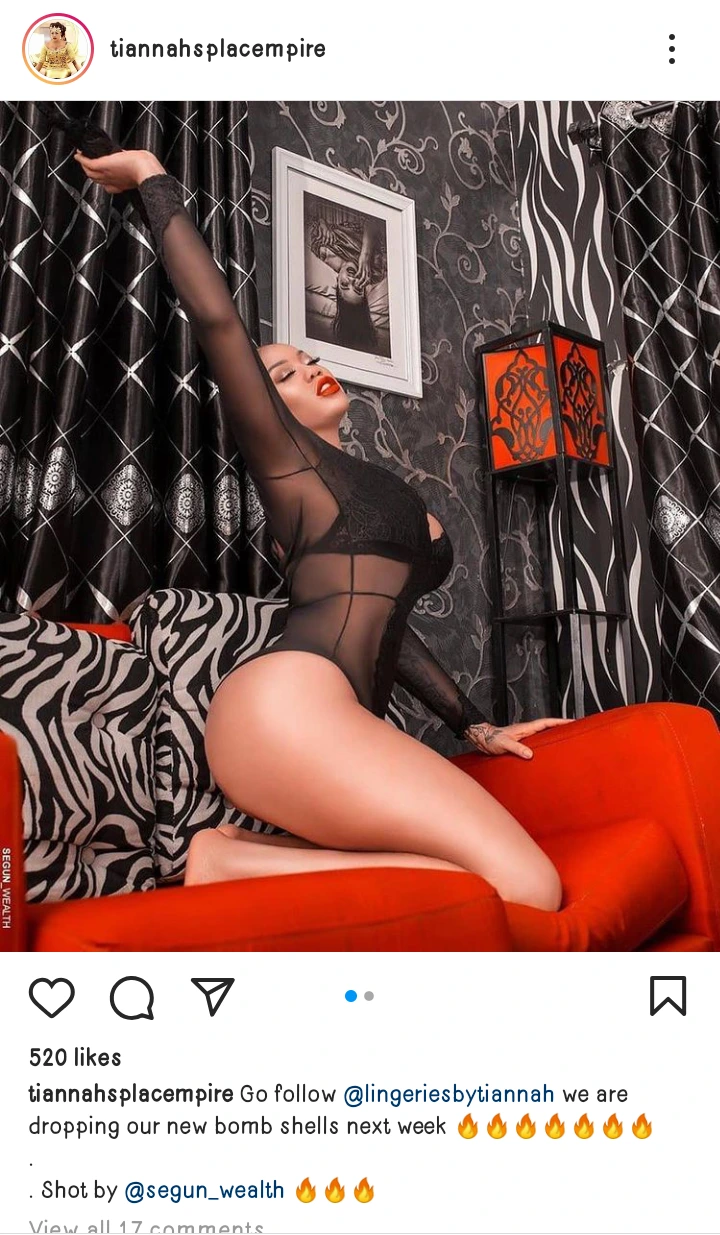 Following the pictures she shared, some of her followers have reacted to it and they have their various comments concerning it.