When it comes to dressing, it is not mandatory to dress to please everybody. One must wear what you are comfortable with. Sometimes, the climatic conditions of a place are also a determinant, when one is deciding on what to wear.
Fashion is all about happiness. It is fun and it's important. Nancy look so happy as she posed for photographs. The dressing should have a lot to do about one's mood. She made it clear that the shirt, is her favorite T-shirt.
One should sometimes dress simple, but it must be significant. Nancy is a light dresser, she can never be seen overdressed. It is always a simple but cute outfit for the TV personality.
Fashion is all about learning who you are and dressing up to suit your personality, Fashion is dynamic, it keeps changing, people modify it to suit their taste and style.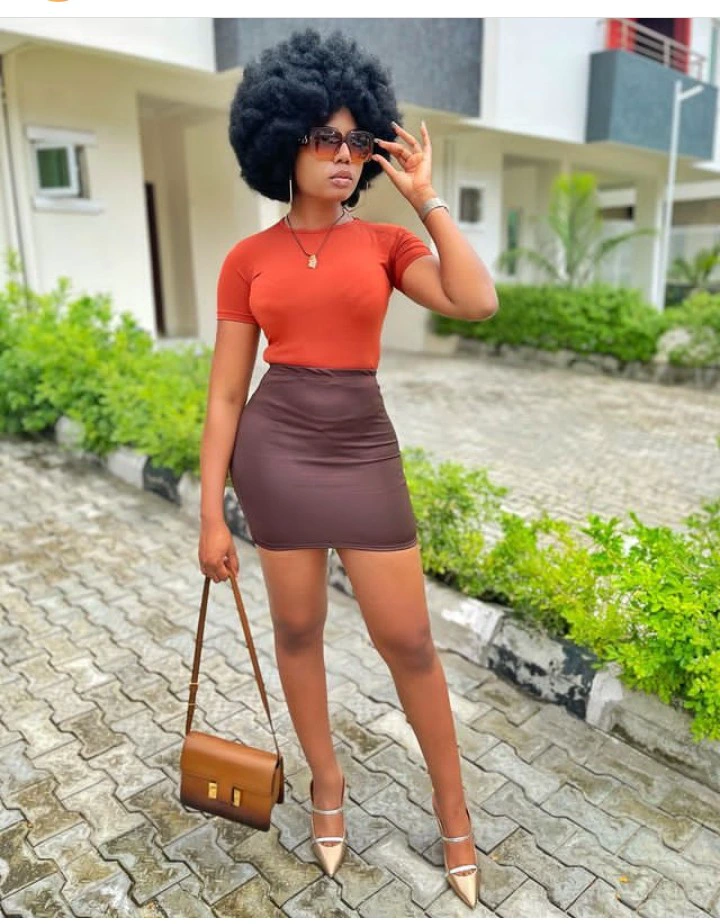 Nancy Isime a television host, has taken to her Instagram page, to share photos of how she dressed to her place of work today, to the admiration of all her fans on Instagram.
She was seen wearing a beautiful T-shirt with a short. She looks so hot and beautiful. Her beauty is overwhelming. When she shares her photos, she wrote:
"Just another day at the office with my favorite T-shirt".

Moyo Lawal admires her earring and the short. While others talk about how pretty she looks in the dress.
See what people are saying about her outfit to work.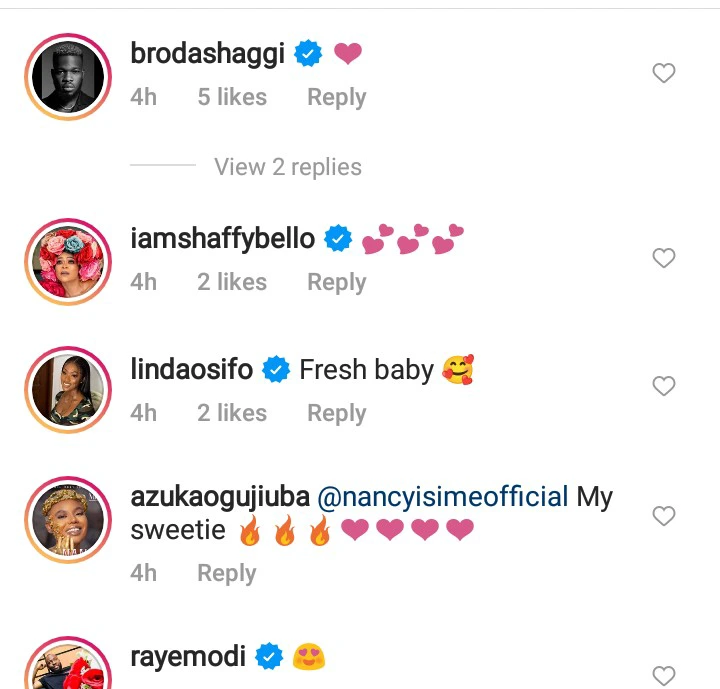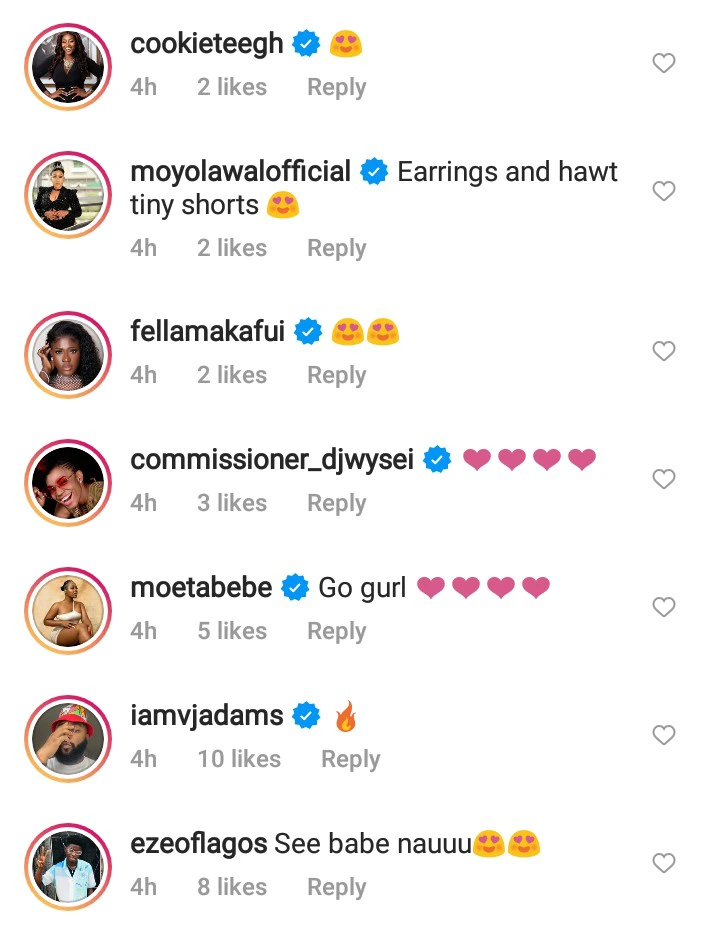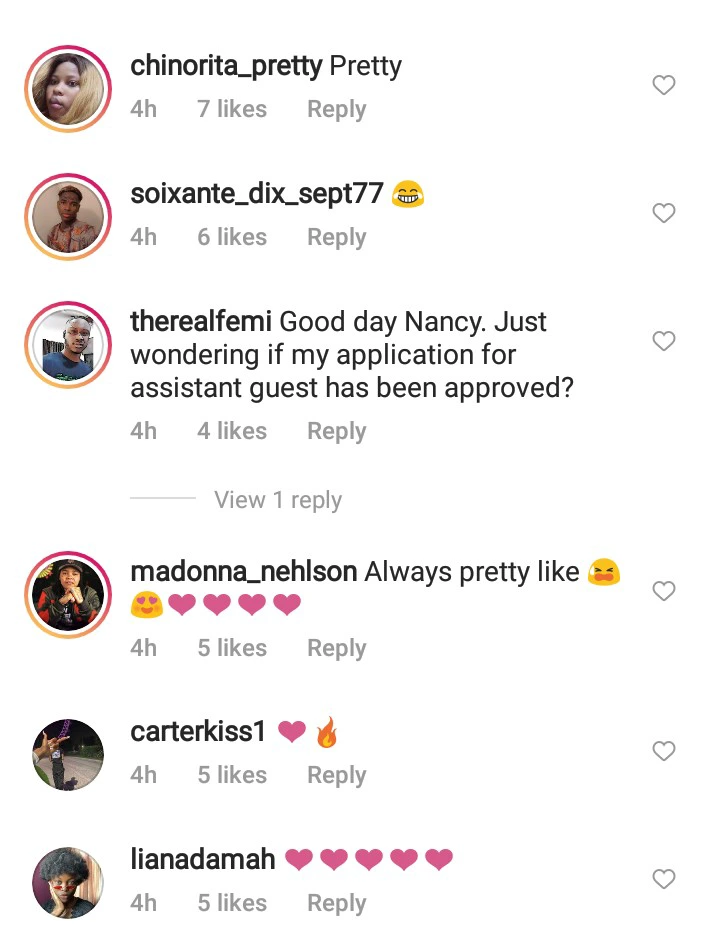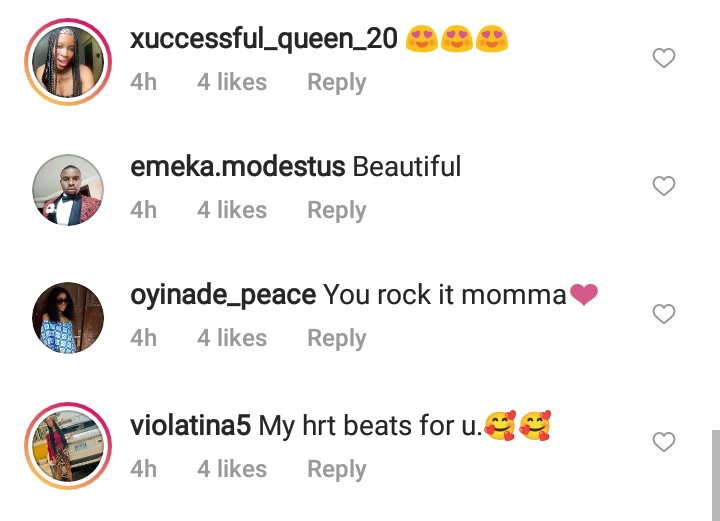 See photos that she shared