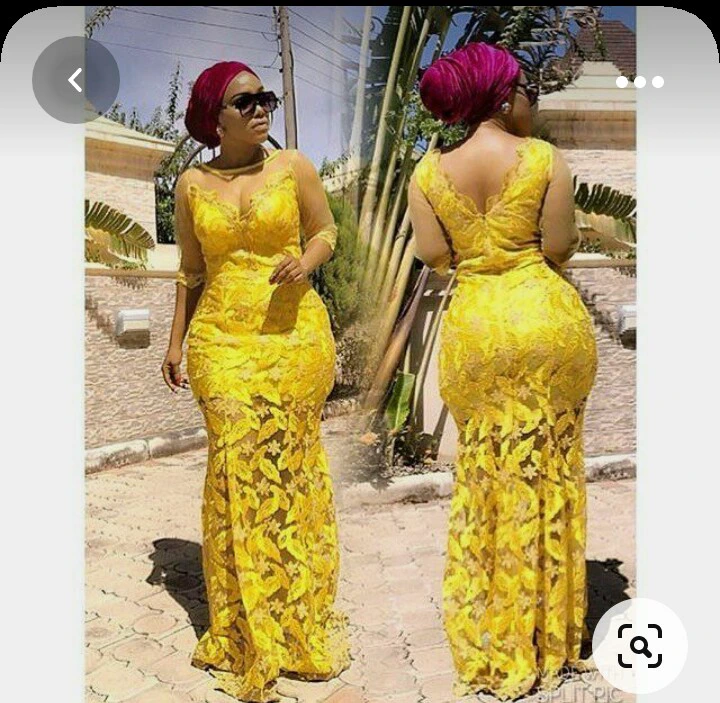 African women are naturally endowed with perfect and unique body shape which is usually enhanced specially when they rock fitted and beautiful African designs. And most endowed ladies always love to show off their beautiful shapes for people to admire.
This article contains gorgeously designed fashion styles, that curvy ladies can slay in beautifully, as fitted and jaw dropping styles that will give your body shape a sexy and cute appearance, making you appear like a queen.
The following fashion styles for endowed ladies can be used to recreate creative juicy fashion styles you can perfectly slay and be noticed when you rock them for outings.
Do you wish to modestly steal the show at your next outing? Do you wish to slay beautiful at your upcoming event? Then the below elegant outfits made with love will give you the attention that you desire as they are beautiful and versatile.
Scroll through the below collection of beautiful fashion designs for pretty and curvy African ladies.