Saina Nu is an American Lawyer, who isn't just a U.S lawyer, but also a model, an entrepreneur, a philanthropist, and a fashion designer which reflects a living example of beauty with brains. Nevertheless, her gorgeous pictures will also assert that.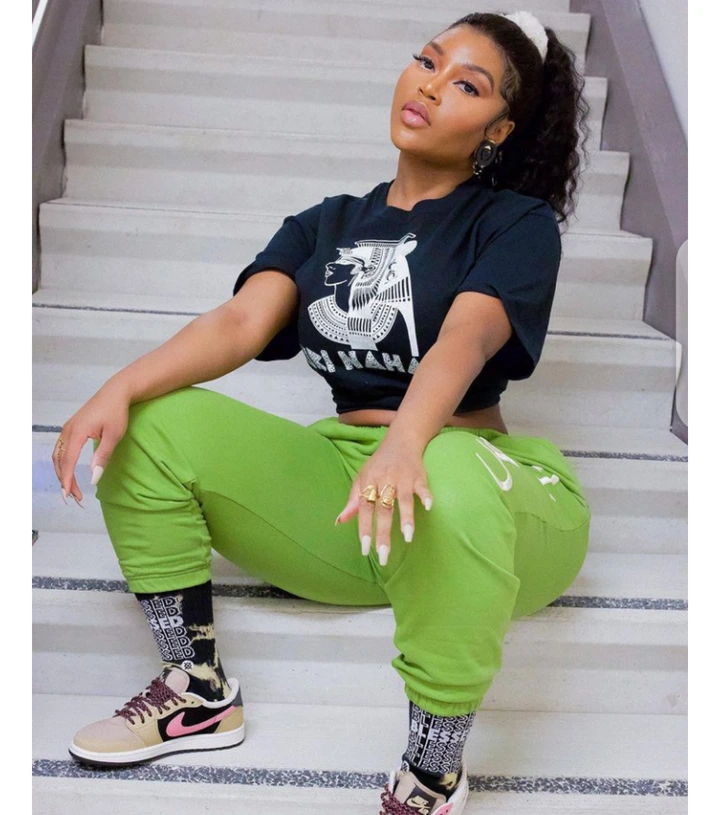 It's one thing to be beautiful, but it's another thing to be smart and intelligent. We have different ladies across the world today who have amazing body shape and structure, but with that, they are independent and extremely hard-working; and one of such ladies is Saina Nu.
Saina Nu is not just a U.S based lawyer, but also a model, an entrepreneur, a philanthropist, and a fashion designer, whose beautiful and endowed nature has gotten her high heels.
This amazing lady model her look and curves, and at the same time she's a lawyer who specializes in Intellectual Property legal matters facing the Film, Television, Music, Art, Tech, and Fashion Industries.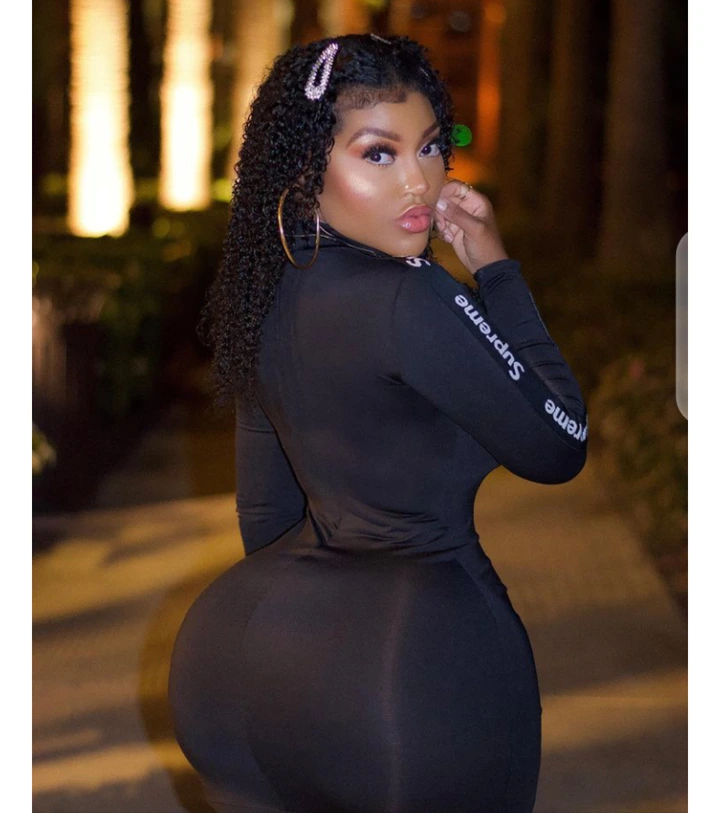 According to facts gotten about her, it appears that she had a fashion brand since her second year in Law school, and it was known that she got her passion for design from her mother, and today, she has her own business.
Furthermore, she has reportedly sponsored so many people and has partnered with so many industries/companies as a philanthropist, and that's an amazing thing one can do. Imagine having someone as a wife who's not just beautiful and endowed, but is also smart as Saina Nu
Thus, we will be looking at some pictures of this American Lawyer, and we will see how beautiful she is.
See some of her pictures below: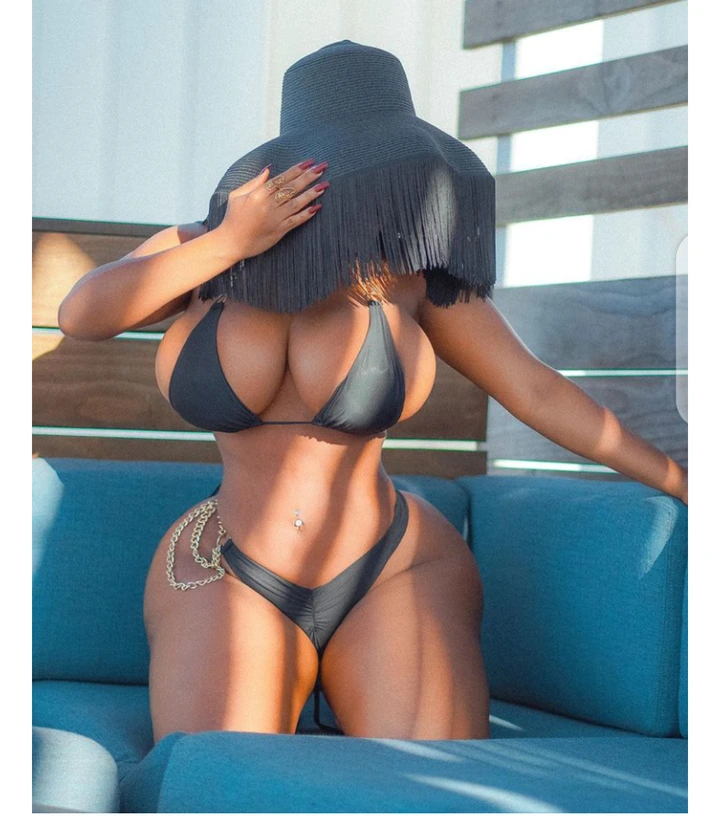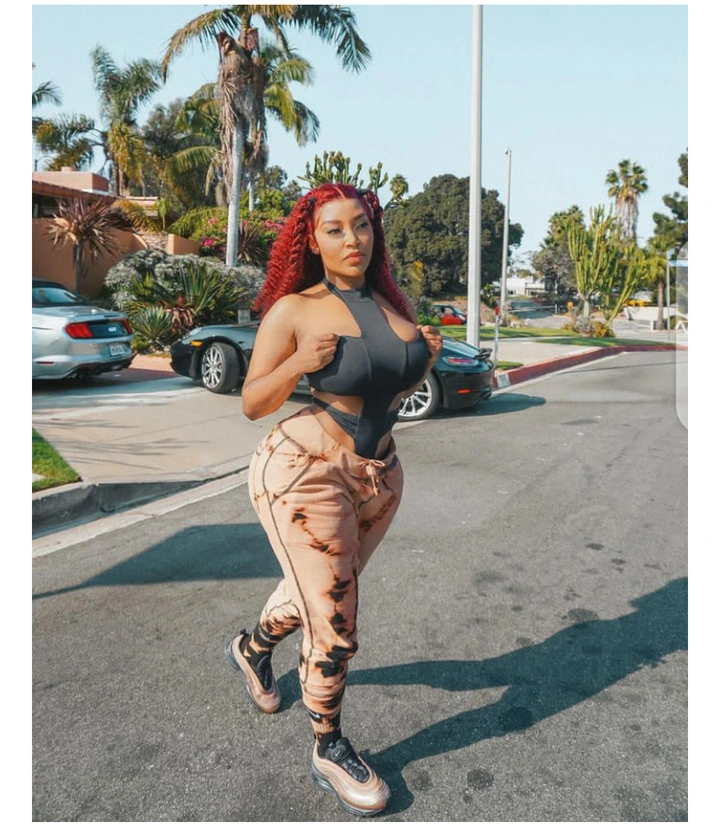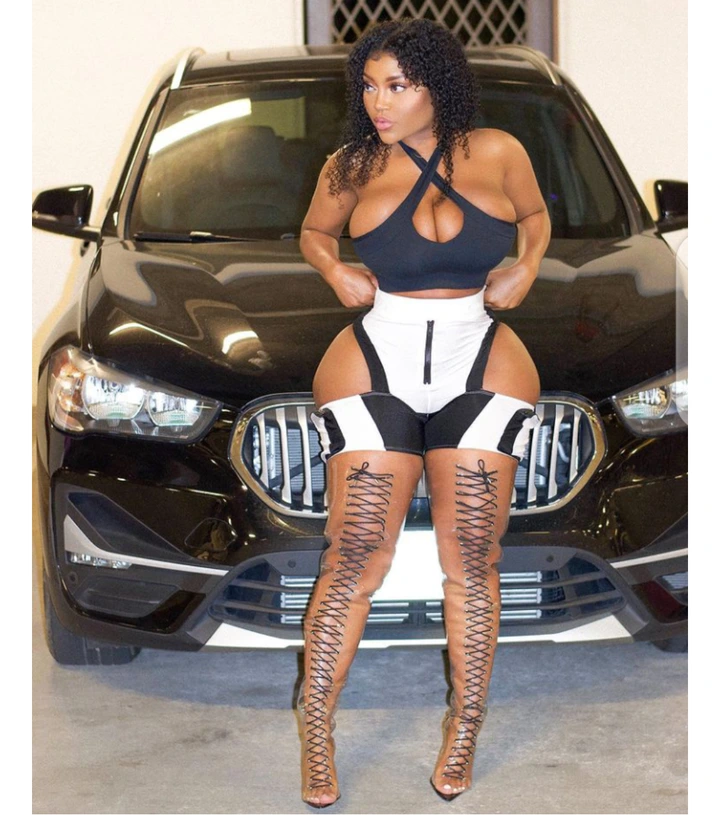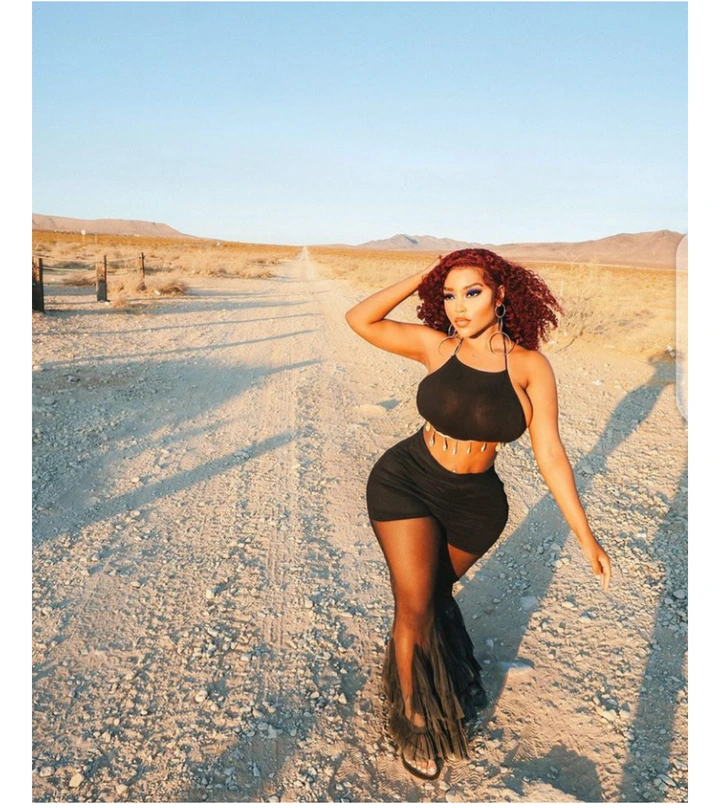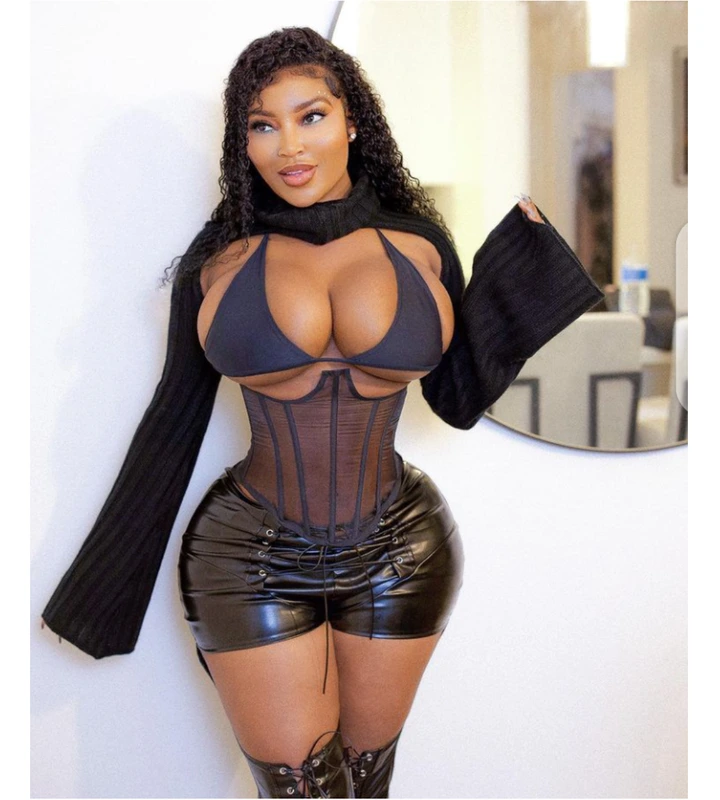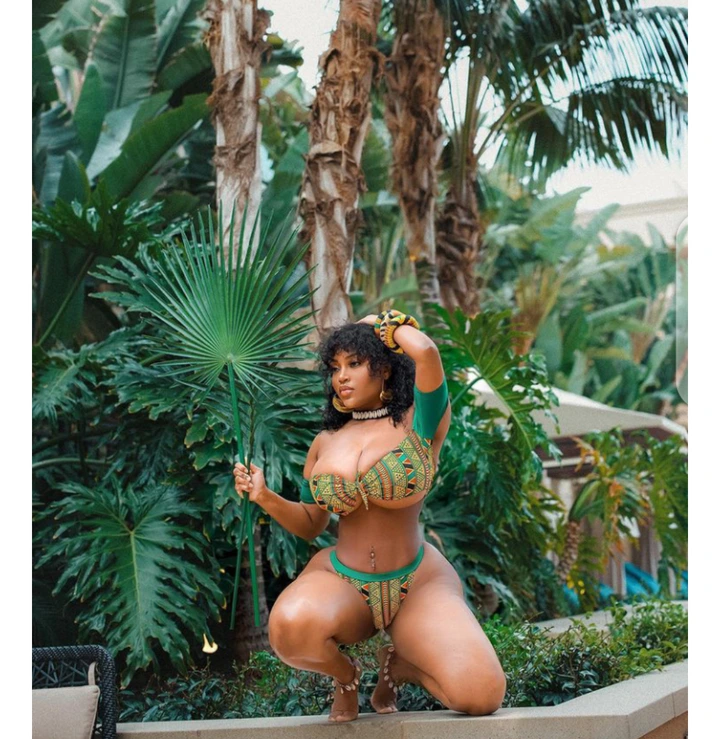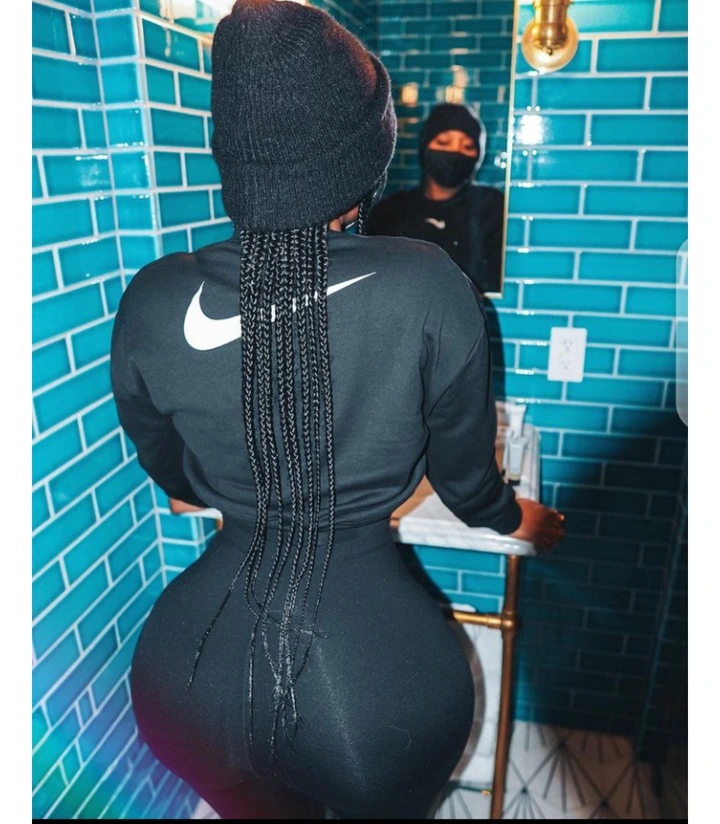 It's obvious from the pictures that Saina is a beautiful and endowed lady, but not just that, she's also a brilliant, intelligent and amazing lady.
What do you think? Share your thoughts and opinions. Like, share, and follow for more information.