She was previously known as Caroline Ekanem before she changed her name to Caroline Danjuma, after her marriage to her husband, Musa danjuma in 2007. Unfortunately, the marriage broke up in 2016 after they had two sons and one daughter.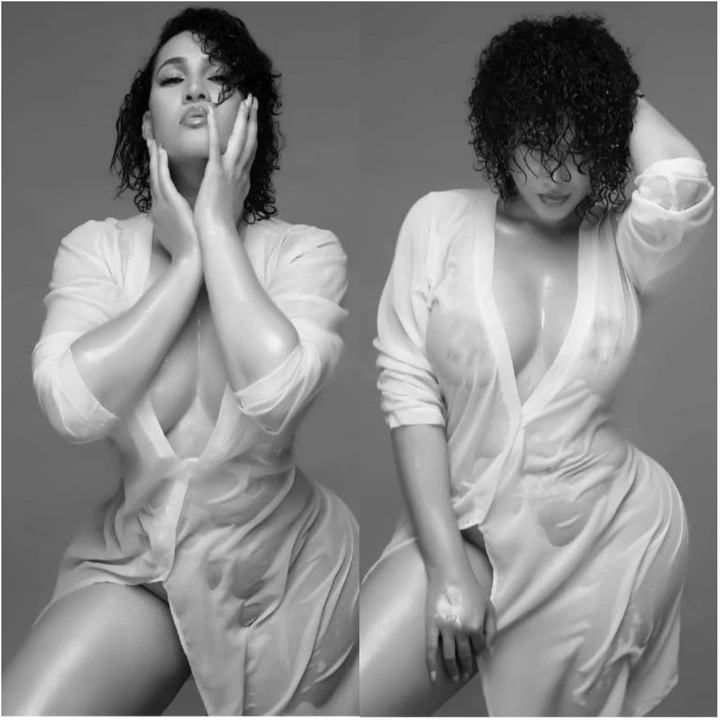 I believe that for many people right now, this may be the very first time they are hearing about this Nollywood actress, but I can assure you that she is not a newcomer in the movie industry, as she started way back in 2004.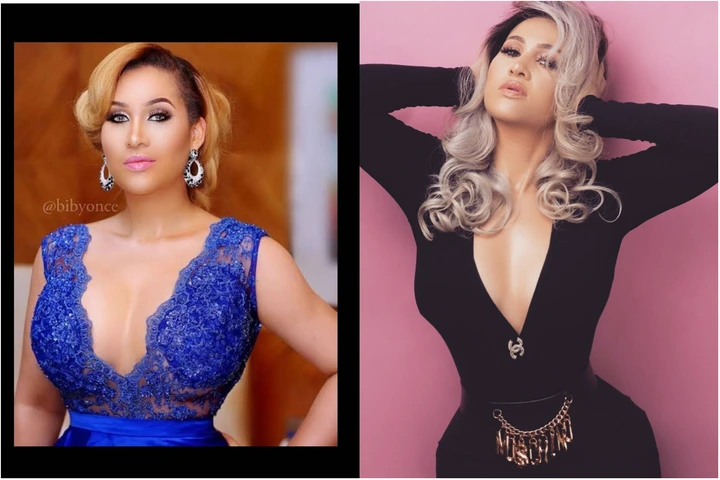 If there is one thing you must know about Caroline, it is the fact that her father is from Scotland while her mother is a Nigerian. She once stayed in Calabar where she obtained a degree from the University of Calabar, after studying environmental protection management geography and regional planning.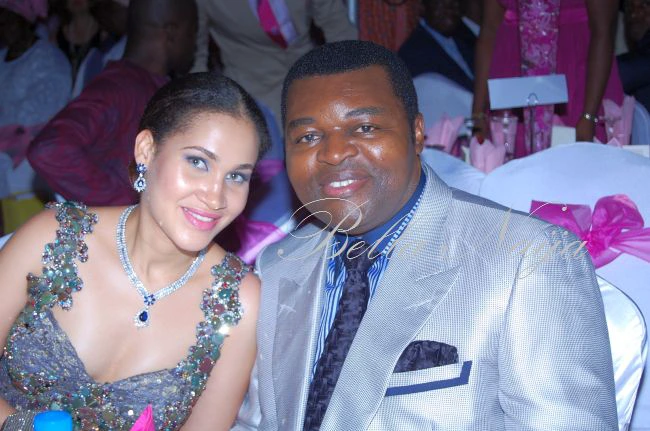 Without talking too much, Caroline is a beautiful woman and her beauty does not seem to be fading away anytime soon. Check out some of her pictures to confirm my observations about her.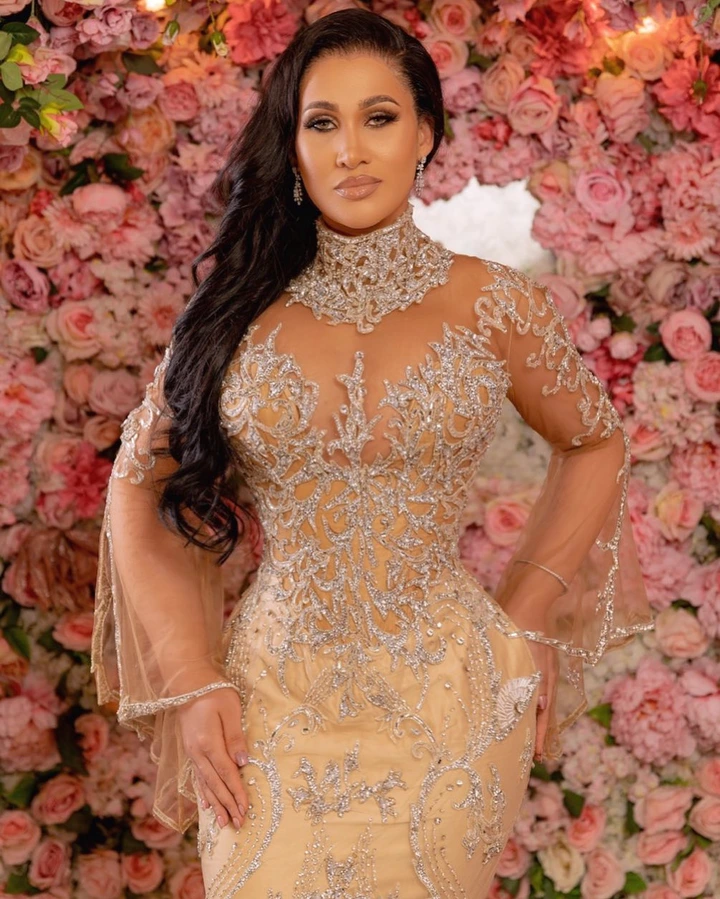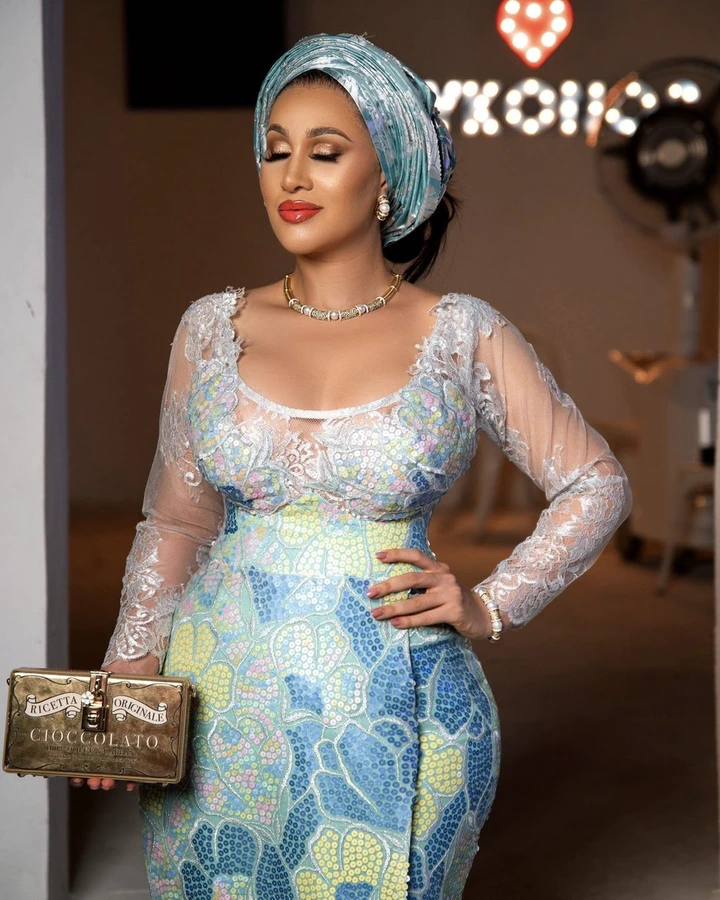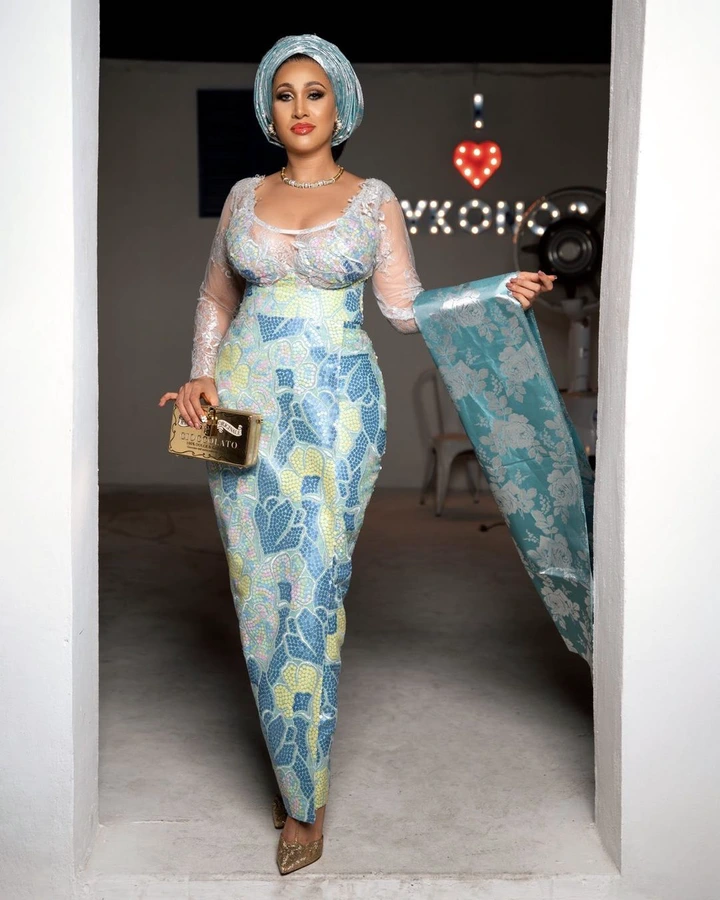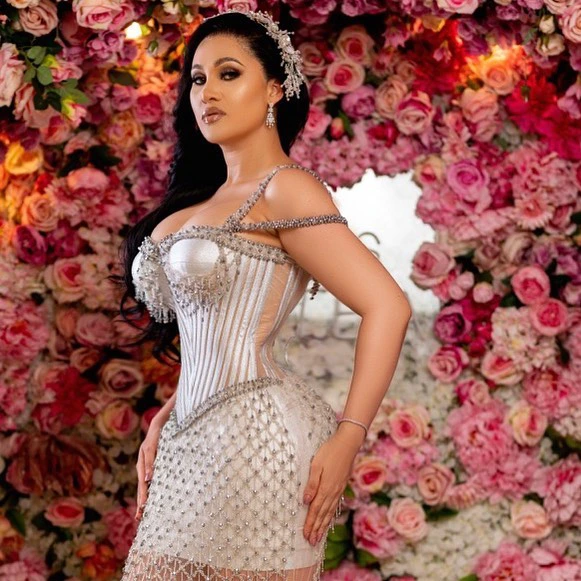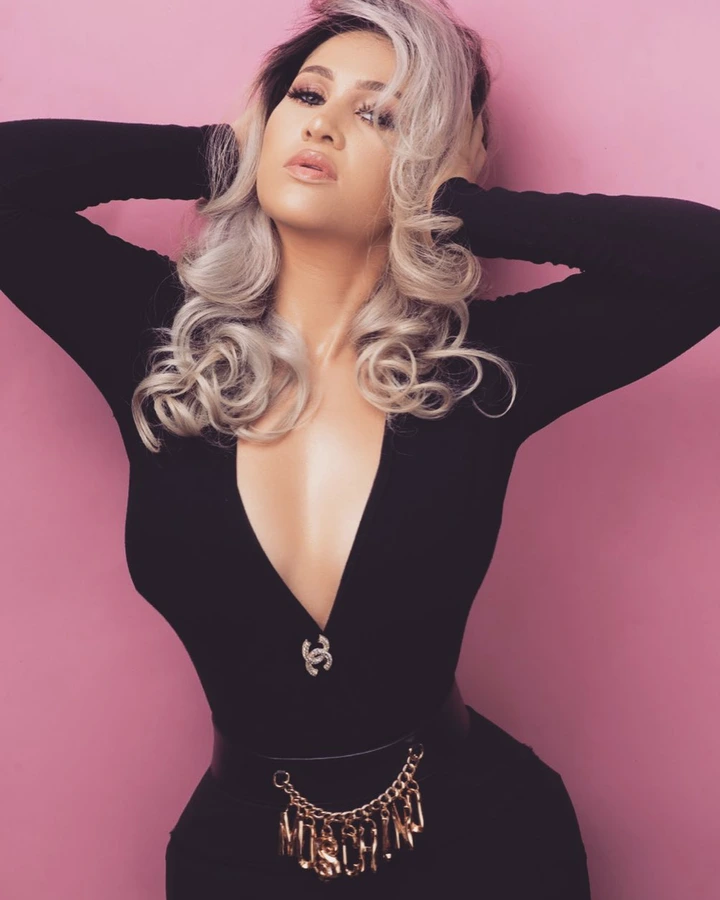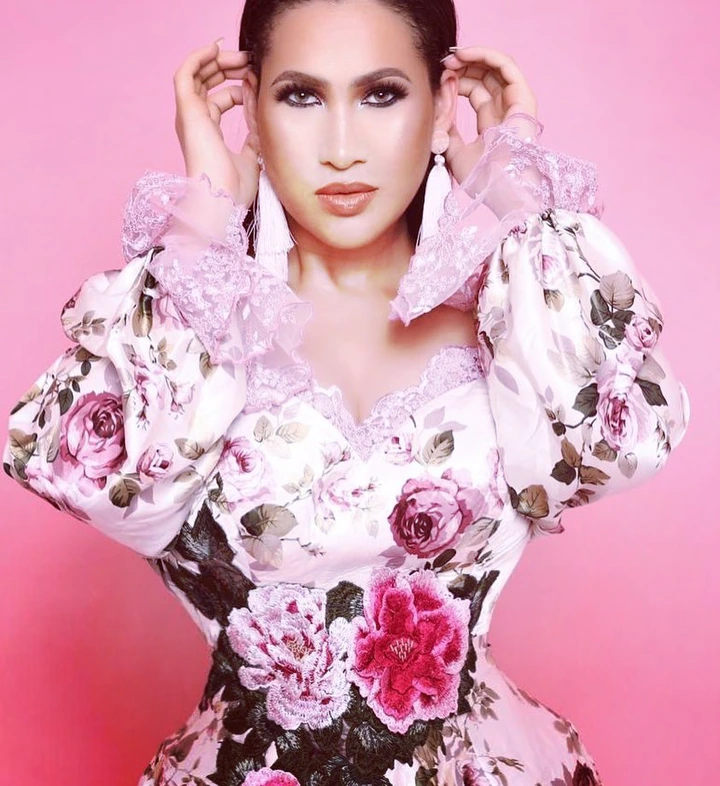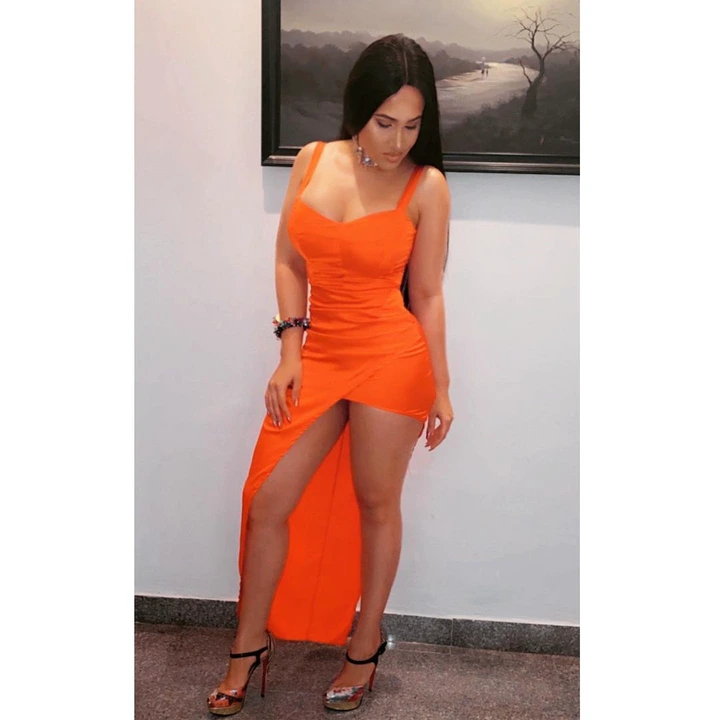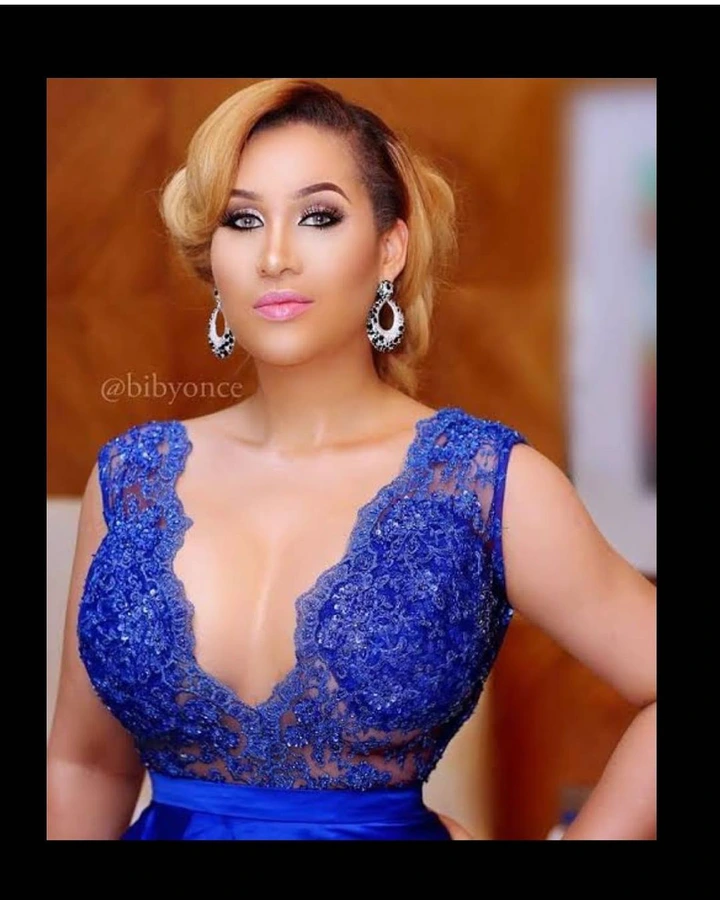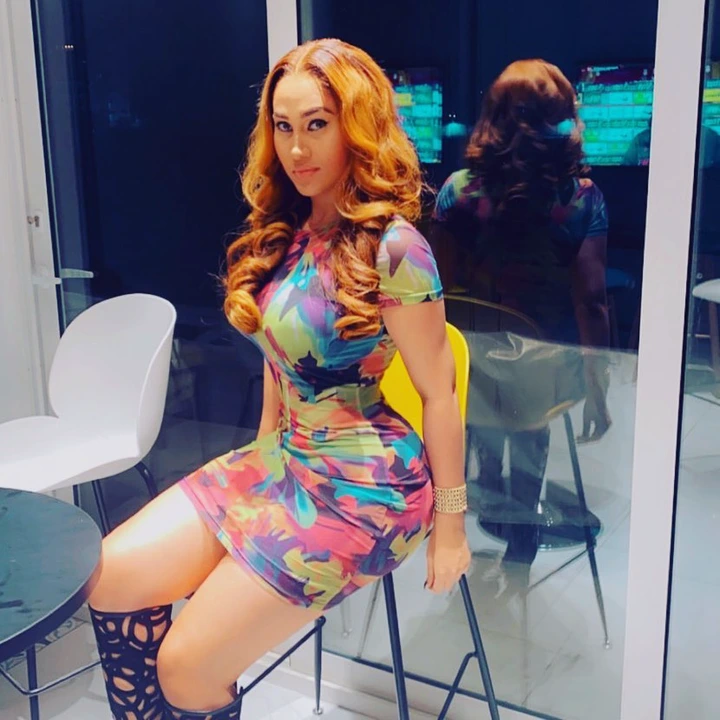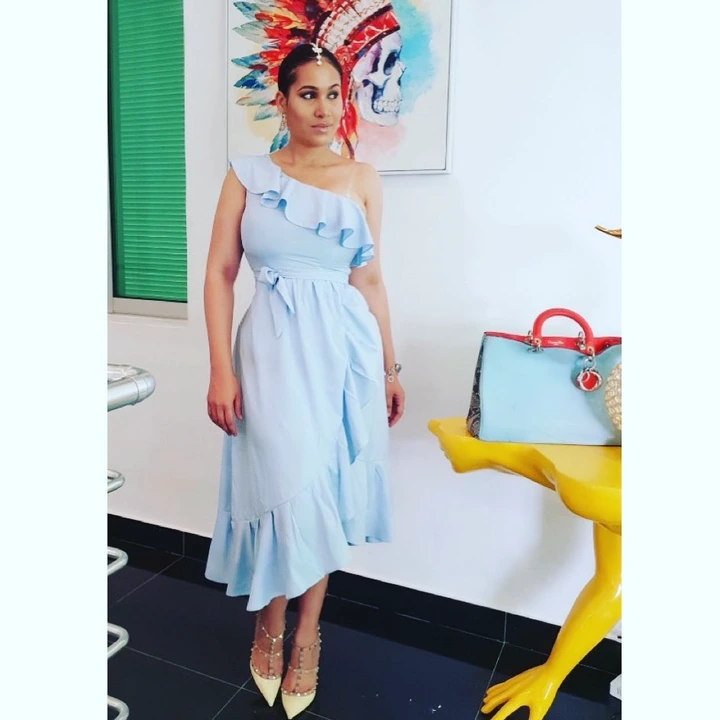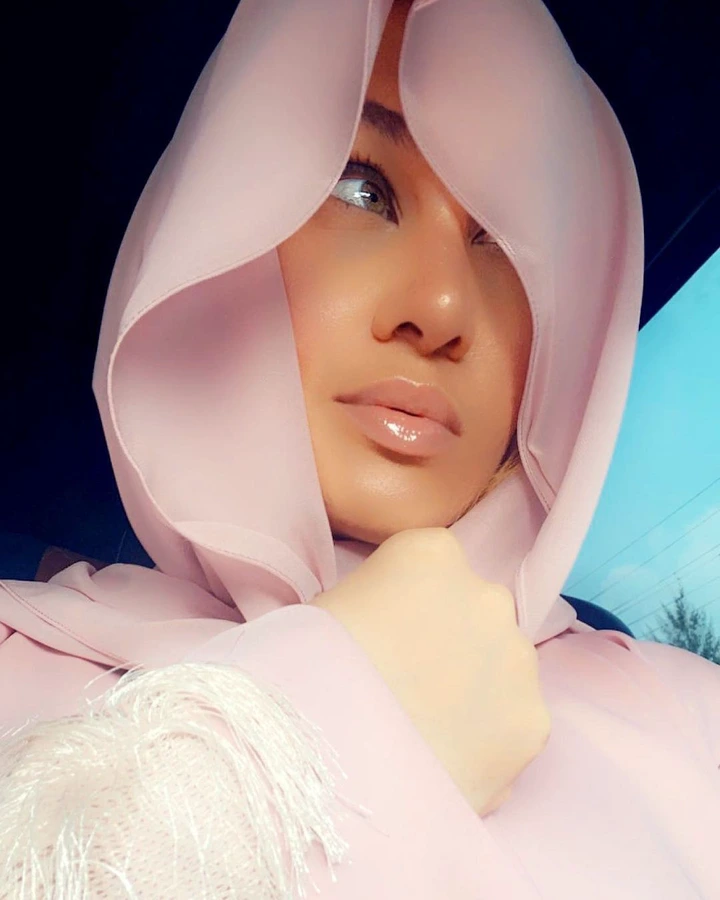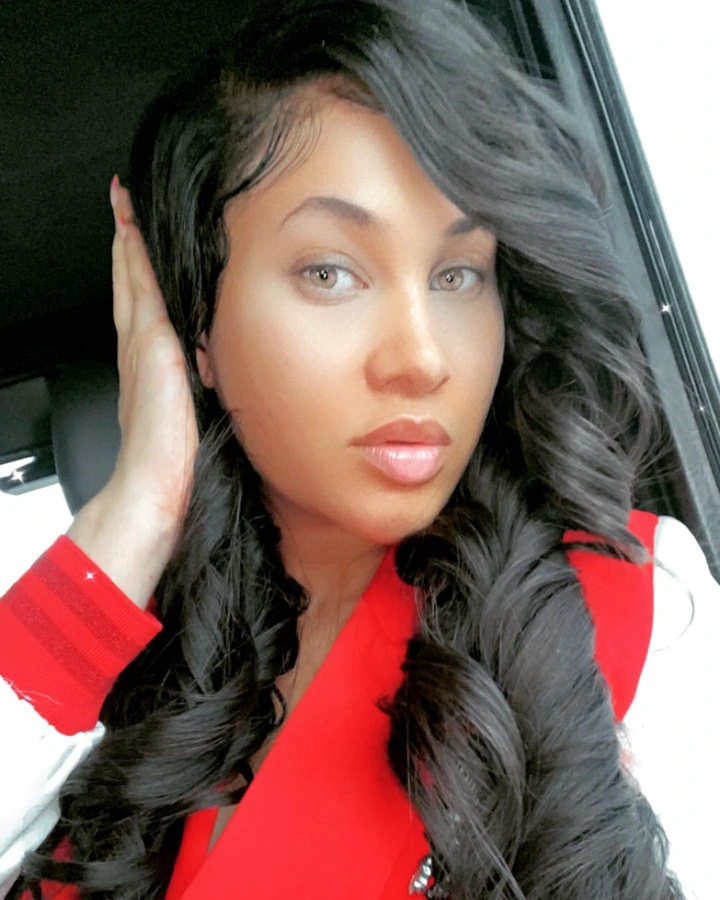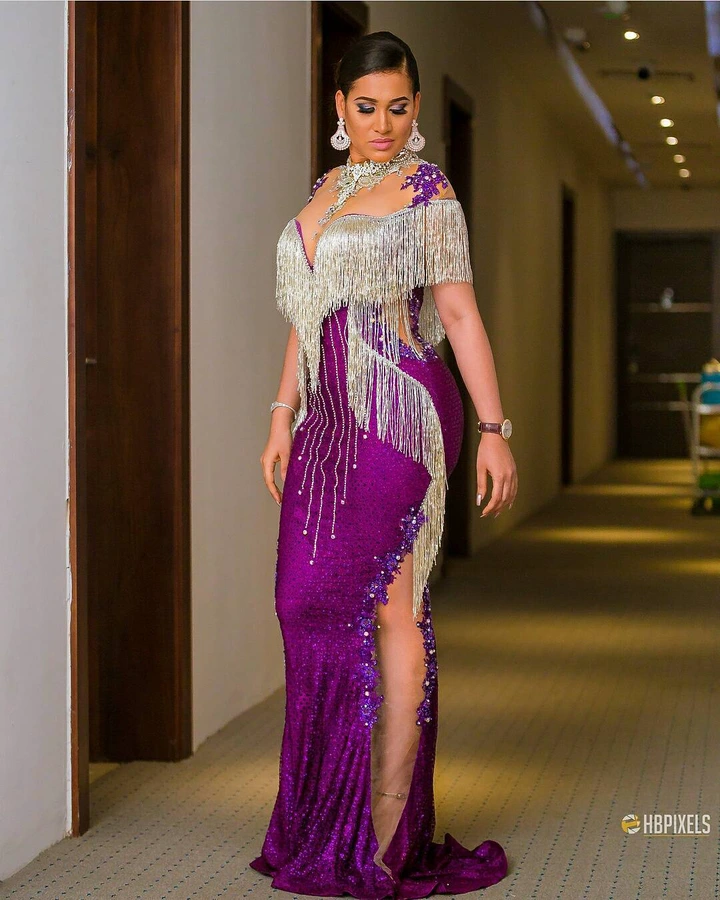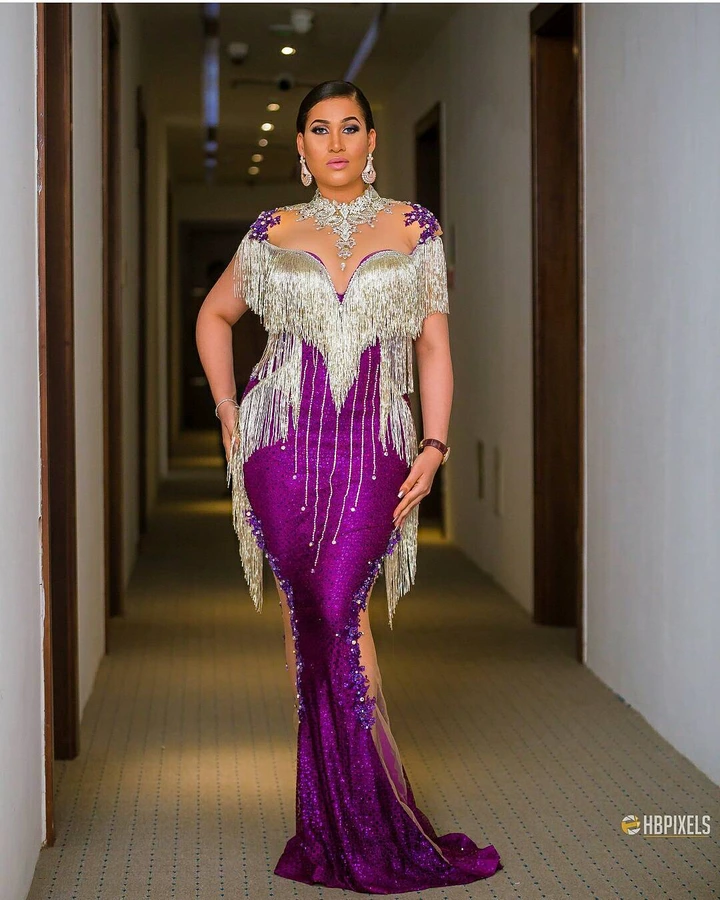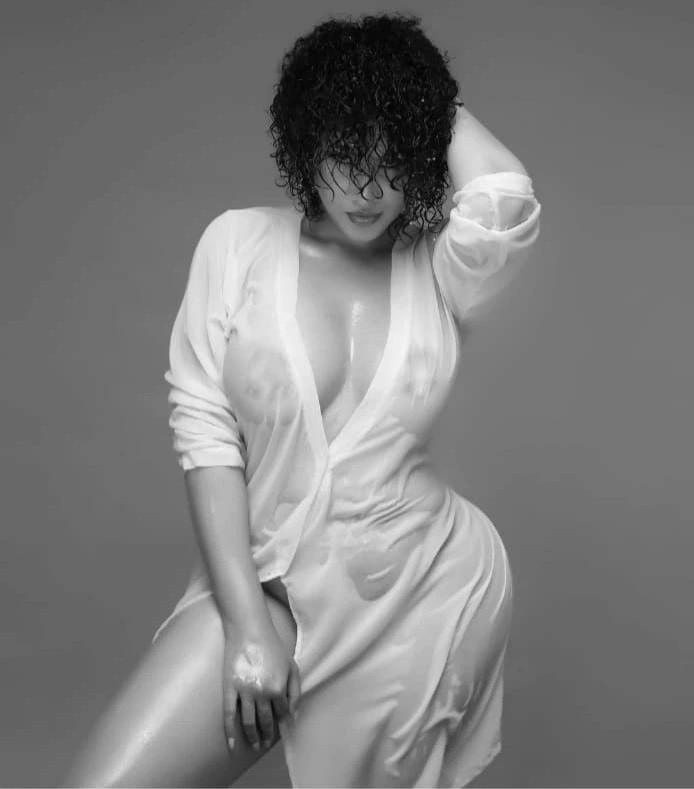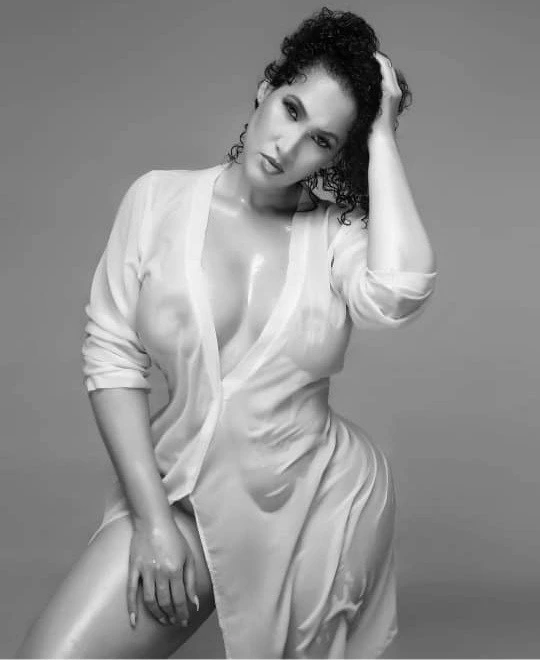 Despite giving birth to three children, and having to deal with the responsibilities that come with being a single mother, she has been able to manage herself so well that it has positively become so obvious in her appearance. She looks flawless and nobody would easily believe that she is a mother of three children.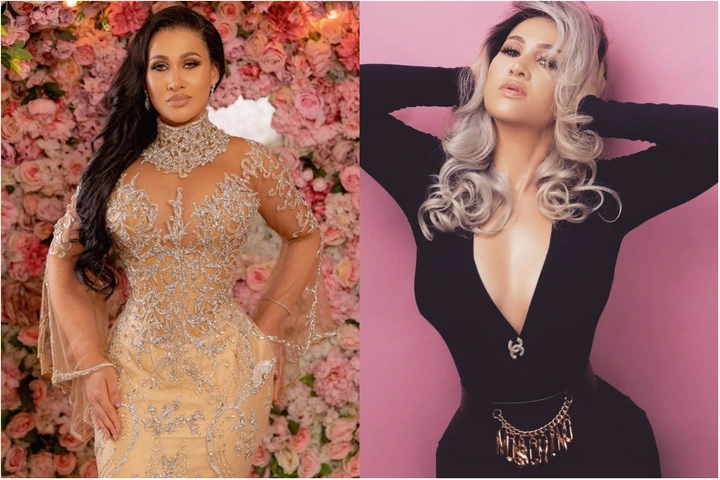 Although, I wish the actress would have a working marriage, but I believe staying as a single parent may be the best decision for her right now as she obviously seems to be enjoying it. Nice one Juliet Danjuma, you are loved by all.