De'arra Taylor is an American Vlogger on YouTube born on 17 April, 1996 in Tennessee, US.
She is popularly known as a YouTuber on YouTube, she runs the channel with her boyfriend, Ken Walker.
The name of their channel on YouTube is "Vlogs By DK4L" and the channel has over 3 million subscribers.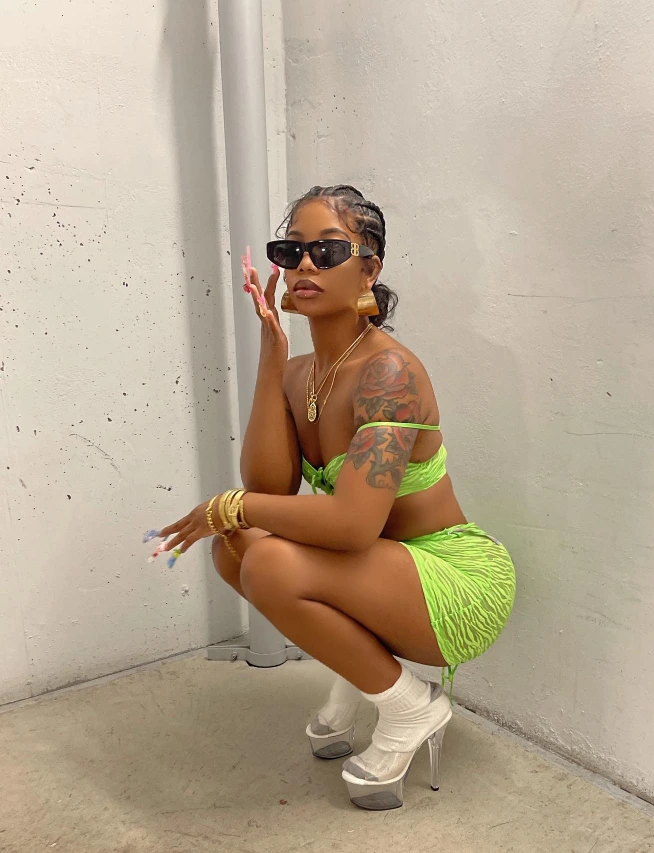 De'rra Taylor's channel on YouTube is mainly based on the lifestyle of herself and her boyfriend, Ken Walker.
De'rra is very famous on YouTube, and she is equally famous on several social media platforms like Instagram and Twitter because millions of people are following her.
De'arra and her boyfriend, Ken are arguably one of the biggest YouTuber and social media personality in the United States.
Check out more of her lovely and adorable pictures below: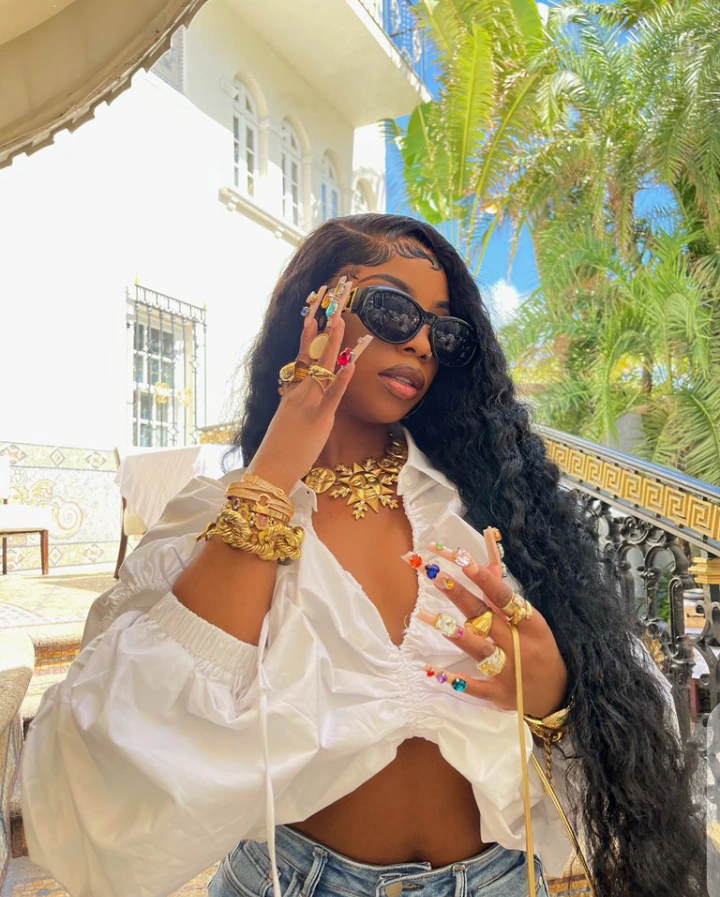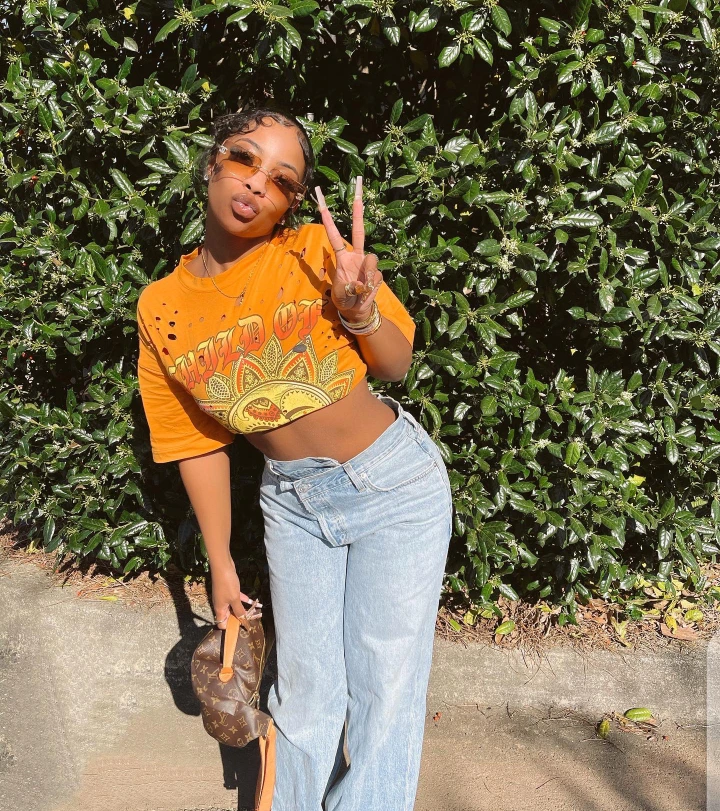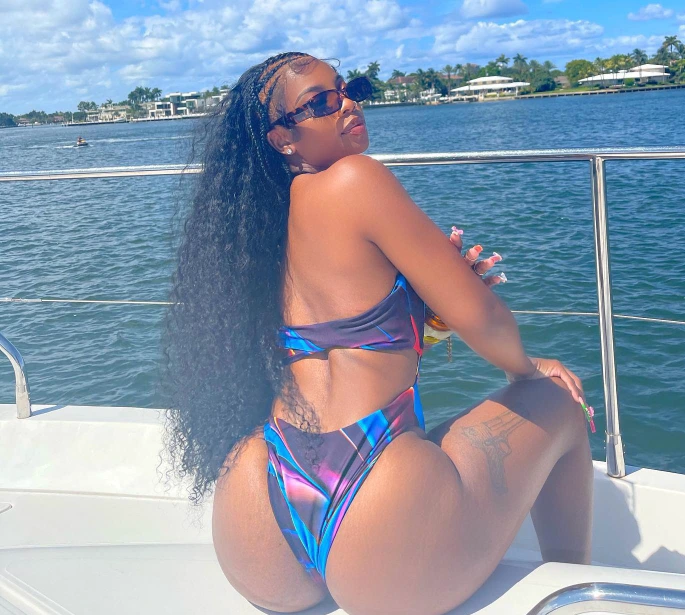 Please do well to share your opinion and thoughts about this beautiful American YouTuber with us.
Photo Credit: @dearra on Twitter App