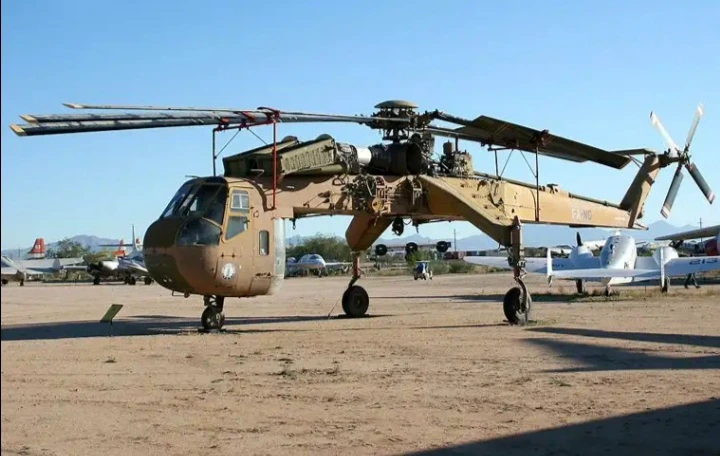 The Sikorsky CH-54 is a twin-engine heavy-lift helicopter that was designed for the United States Army. Its two engines are located on top of the fuselage and rear landing gear is situated wide thus allowing it to carry different kinds of containers.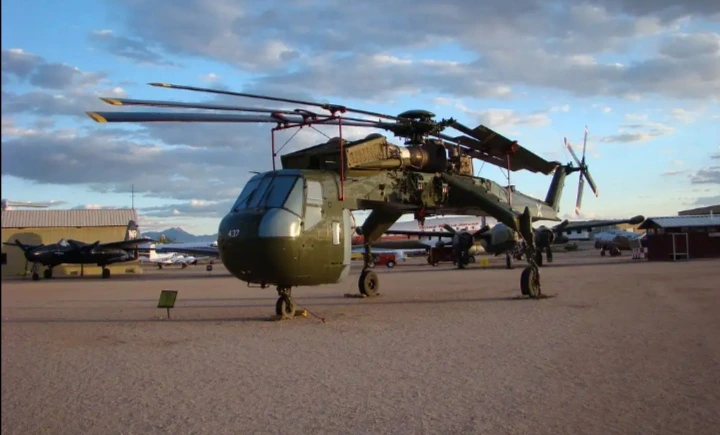 The helicopter has demonstrated the very best capabilities in combat, climbing with maximum speed of 100 km/h even after being overloaded.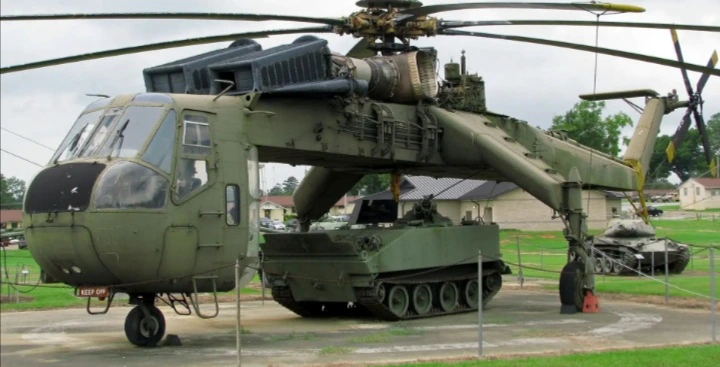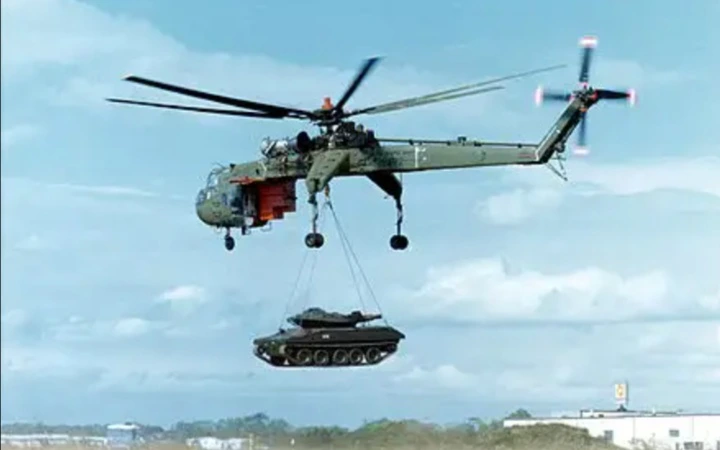 During the Vietnam War this helicopter was used for various missions such as recovery, rescue, infantry transport, medical supply and even armor transport operations.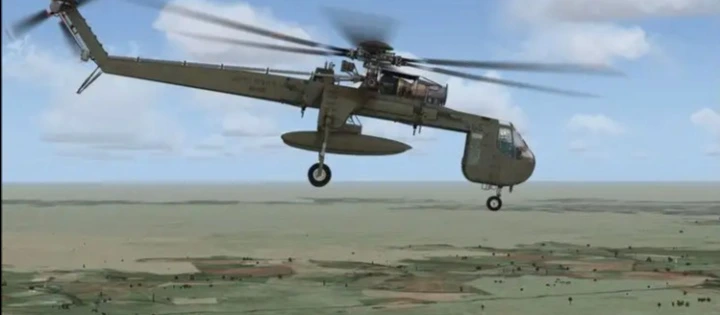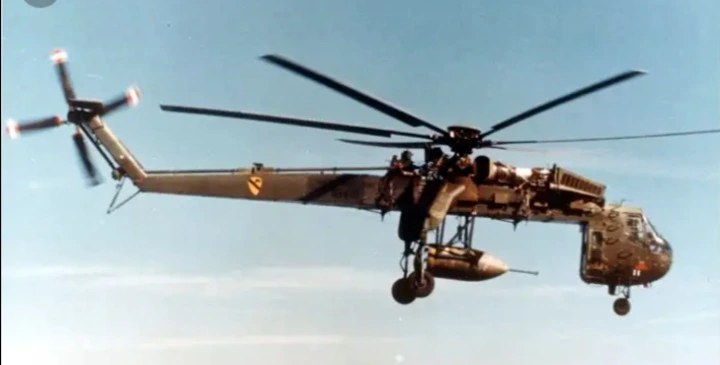 The CH-54 helicopter is equipped with a crane in the center of the fuselage that is operated by a co-pilot or an engineer from the backside of the pilots' cabin. It has an aft-facing pilot station that gives an unobstructed view of the load being carried and helps the crane operator to have a good view of what is happening beneath. This allows easier control of the aircraft during operations.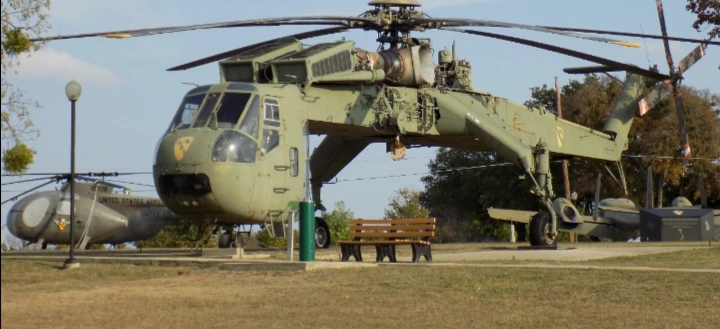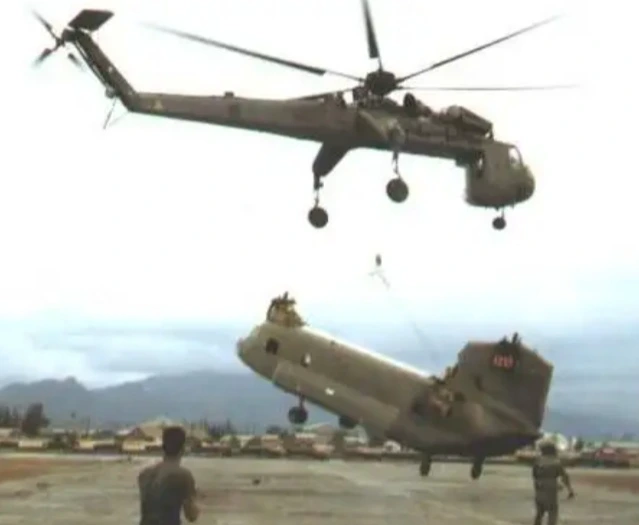 Currently the CH-54 is no longer used by the US military. However it is still used by some government and civil operators for civilian purposes such as construction and fire-fighting.