Life has been worth living for the curvy African Actress after several failed attempts to commit suicide. The Gambian actress seems to be recovering from depression after she shared some of her pictures lately on her Instagram page.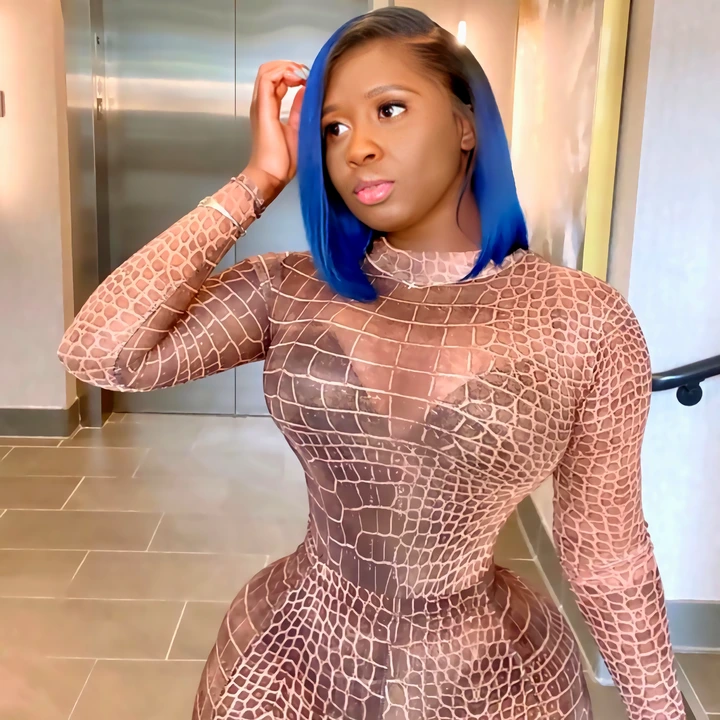 Princess Shyngle is a Gambian actress, who is infamously known as the 'Curviest female actresses' in Africa. Recall that, the Gambian curvy actress sparked into the spotlight after making headlines in April 2021 for an attempt to commit suicide, for the second time in 3 years.
However, as per reports, it was stated that the Gambian actress was suffering from depression which made her attempt to commit suicide for the second time in 3 years. They were assumptions that the depression was caused due to her failed marriage.
Also, apart from the suicide attempts, one thing that also contributed to her vogue was her body. Her tiny waist and curvy side made fans curious as to whether it's natural or perhaps artificial though it was believed she had undergone surgeries to remove her ribs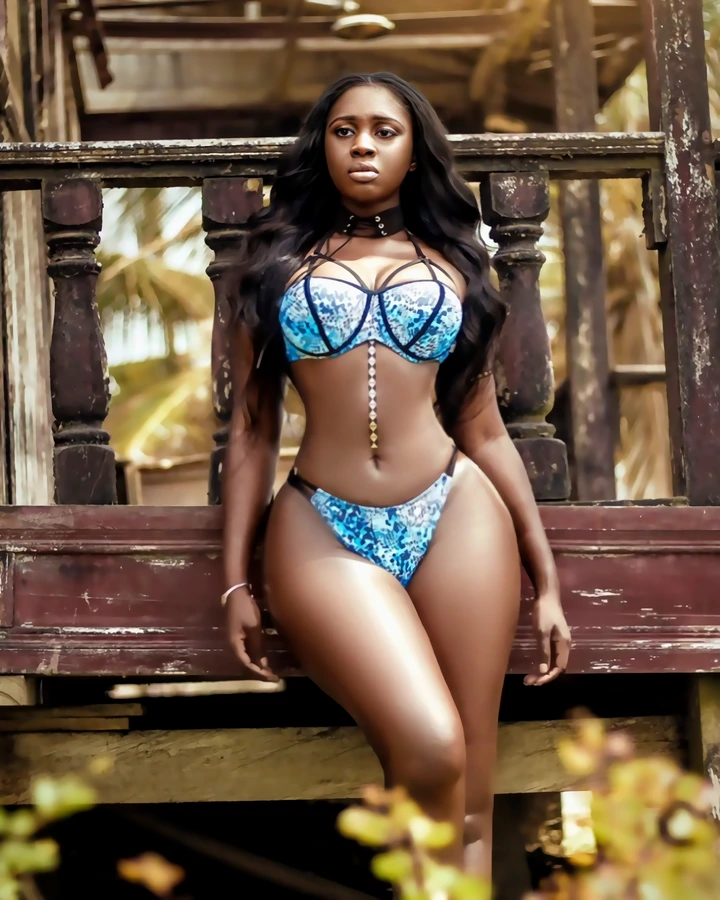 Despite having the perfect body shape, the Gambian actress was not living a delightful life. Moving further, Princess Shyngle seems to be recovering and finding life worth living as she shares some of her moments on Instagram.
Here are pictures of the Gambian actress that shows she's recovering after several failed suicidal attempts: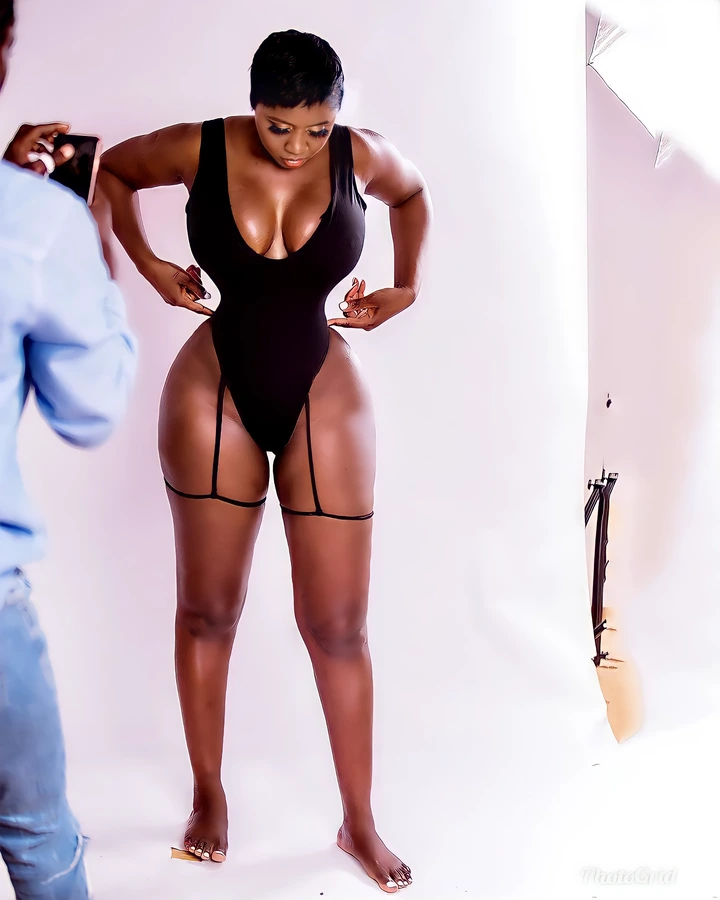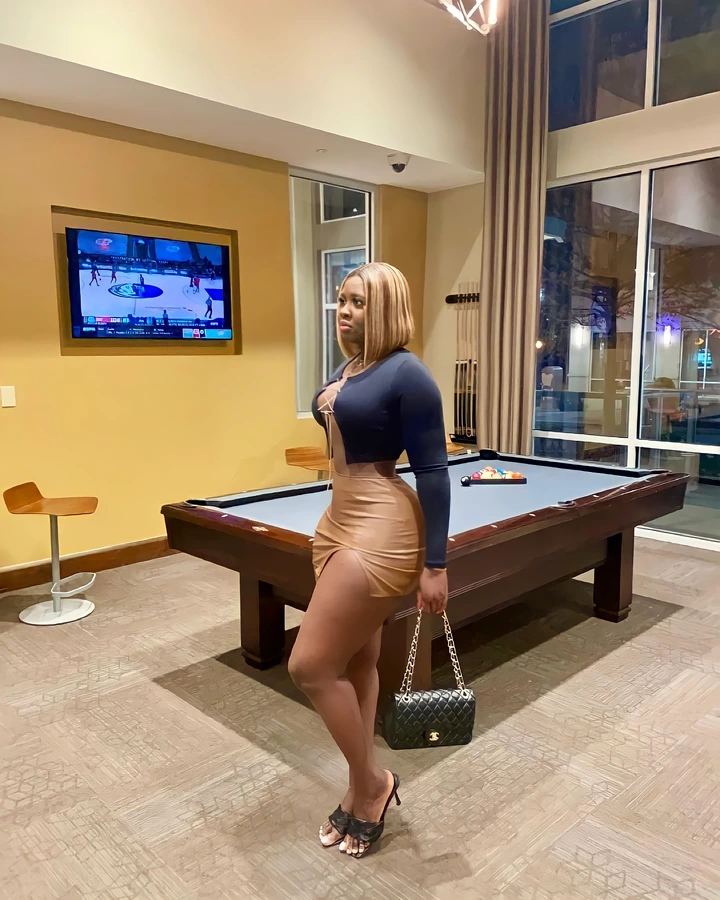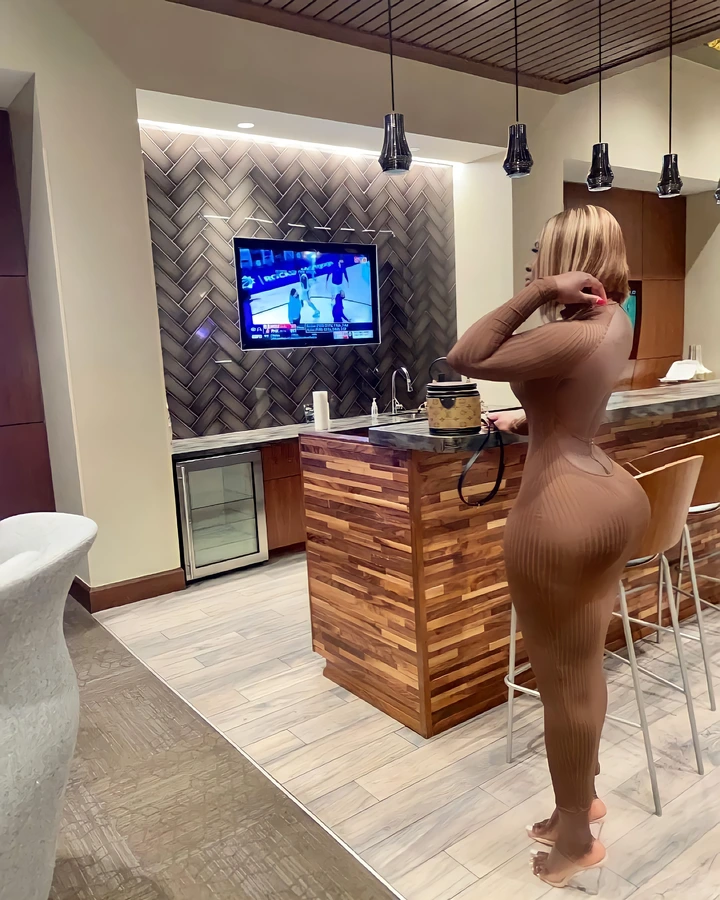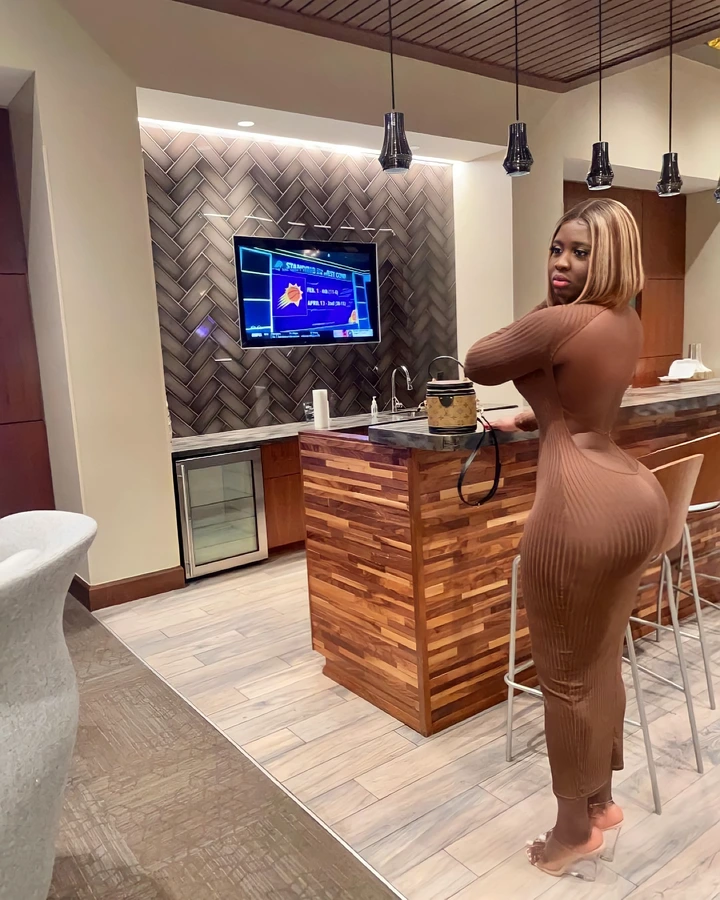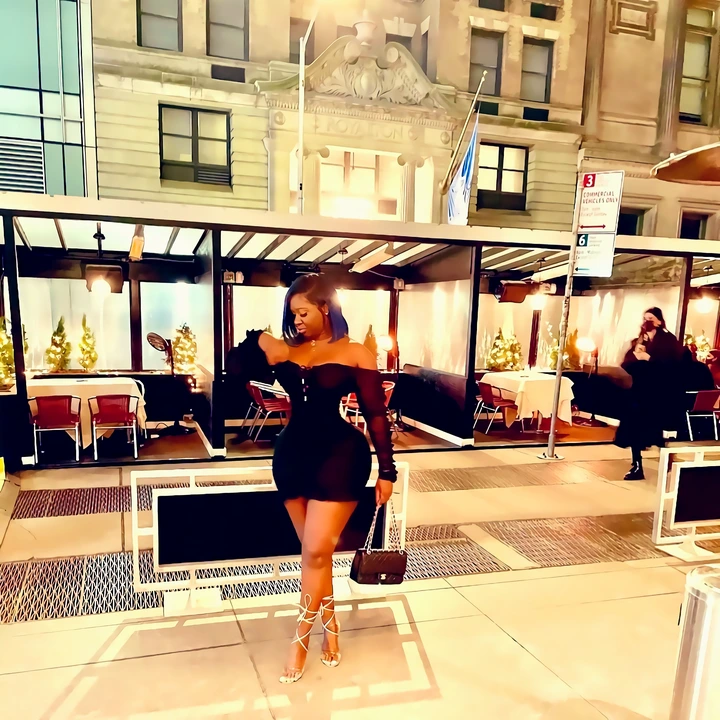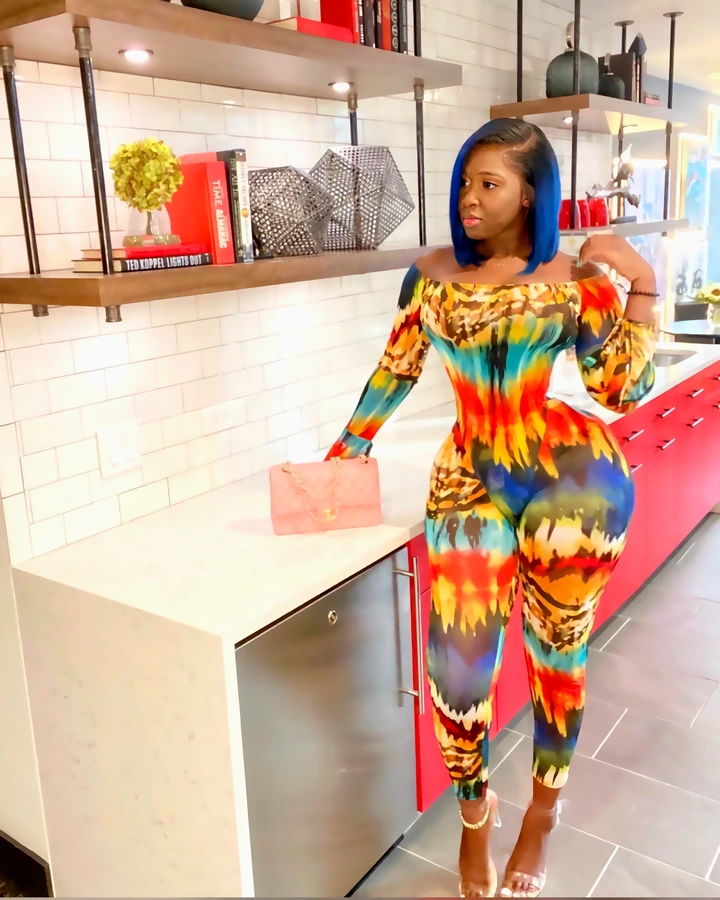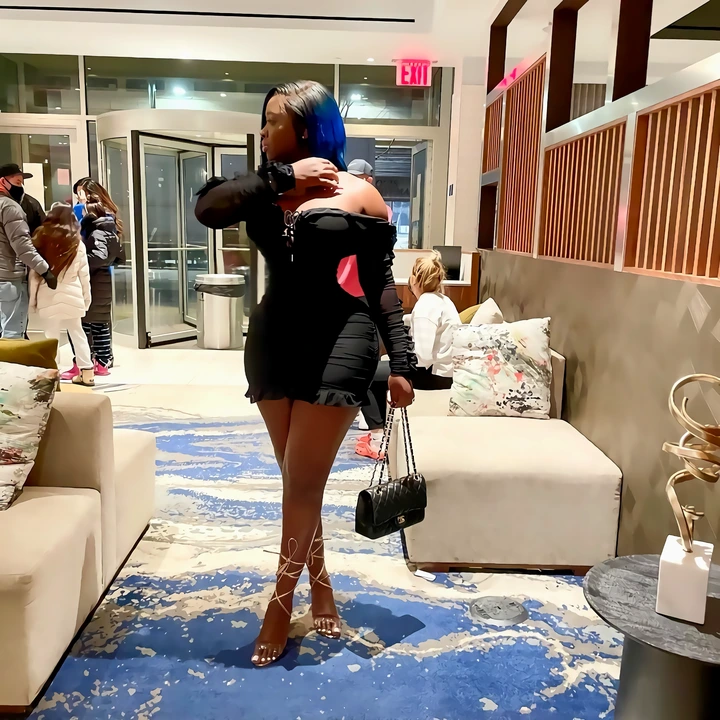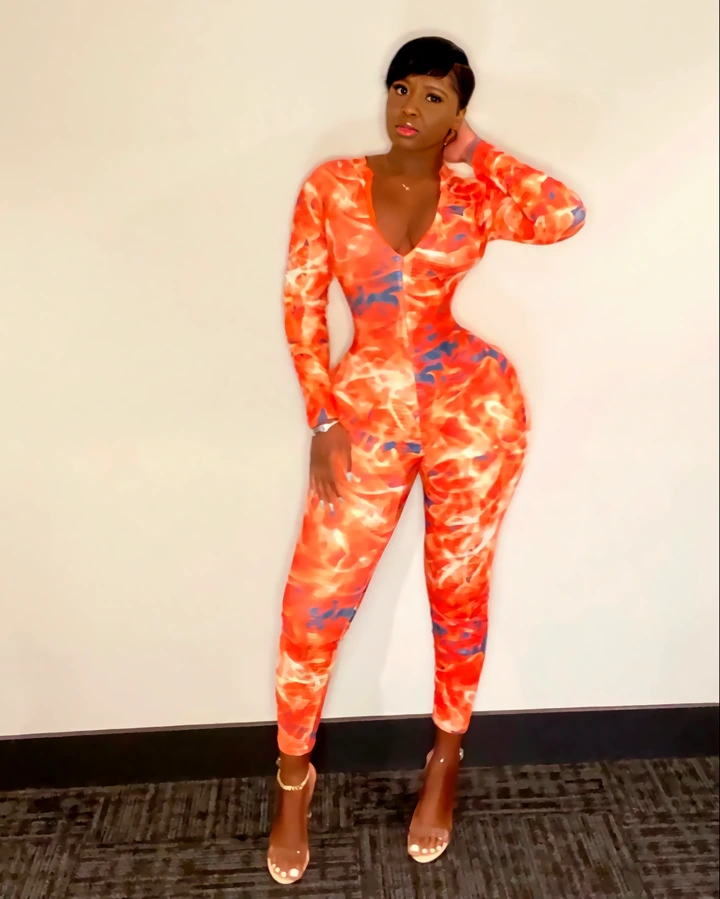 Dear readers, isn't it obvious she has probably found a purpose to live? Also, don't you think she's the curviest actress in Africa? Kindly drop your answers below.