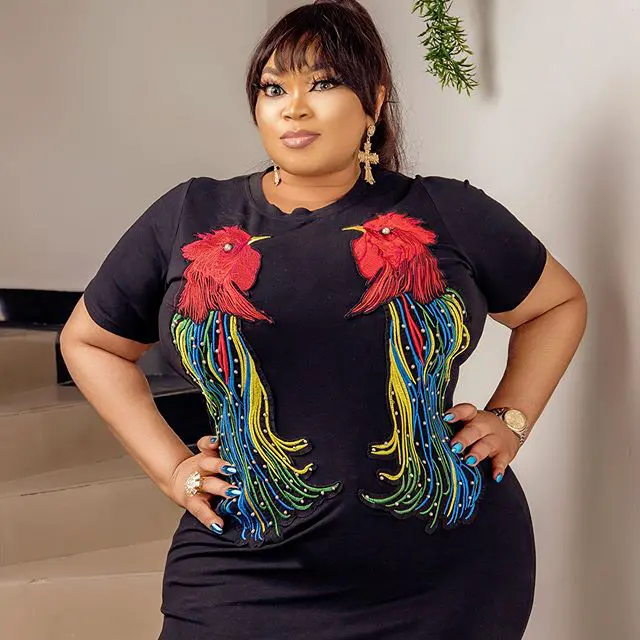 We all know that combining two jobs is not as easy task especially for Celebrities, as a Celebrity, you have to attend several meetings and appointments and because of that you may not have time for side hustle. It is not easy to combine two jobs and that's why we should commend those who are doing it.
Lisa Omorodion who is a Native of Edo State is one of the Celebrities who have shown that a Celebrity can combine two jobs. Even though Lisa is a famous Actress, she is also working in an Oil and Gas industry and she is good at combining her job and career.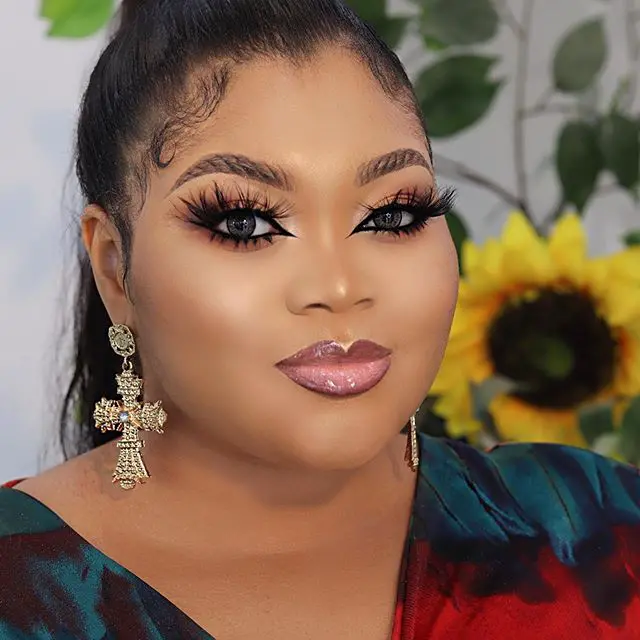 What makes Lisa unique is that she is also working as a Model, and she also has her Movie production company called Platinum Studio. Most people find it out to combine two jobs but Lisa is doing it with ease, that's why she is a role model to lots of people.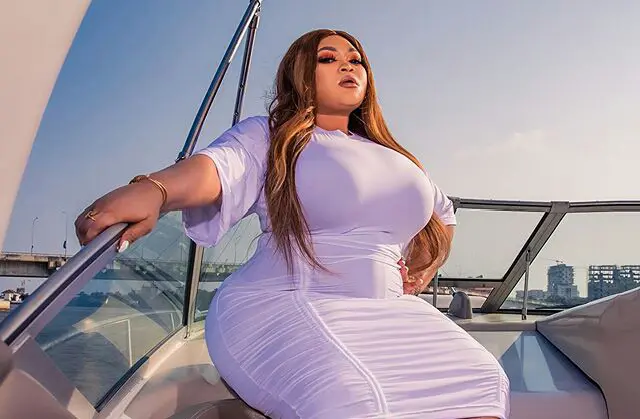 The Company where Lisa works is a huge Oil Company named "Hensmor Oil And Gas", according to reports, her father named Chief Henry Omorodion is the Owner and Founder of the Company. Her father who also holds the title of the 'Odunanoba' of Benin is a very wealthy Oil Baron. Lisa became an Executive and member of the Board of Directors in the Company few years ago, and since then she has done a lot of good things in the Company.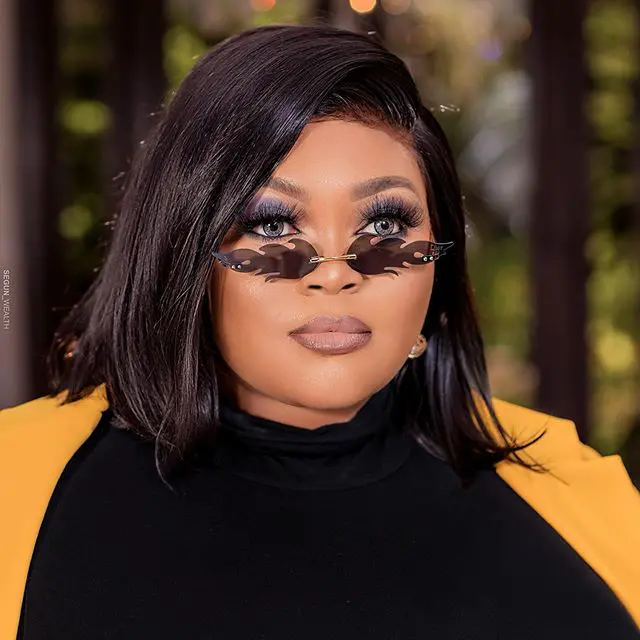 Lisa who was born on April 27, in the year 1990 is currently 30 years old, she is a very beautiful and influential Actress who is making her family proud.
Let's take a look at some cute pictures of Lisa