I was speaking to my bestie recently and she kept talking about how she wanted to be one of the most recognized persons on campus. I went further to ask her what she wanted her popularity to be based on and she said she wanted to be known as one of the fashionistas in her department.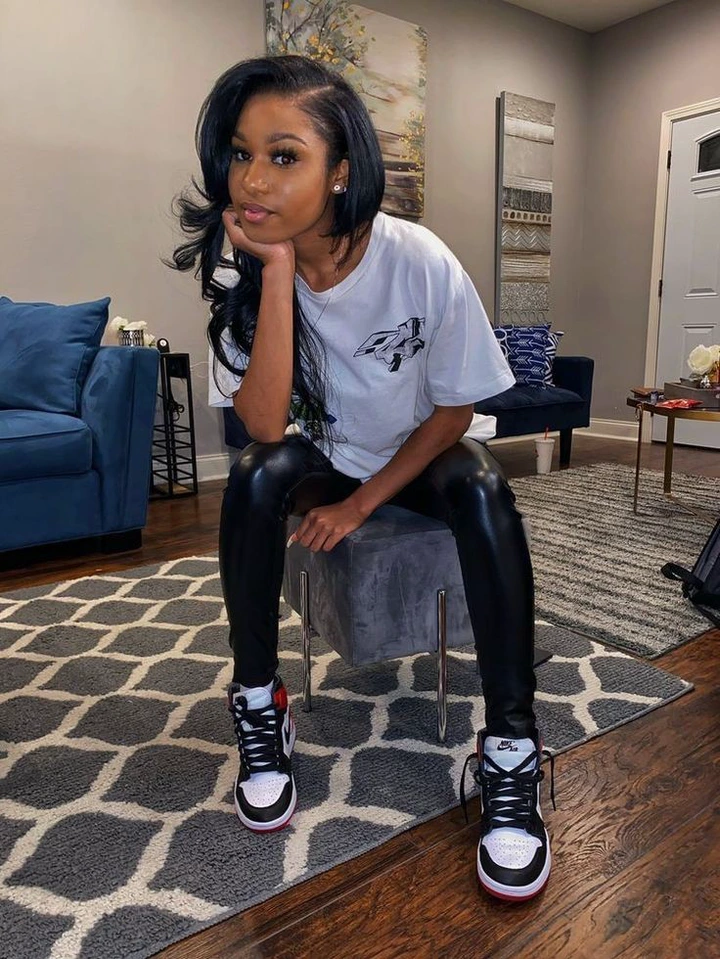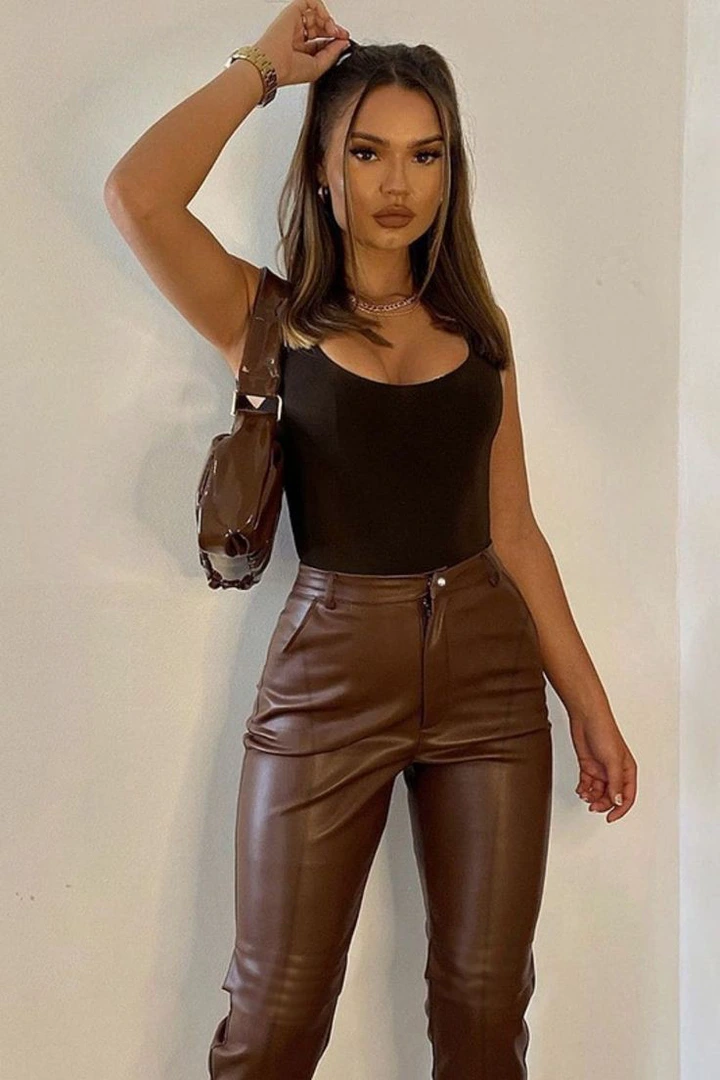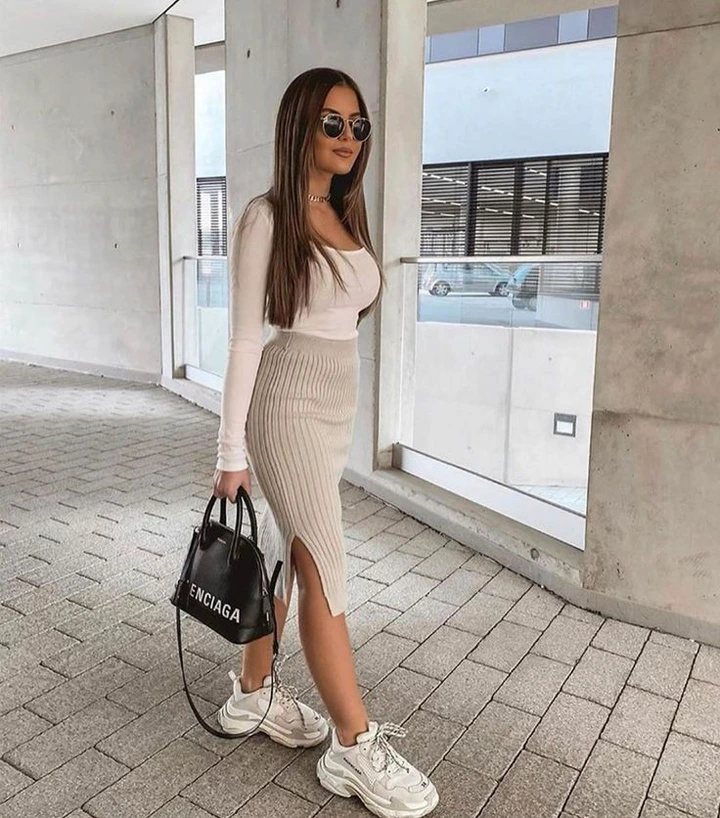 Whether you want to be addressed as a fashionista or not, you would want to be seen looking classy at all times. We keep saying you are addressed the way you dress, but I must say that the way you dress would determine what you attract. Have a look at some classy outfits that would make you look like a slay queen on campus: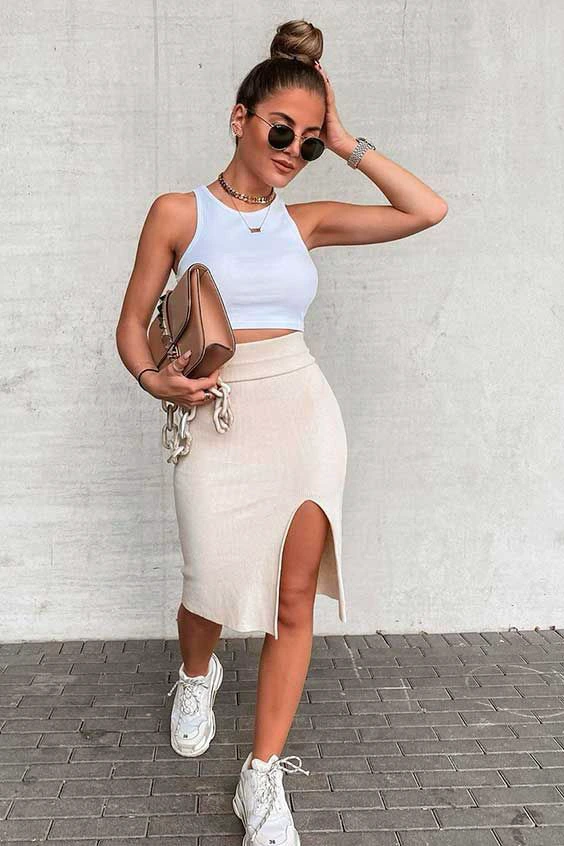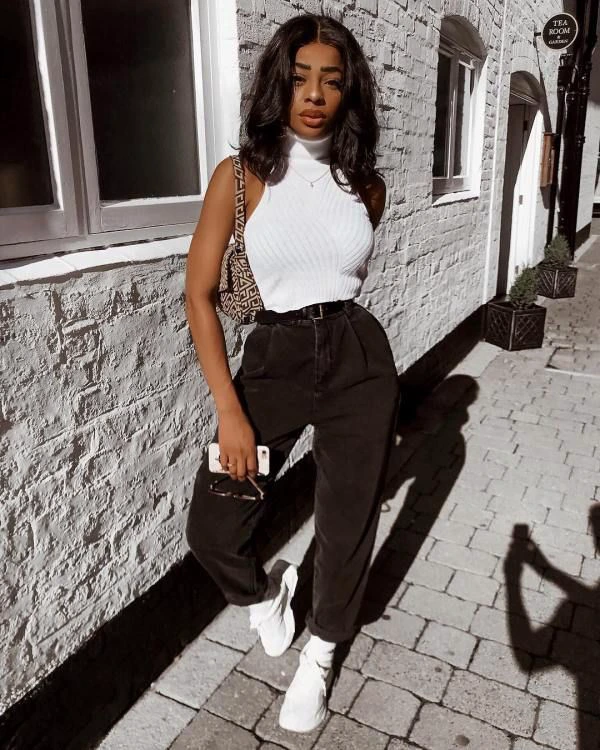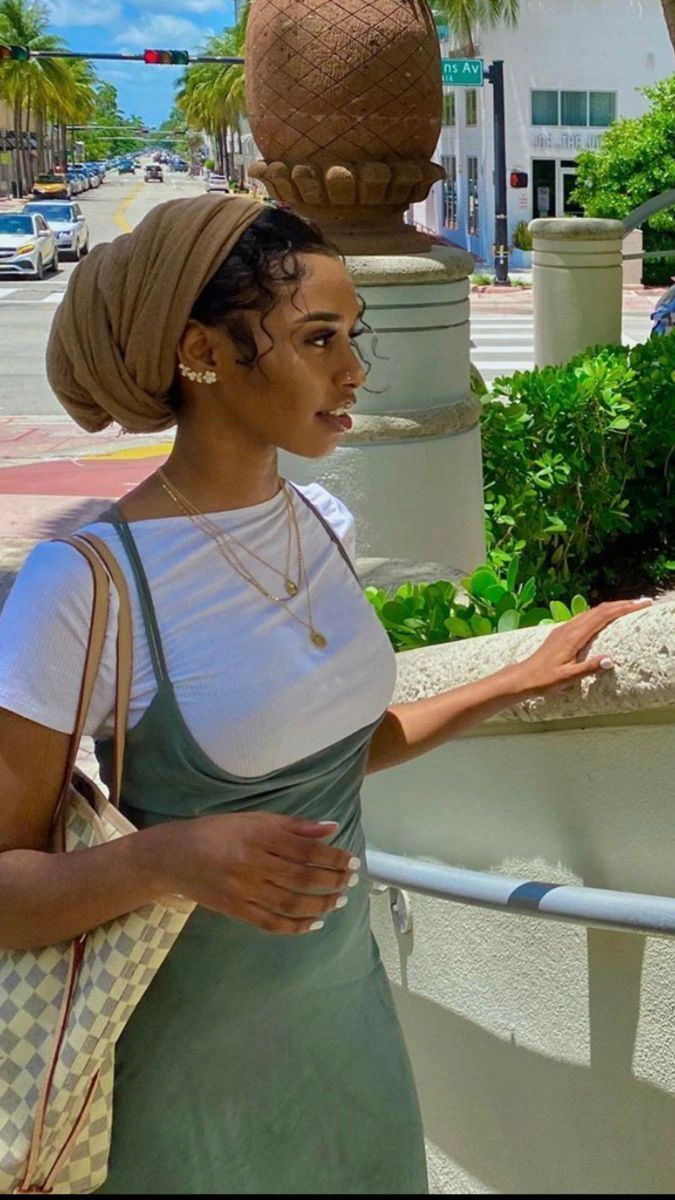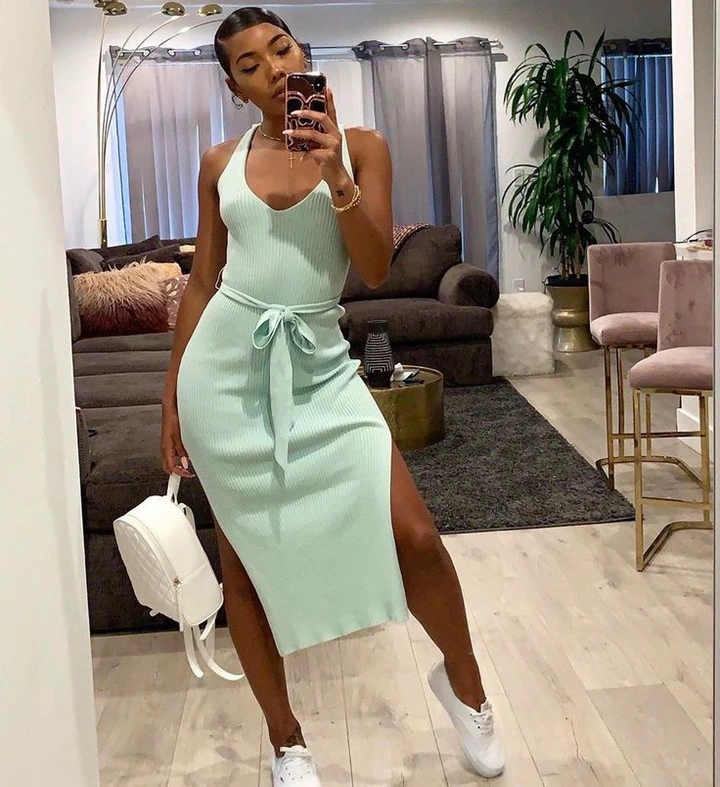 I must add that to look chic always, you don't necessarily need new outfits. You can combine your old outfits in unique and elegant ways that would get people thinking. It could be a short chic dress paired with cute sneakers, a cute blouse paired with plain skirts or trousers, or even a denim outfit.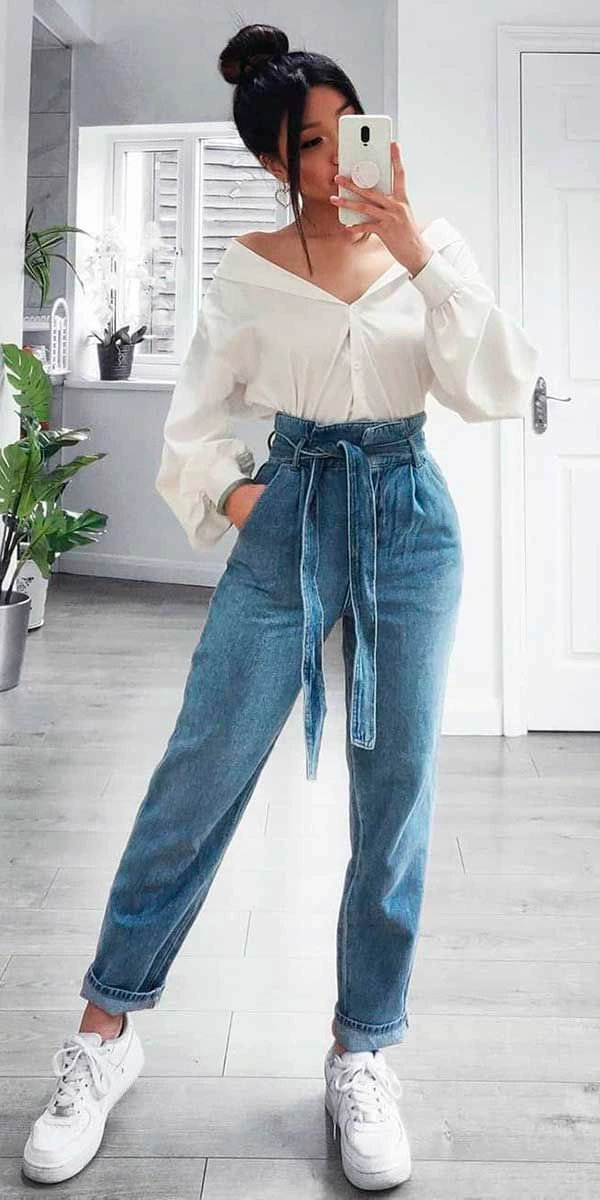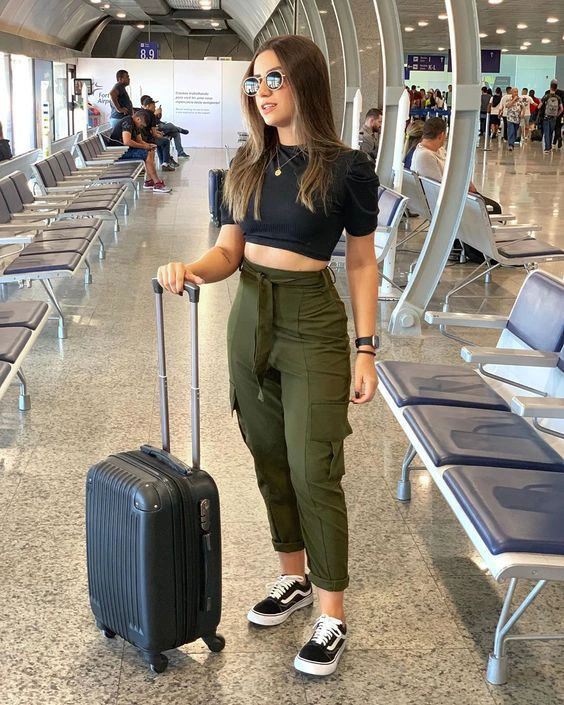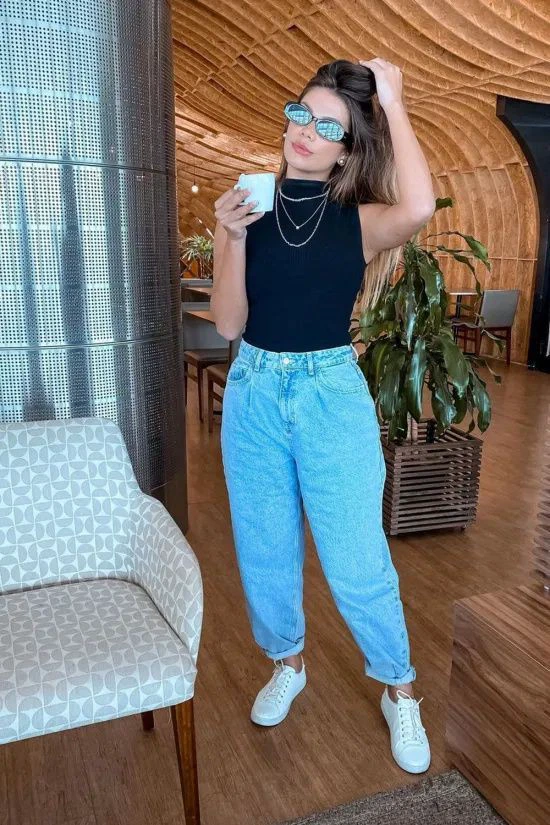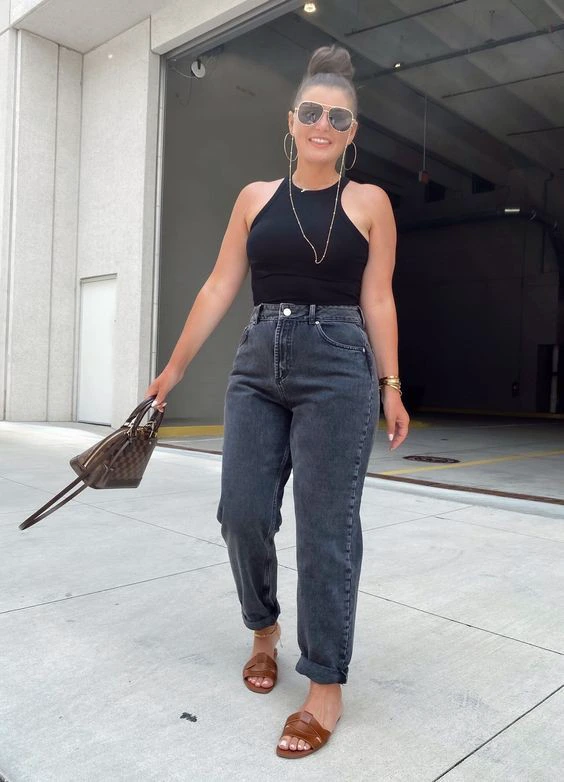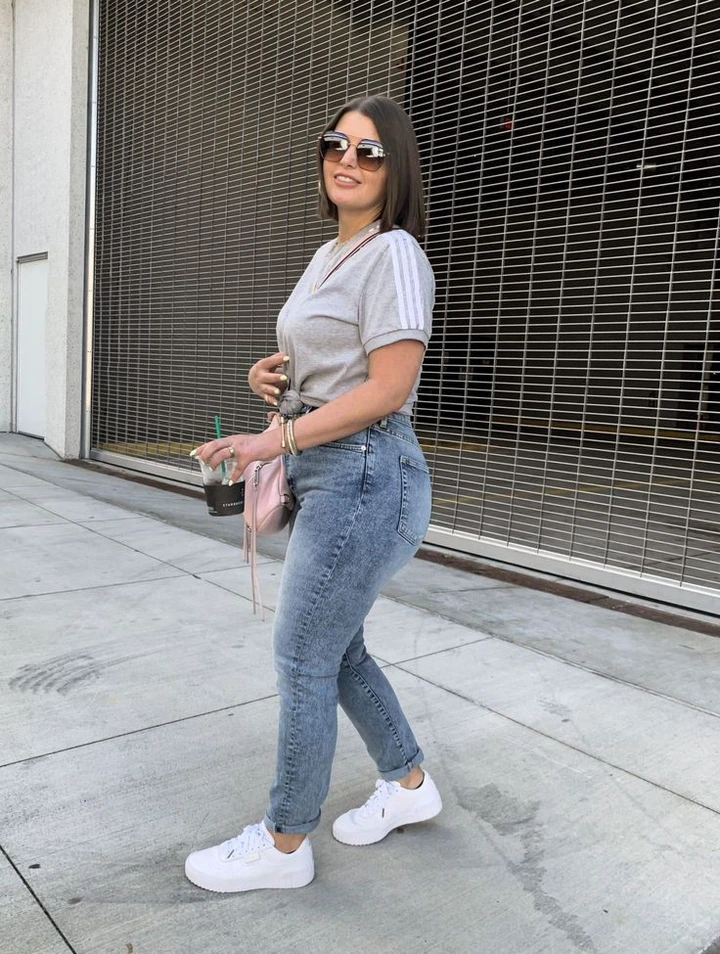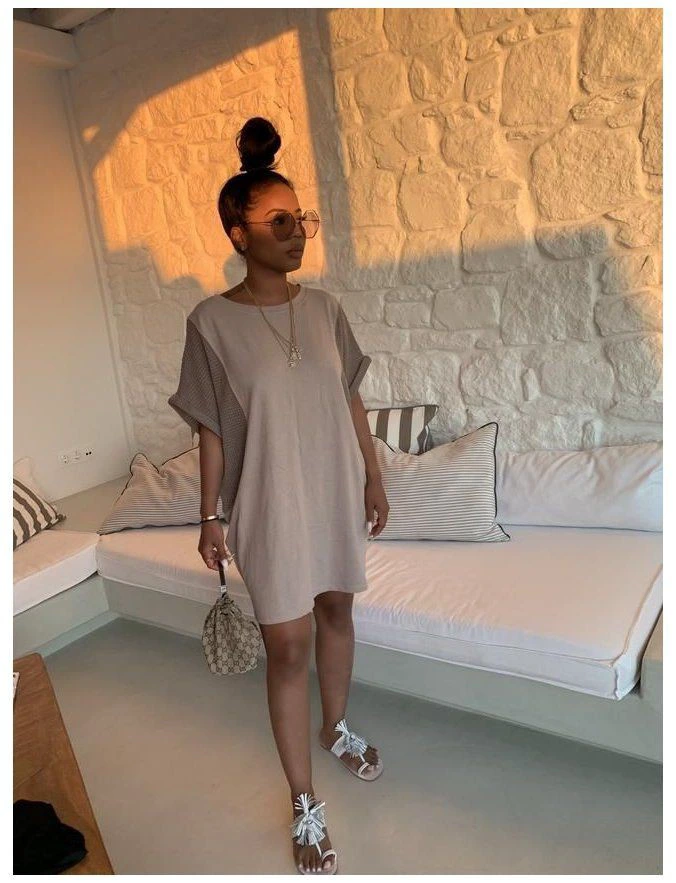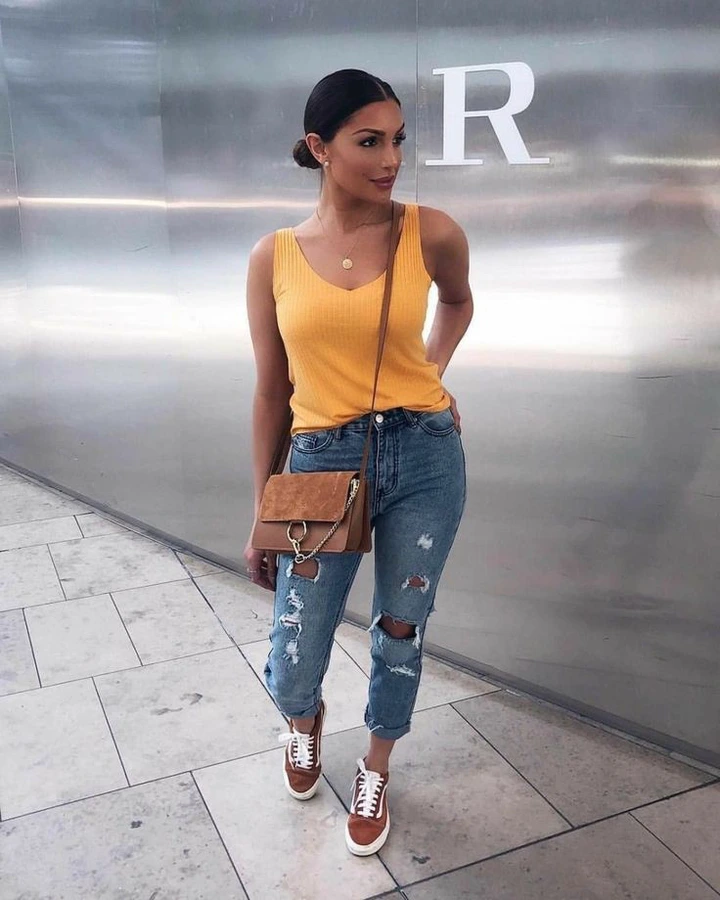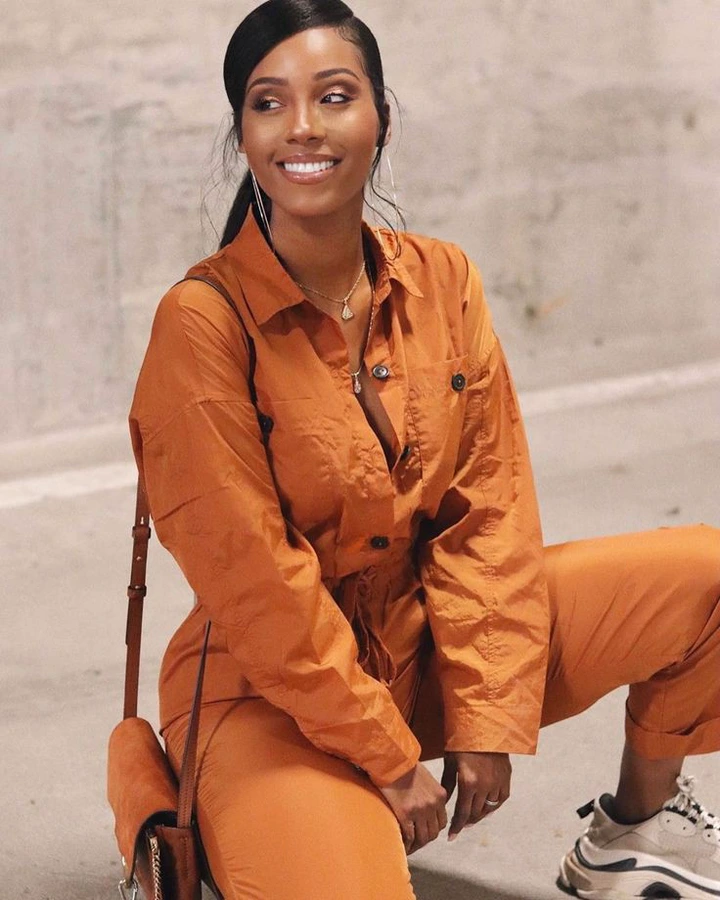 I always say and will keep saying that all that matters is how you rock your outfit. These outfits can be worn for lectures, hangouts with friends, casual gatherings, trips to the mall, and even parties. Remember to reduce exposure, accessorize, do you, and slay.