Celebrities are majorly known for thrilling their fans with beautiful and unusual images of themselves that will cause tongues wagging and also set trends.
Some celebrities do this kind of photoshoot for fashion and some are doing it to preach or pass a particular message to some people.
In this article, you shall be seeing several times celebrities took photoshoot to another level than the usual.
1. Lizzo: Melissa Viviane Jefferson popularly known as Lizzo is an American singer, rapper and songwriter.
She took this kind of photoshoot to preach body positivity and let people appreciate the kind of body they have.
2. Rihanna: Robyn Rihanna Fenty is a Barbadian singer, songwriter and entrepreneur.
This Rihanna's picture is also unusual, but she took this picture possibly for fashion because she's a fashionista.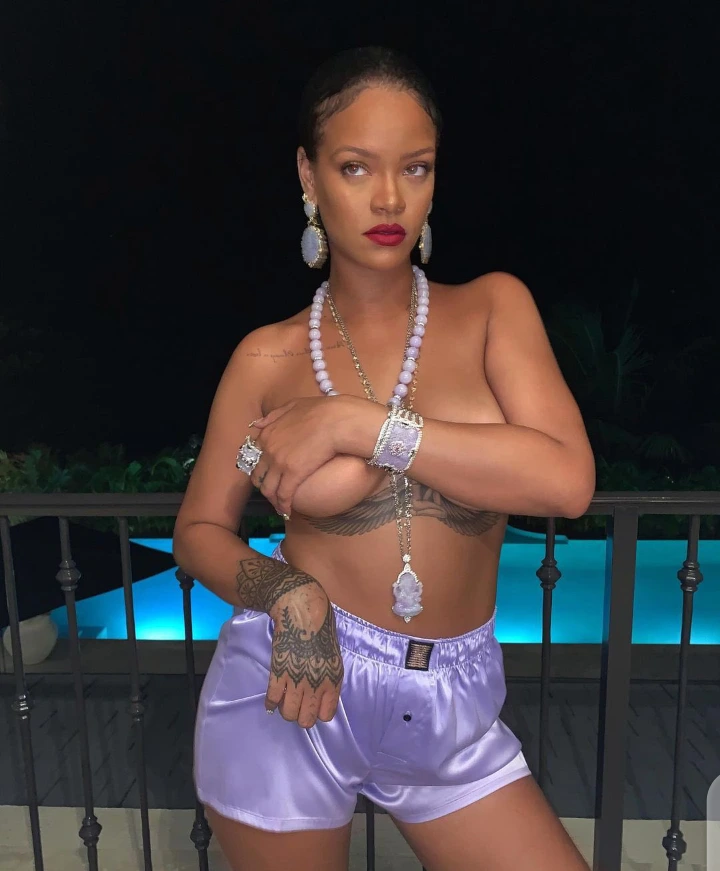 3. Tiwa Savage: Tiwa Savage is a Nigerian singer and songwriter.
Tiwa Savage also took a picture that's not usual, but she's did this photoshoot possibly for fashion.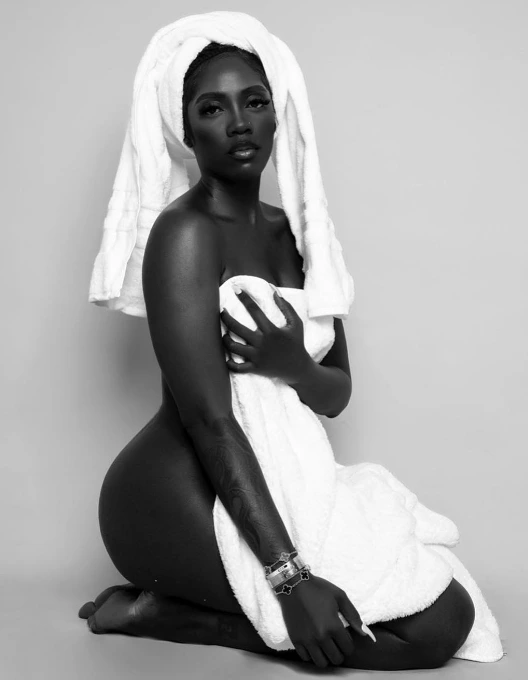 4. Toyin Lawani: Toyin Lawani is a Nigerian fashion stylist.
She also did an unusual photoshoot wearing a nun outfit which is not a usual thing, but she did this for fashion.