Beauty in the eyes of the beholder, There are many beautiful Nigerian women in a different part of the country, but I think you can't call the tribes with the most beautiful girls without mentioning the Igbo tribe. Some many beautiful girls are have been produced by the Eastern Region and the beautiful Chioma Rowland is one of them.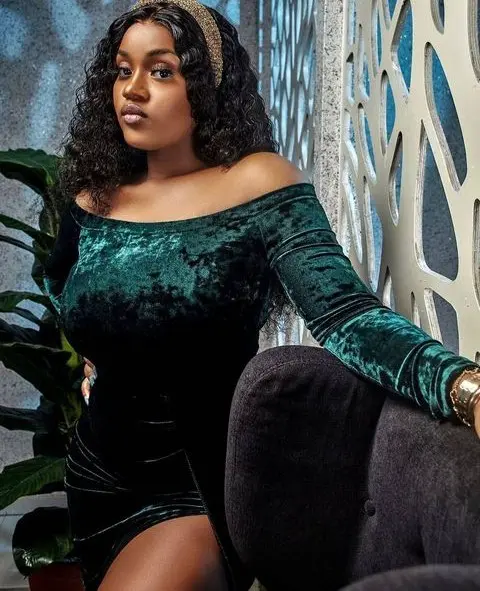 Many things are associated with beauty and when a girls miss any of them she will not be fully regarded as a beautiful girl. All girls in the world deserve to be beautiful because this brings out the best in them and every man will cherish and respect them. A girl with a beautiful face, a nice body physique, a good dressing skill is regarded as of the most beautiful girls. when it comes to fashion and one of the beautiful ladies that beauty serves right is Chioma Rowland famously Called Chefchi who is Popularly Known to be Davido Fiancee and also the Mother of his Only Son, Ifeanyi.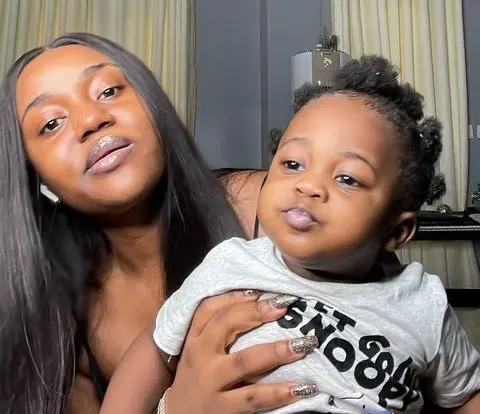 Chioma is a talented girl and one of the most influential girls in Nigeria. She became very popular after featuring in the Nigeria Music star, Davido's "Assurance" music video. The music star officially announces her as his girlfriend before getting her engaged. The beautiful Igbo girl has won the heart of many male fans and she is well admired by her fellow ladies because of her beauty.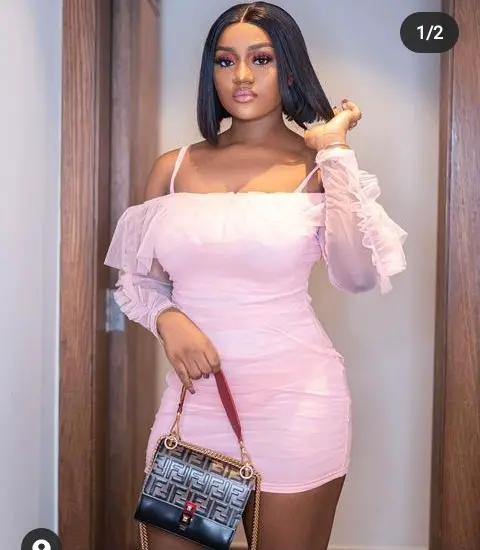 The Talented Celebrity is a brand ambassador and a professional cook, this is the reason why she is fondly called Chefchi. The pretty young girl was born on the 1st of May 1995 in Owerri, Imo State, a state in the South-Eastern part of Nigeria. The beautiful chef proceeded to Babcock University after completing her primary and secondary education. She graduated from the University with a degree in economics. The adorable young woman is currently a professional chef and also a brand influencer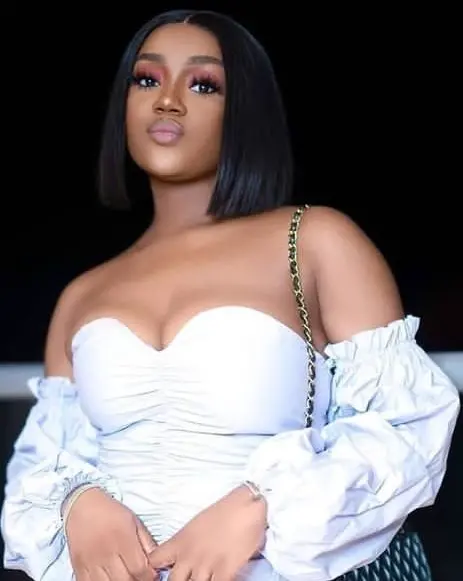 Chioma Rowland is a beautiful and adorable lady who is a great fashionista, the pretty young mother has attracted my peoples' attention due to how well she dresses, she had never failed to impress her fans with her good skill of dressing and this has made many people love and cherish her.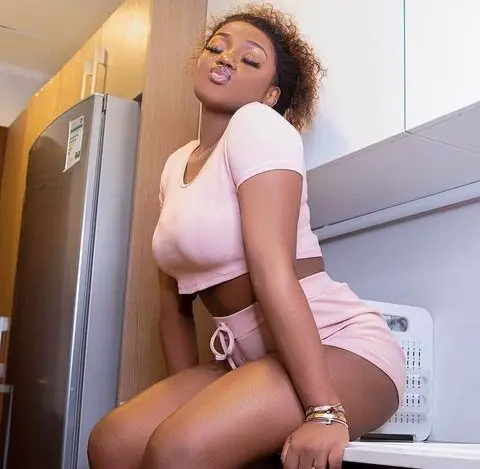 Check out more lovely stunning, breathtaking pictures of Chioma As She proves that she is really An Epitome of Beauty and also a great Fashionista.