Saturdays are meant for party, and what makes a party more colourful and beautiful is not the food or the merriment, but the way people attend the party. Owambe are Mae for Saturdays and as a woman you will ll want to look your best when going for an Owambe party.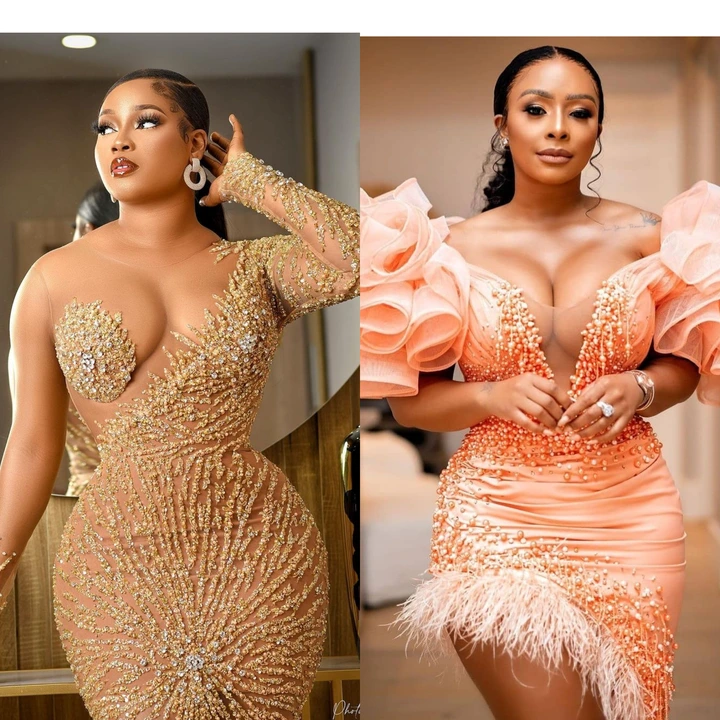 Saturday is 3-days from now and here are some beautiful and classy lace styles that will look good on you. Lace is the best outfits to wear to an Owambe party, but you can also make use of other fabric like ankara and other materials.
You can either sew a blouse and skirt, or a gown with your lace fabric, and it will be good if the gown or blouse has peplum or flare,do it can bring out the beauty of the clothes you are wearing.
Check out these beautiful lace styles that you should try, and it will look good on you.