1d
Popular celebrity fashion designer, Toyin Lawani who is the founder of Tiannah's place empire, got fans and celebrities talking on Instagram after she released some pre-wedding photos of her forthcoming wedding.
Toyin Lawani is a talented designer, who sews outstanding outfits for celebrities. She has designed clothes, that attracted a lot of reactions on social media, which made people wonder how she does her creativity.
Few months after she went viral for creating a sophisticated white garment outfit in form of a cleric garment, she is out here to showcase her pre-wedding photos, that are prompting controversies on her page on Instagram.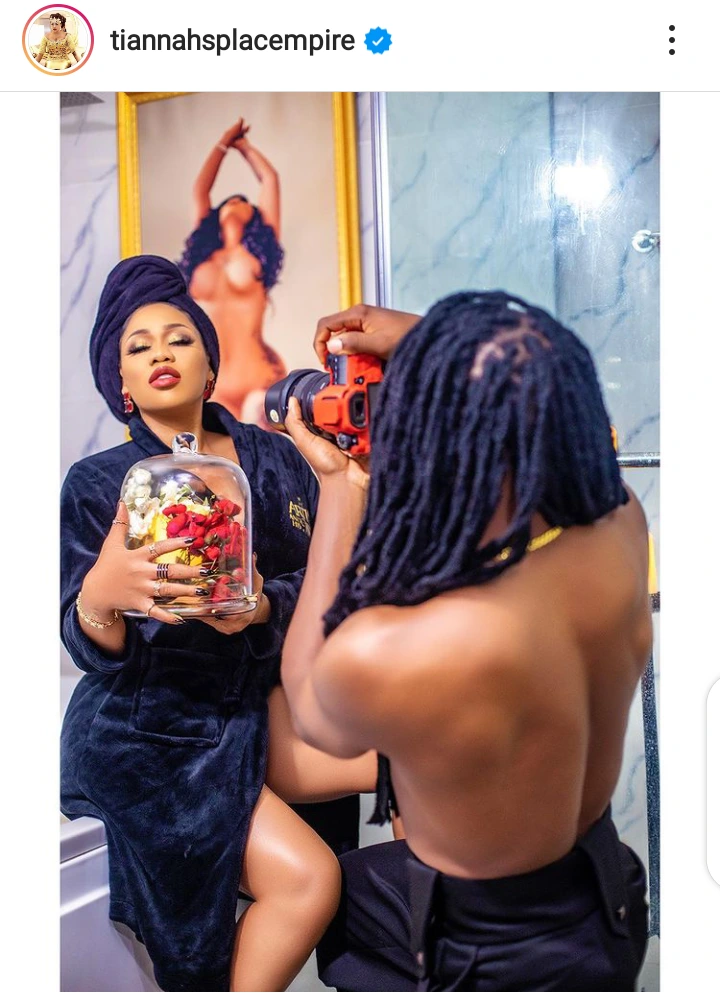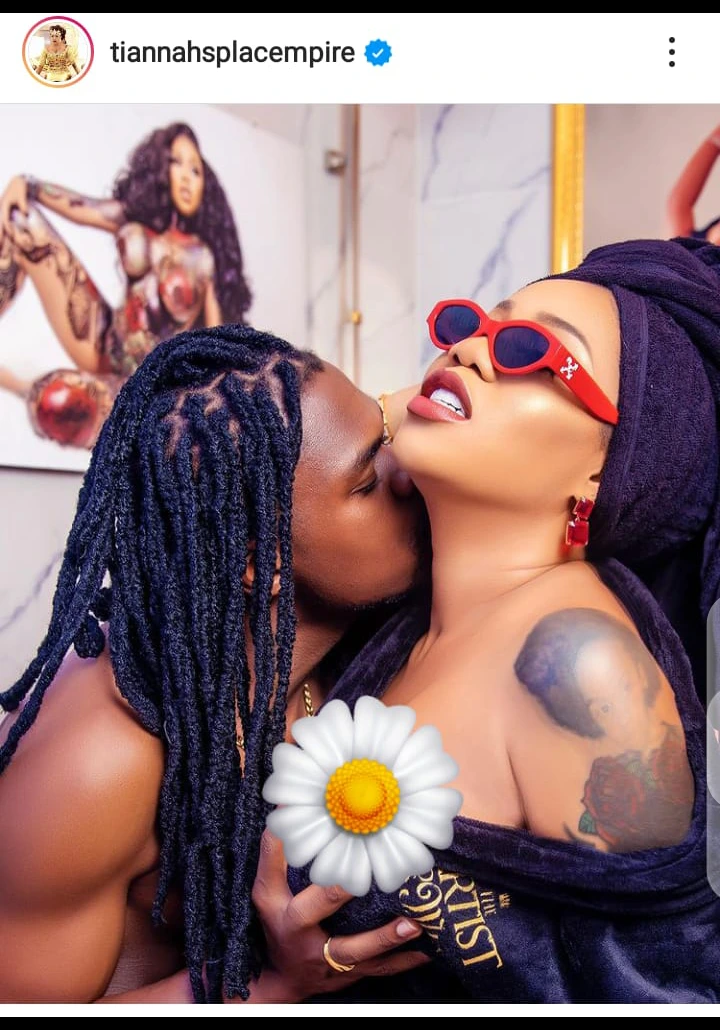 We have seen a lot of usual pre-wedding photos, but this one is exceptional, because, of how it was style and the postures she and her husband to be demonstrate
She was dressed in a revealing bathrobe, which was very clear it's one of those designer outfits she normally does by herself, meanwhile, her husband to be was wearing just trousers without a top.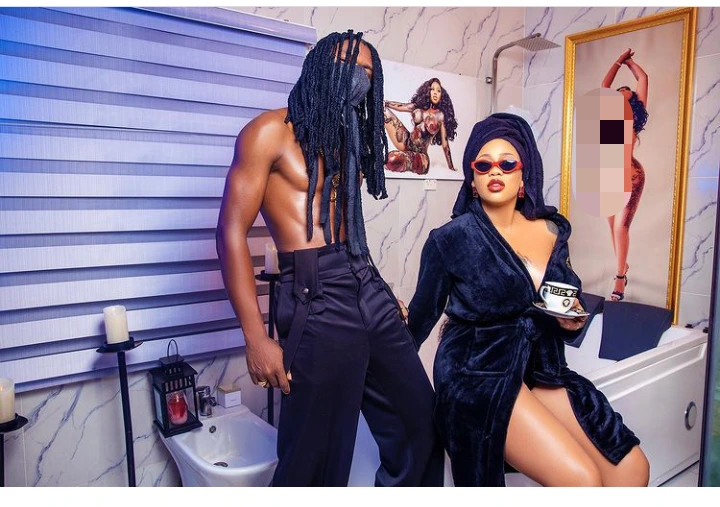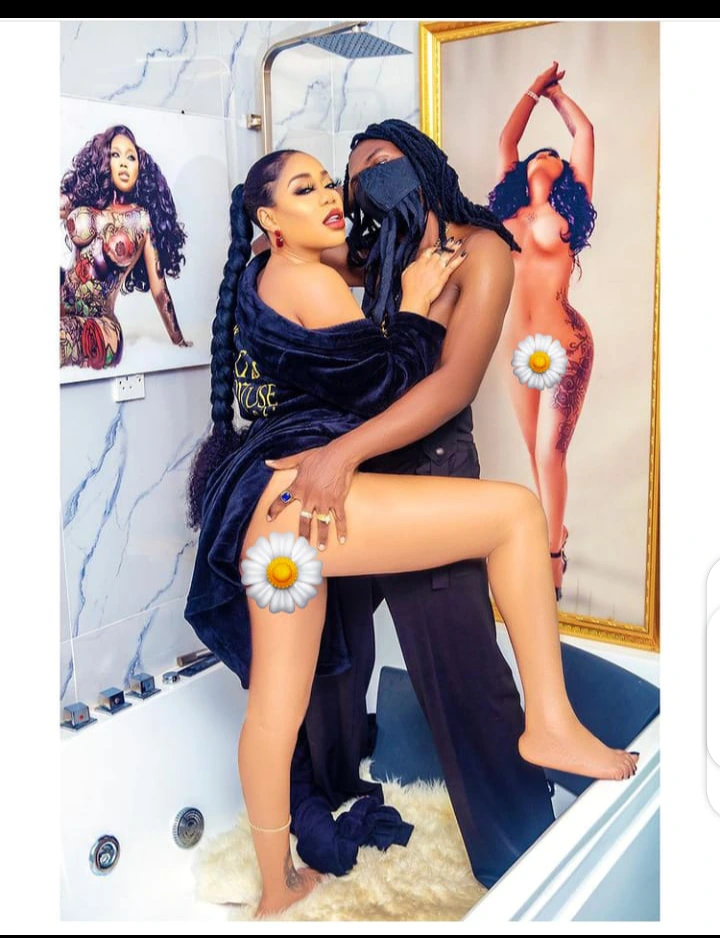 The posture of the pre-wedding photos and the outfit they rocked on the photo was what attracted people, attention and made them react.
They haven't revealed the day of their wedding, but these photos were released to inform the other celebrities and fans, that the wedding is around the corner.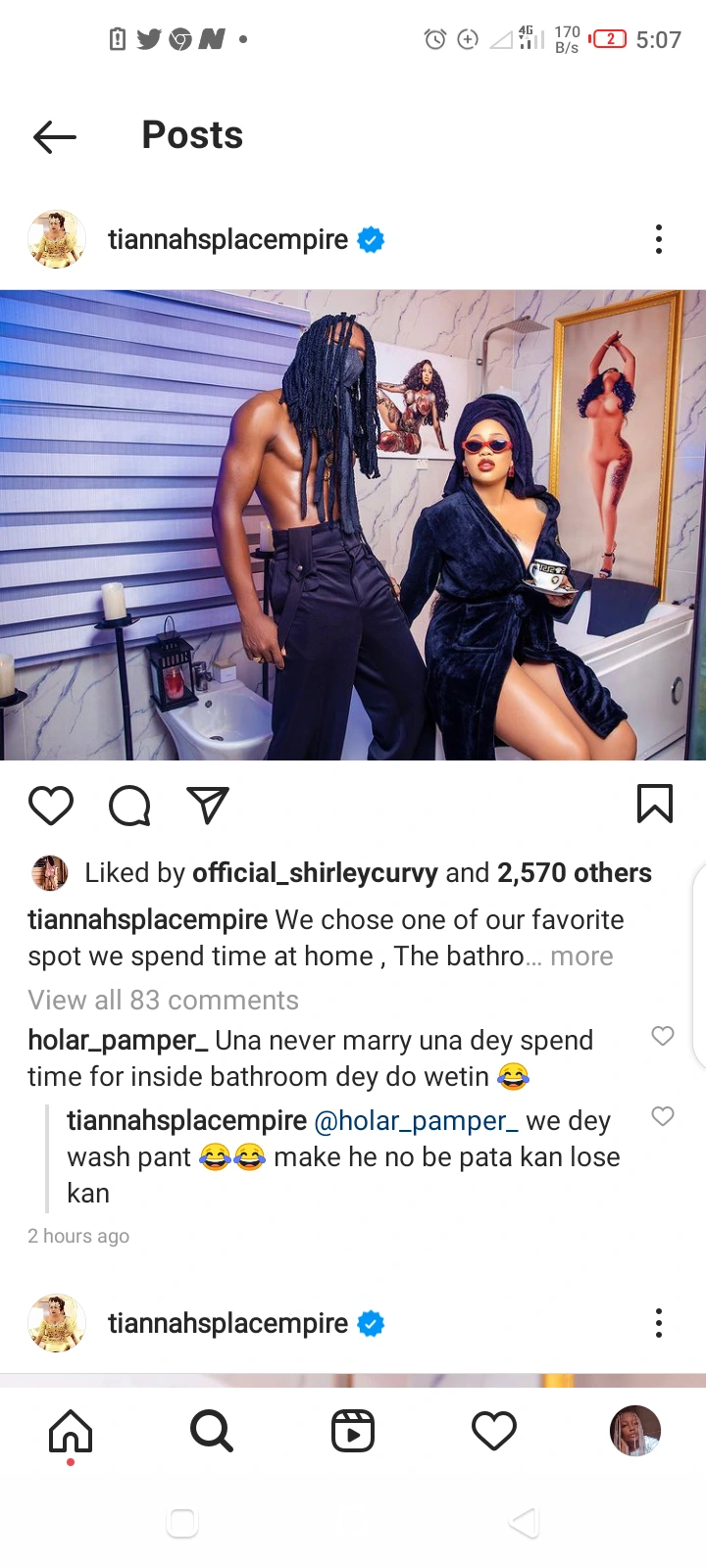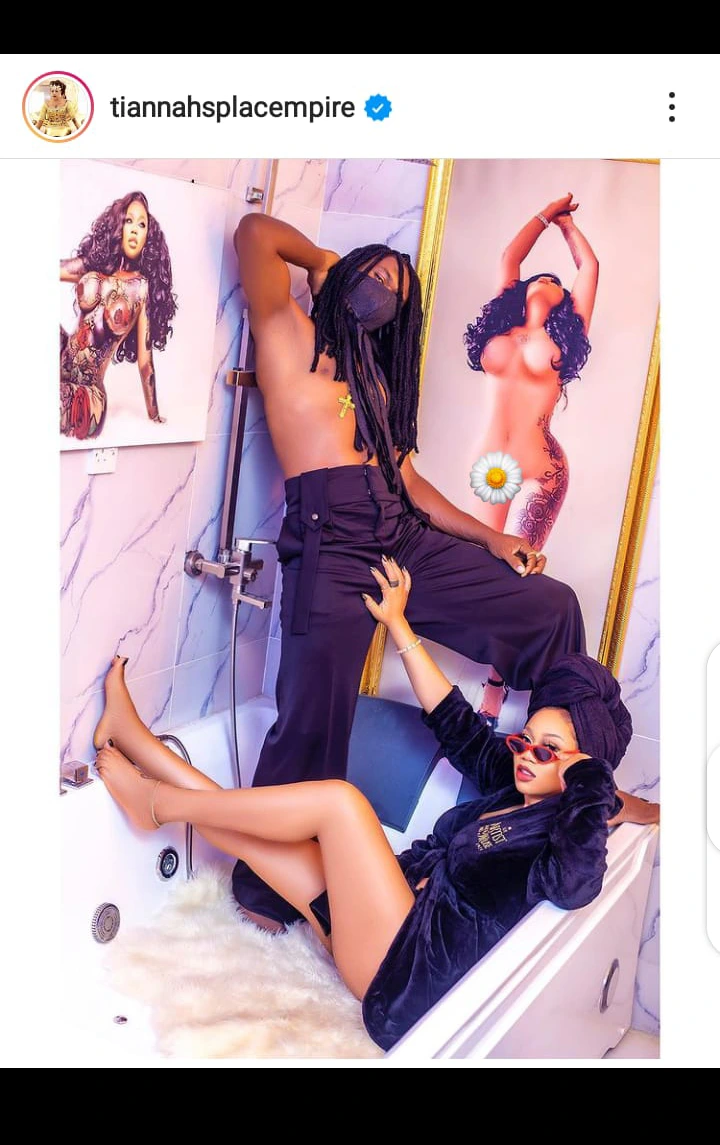 Toyin Lawani is a type of designer, that takes her time in designing any outfit, she sews both male suits and female outfits.
Her talent is extraordinary, I believe that a lot of people are already anticipating seeing what her wedding dresses would look like.