responded
THEMADKING12h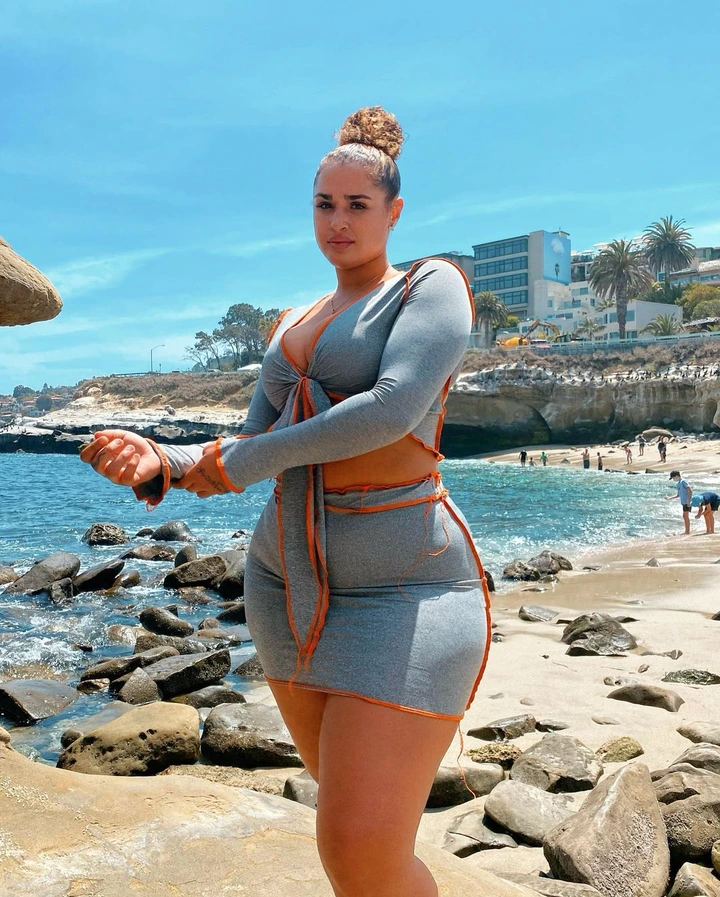 An american instagram model posted on her page that she was on her way to wherever you are, just send her the address and she would show up. And the guys reply comments flooded her page, some of the comments thought that she was just scamming and trying to get her following up on her only fans page but others thought that she was genuine with her offer.
So what do we think, just because that girl you've started seeing has a decent instagram page with some impressive pictures that does not mean that this is the person you want to invest in for the long haul. Same goes for guys with rock hard abs who look deceptively hot with glasses on. The social media profile is the new window to the soul, and could proof costly if not used correctly.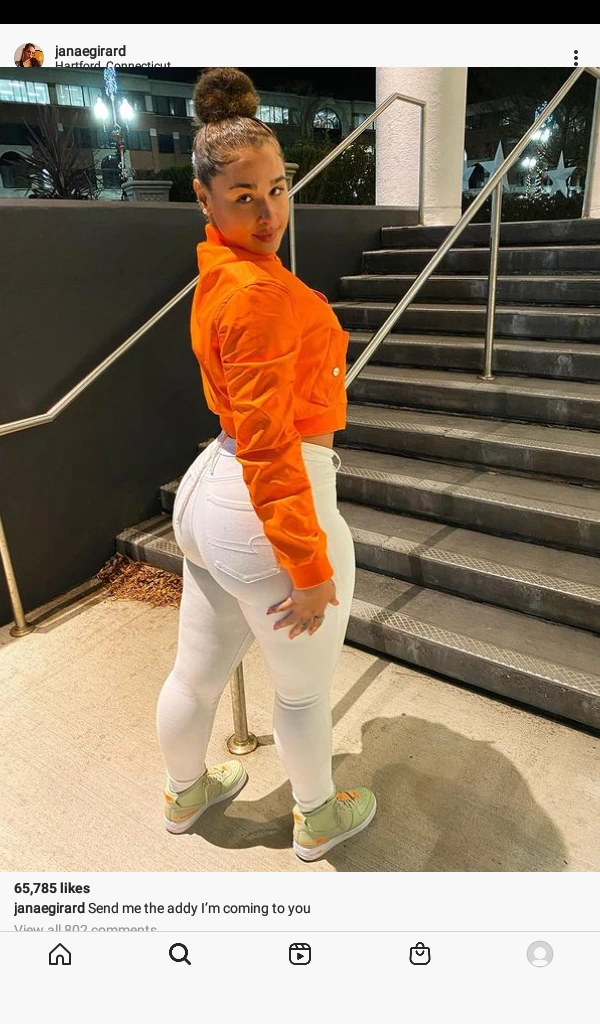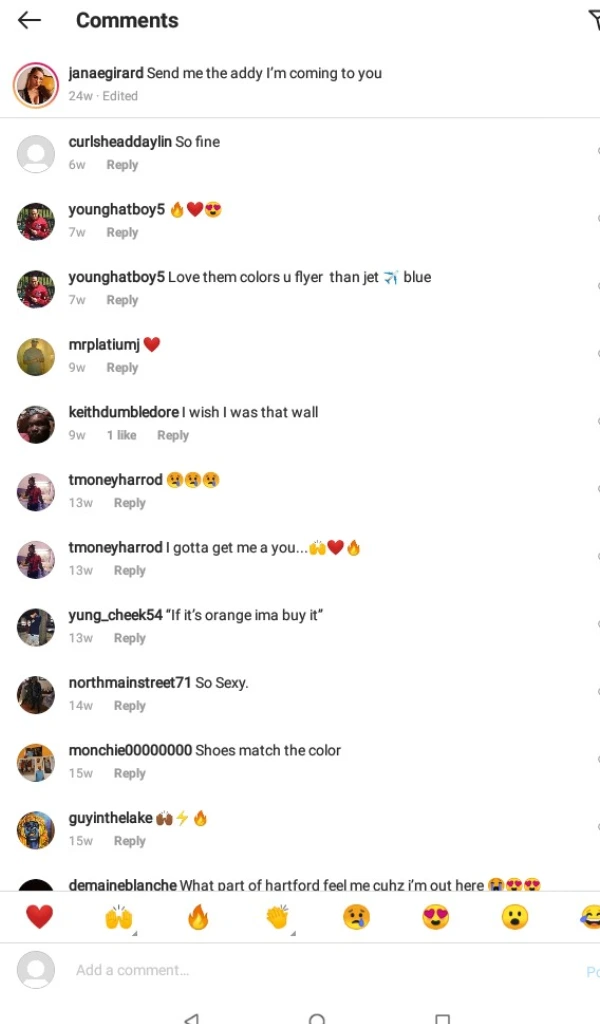 No matter if you met in person first or you have just discovered the person online, I'd like to share a couple of red flags to look out for while creeping on your insta crush.
All the comments are from the opposite sex
If her comment section is filled with heart eyed emojis or simply stunning, written by a bunch of guys whose profile pictures looked like they were taking in the gym, that's a problem. As the rule of thumb states that you want at least 50% of the comments to be members of the same sex, and preferably friends.
Its 100% selfies
If you only take photos of yourself, it doesn't take to much to discern that you are probably a narcissist. It means that he or she is way too into herself/himself.
Following absolutely no one you're super cool and superior to everyone yeah we get it, Except you are not kanye west or Vic Mensa for that matter so get over yourself and chill. And anyway, following zero people is a deaf giveaway that this person has a high opinion of themselves.
But it will be all up to you whether you believe what beautiful post online is true or not and if their trying to catfish you for views so they could get some of that affiliate marketing money. To those gentleman who responded to the beautiful Janae girard post, maybe she is coming to whomever the person whom she was talking too, or maybe she was just catfish for views and likes only she knows.
But on the bright side let us just show you some of the instagram models pictures that might brighten up your day.