Being a celebrity is not an easy task, a lot of people look up to you as role models, a lot of people will also watch your every move, therefore, it's hard to live a private life as a celebrity. Sometimes celebrities love wearing creative outfits, some people love these creatives outfits but others feel the outfits are rather too controversial.
Below are 5 Nigerian celebrities whose controversial outfits gained the attention of Nigerians.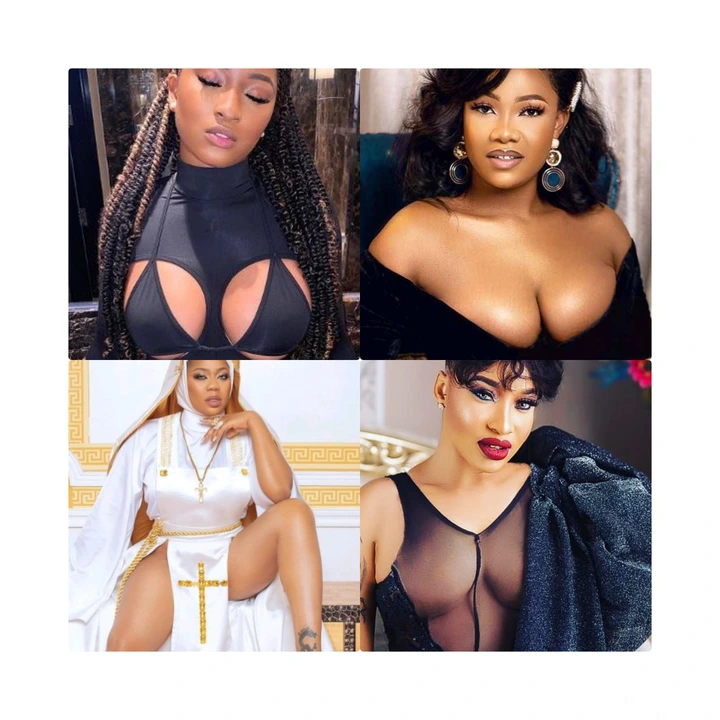 1. Toyin Lawani
Toyin Lawani is a popular Nigerian fashion designer who has styled several beautiful outfits. However, Toyin Lawani received the attention of all Nigerians after she shared photos of herself dressed in what appears to be a revealing nun outfit. While most people were not pleased with her choice of outfit, others felt there was nothing wrong with it.
Below are the photos of Toyin Lawani's controversial outfit.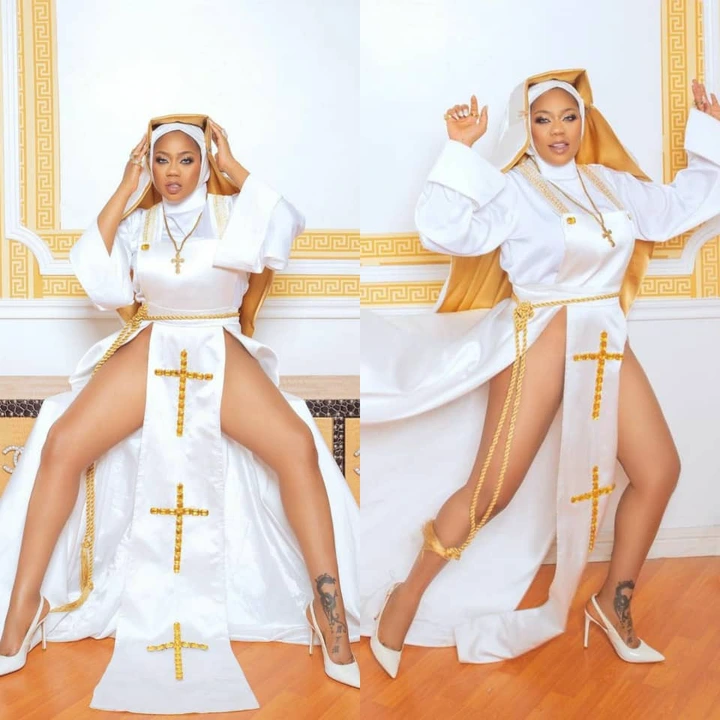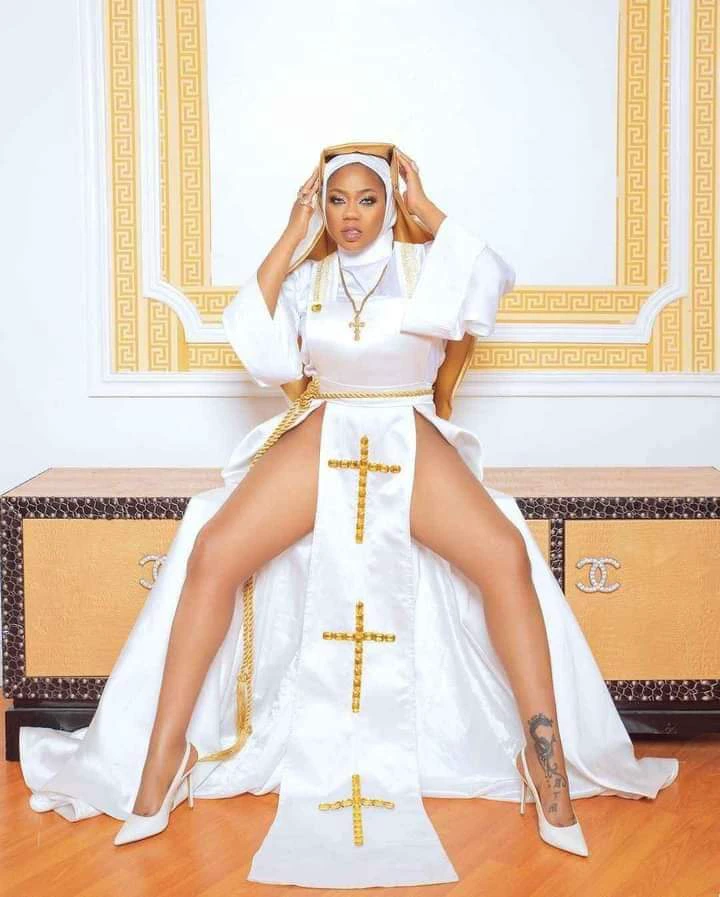 2. Kimoprah
The beautiful Kimoprah is an ex-BBN housemate, she gained the attention of many after she shared a photo of herself dressed in a playsuit. Most people complimented and applauded her on her outfit but others felt it was rather too revealing.
Below are photos of kimoprah's controversial outfit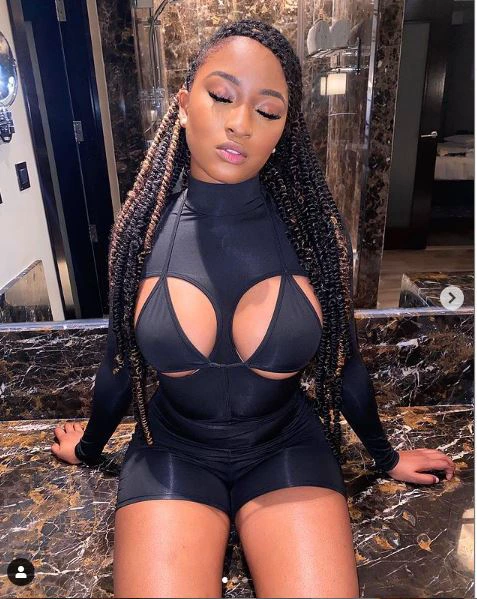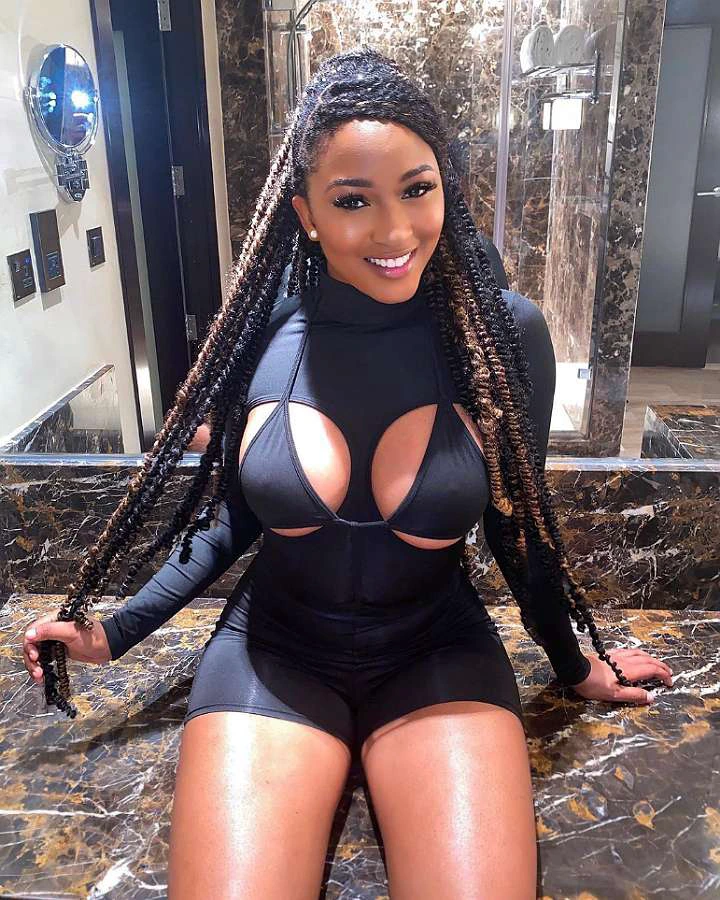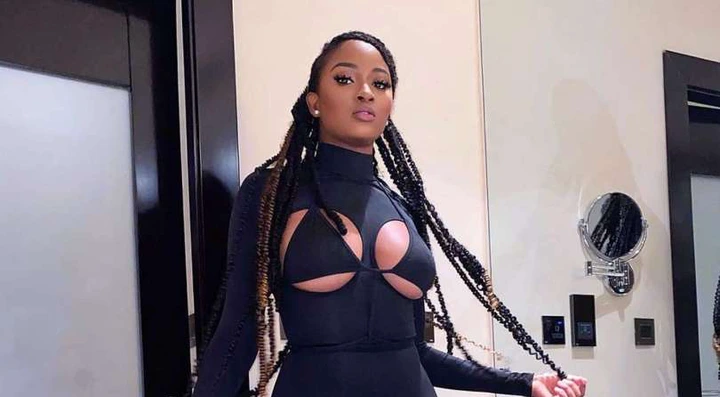 3. Tacha
Tacha was also an ex-BBN housemate who gained a lot of popularity after she was disqualified from the show. Tacha gained the attention of many when she wore an outfit to Africa Magic Viewers Choice Awards. Some Nigerians felt her dress was rather revealing but others saw nothing wrong with it.
Below are photos of Tacha's controversial outfit.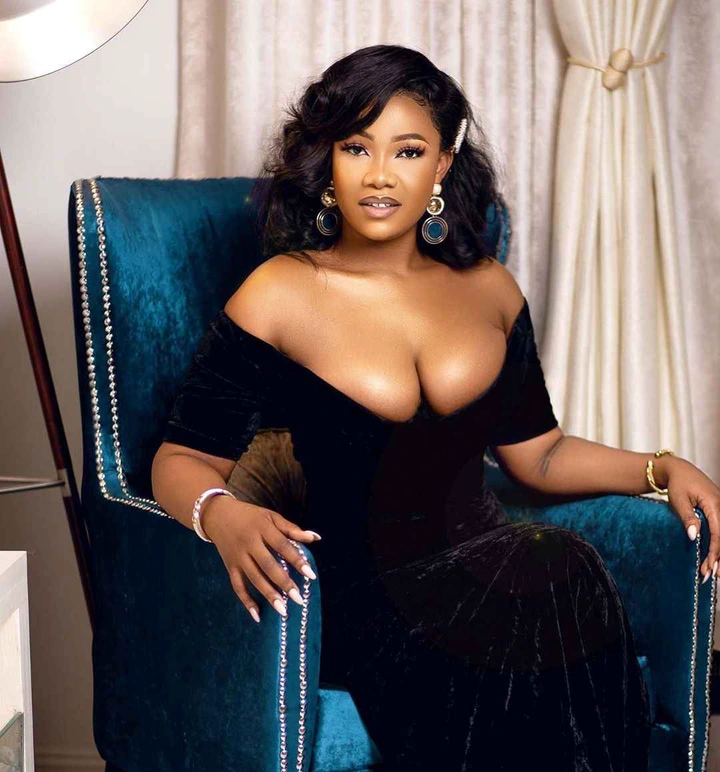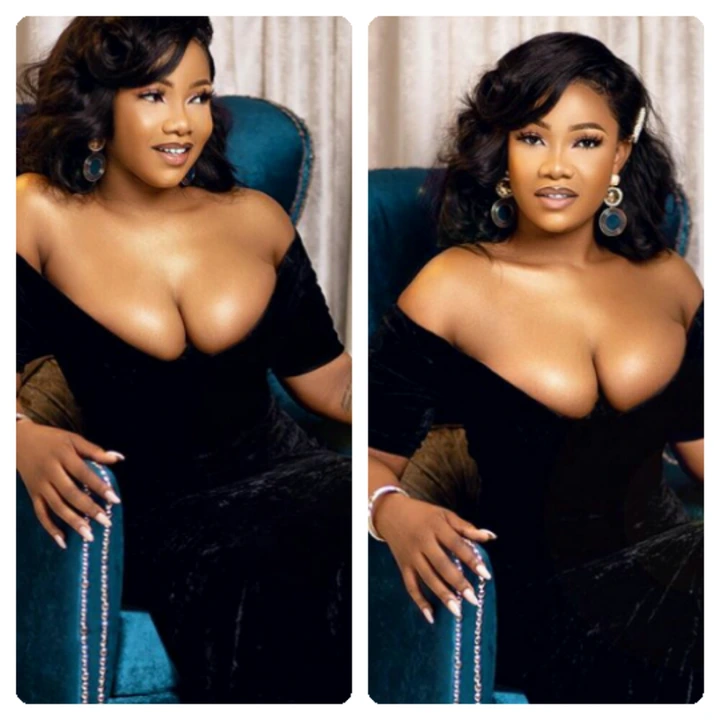 4. Tonto Dikeh
Tonto Dikeh is a popular Nigerian actress who is loved by many. However, she got many talking after she wore an outfit where her chest was barely covered, although some people felt it was creative and beautiful, others felt it was not right.
Below are photos of Tonto Dikeh's outfit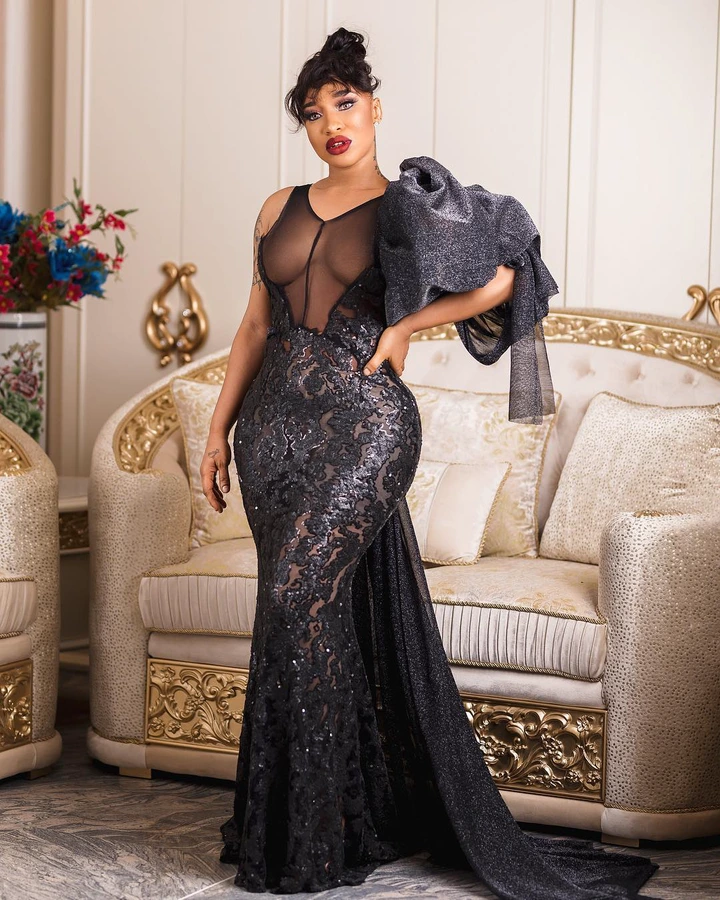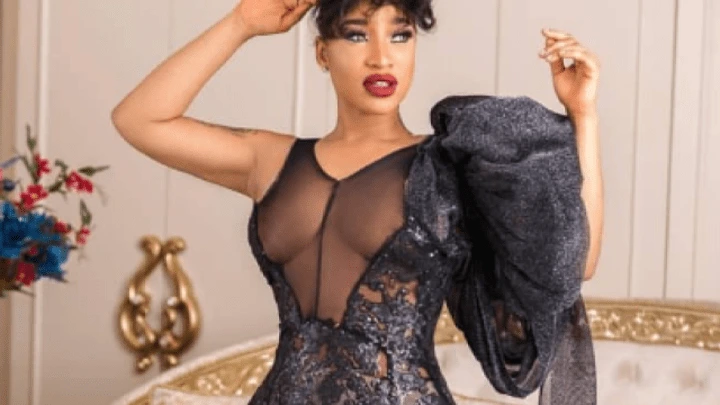 5. Chika Ike
China Ike is a beautiful Nollywood actress who is loved for her movie roles. Chika Ike once shared a photo that left many tongues wagging, she wore a dress that was considered to be quite revealing by some, while others thought that her dress was alright
Below are photos of Chika Ike's outfit.