Sometimes she can be easily tagged as being quite controversial with her lifestyle, but this young lady can also be a ray of light in a dark hole with her positive vibes. The American glamour model & fashion entrepreneur Angela Renee White, popularly known as Blac Chyna, is such a huge fashion enthusiast, thus she often loves to flaunt her beauty & style trends with much exciting feelings. Today, she celebrates her 33rd birthday, and, at this moment, it is such a great thing to see a young hustler like her always striving for success in whatever endeavour. She is a go-getter; and through her exotic fashion flaunts, she is continuously inspiring more positive style vibes!
To mark her birthday, below I've outlined some soothing 33 photos revealing some of her best style slaying till date!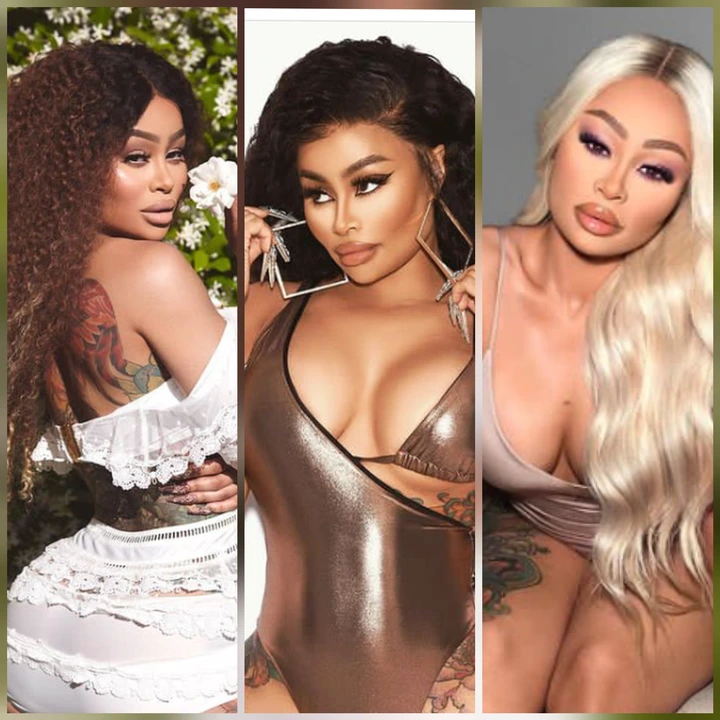 It is interesting to note, that despite her controversial moments sometimes, the esteemed fans still hugely adore the American cutie Blac Chyna for 2 major attributes. Some fans indeed love her Confidence with which she always slays her fashion trends. And, some other observers even say that her Beauty is simply extra charming!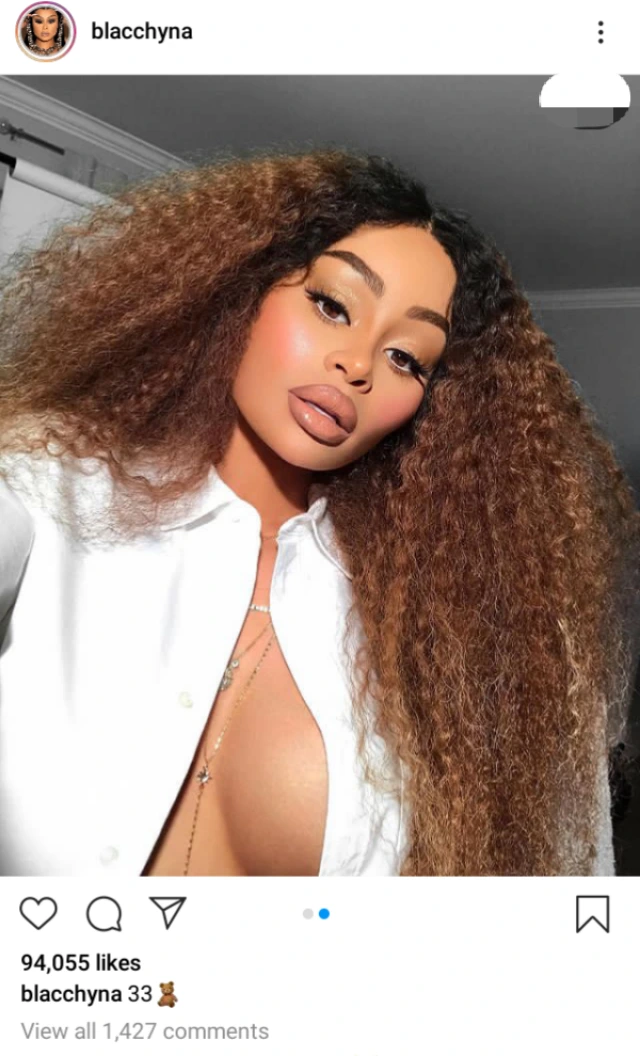 At 33, it is assumed that the pretty Blac Chyna hasn't even reached the peak of her potentials as a fashion entrepreneur & glamour chic, and that she can only get better with more positive strides!
To mark her 33rd birthday, checkout below some 33 exciting photos of slay chic Blac Chyna, as she flaunts with soothing vibes: