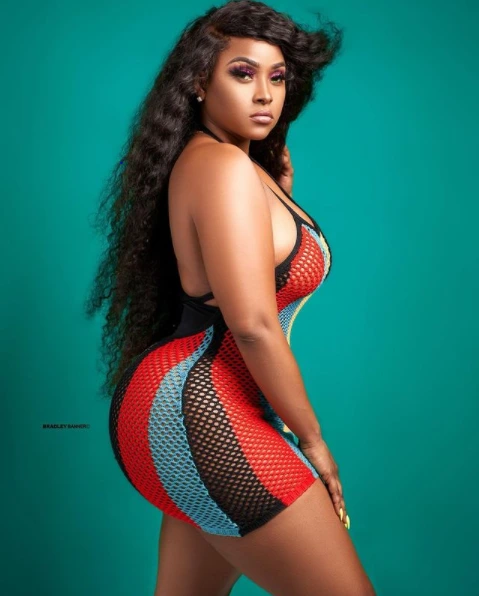 Dancehall entertainer Yanique 'Curvy Diva' Barrett, is a radio personality, television host, model, mother and excellent chef. She was born in Kingston Jamaica on April 13, 1985. She's best known for being the host of the number 1 television show in the Caribbean, Magnum Kings and Queens of Dancehall. Her real name is Yanique Barrett.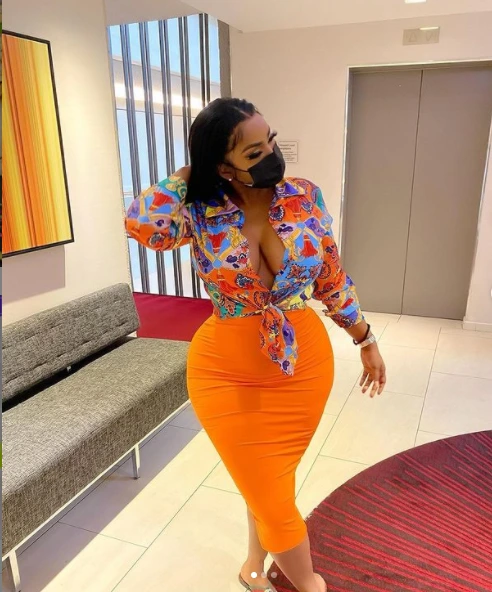 She burst unto the music scene mid 2017 with her hit single, Lifestyle produced by Good Good Productions. She has gone on to released more hit singles, most notably Turn Your Lights Down Low ft. Ky-Mani Marley, Unfair Games ft. I-Octane and Mineable also produced by Good Good production.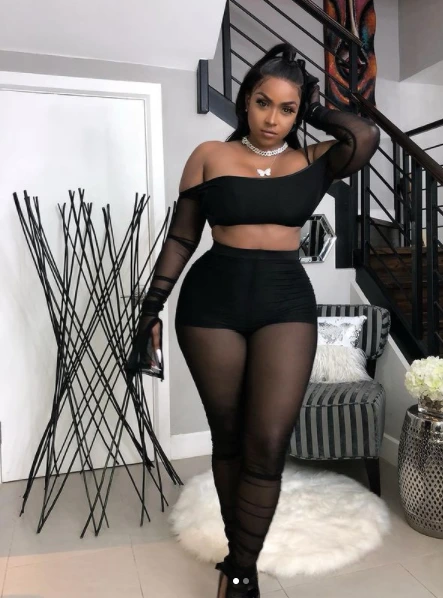 Her debut single "Lifestyle" introduced her as a bona fide recording artiste back in 2017. The track was a hit, and the Curvy Diva has not slowed down her musical rise since. In three years, the entertainer has landed collaborations with artistes such as I-Octane, Wasp, Ky-Mani Marley, Gyptian, Solid star and Demarco. Her single, Bunx Pon It, with Demarco, which was released last year, has amassed a whopping 38 million views on YouTube.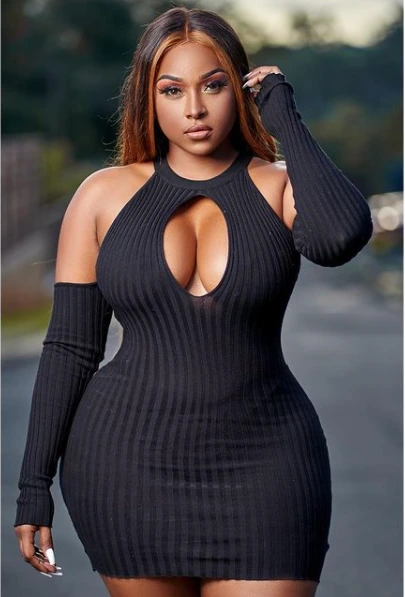 At a young age, Yanique was trained in video production at CPTC professionally. She then began her professional career in 2006 when she started hosting the first season of the TV show, In Di Dance in Jamaica. She is a huge fan of Afro beats. She also works as a presenter on Fame 95FM. The 5 feet 7 inches (1.70 meters) tall curvy diva has blossomed into a seasoned media personality, MC, and host of TV and radio shows. From the beginning of her career, Yanique took her work very seriously and worked hard, reaching the height of success and goal. However, she has a baby daughter named Jada Marie Drummond.
The TV or Radio host took to her Instagram to let her 1.5million fans know she "craves for craving some sweet chili pigs tail right now"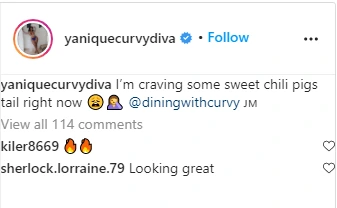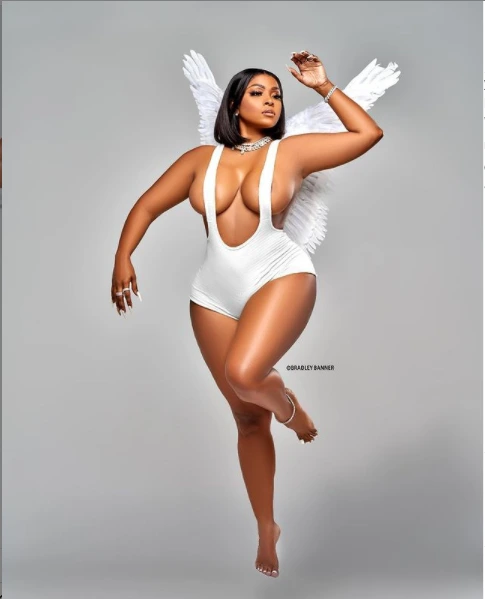 Resource: Google