The Eastern Security Network, a security outfit set up by IPOB today lost one of its commander known as Ikonso at Mgbidi in Imo State after the Nigerian Security Agencies made up of the DSS, Nigeria Police and the Nigerian Army attacked the group today. According to the reports of Vanguard Newspapers, the IPOB Publicity Secretary, Emma Powerful confirmed this in a press statement today. According to Mr. Powerful, the death of Ikonso is painful vowing that ESN and IPOB will avenge the death of its commander.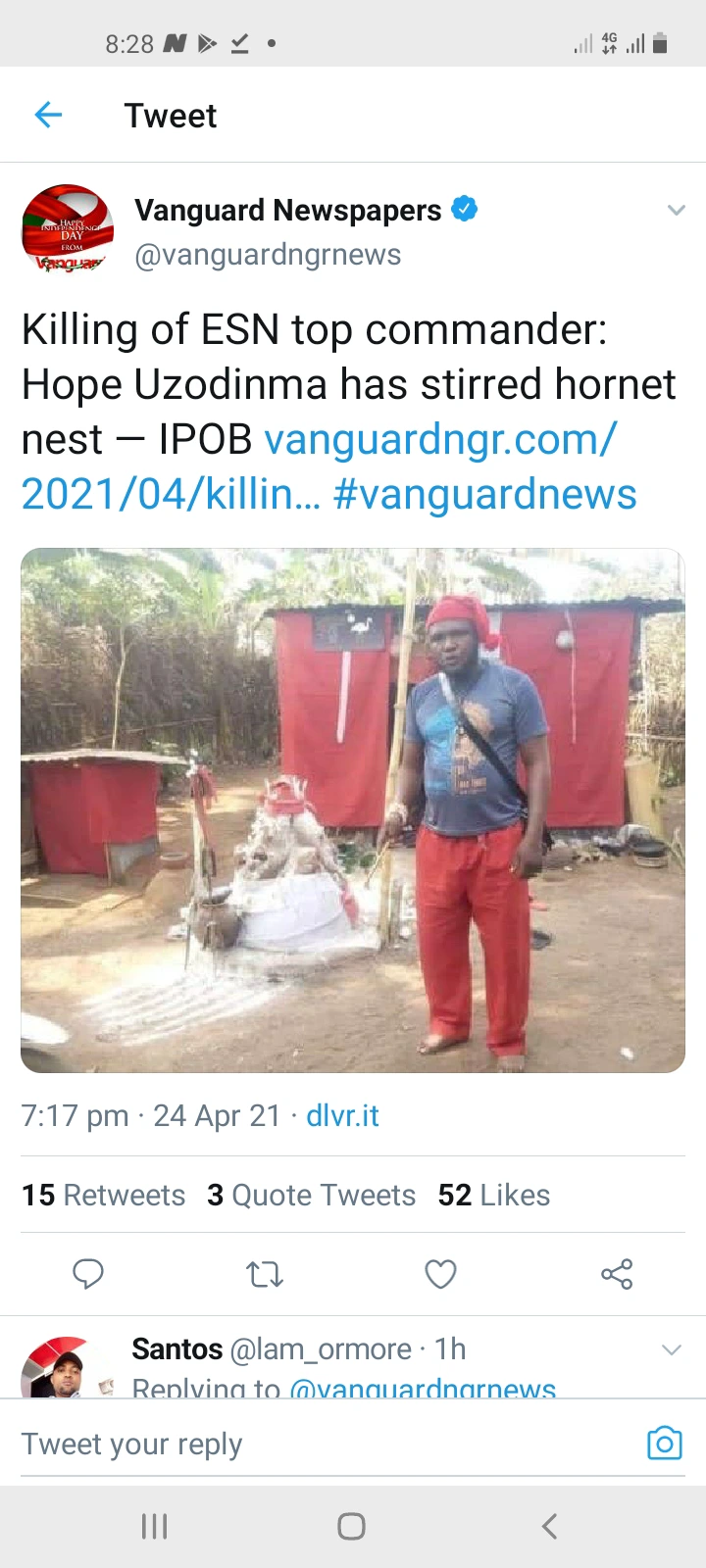 Below are some photos of Ikonso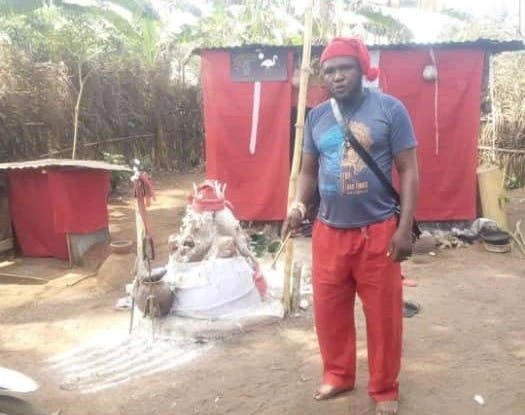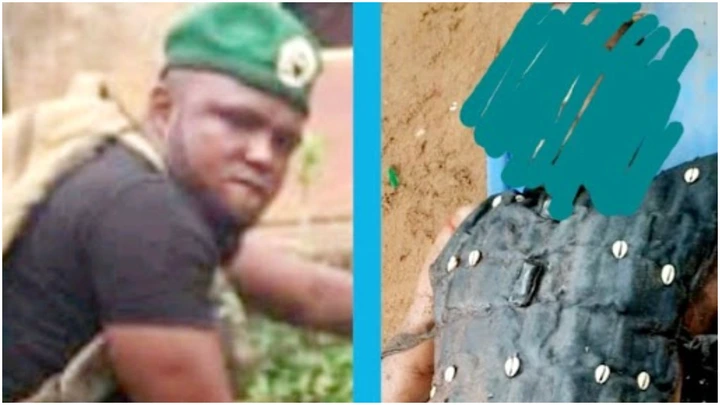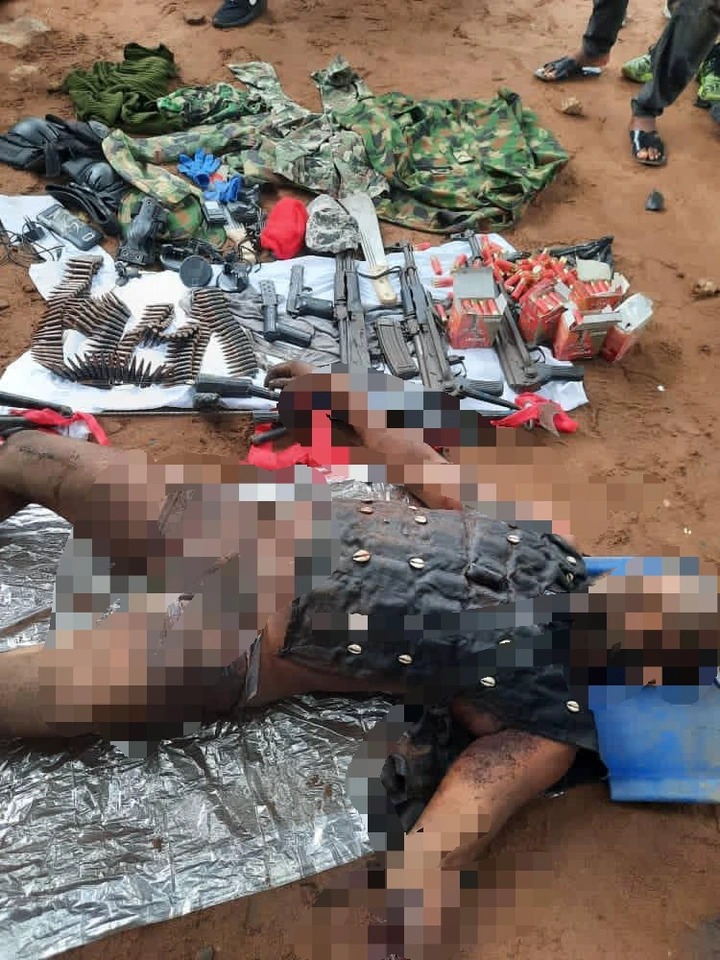 Emma Powerful accused Imo State Governor, Hope Uzodinma of colluding with the Nigerian Security Agencies to kill Ikonso after he turned down the offer to head the new security outfit set up by Southeast Governors known as EBUBEAGU. Emma Powerful said " Hope Uzodinma and all those who had a hand in this wickedness will pay dearly. Hope Uzodinma and his cowardly Nigerian security agencies cannot confront Fulani terrorists but only flex their muscles when they see Biafra agitators". It could be recalled that some moths ago, the Imo State Governor personally invited the Nigerian Military to flush out the personnel of the Eastern Security Network in forests in Orlu. This led to the deployment of heavy military equipment and troops to the area. Also in a related development, the residence of Governor Hope Uzodinma in Omuma, Oru-East in Imo State was today set ablaze by some unknown gunmen who attacked the premises this Saturday morning. Some Nigerians who reacted to it had the following to say on Twitter.