Most African women are beautiful and classic, they are mostly referred to as fashion icons.
It is no longer news that African countries are having the most curvy women compare to other western world. Most times we hear about the most beautiful women in Africa, but which among the African countries have the most curvy women. In this article, you will definitely be happy to see the curviest women in Africa.
The list of the five African countries with the most curvy women are as follows;
5). Ghana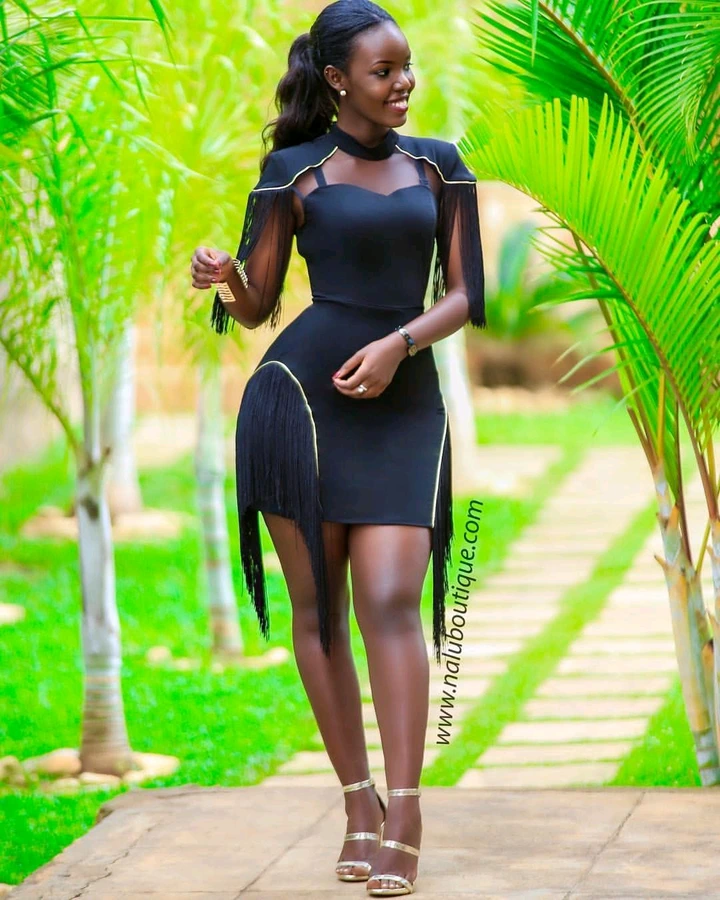 Most Ghana women are beautiful and curvy. In most cases, one of the reason why people like to watch Ghana movies is because of the view of beautiful women around.