Africa is a beautiful and endearing continent teeming with lovely and endearing creatures. Without a doubt, African women are mesmerizing, ideal representations of the world's most beautiful women; they have always been and continue to be the best.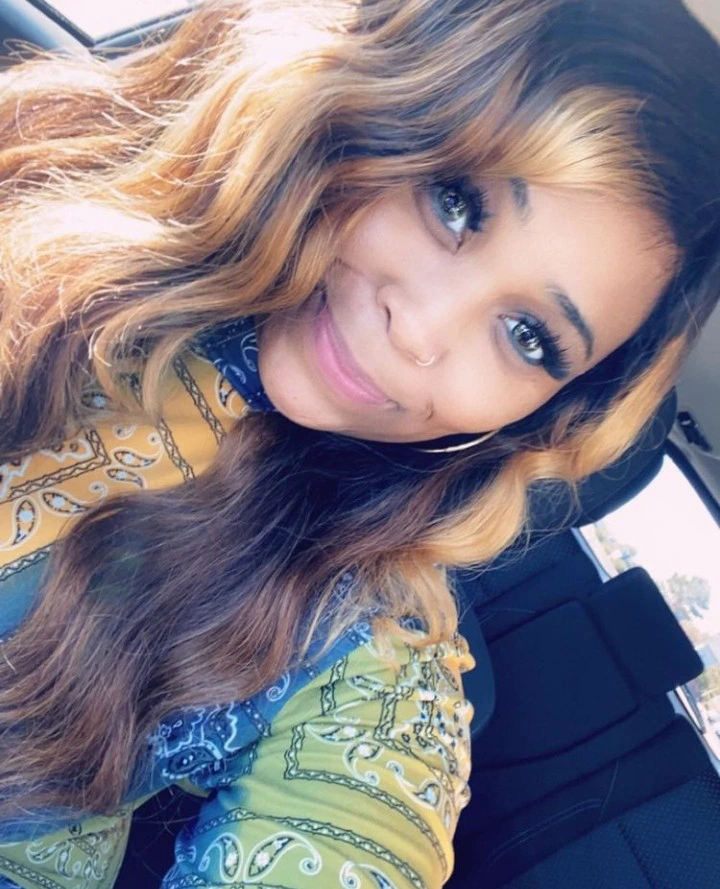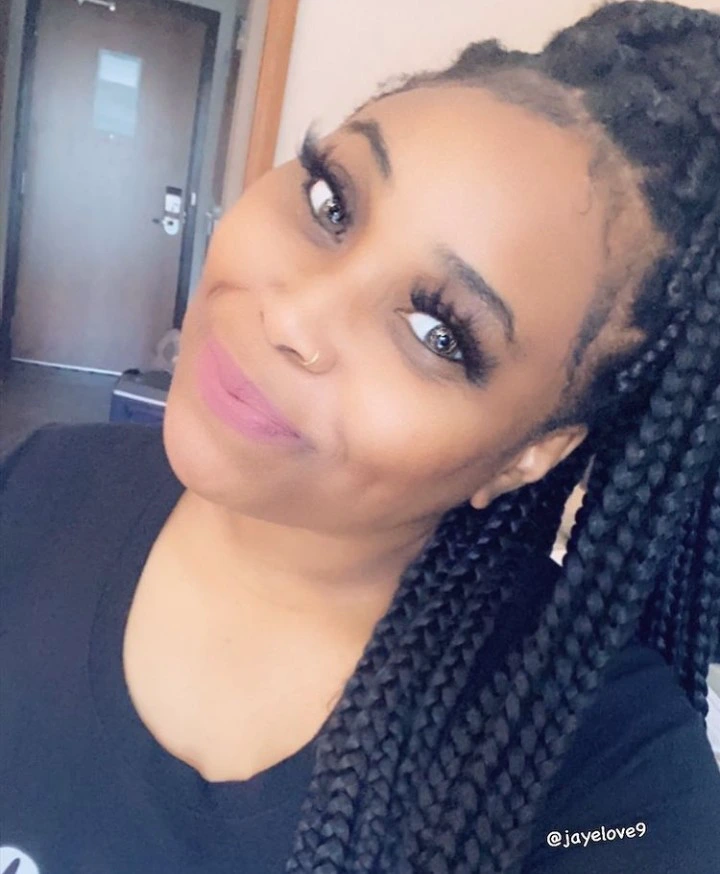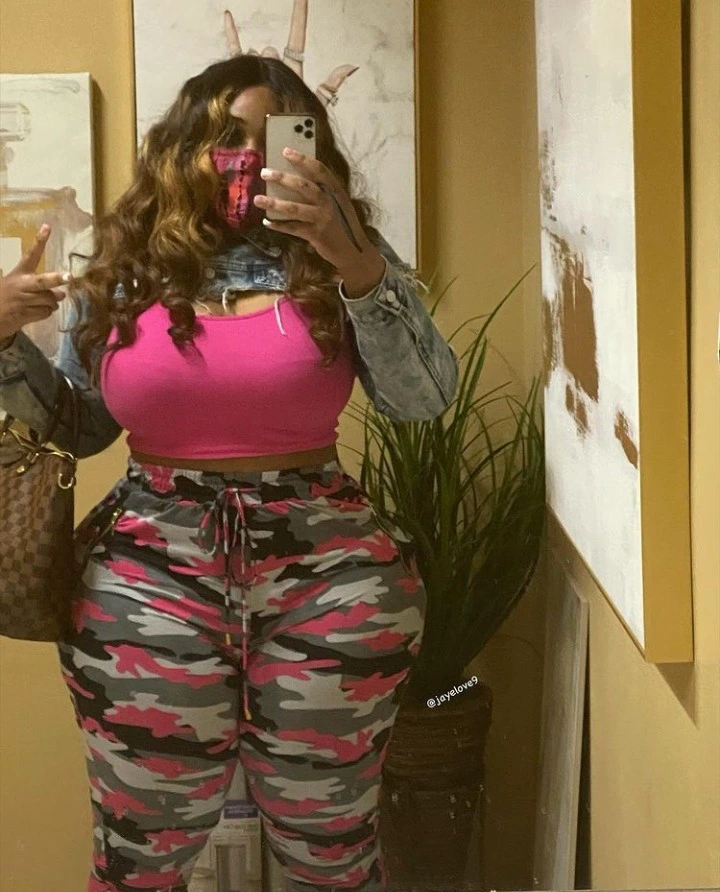 Jaye Love is the new cute female US-based Ghanaian born Instagram model, club host, actress and a DJ in the United States who is famous for her stature. She is well known on social media because of her jaw-dropping backside, which she claims is all-natural.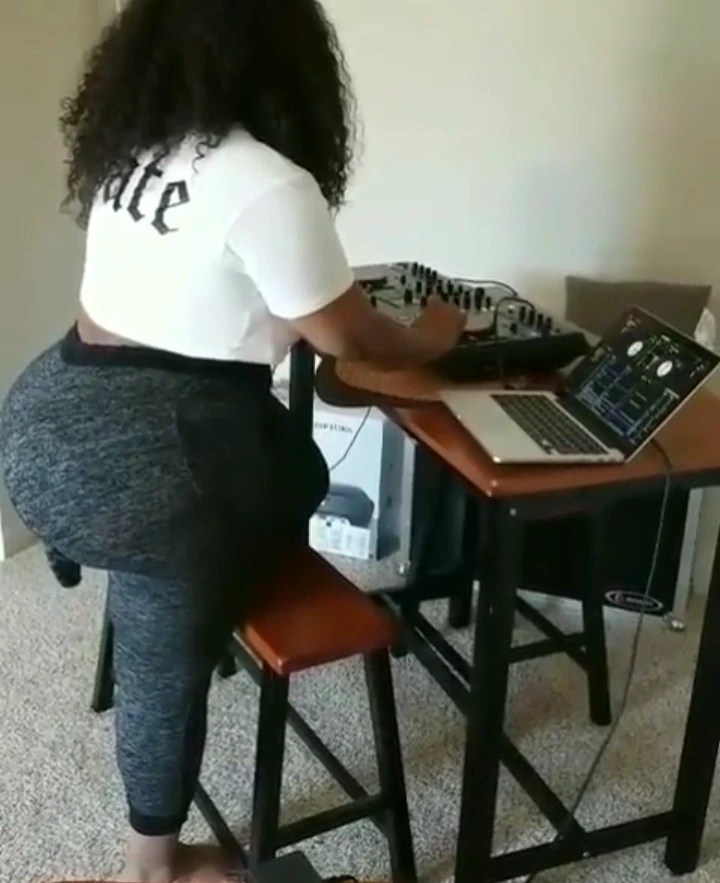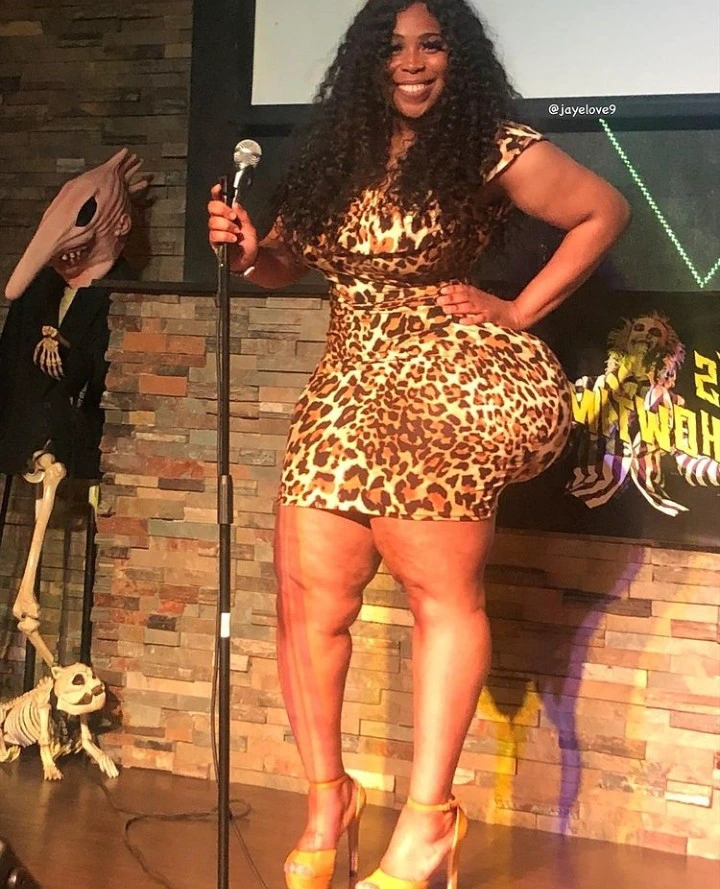 On record, it is no denying that Jaye Love has arguably the biggest booty among all the Disc Jockey on social media. Interestingly, Jaye Love claims her huge backside is real and all-natural.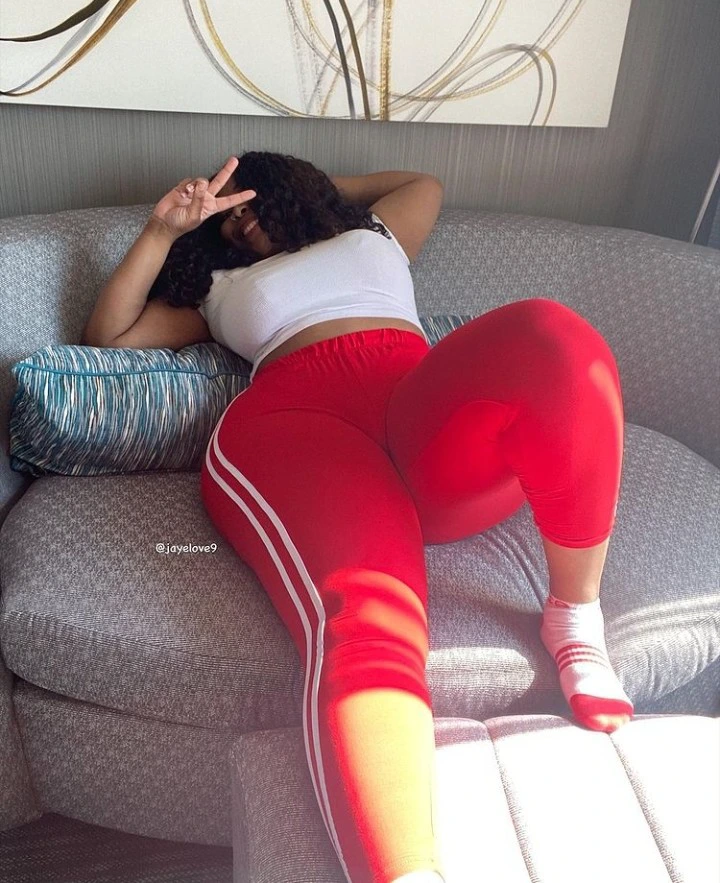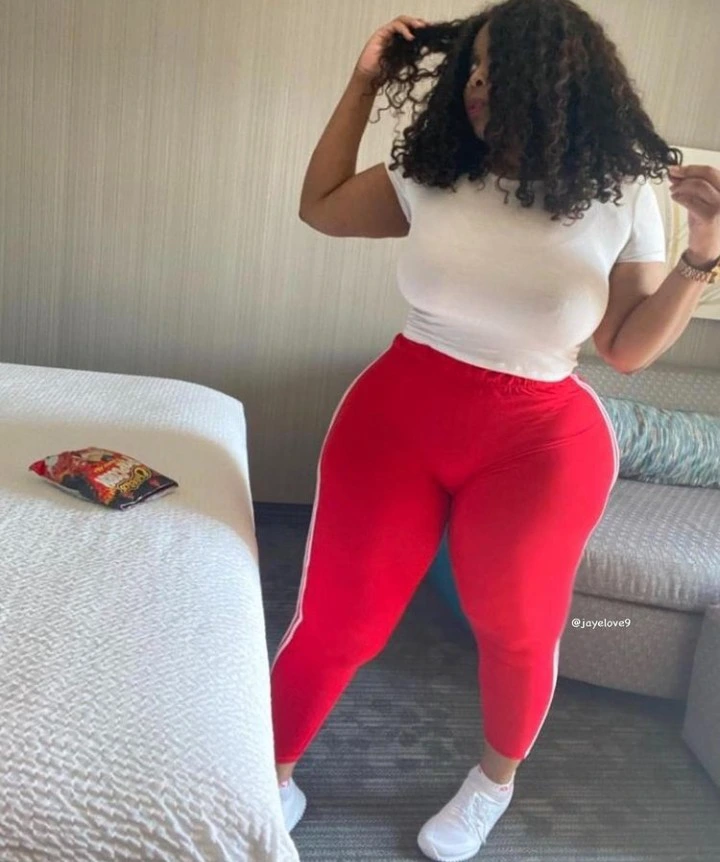 They say that confidence is the best accessory for complementing your style, and we can say that, Jaye Love has plenty of it. When the stunning US-based Ghanaian disc jockey who loves to slay like a model enters the room, she never fails to command attention and own the space.