Inside The Luxurious $1,000,000,000 Dubai Hotel That Has Rooms Underwater (Photos)
CaptainCold1d
Dubai is no doubt one of the most beautiful places on earth, it is home to some of the most beautiful and amazing structures in the world. Dubai is home to the Dubai Mall which is one of the biggest malls in the world, the Burj Khalifa which is the tallest building in the world and the Palm Jumeirah which is one of the largest man made Islands ever made.
Dubai is also home to one of the most beautiful, luxurious and expensive hotels in the world, the hotel is known as the Burj al Arab and it is a breathtaking structure. The Burj al Arab is located on Dubai's beautiful man made island known as Palm Jumeirah and it reportedly cost $1,000,000,000 to build.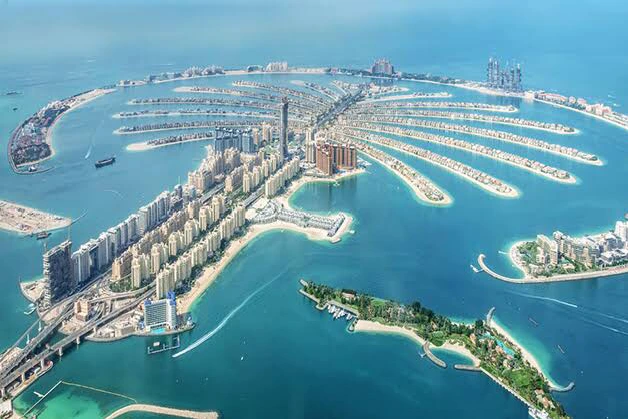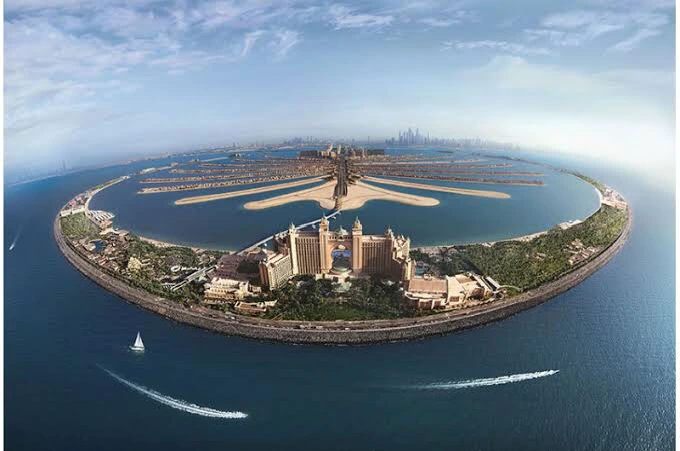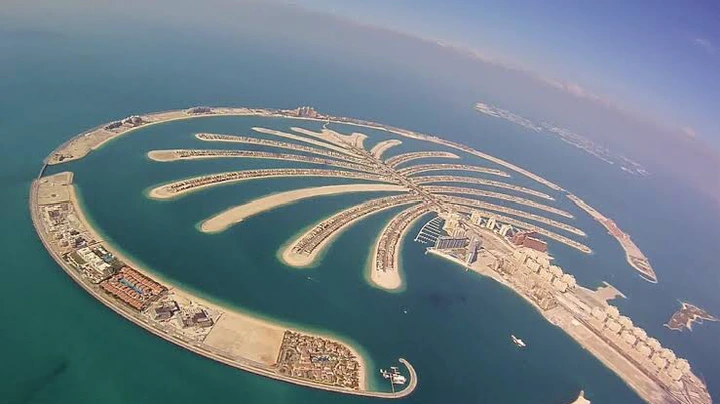 The Burj al Arab is an amazing structure, it was designed to look like the sail of a boat and the architects did a really good job, it is huge, really tall and stunning. The hotel also has an outdoor tennis court that's located at the top of the hotel.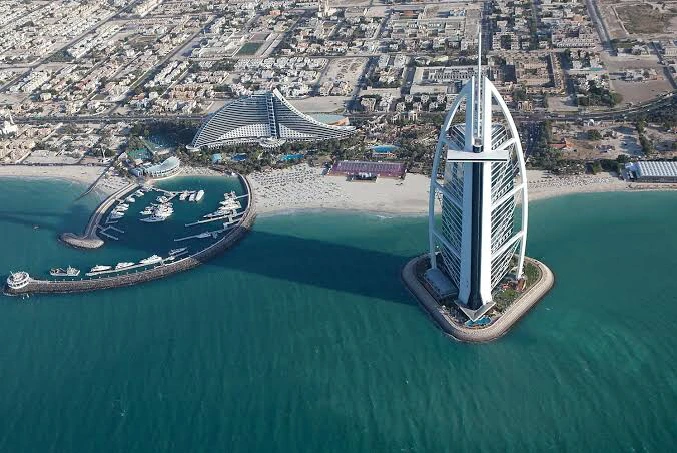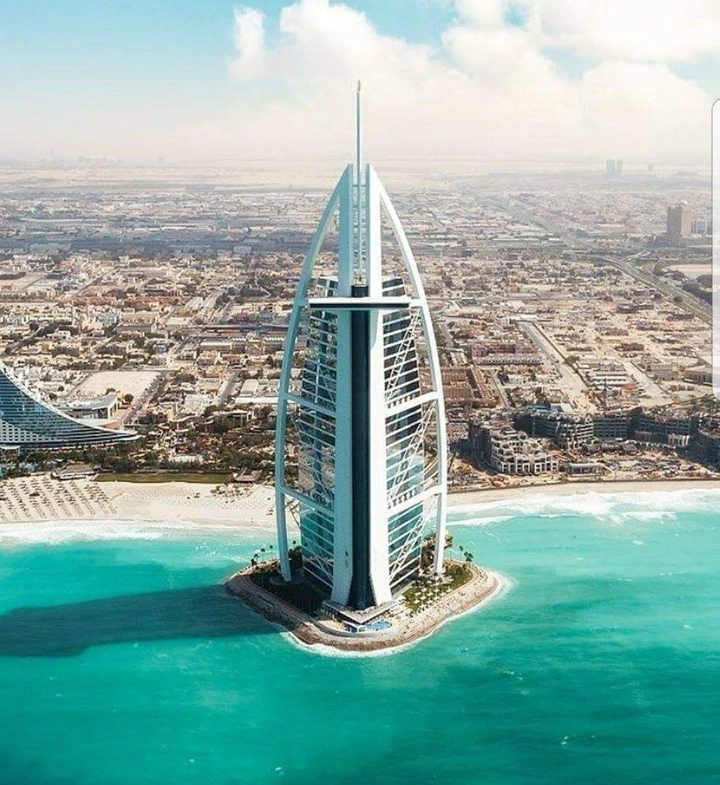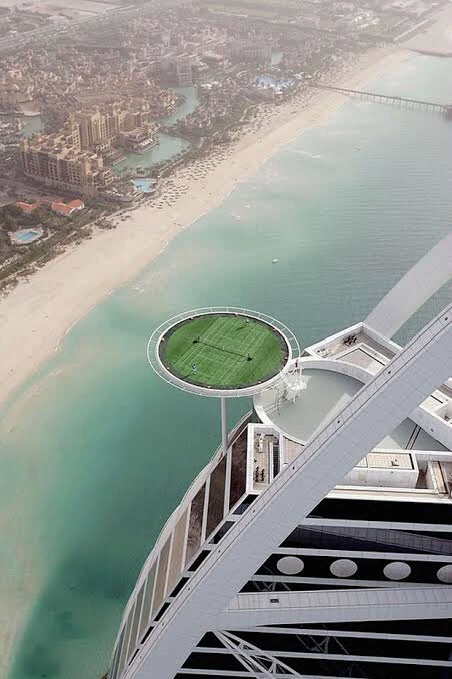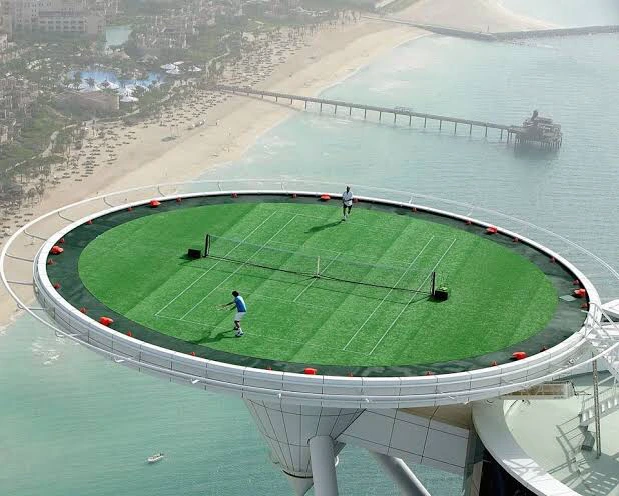 The interior of this amazing structure is breathtaking, it has a beautiful lobby with a stunning design and beautiful patterns painted on the walls and the floor.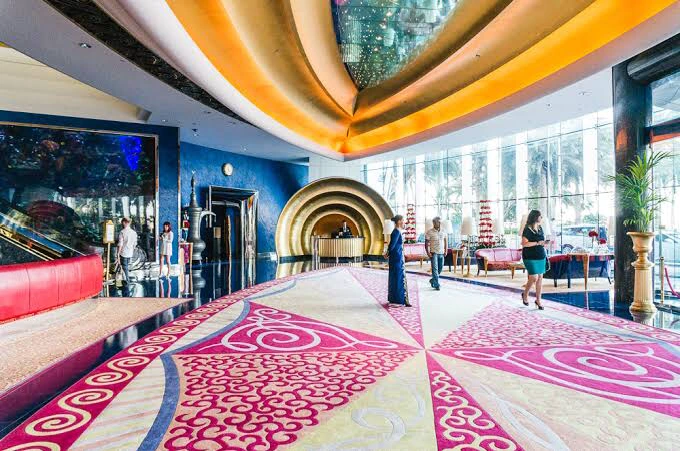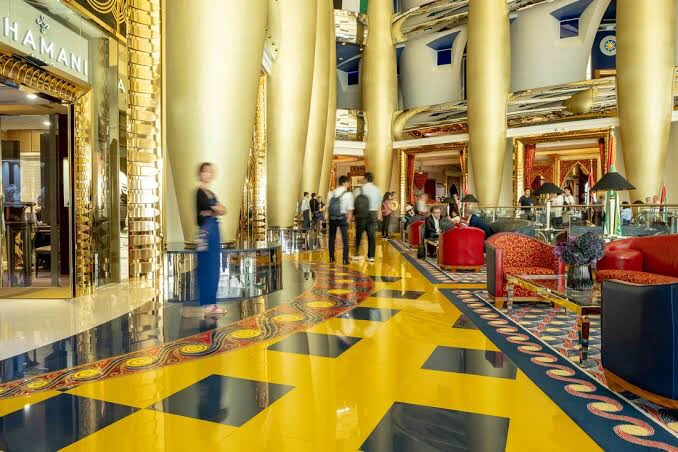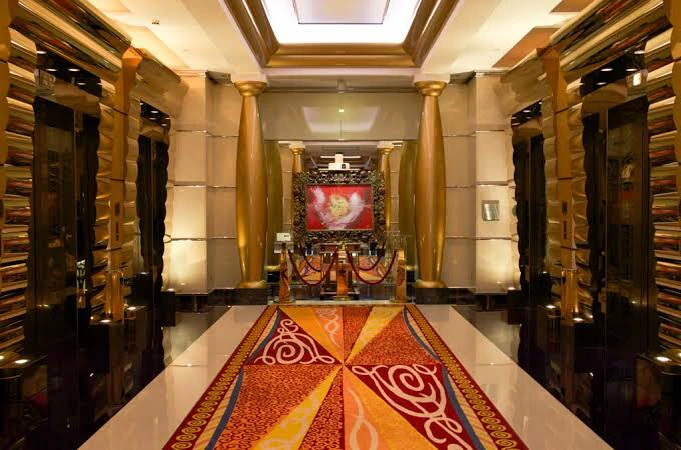 The hotel is well known for its luxurious restaurants, they also have underwater restaurants where guests can enjoy a nice meal while gazing into a lagoon that's filled with beautiful sea creatures.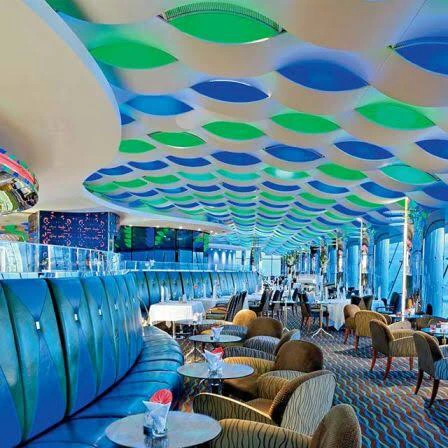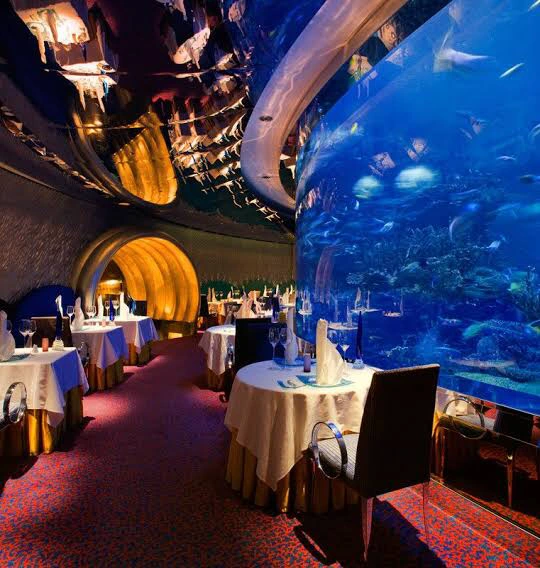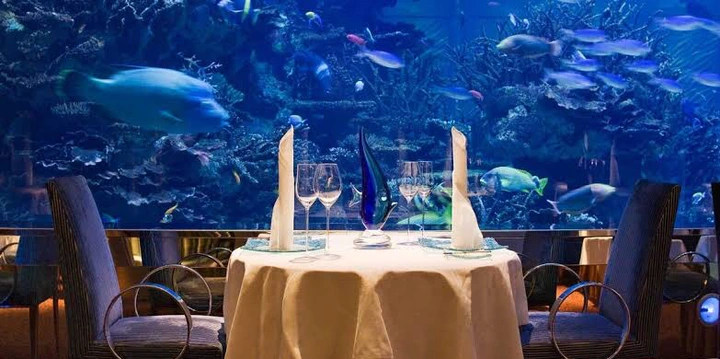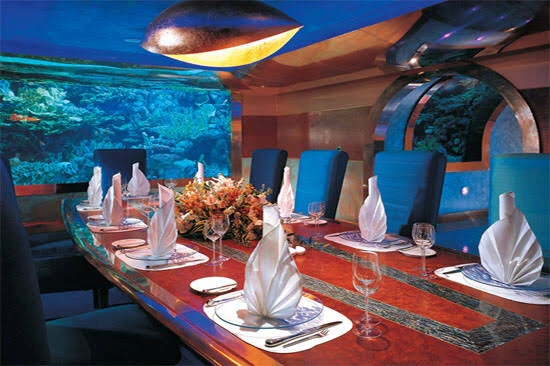 The rooms in the hotel all look very stunning, the rooms all look well furnished and the furnitures in them all look high in quality.