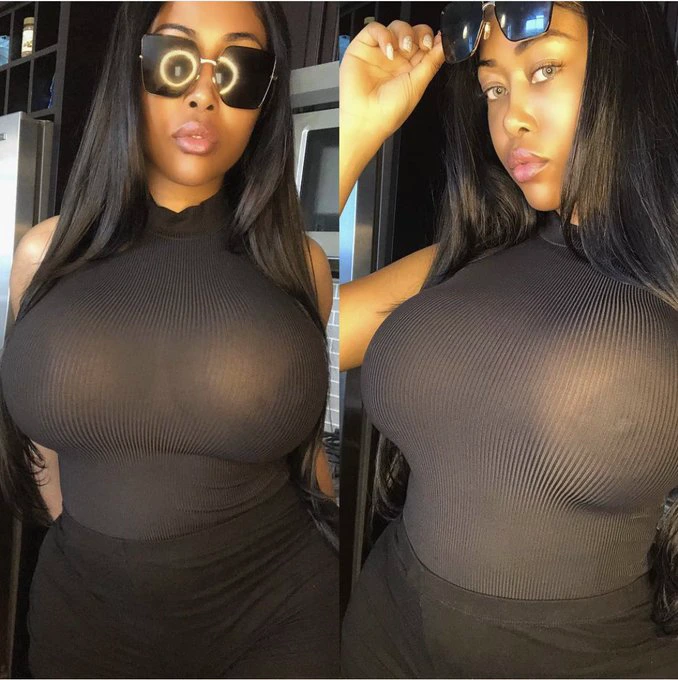 Born on 17th October 1990, Moriah Mills is an American pornography actress, model, singer, rapper, and an influencer on social media.
Apart from her porn career, Moriah has also modeled for a lot of magazines including XXL, Dynasty Series, and Penthouse. Since the year 2018, Moriah Mills started a career in music. And the same year, she appeared on The Wendy Williams Show.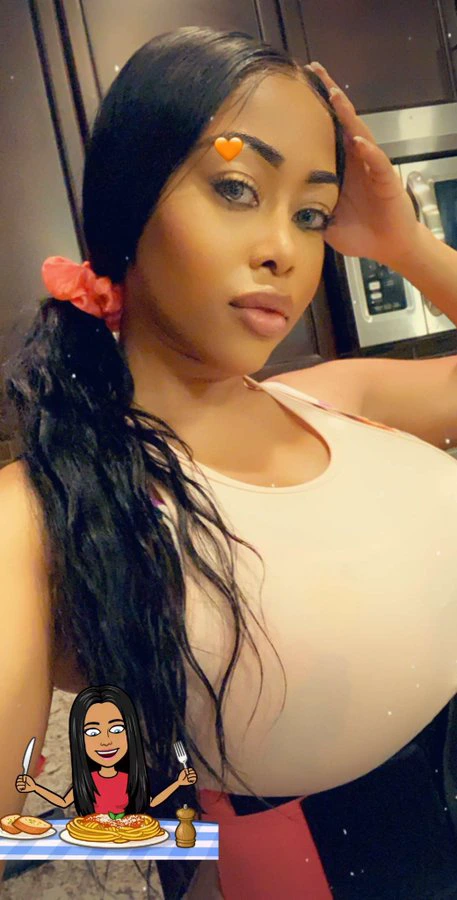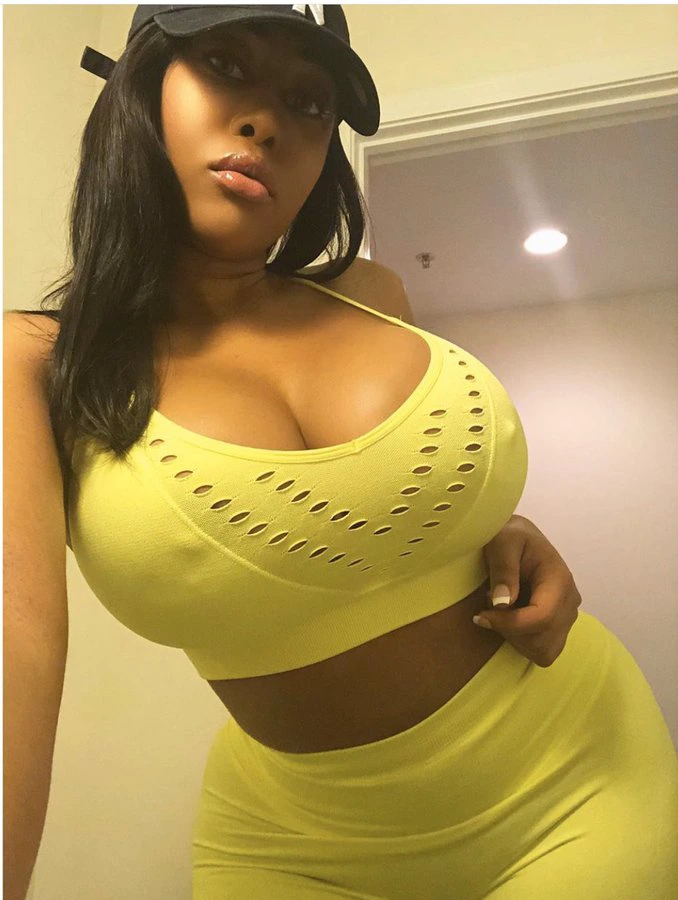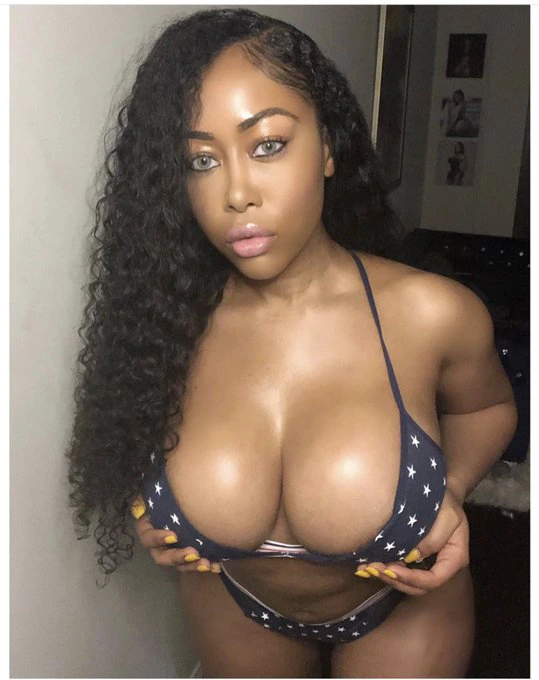 Her road to fame first began in 2016. Where in just a month, her instagram account gained over a hundred thousand followers. Reality kings scouts reached to Moriah Mills and in July 2017, she filmed her first video with the company.
The film was released on July 28th 2017. She would shoot two more films in September 2017 in October 2017.
And In late 2017, Moriah Mills began shooting with the adult company Brazzers. Her first film with the company where she took two scenes in November 2017 March 2018.
In the year 2018, Moriah Mills appeared in a music video titled 'Flex Ya a song' by Marley Waters. She changed her name to Moriah Love in the song, and the song was released on September the 8th 2018. As at April 2020, the video had over 250,000 views.
Back In 2019 at the 2nd PornHub awards, Moriah Mills was nominated for: 'Best Chest Top Big Tits Performer'.
Moriah Mills is very active on social, and she also has 6 million followers on her Instagram, over 33 thousand subscribers on her YouTube channel, and more than 137 thousand likes on her OnlyFans account.
She is very beautiful, good looking and many men if not all would want to have her. She can get any man with just as much as a snap of her fingers. What are your thoughts about her? Do you think what she's doing is right or wrong? Or have you seen someone more attractive than Moriah Mills you can drop your comments.