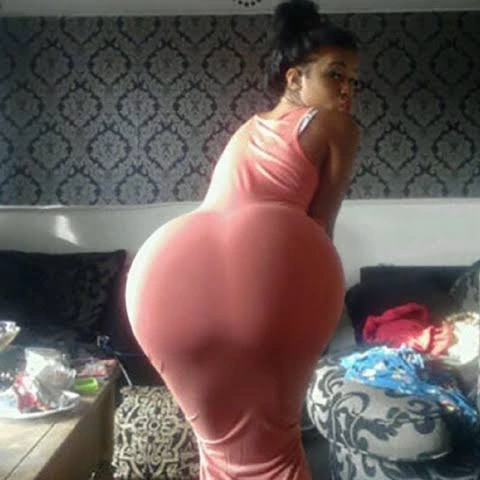 This article if for men that are looking for girlfriend but more than anything men that want a serious commitment (not marriage) and wondering why they don't have one girlfriend in their life, if thats you this article is for you.
You don't focus on one woman at a time.
You keep many conversations going at the same time, with multiple women, and not a single one of them is just a friend — you openly flirt with them all.
You're too impatient.
You're done being single. You want a girlfriend — tomorrow.
So you come on too strong on first dates. You pine over women you barely know, you let your heart ache for them even before you know if you two have any potential whatsoever. You're the embodiment of the desperate male.
You're not learning from your mistakes.
You've had relationships before — but it's not your fault they ended (some of them badly). You did absolutely nothing wrong. Your exes are crazy, all of them.
You expect too much from a relationship.
You equate being single with being miserable. You let your loneliness define you in a way nothing else ever has. The only salvation for you is a partner.