Every lady has a style of fashion that suits them. Well, for curvy ladies a good pair of jeans and a beautiful shirt is one of the most trendy fashion for them. Most men find curvy ladies to be very attractive, especially when they know how to dress in such a way that brings out their endowed shape.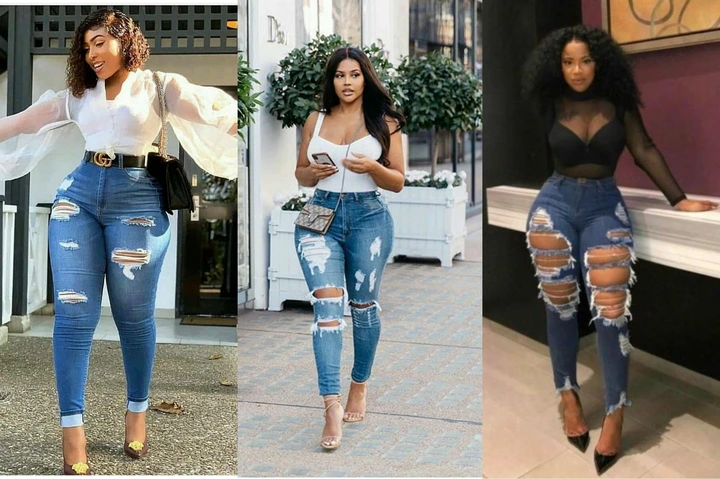 We know it doesn't only take having a curvy body to be attractive and stylish. You need to have the right sense of fashion, even when wearing casual wears. So today, we will be showcasing different casual fashion styles for curvy ladies that will make you be the centre of attention when stepping out for an occasion.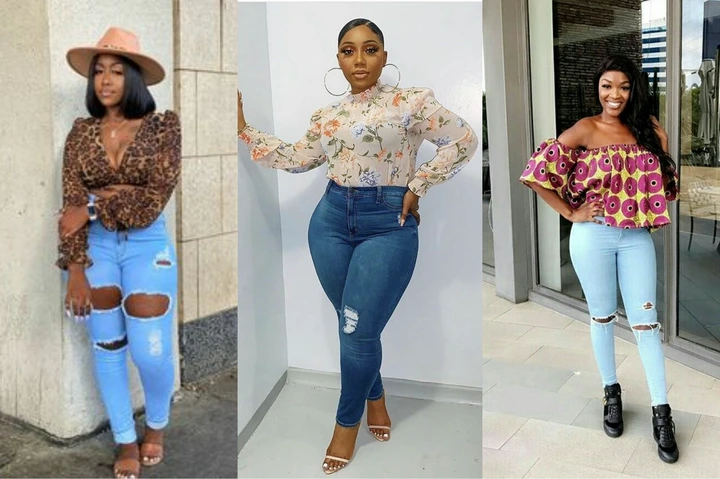 However, you can feel free to rock any of these casual fashion styles. All you need is good ripped jean and a beautiful shirt that would match perfectly, then get yourself a pair of high-heels or sneakers that would go along with your outfit.
These are some beautiful casual fashion styles that you will love: