Instagram has been one these social media apps where people could post many pictures of themselves. The app being a picture and video-sharing app has been at advantage for many to showcase some kind of beautiful sides of them. The apps has been the working well for skit makers, models, photo bloggers, content creator among others.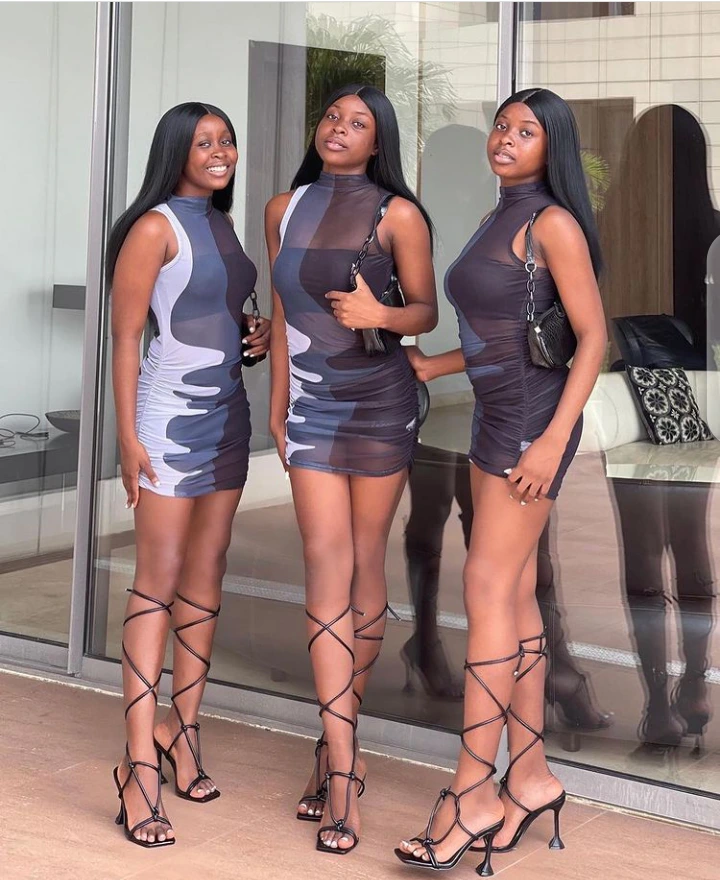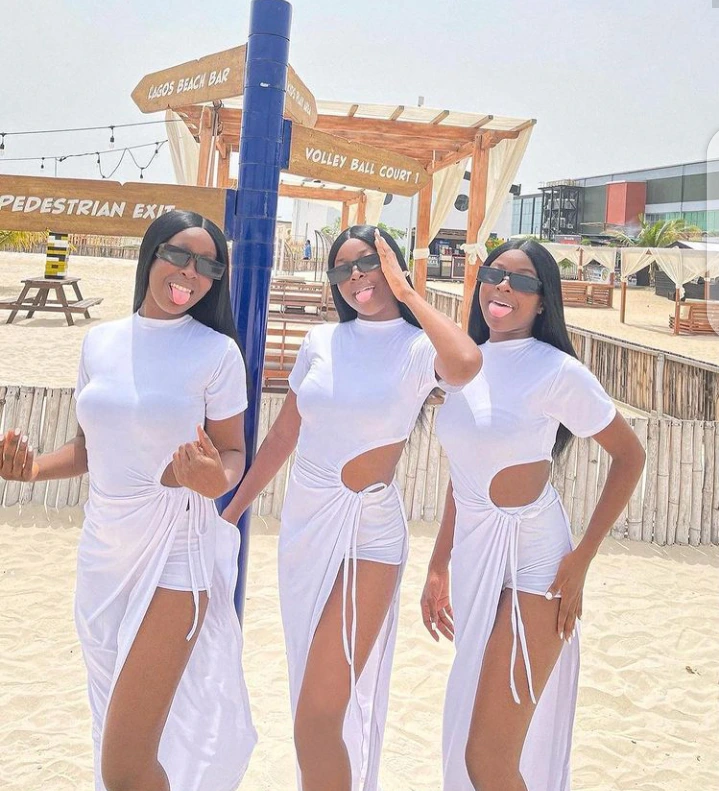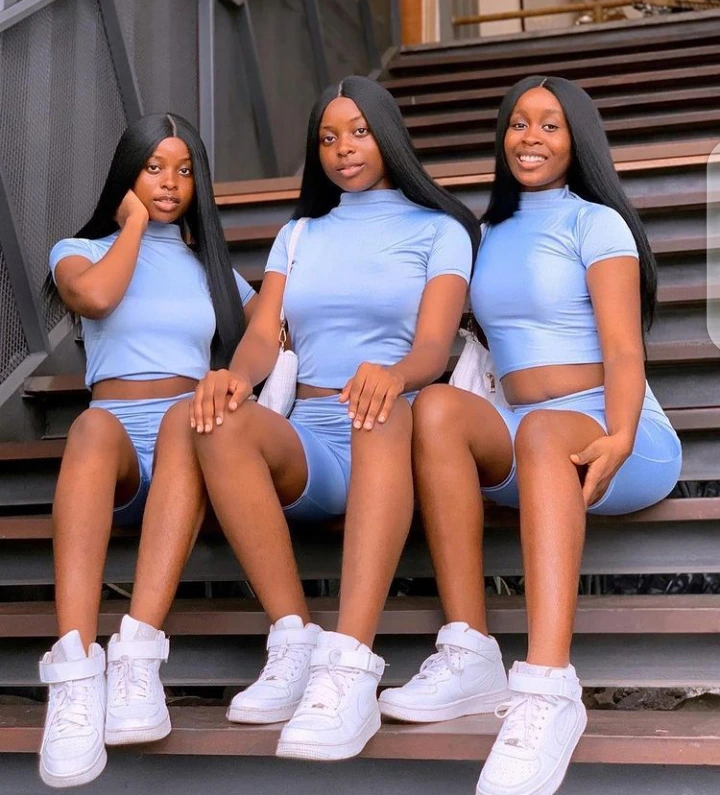 Ma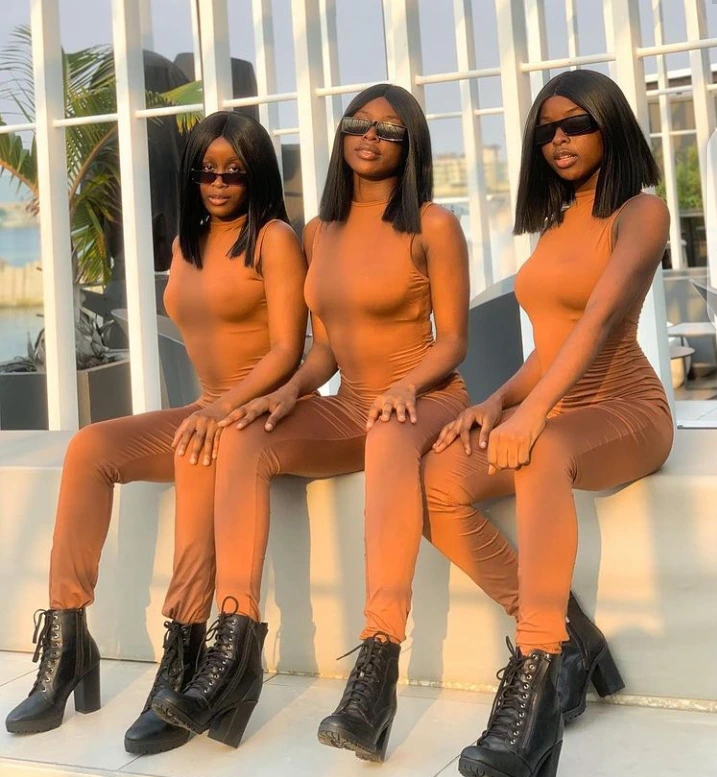 Many has always storm the app as they feed their fans and followers with amazing and stunning pictures of themselves on Instagram. A set of Nigerian triplet who are all models have done great for themselves has always utilized their Instagram in slaying flawlessly.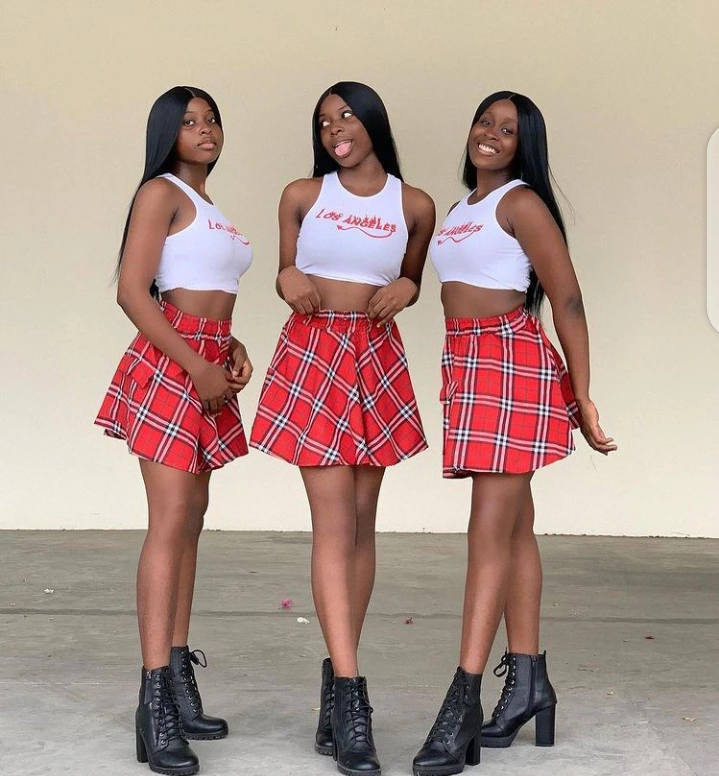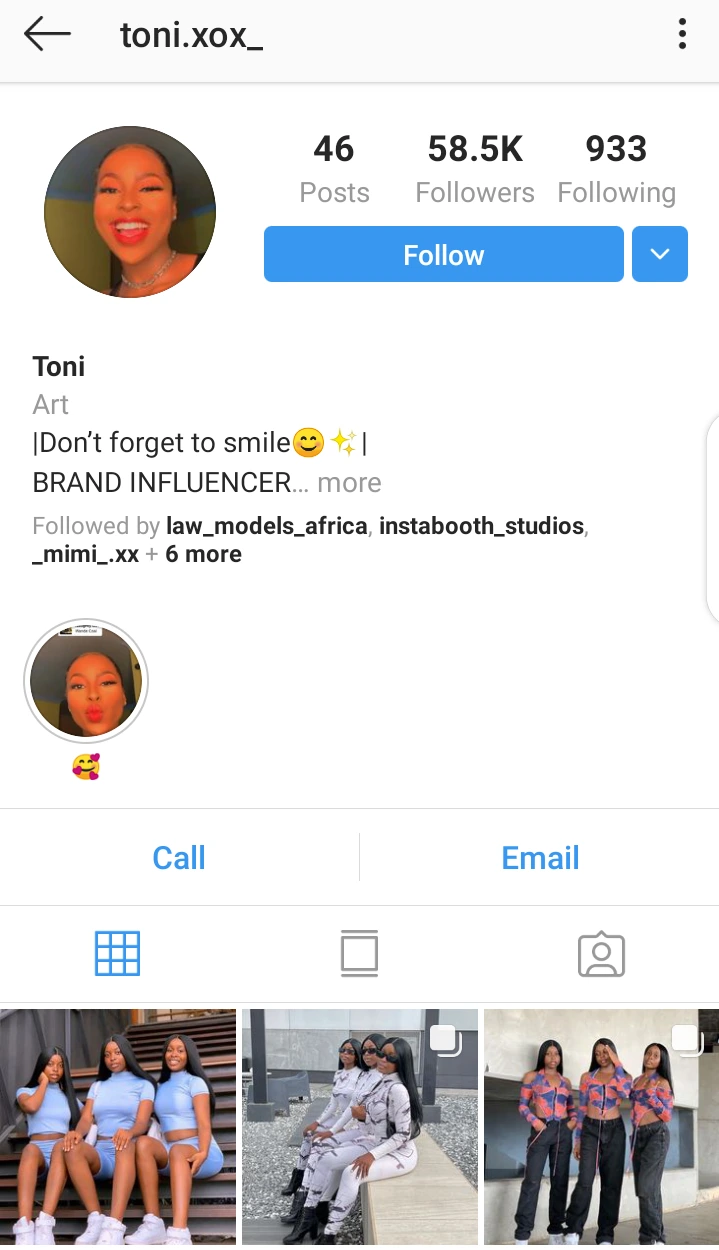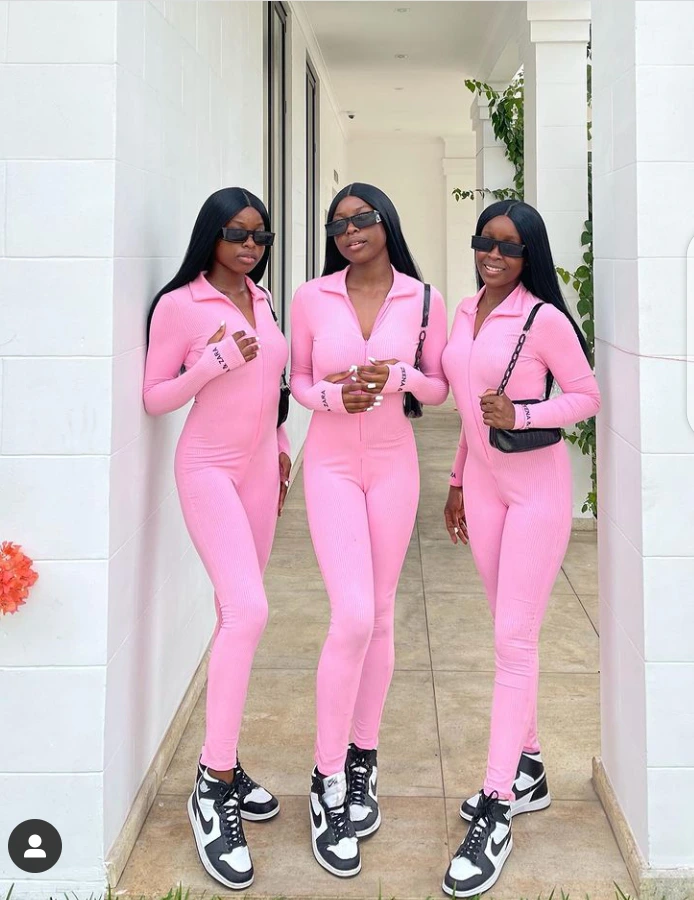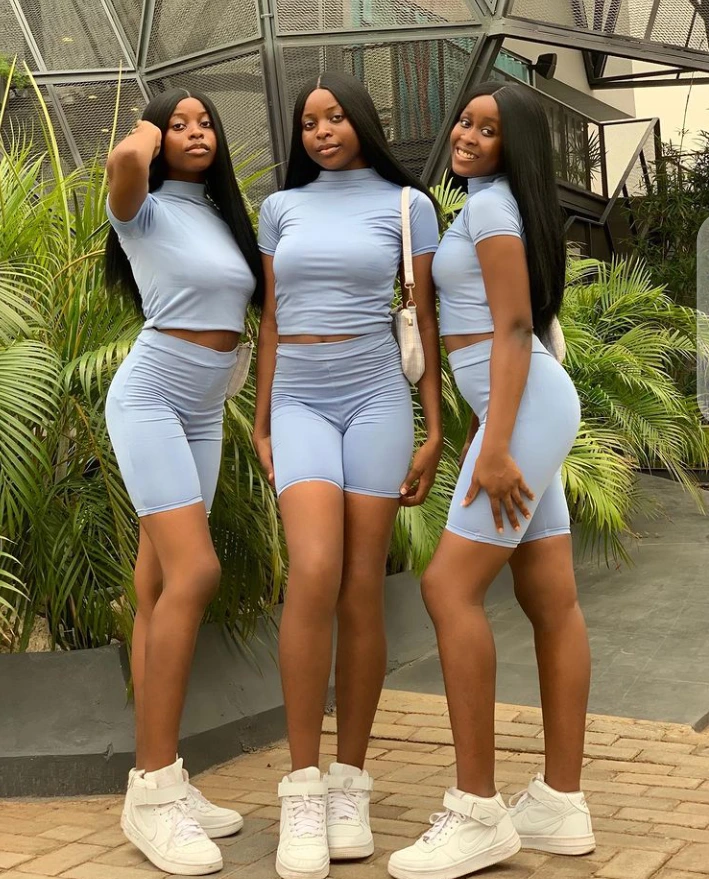 T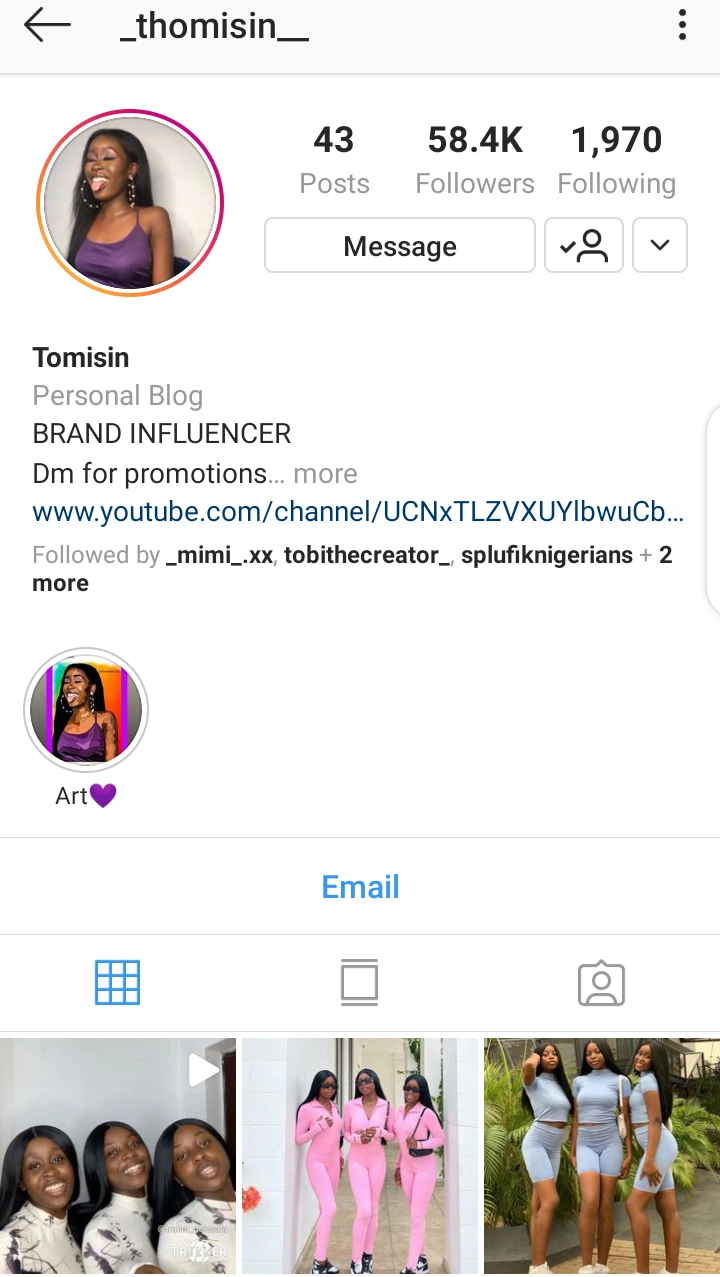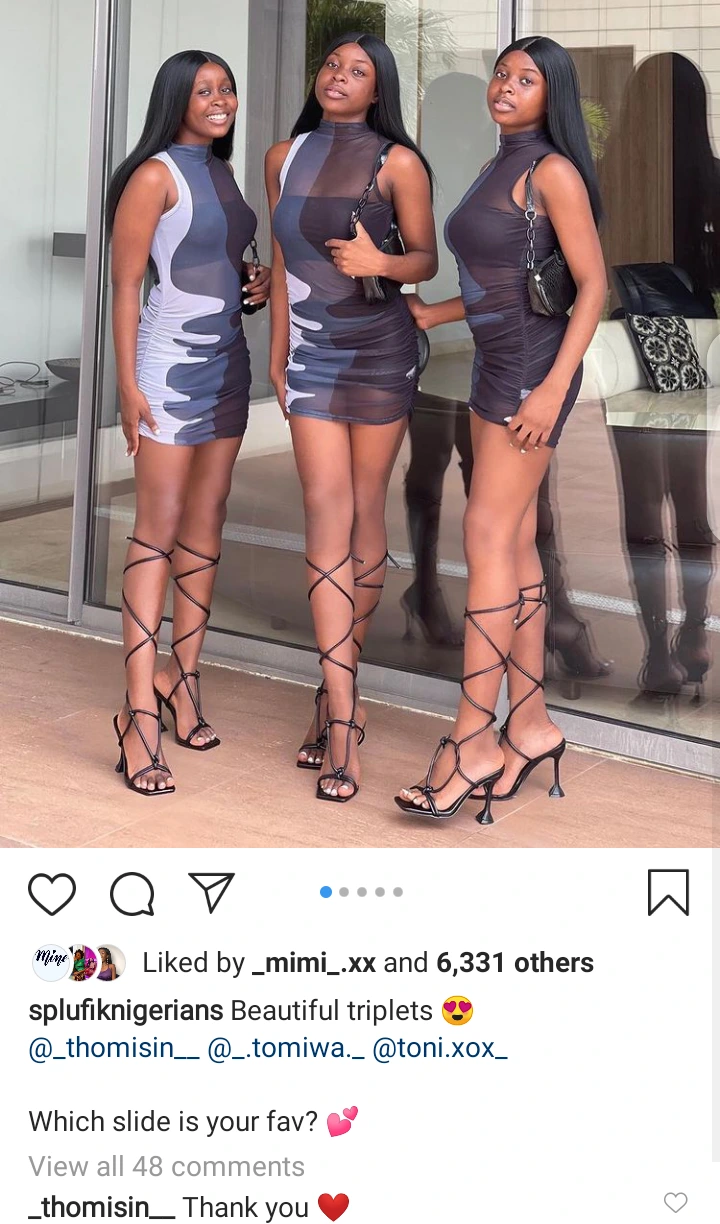 h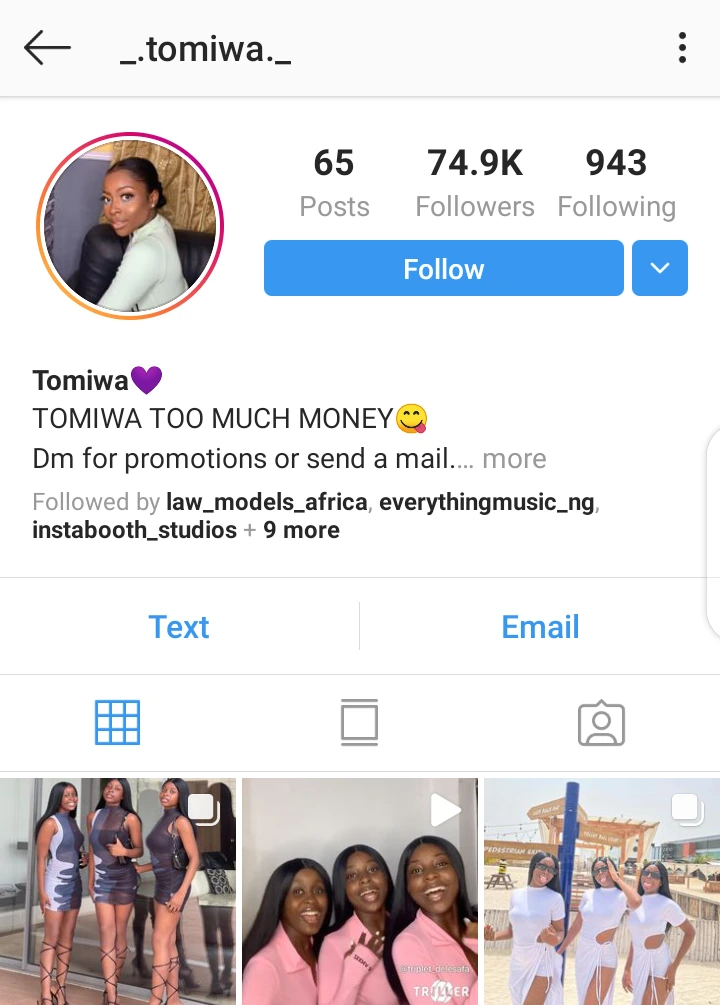 e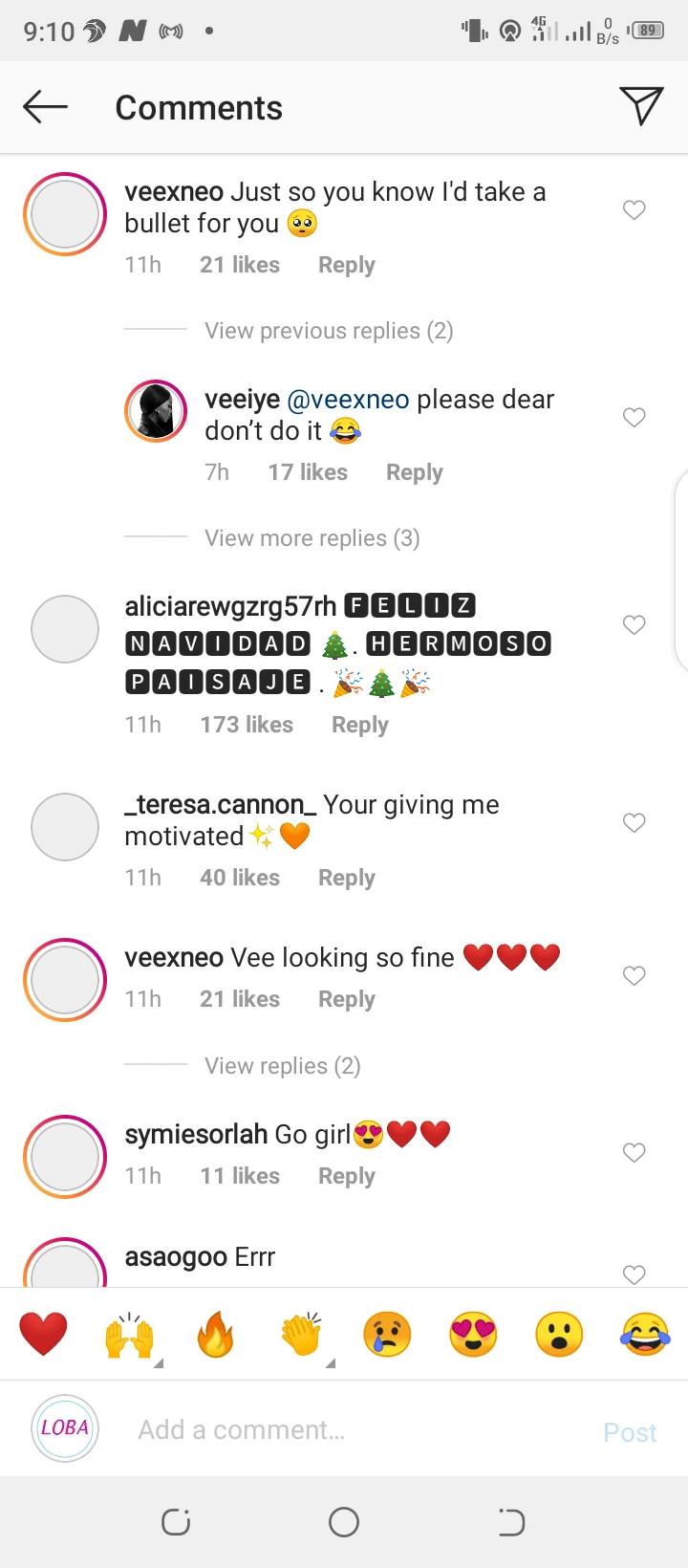 beautiful models has always done great with how they flawlessly rock beautiful and amazing photos of themselves on Instagram. The instagram slay queens are always posting pictures of themselves rocking the same dress and design.
These Instagram slay queens who are triplet also have a great and amazing sicial media presence. The models who are models have garnered over fifty thousand followers on Instagram each. The beautiful models has always aroused reactions on Instagram with their amazing and stunning photos which stormed Instagram from time to time.
The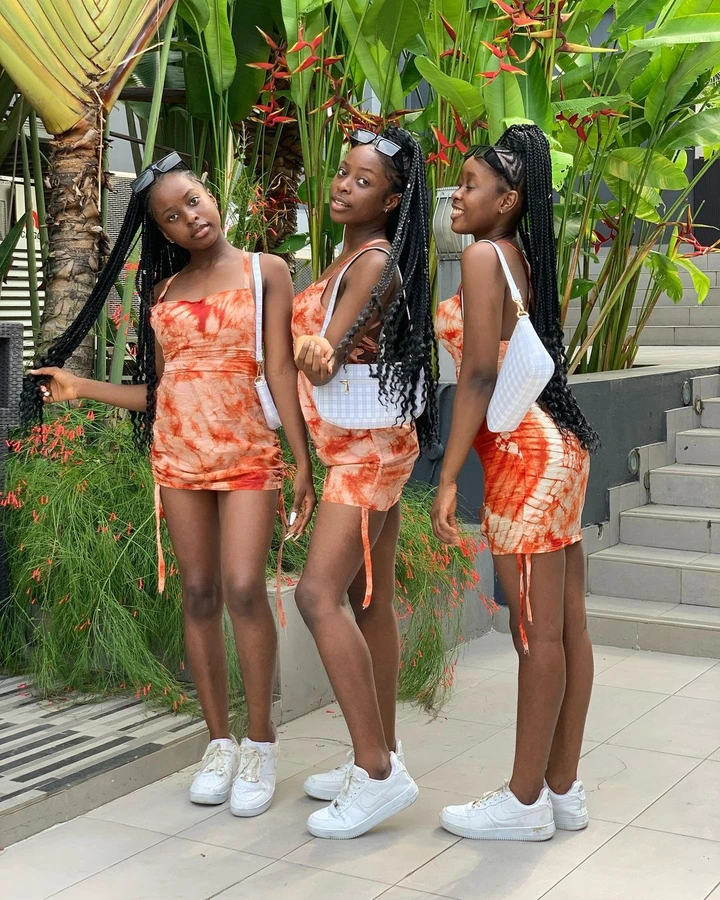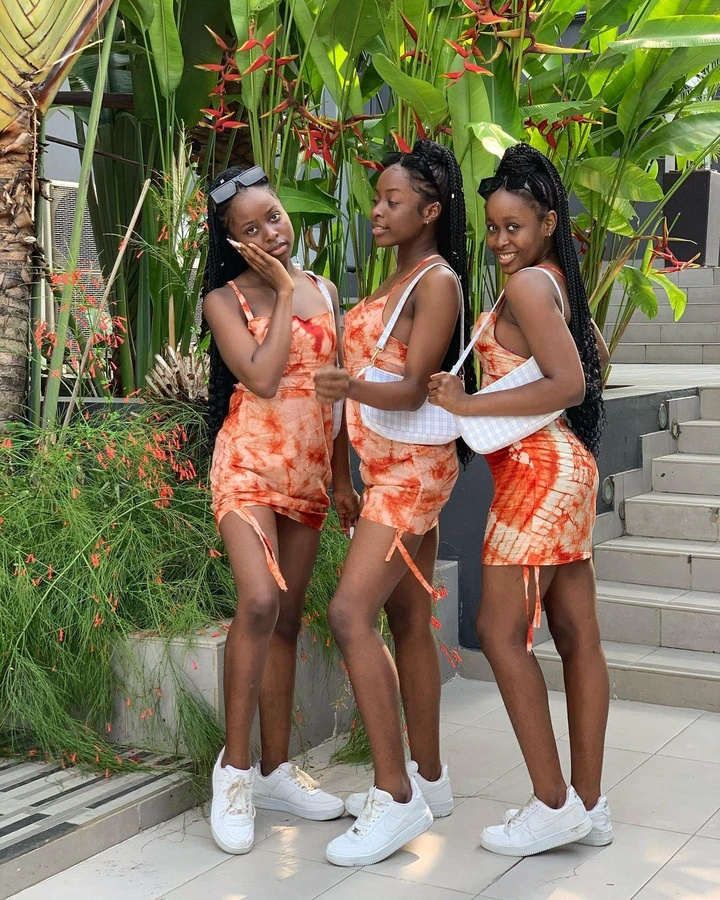 I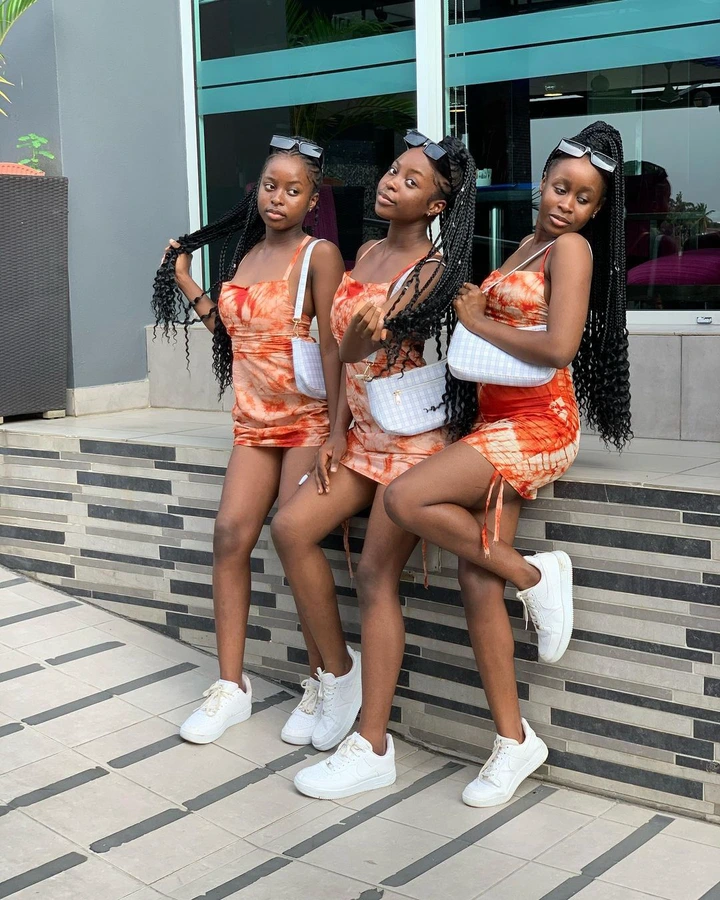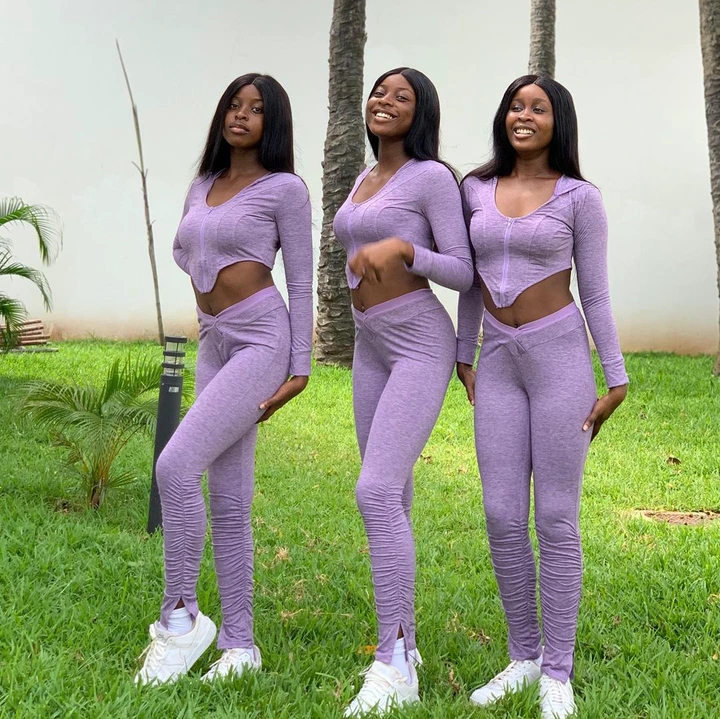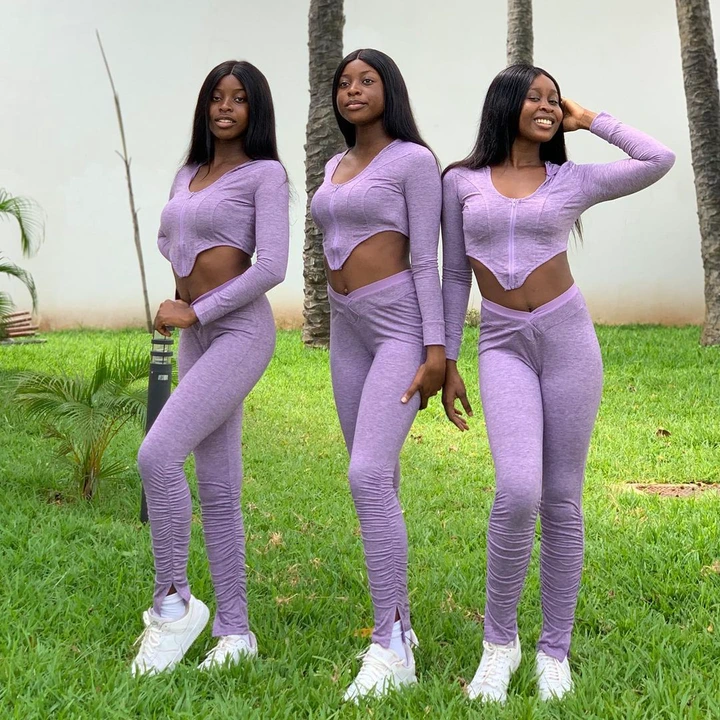 n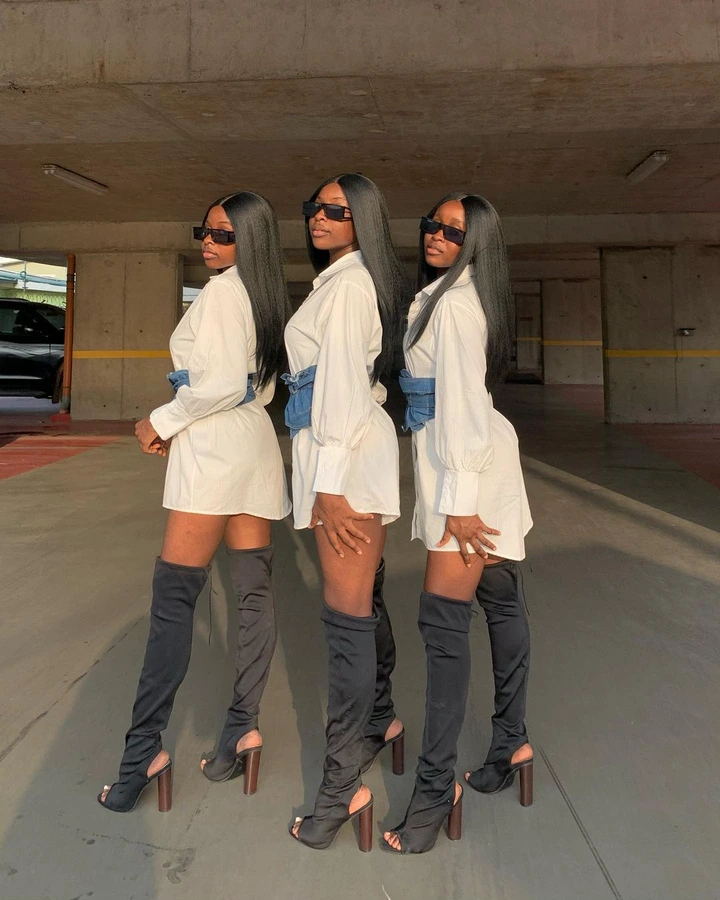 st