Deborah Giwa is an Instagram influencer with over forty four thousand followers on Instagram. The Instagram influencer is a fitness enthusiast and trainer. It is awesome to see women do well as a fitness trainer.
Fitness is also a very vital aspect of human health wish attention should be given. A fit body will always be helpful in building a healthy body.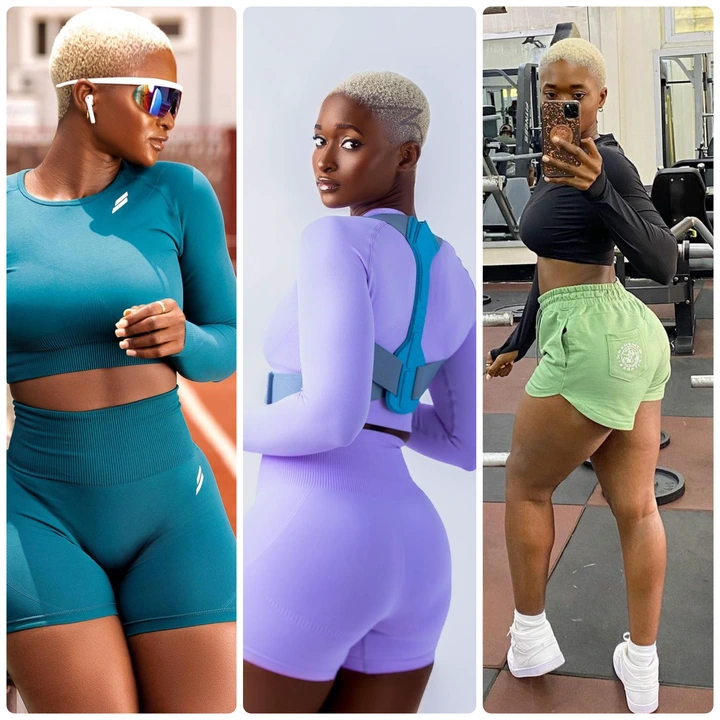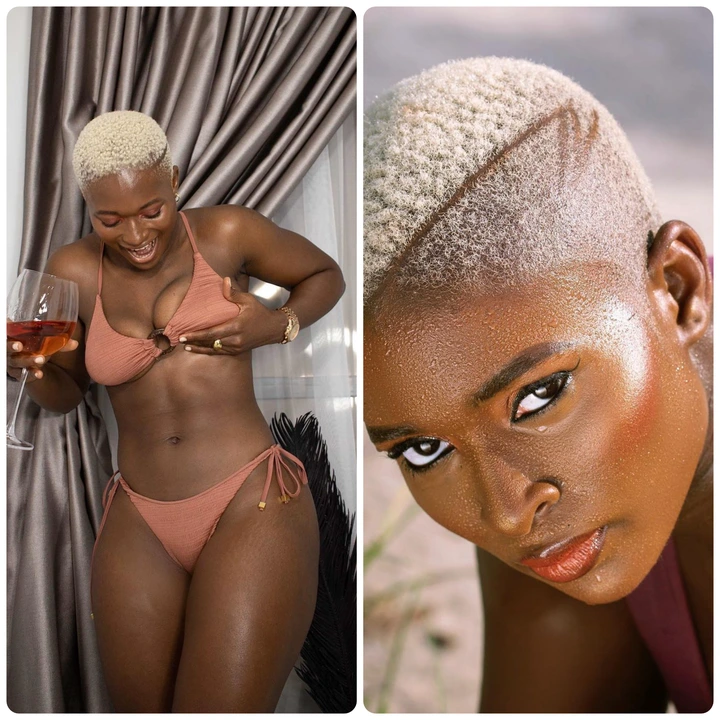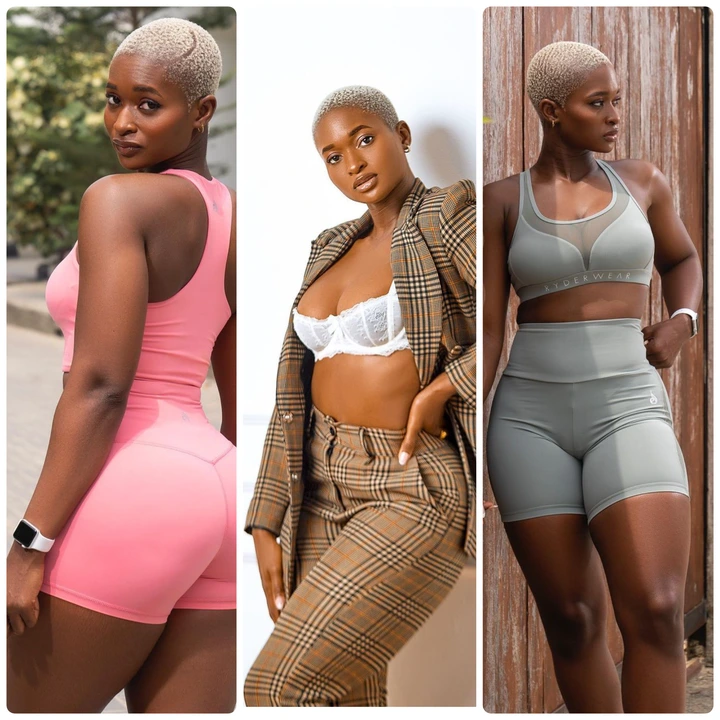 Ho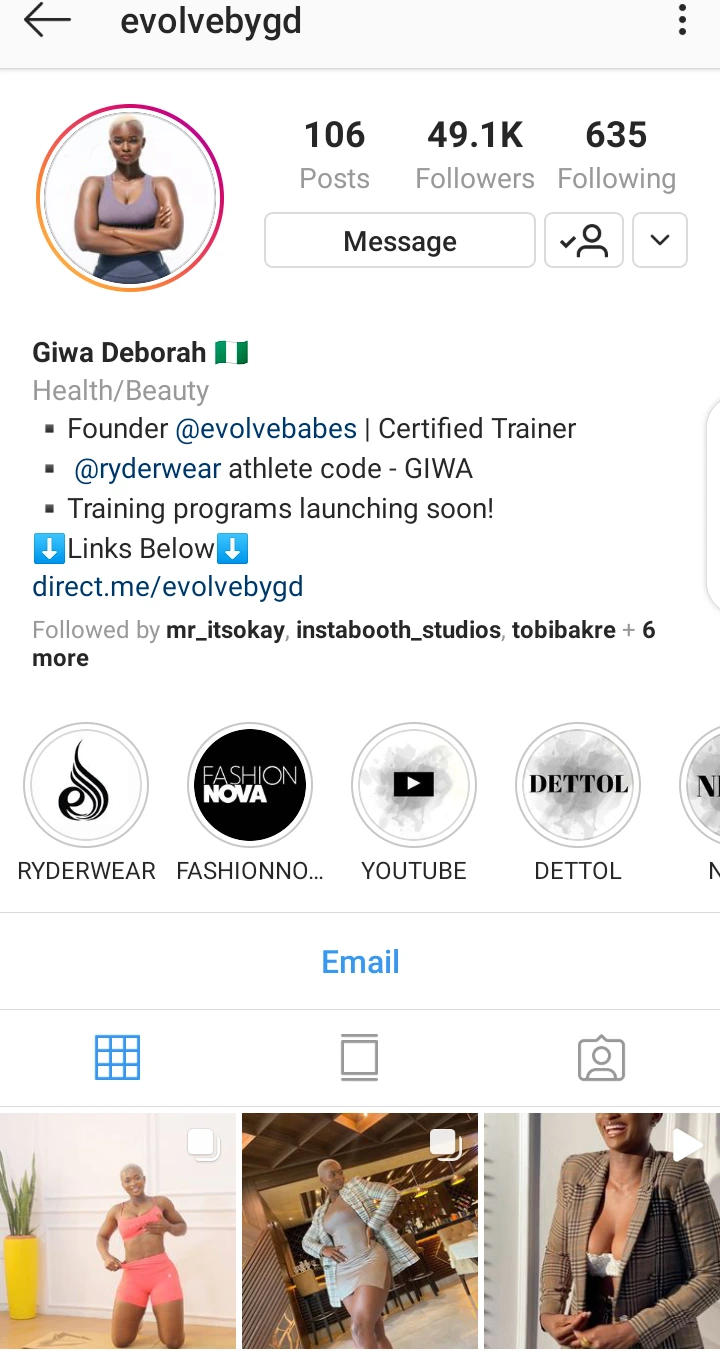 Fitness and health is a broad aspect of human life. It is interesting to see lady take the role of a fitness trainer despite the fact men are mostly known for doing this job.
The Nigerian lady identified as Giwa Deborah according to her Instagram profile is doing well as a fitness trainer. The beautiful Nigerian lady has taken fitness training as a full-time career which she does passionately.