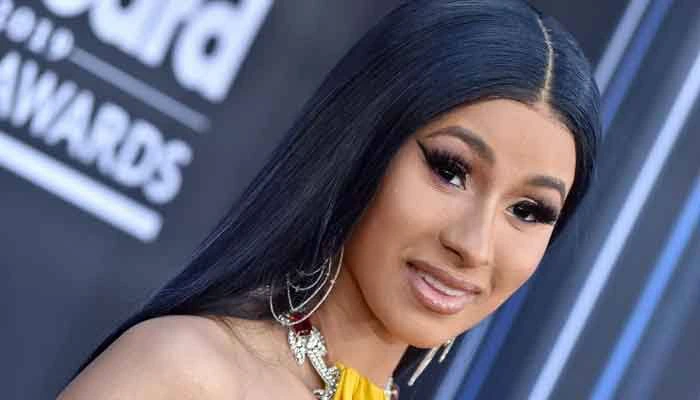 Despite her flaws, Cadi B is a woman of extreme beauty as she's also a mother to a beautiful girl.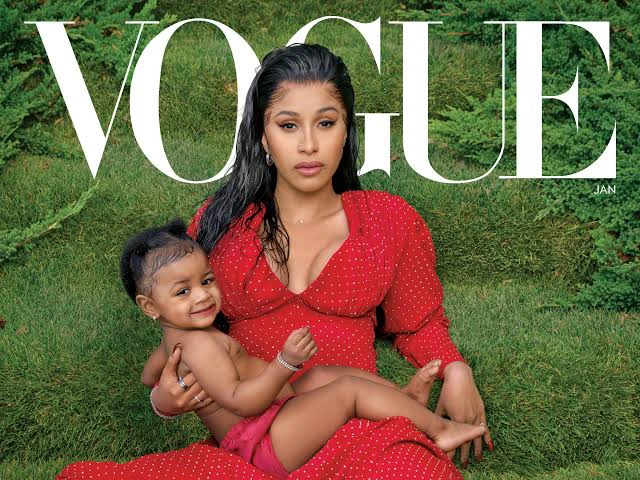 The 28 year-old was recently active on most of her social media platforms as she shared four stunning pictures of herself rocking a white top & jean with a pair of white matching shoes.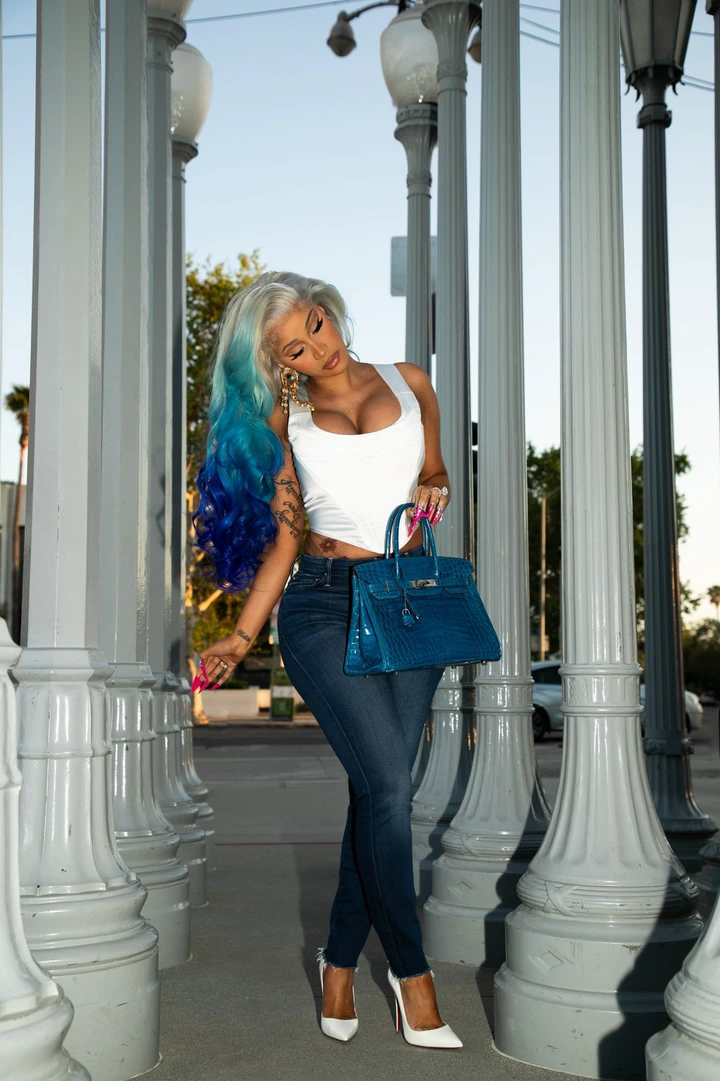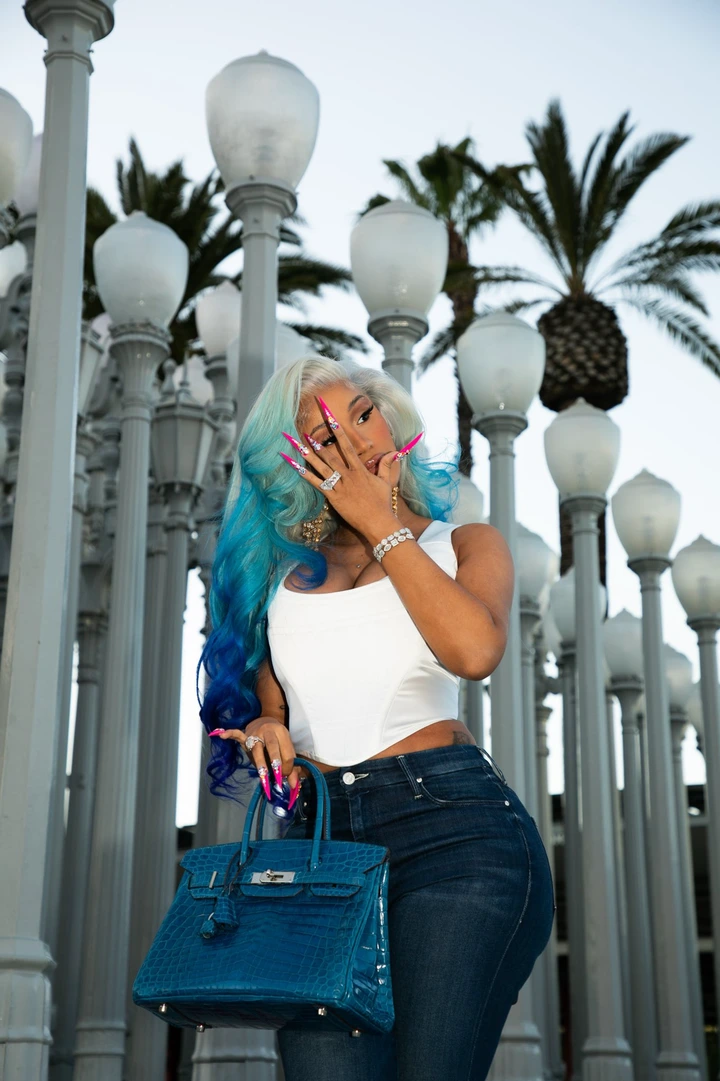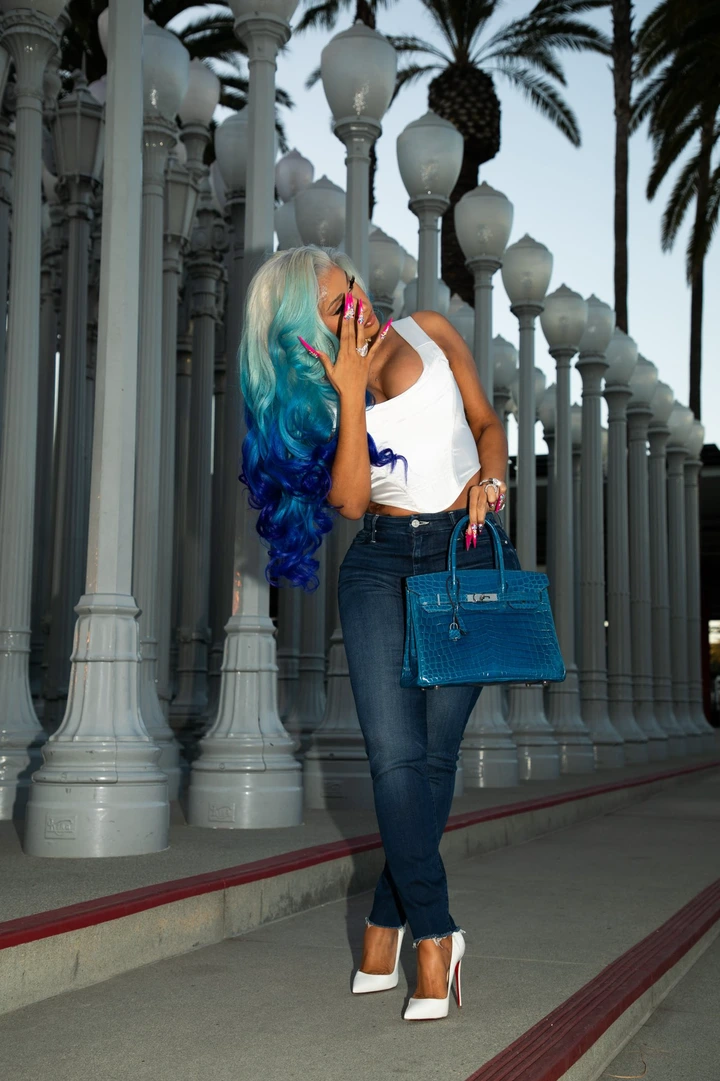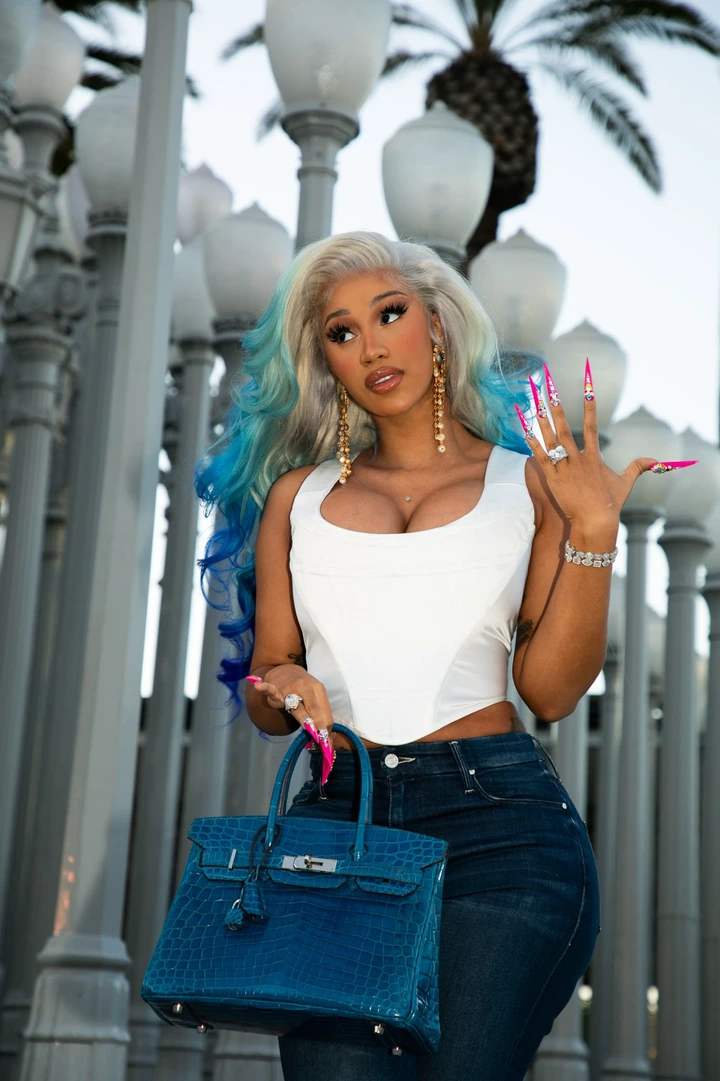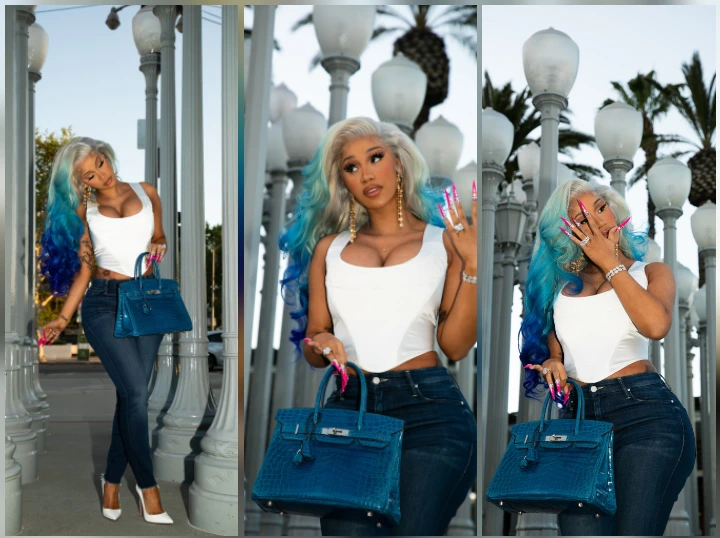 Kim Kardashian also joined in on the action as shared some gorgeous pictures of herself in a lovely dress on her Instagram page a few hours ago.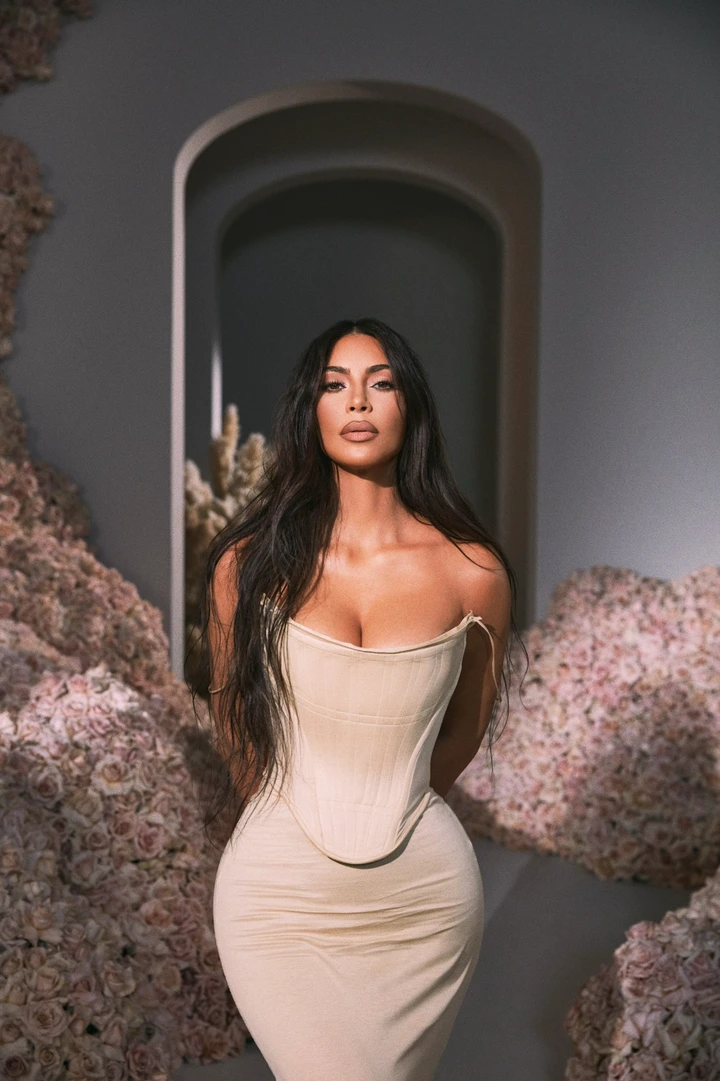 She has been in the news for some time now concerning her divorce from American Rapper, Kanye West & not forgetting her recent status as a billionaire which was officially confirmed by Forbes last month ago.
See Kim Kardashian's recent pictures on Instagram below ;