Broda Shaggi is mostly known for his comedy video skits which are usually funny at all times and sometimes, he talks confusingly and convincingly just to make his video looks more appealing to his fans as he uploads them on his various social media pages. Doing this has made him be where he is today as he gains more popularity often.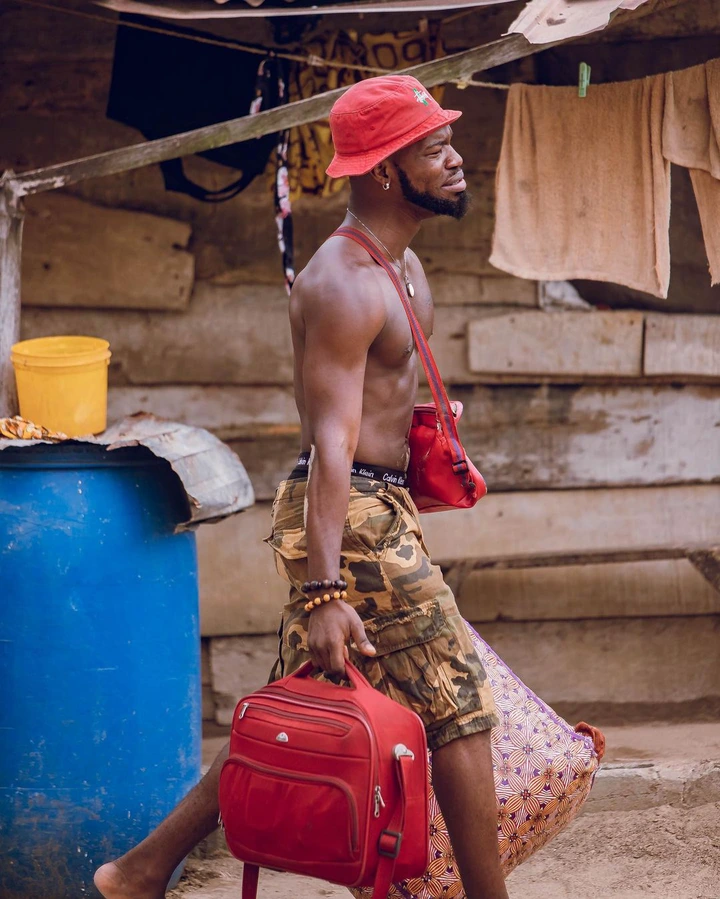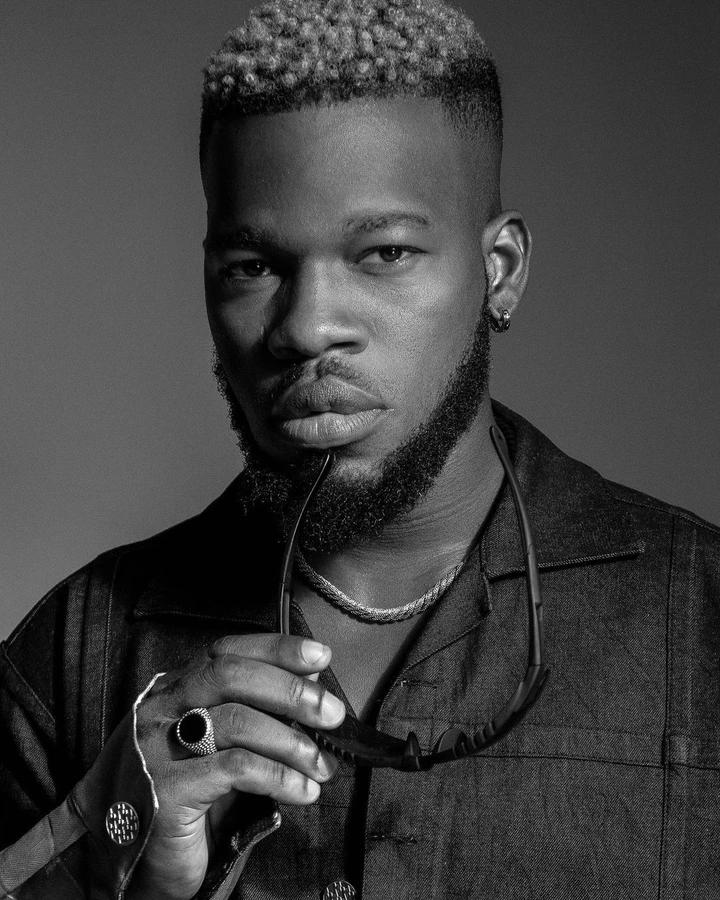 Samuel perry also known as Broda Shaggi was inspired by his late dad who was a drama teacher, Broda Shaggi started acting comedy skits at a younger age, he is currently 27 years old and hails from Lagos state Nigeria, born on the 25th of July, 1993. He has also featured in several movies and also started as a driver in the just concluded Indian-Nigerian movie known as Nameste wahala.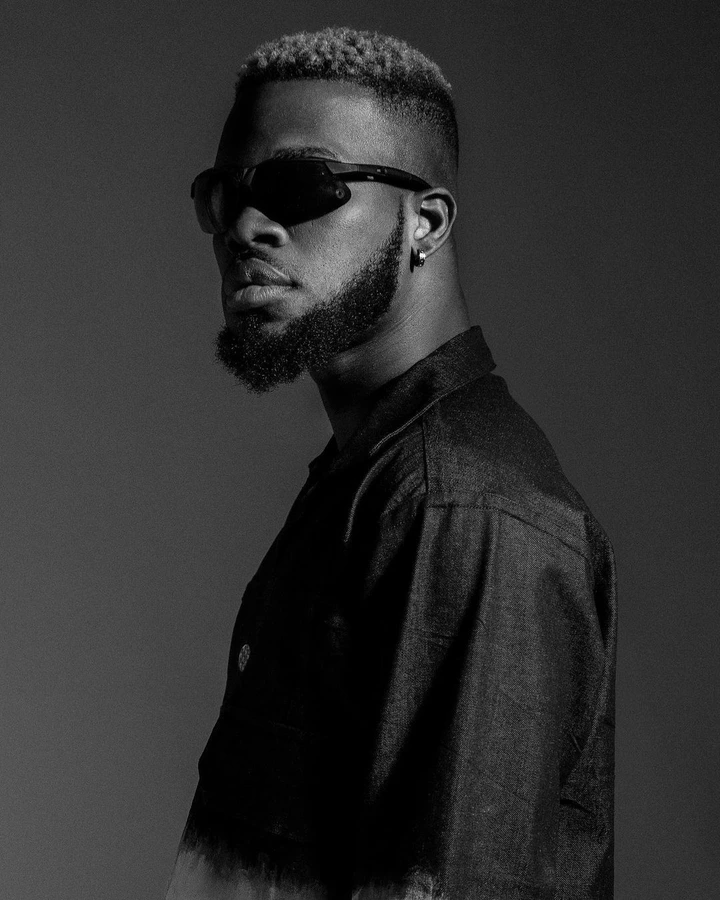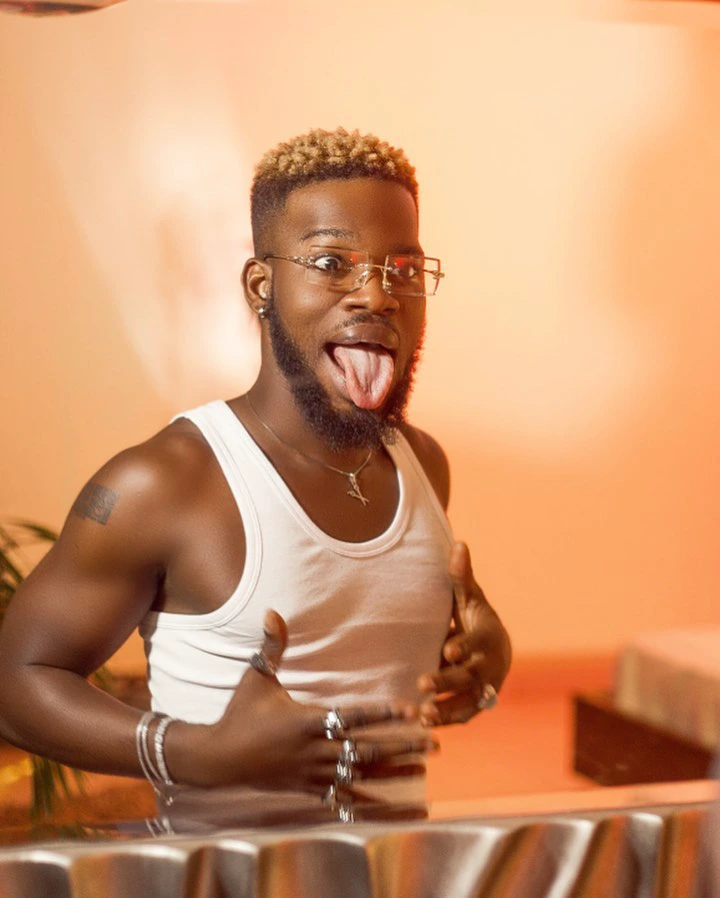 However, in recent development on his verified Instagram page with over 7.4 million followers, he uploaded photos of him with popular comedian A.Y., BBN star Nnegi, and Mr. Macaroni suspected to be an upcoming comedy video skit. But posing with Nnegi, he was staring at Nnegi's massive backside.
Let's see the pictures he posted.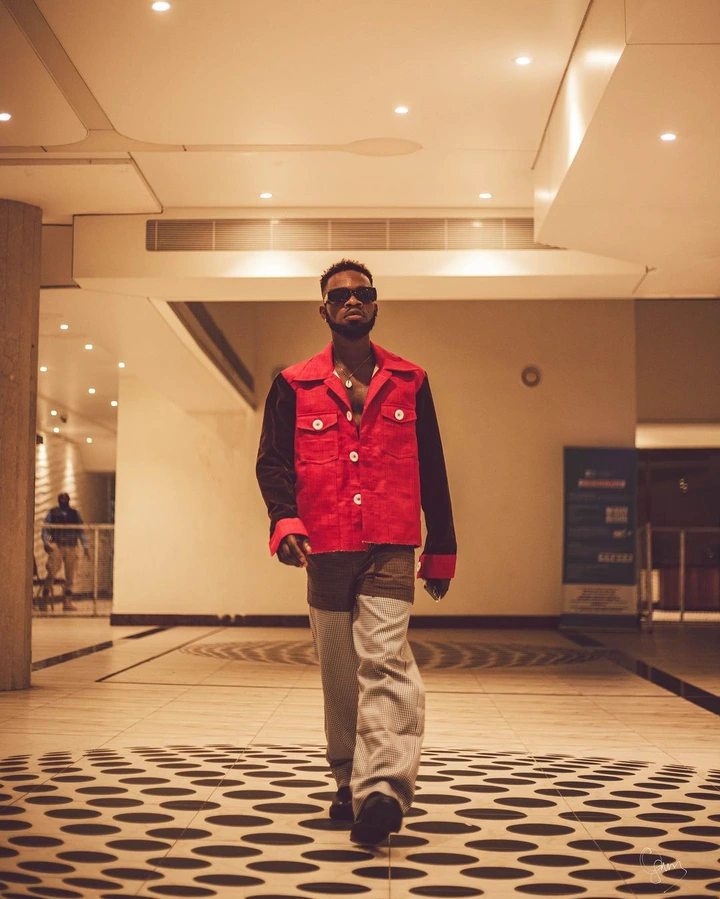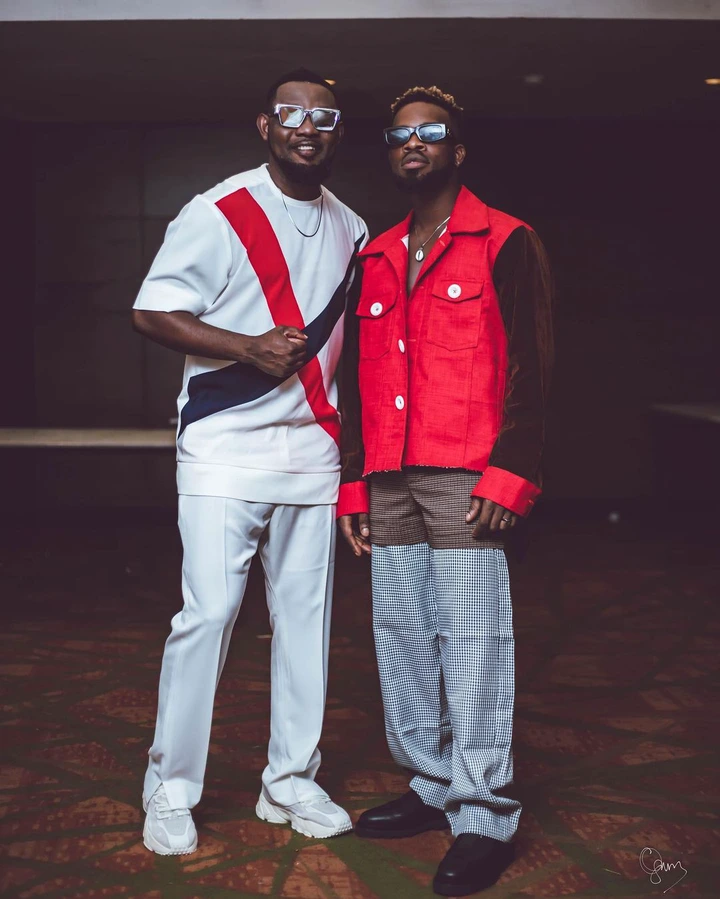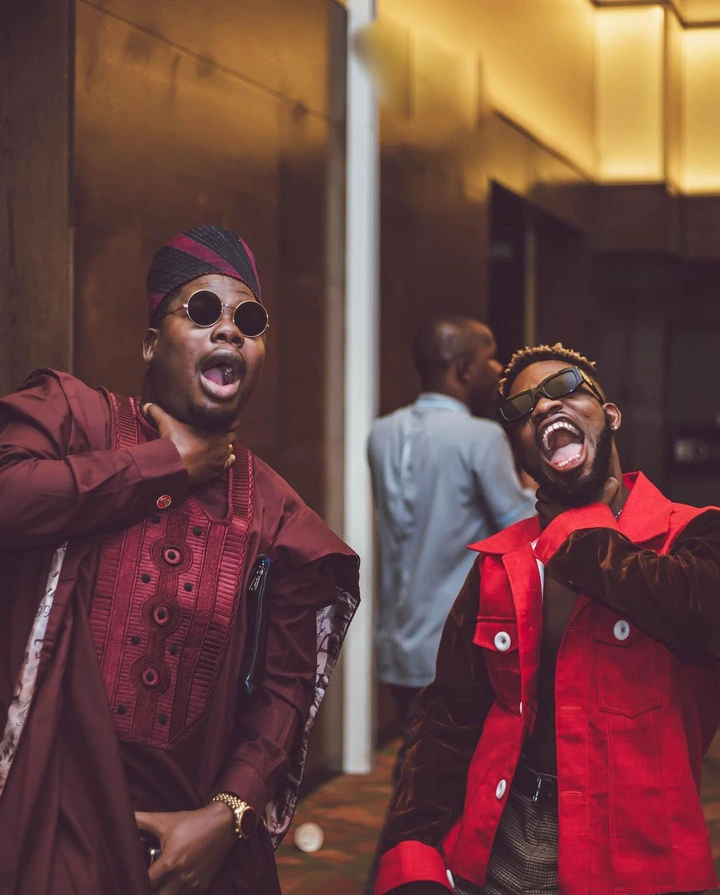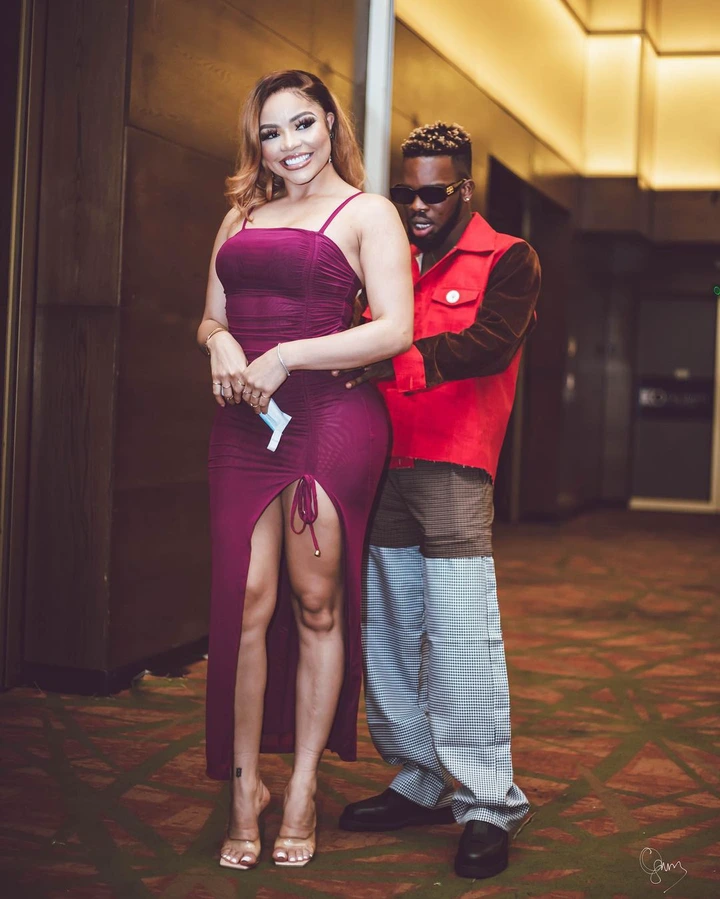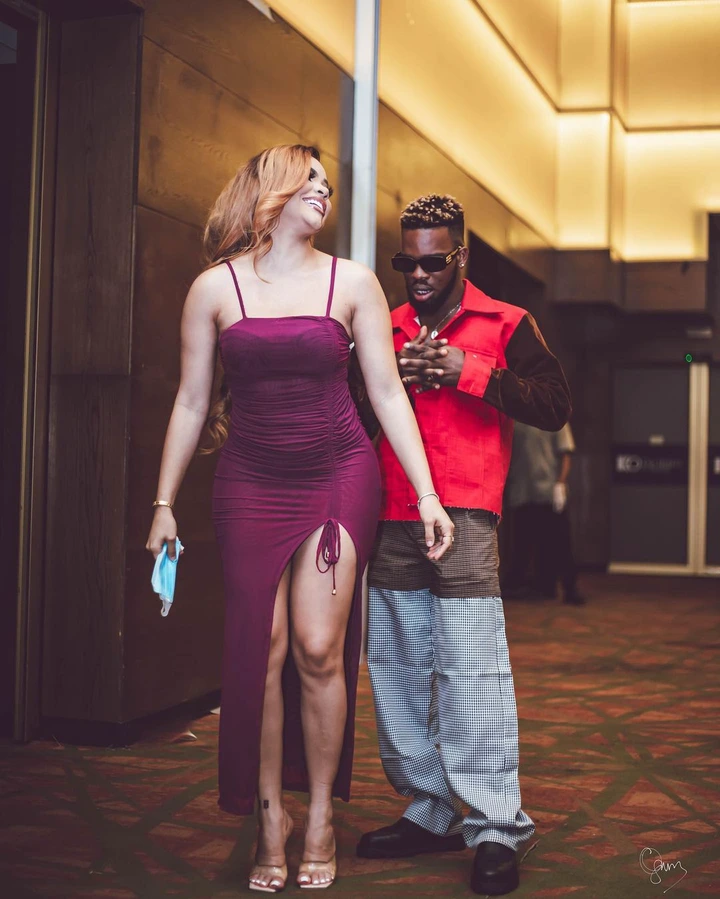 However, on see these beautiful pictures, see how fans reacted to the photos below;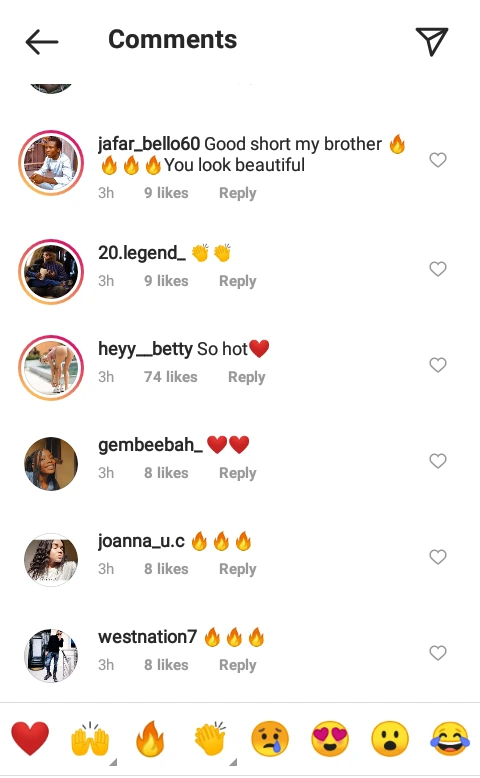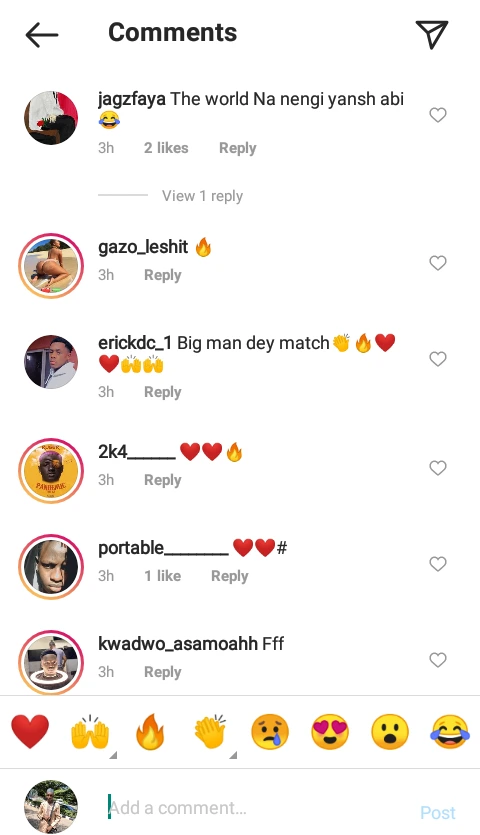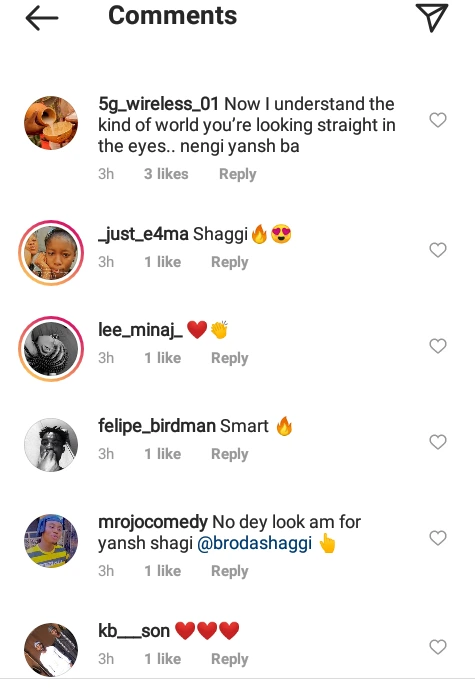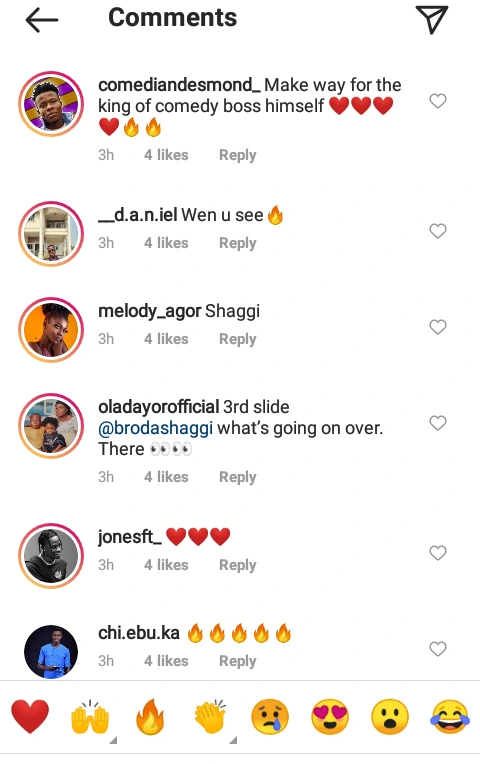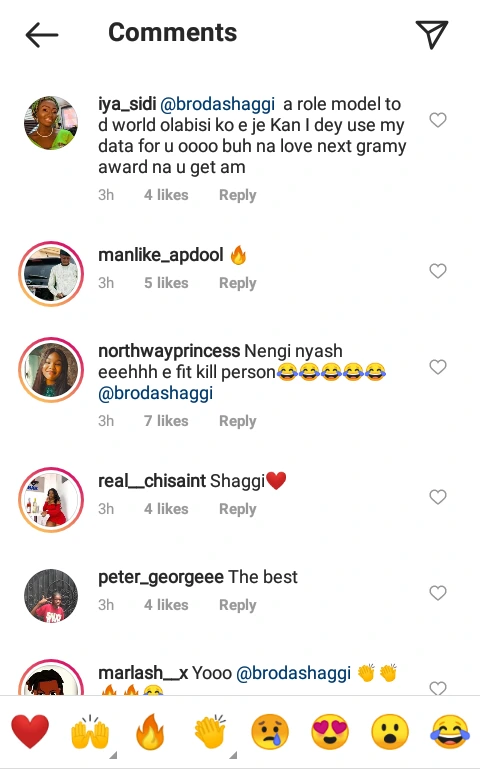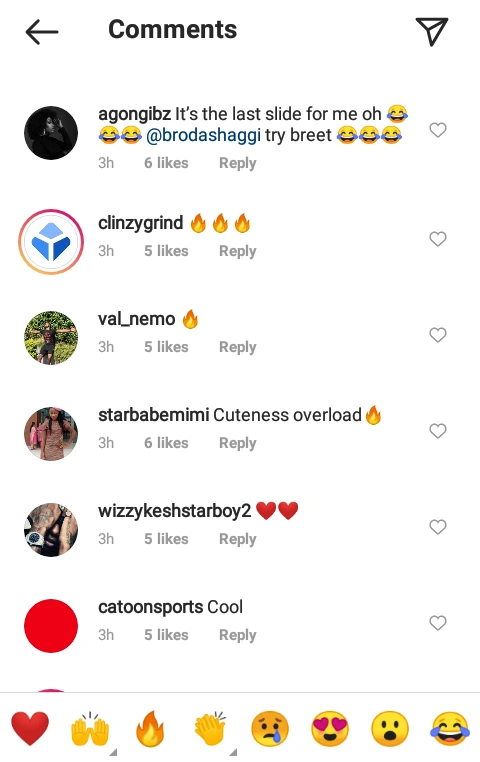 What do you have to say about these new outfits of Broda Shaggi?