A US lady simply identified as "mariyah_bleu", on Instagram causes reactions from her followers after she uploaded photos of her busty self.
The lady who claimed to be a Cosmologist(as written on her Instagram profile) got many reactions from her followers, because of her massive endowment in the photos. Most of her fans appraised her beauty, while others were busy teasing her.
See screenshot of her uploads below 👇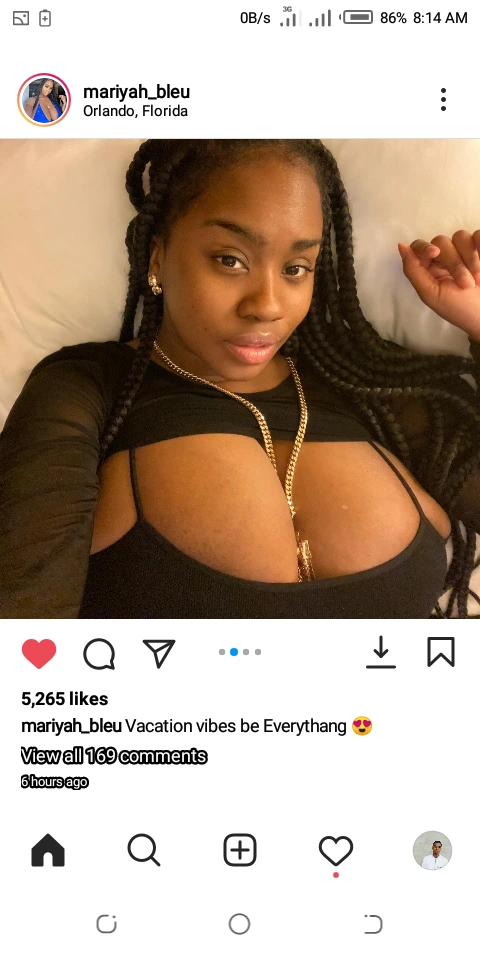 Reactions From her followers below 👇
sthakurdass wrote: good morning sweetheart, how are you?
slyons wrote: beautiful as always.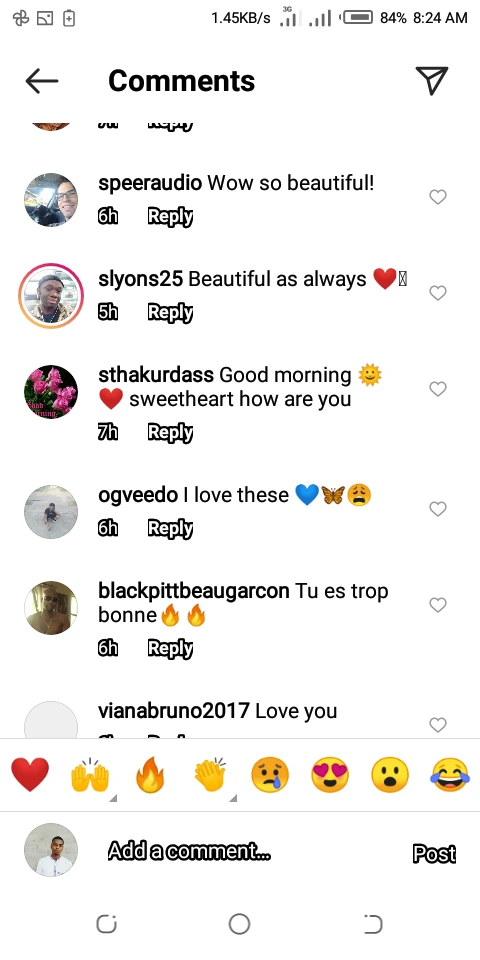 vstratta wrote: can I touch from here?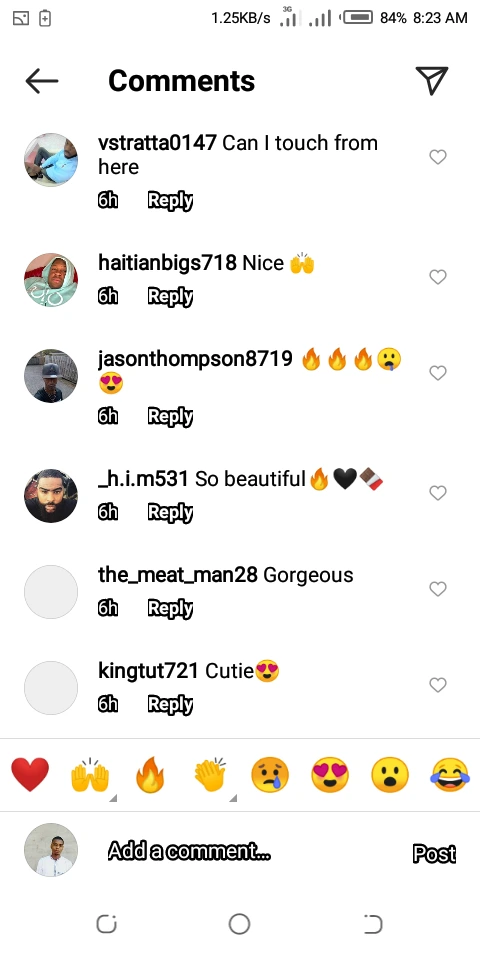 weasley wrote: "you pretty baby'.
Bigwayne Wrote: "I could've paid for it beautiful