Real_Update1d
Stefflon is one of the most famous British black female rapper, songwriter and singer in this modern day, and of recently topping the billboards.
Stefflon Don, widely know in Nigeria for being Nigerian singer burna boy's girlfriend. They have dated for many year, now and might successfully end up in a happy home.
Stephanie Victoria Allen by full name, is not only gifted with the ability to rap and sing, she has this beauty, most of the black girls will dream of, not just beautiful, she is curvy too.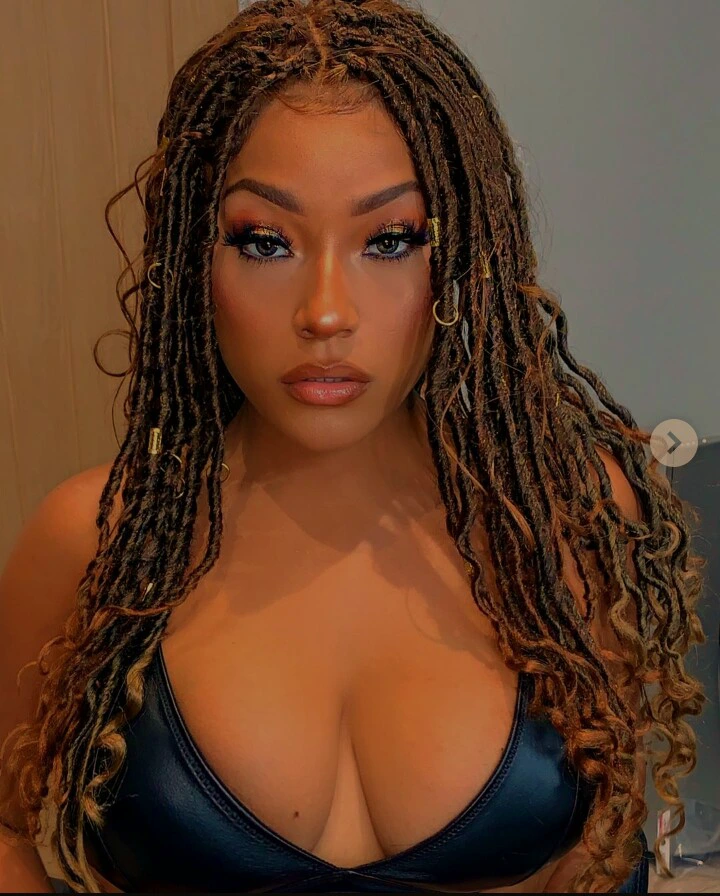 The 29 year old British rapper, has on a multiple photo uploads , showed us how blessed she is with her adorable body curves and beauty.Checkout her pictures;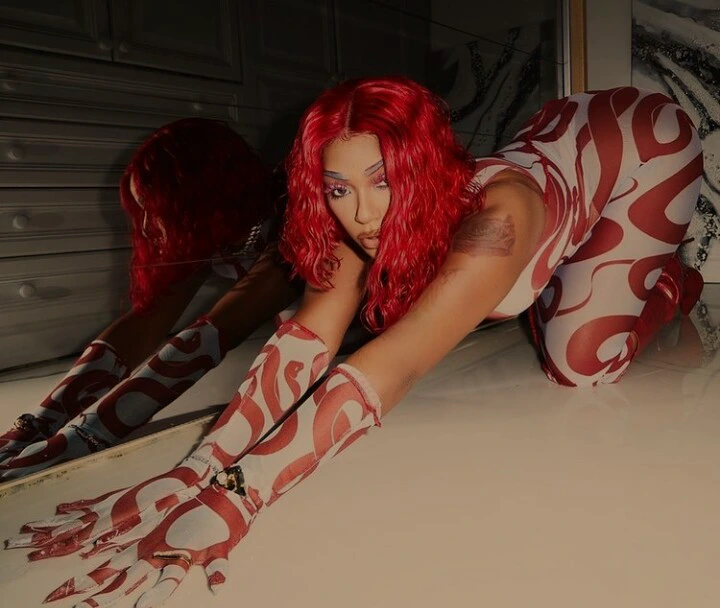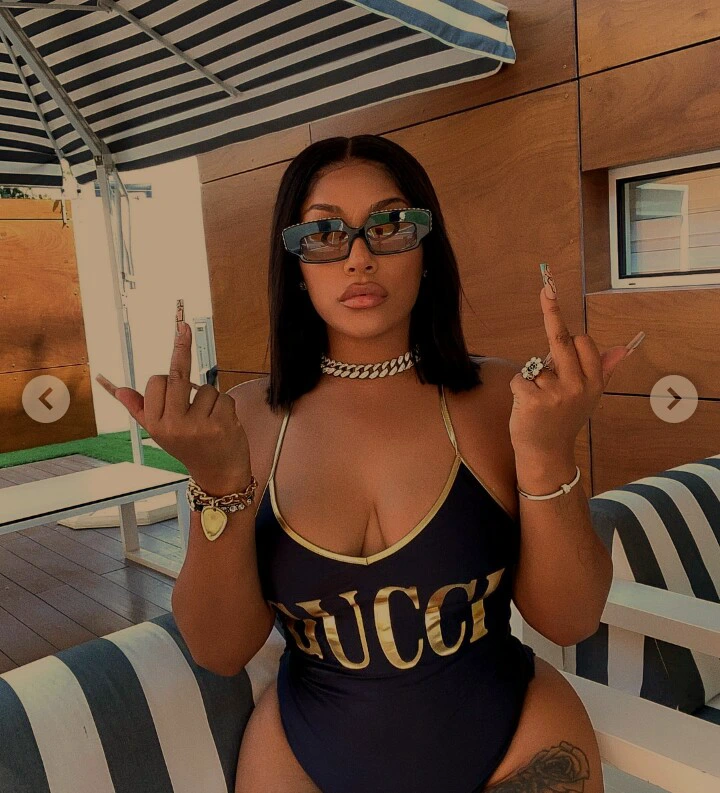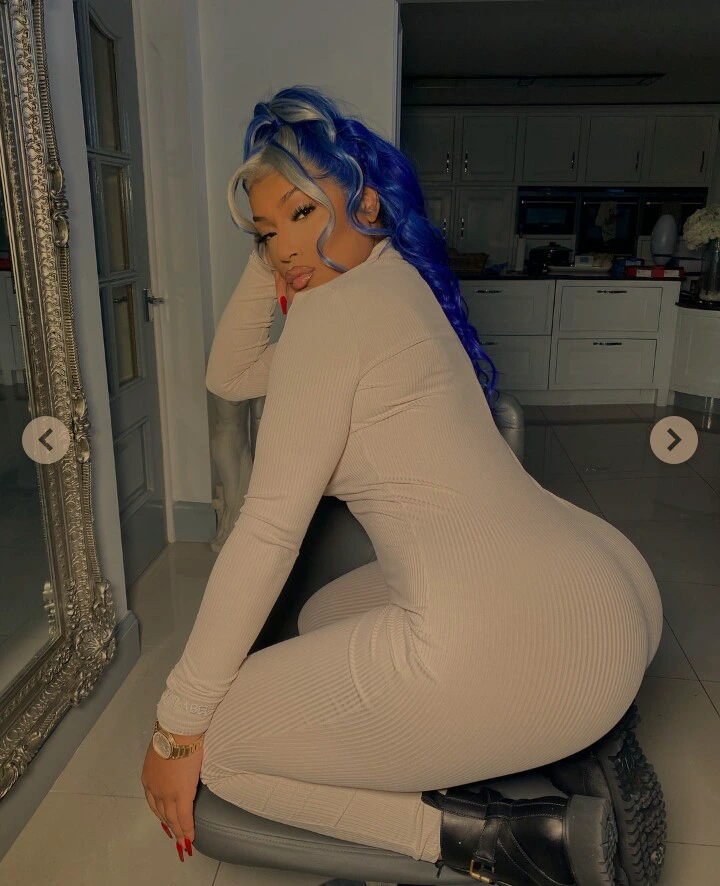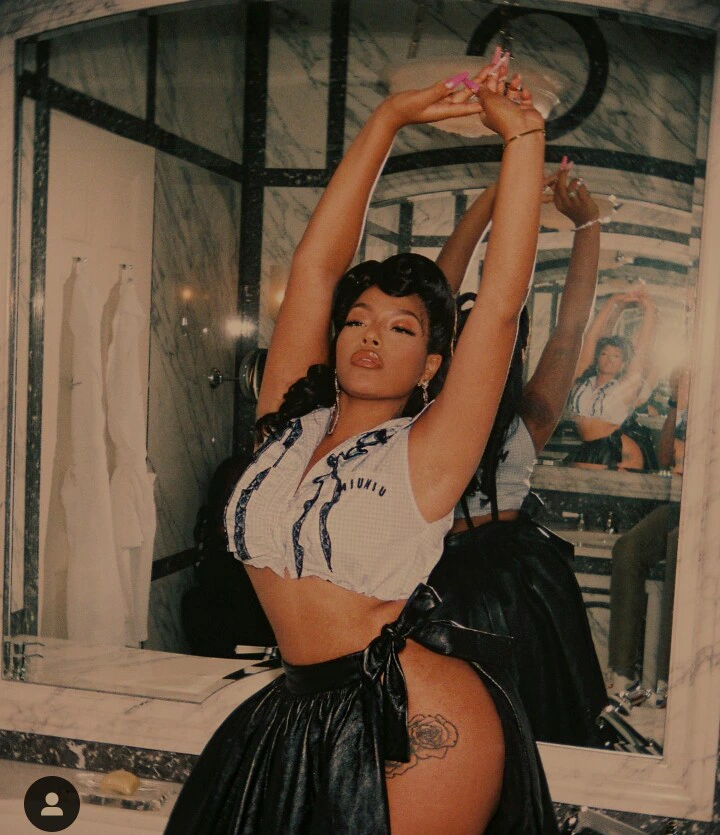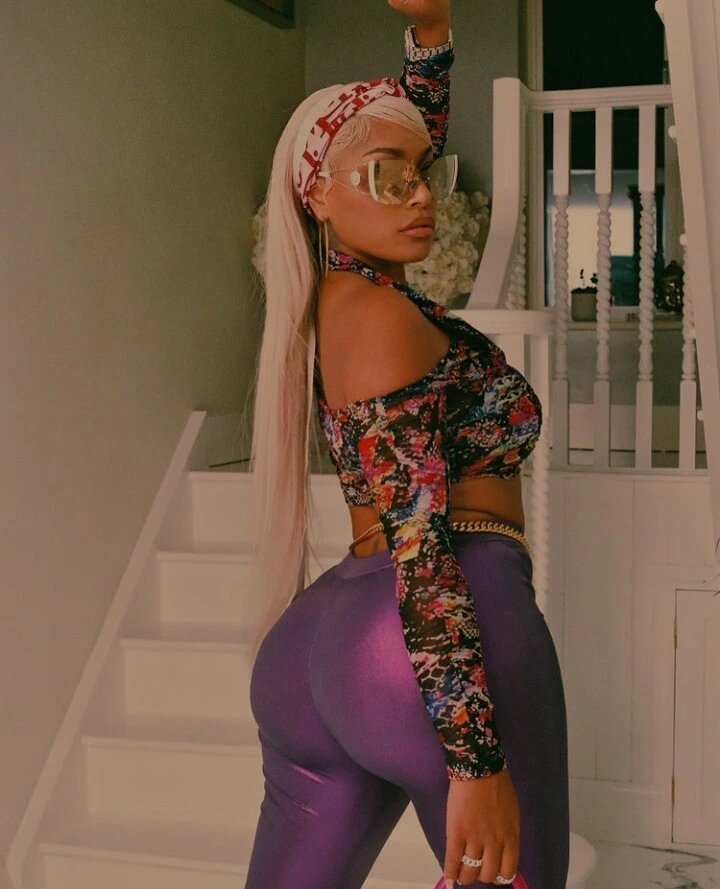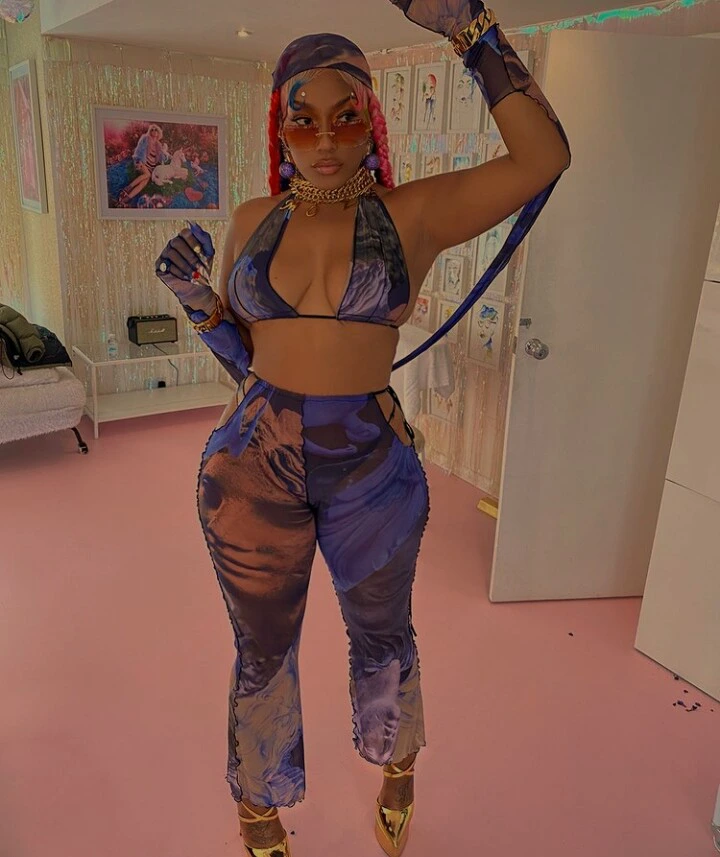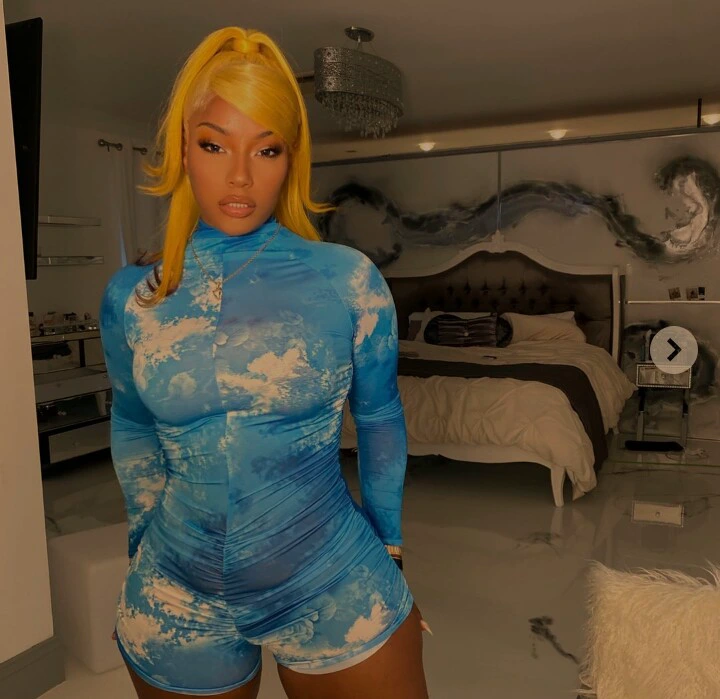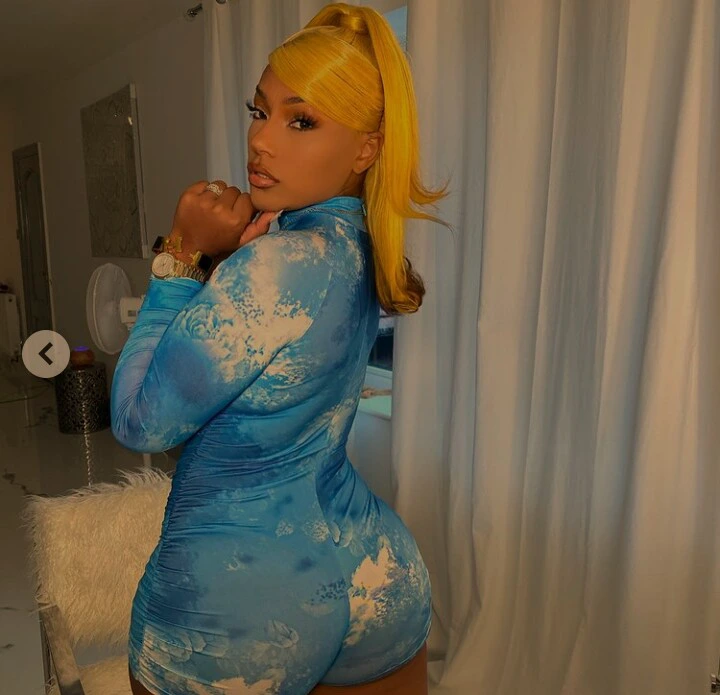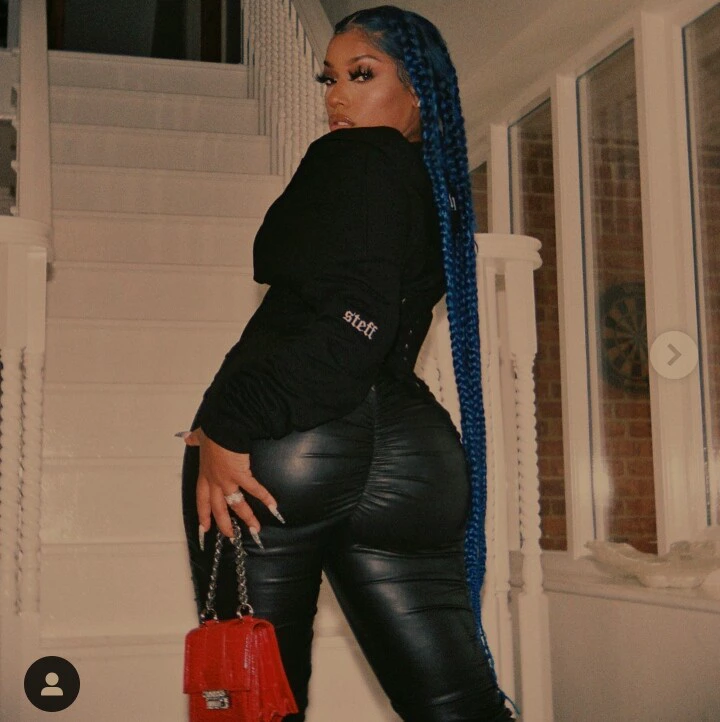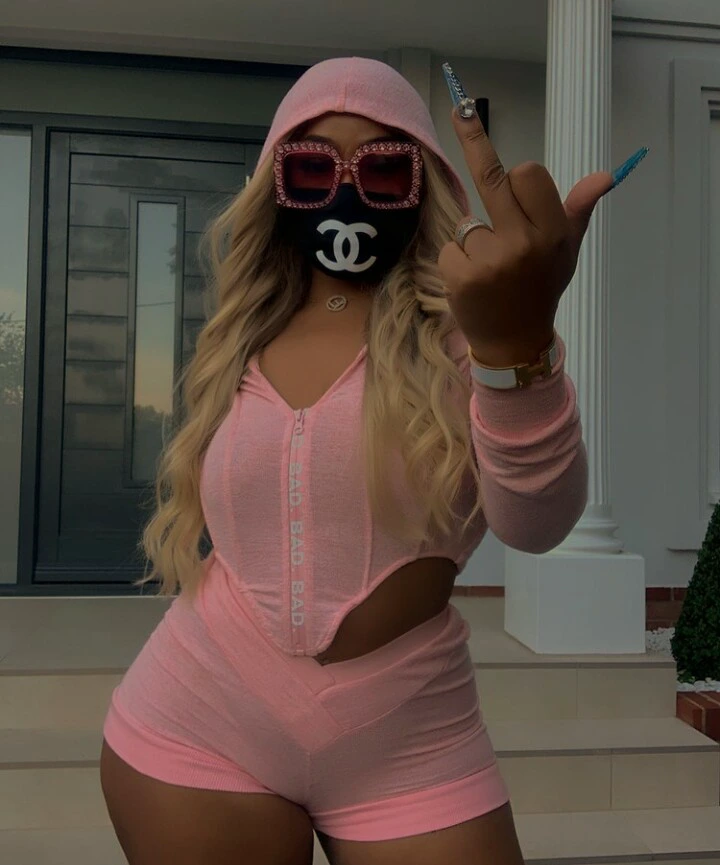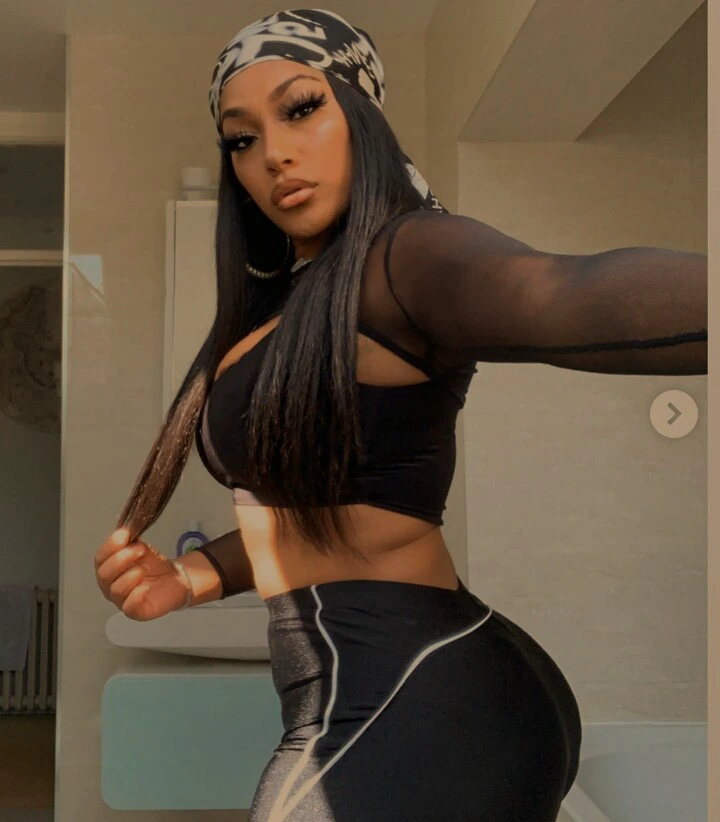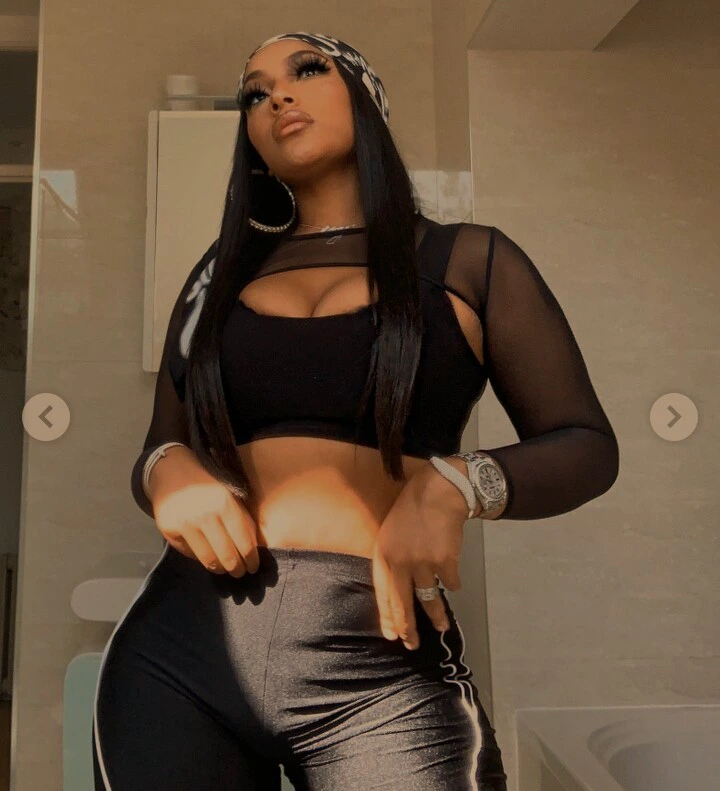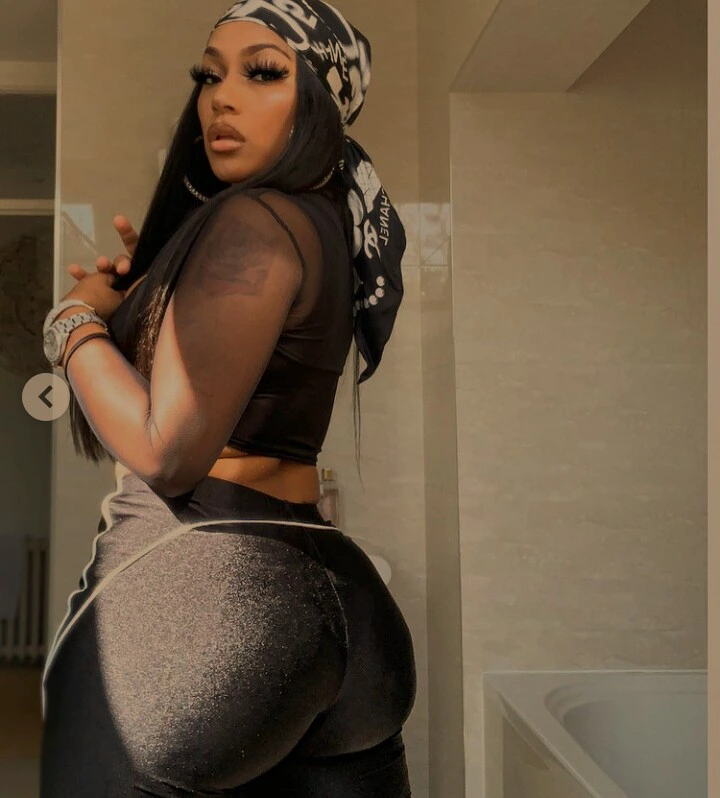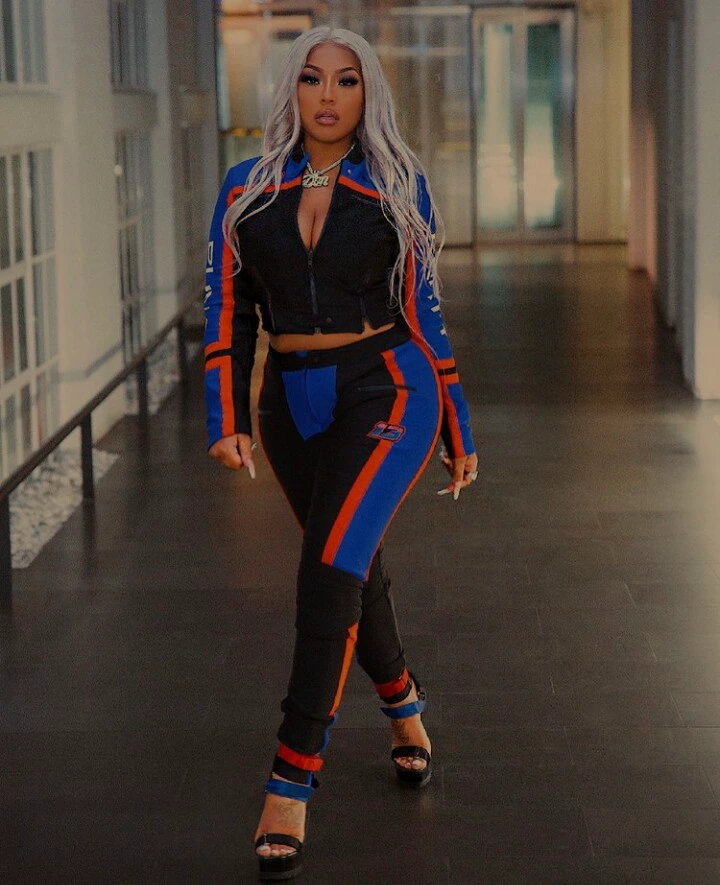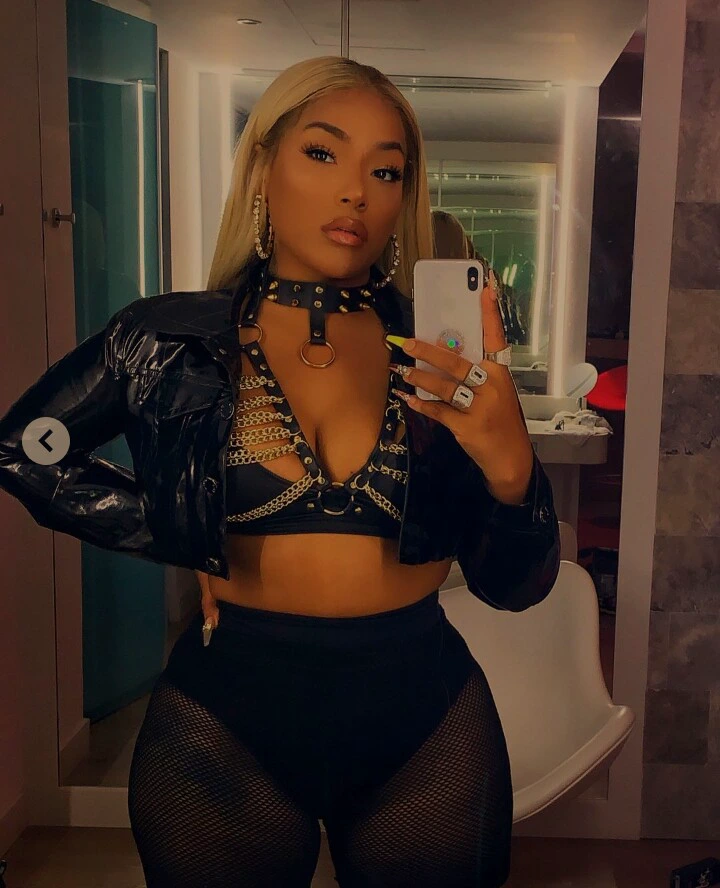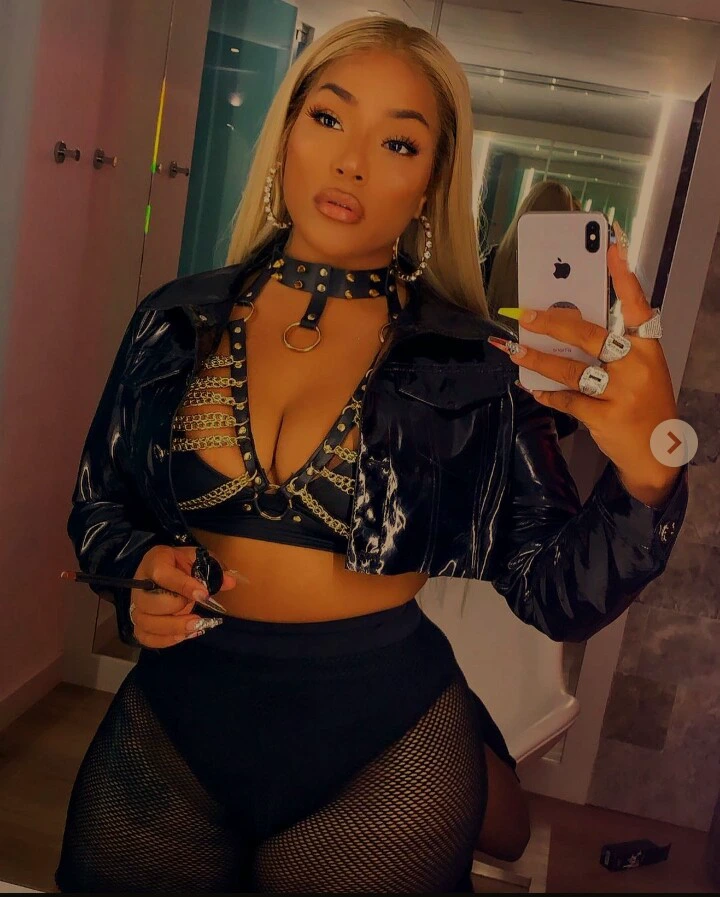 I don't way no if she is being compared to Nicky minaj or cardi B, because some how she is more beautiful than them, and she has no surgery implied, just natural.
She rose to fame when she released her song called "hurtin me" which she futures French Montana. Her song took 7 on the UK singles chart that year.