The Mexican Army has captured a famous drug cartel leader after years on the run, the country's security forces have announced.

José Antonio "El Marro" Yépez Ortiz, the leader of the Santa Rosa de Lima Cartel (CSRL), a Mexican criminal organization from the state of Guanajuato was captured on Sunday, August 2, in a village called Franco,

Yepez, believed to be 40, is accused of fueling crimes in the central state of Guanajuato between rival Jalisco New Generation cartel.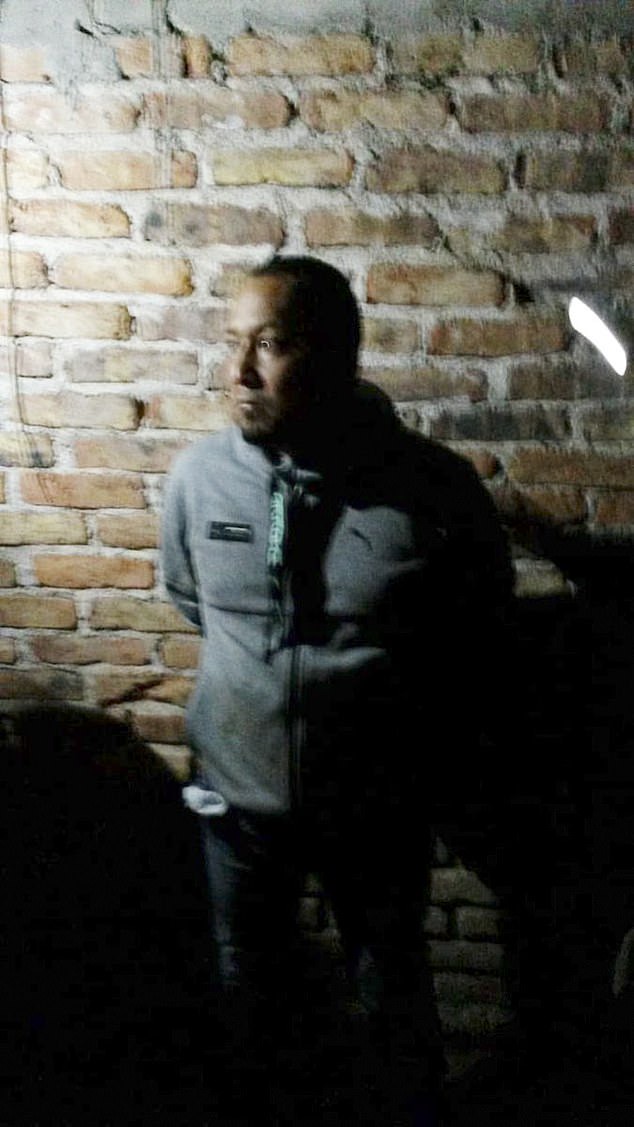 The rival, Jalisco New Generation is considered one of Mexico's deadliest cartels and it's under the control of 54-year-old drugs kingpin Nemesio Oseguera Cervantes, nicknamed 'El Mencho.' He is Mexico's, most-wanted man.

Yepez who was on the run for years was captured along with five other suspects holding a kidnapped businesswoman.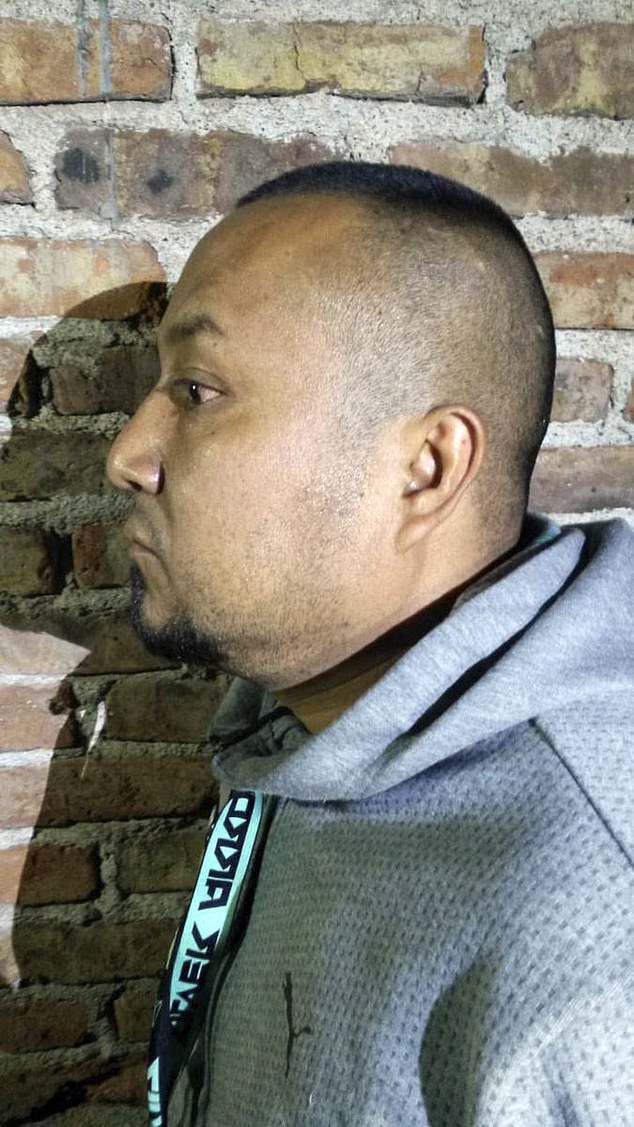 During the swoop on two buildings, soldiers freed the kidnapped businesswoman and seized a cache of weapons including a grenade launcher, the Defense Ministry said.

Ortiz will be transferred to the Altiplano penitentiary, a maximum-security prison where drug lord Joaquin 'El Chapo' Guzman was housed before he escaped through a tunnel in 2015. Guzman was recaptured in 2016.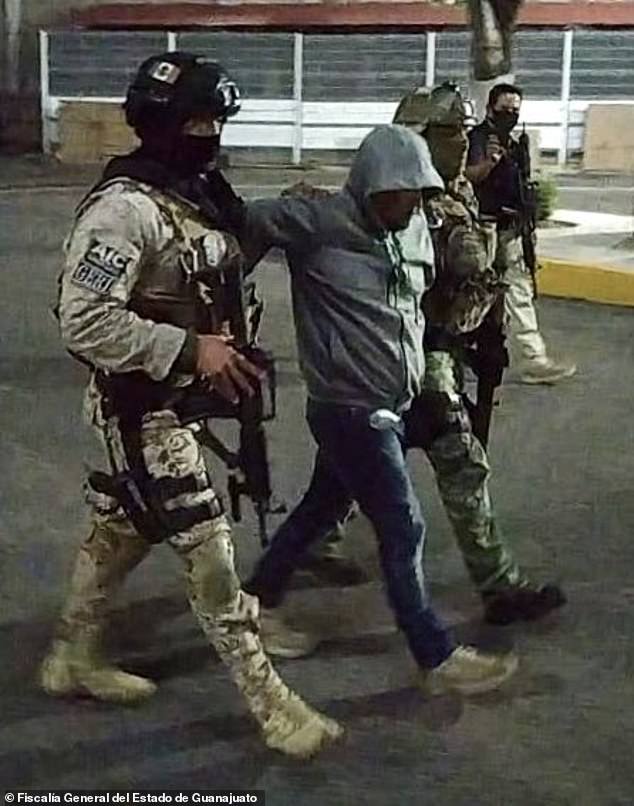 The Guanajuato attorney general released the following statement: "A joint operation of federal forces and local forces achieved the arrest of the leader of the Santa Rosa de Lima Cartel, Jose Antonio Yepez Ortiz alias "El Marro" and the liberation of a businesswoman kidnapped."